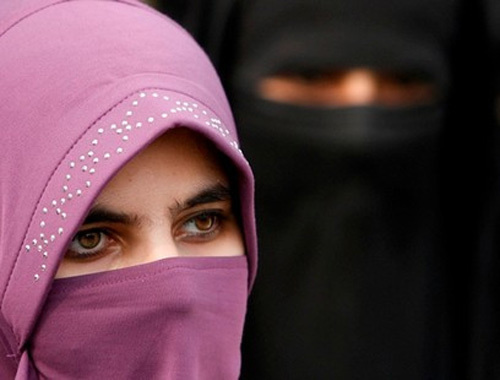 03 January 2014, 17:05
Karachay-Cherkessia: police investigates abduction of a minor
Three residents of the Malokarachay District of Karachay-Cherkessia are suspected of abducting a minor girl, the press service of the Republic's Ministry of Internal Affairs (MIA) has reported.
The abduction of the 16- year-old girl was committed by a local resident who wanted to marry her; he asked two of his buddies to help him with his plan. The girl's parents immediately contacted the police; and law enforcers managed to establish the girl's whereabouts.
At the moment, an opening of a criminal case against the participants of the incident is considered, says the today's message posted on the website of the MIA of Karachay-Cherkessia.
Earlier, the "Caucasian Knot" has reported that such incidents happen from time to time in the neighbouring republics, despite the fact that the authorities and religious leaders are introducing bans on bride abduction. Thus, in Ingushetia, in November 2013, the clergy introduced a 20-fold increase of the fine for abducting girls for marriage – up to 200,000 roubles; in Chechnya the fine for such a crime is one million roubles.