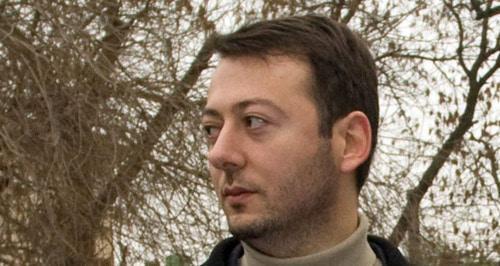 12 March 2018, 20:10
Magomed Khazbiev goes on hunger strike in Karabulak SIZO
Today Magomed Khazbiev, an Ingush oppositionist, has announced a hunger strike in protest against persecutions and custody conditions at the SIZO (pre-trial prison), where he is kept.
The "Caucasian Knot" has reported that on January 11, Magomed Khazbiev, who arrived in Ingushetia from Chechnya, was arrested on suspicion of illegal possession of firearms and insulting a law enforcer. On January 25, Khazbiev's advocates said that his state of health had deteriorated in the SIZO; and the activist himself complained about the "fascist" custody conditions.
The information about his hunger strike has appeared on Magomed Khazbiev's page on the Facebook. He recalled that he had been engaged in socio-political activities for 11 years and had been repeatedly persecuted by law enforcers.
"Having exhausted all the opportunities to achieve justice, in protest against arbitrariness and lawlessness, I declare a dry hunger strike and ask rights defenders, the Ombudsperson and relevant federal structures to interfere in this situation," Mr Khazbiev has stated in his appeal.
Full text of the article is available on the Russian page of 24/7 Internet agency 'Caucasian Knot'.
Author: Tatiana Gantimurova Source: CK correspondent