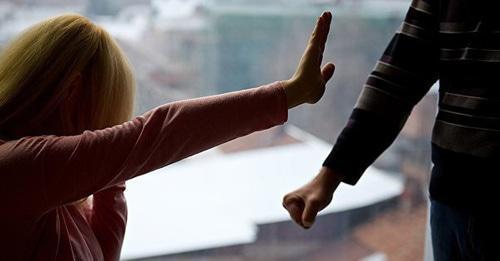 03 April 2018, 05:48
Rights defenders treat murder of a young woman on road in Khasavyurt as "typical"
In Dagestan, the situation with violence against women hardly differs from the situation in Russia as a whole, reported Svetlana Anokhina and Irina Kosterina, when commenting on a murder of a young woman in Khasavyurt. According to investigators' version, the murder was committed out of jealousy.
The "Caucasian Knot" has reported that on March 30, a 25-year-old resident of Khasavyurt was detained on suspicion of killing a young woman whose body was found on the road. A video from surveillance cameras recorded how he was beating the young woman with his feet and threw a stone to her head. Meanwhile, a car drove by the place of the incident.
Svetlana Anokhina, a journalist and a rights defender, has noted there is no open information about murders of honour in Dagestan.
Irina Kosterina, a staff member of the Heinrich Böll Foundation, believes that in Northern Caucasus, people are even more distrustful of the law than in the rest of Russia. That "deprives people of moral guidelines and a sense of punishment."
The inaction of drivers passing by the crime scene falls under a criminal article, but in practice, no people are punished for such inaction, noted advocate Davud Aliev.
According to him, the witnesses of the murder should at least have to fulfil their civic duty and call the police.
Full text of the article is available on the Russian page of 24/7 Internet agency 'Caucasian Knot'.
Author: Gor Alexanyan Source: CK correspondent