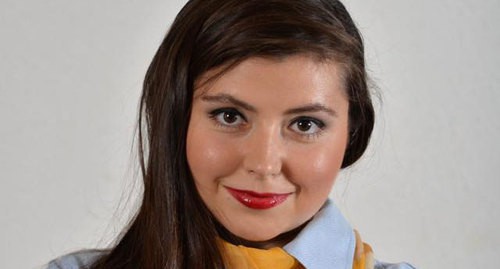 13 February 2019, 17:44
The Insider appeals against demand to remove article about VIP hunting in Caucasian Reserve
On February 12, a Sochi court ruled that the publication of "The Insider" about a poaching hunting by high-ranking officials denigrates the honour of the director of the Caucasian Reserve, and obliged the website to delete the article; however, the edition challenged the court ruling.
On February 12, the Adler District Court of Sochi partially satisfied the lawsuit lodged by Sergey Shevelev, the Director of the Caucasian Biosphere Reserve on defending his honour, dignity and business reputation, the "Caucasian Knot" correspondent reports.
The article by Sophia Rusova "Medvedev also came fishing; how poaching hunting and fishing for VIPs was organized in the Caucasian Reserve" was published on "The Insider" website on February 15, 2018, under the rubric "Corruption".
The court decided to collect 2500 roubles from each of the four respondents, while the claimant demanded compensation in the amount of 117,250 roubles; the court also obliged the website to delete the article.
Roman Dobrokhotov, the editor-in-chief of "The Insider", has treated the court ruling to delete the article as "absurd." "The major point had to do with the fact that [high-ranking officials] were fishing and hunting in the reserve – nobody refutes this fact; but under the pretext of other nuances, they try to delete the entire article," the editor-in-chief has stated.
He has explained that Shevelev asked to refute "specific phrases in the article, which concerned his common-law wife and her statements," but the court has ruled to delete the entire article.
According to Mr Dobrokhotov, Sophia Rusova has already challenged the judgement. The article has not yet been removed from the website, since the court's decision was appealed against and did not enter into force, the "Ekho Moskvy" reported on February 12.
This article was originally published on the Russian page of 24/7 Internet agency 'Caucasian Knot' on February 13, 2019 at 01:47 pm MSK. To access the full text of the article, click here.
Author: Svetlana Kravchenko Source: CK correspondent