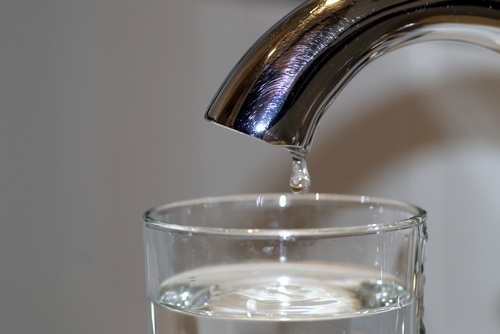 06 August 2022, 12:41
KBR residents in despair from their water supply problems
The cities of Chegem and Baksan and the villages of Nartan and Argudan are facing constant water shortages; but their utility bills come without recalculation, social network users from the Kabardino-Balkarian Republic (KBR) have complained. Regular complaints to authorities gave no fruits, they lamented.
Complaints of Chegem townspeople about water outages were posted on August 4 in the "goloskbr" Instagram* community, which has 153,000 subscribers.
"In Chegem, people are without water for days. Old people, who have no one to bring water to, are forced to lift several buckets a day to the fourth or fifth floors," the user's message says. "We have been collecting water drop by drop in Chegem for a month already. Water is barely coming out. We've completely forgotten about hot water," wrote another user. Complaints were also posted from residents of the villages of Argudan and Nartan, and of the city of Baksan.
Users have confirmed water supply problems in these dwelling settlements and complained that authorities fail to react to their requests.
"No matter how much we complained, there were no changes; we turn (to authorities) almost every day. The water barely flows in a small stream; it's impossible to have a shower or wash dishes," the user _sunshine_1708_ has complained.
The user tati_vashkevich has noted that "the entire water supply system is from the USSR times; everything has long been dilapidated and worn out." He was indignant that in case of water supply outages, they have to pay for that in full.
*On March 21, 2022, the Tverskoi Court of Moscow banned the activities of the "Meta" Company (that owns the Facebook, Instagram and WhatsApp) in Russia in connection with extremist activities.
This article was originally published on the Russian page of 24/7 Internet agency 'Caucasian Knot' on August 5, 2022 at 11:56 pm MSK. To access the full text of the article, click here.
Author: The Caucasian Knot