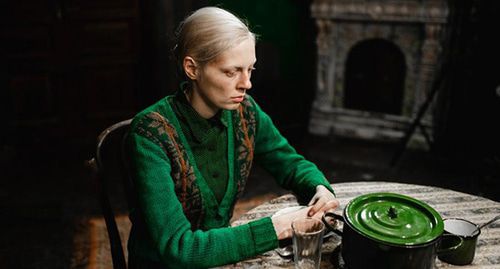 25 September 2019, 08:28
Kantemir Balagov's "Beanpole" nominated for Oscar
The movie "Beanpole" made by Kantemir Balagov, a filmmaker from the Kabardino-Balkarian Republic (KBR) has been nominated from Russia for the Oscar Award in the nomination "Best Movie in Foreign Language".
The "Caucasian Knot" has reported that on May 17, 2019, the "Beanpole" was screened at the Cannes Film Festival in the "Special View" contest programme. The movie was nominated for the "Queer-Palm" award for films on LGBT topics, but it received the prize for best directing.
The fact that "Beanpole" will represent the Russian cinematography at the next ceremony of the most prestigious American film award was announced by Vladimir Menshov, the chairman of the Russian Oscar Committee.
This article was originally published on the Russian page of 24/7 Internet agency 'Caucasian Knot' on September 24, 2019 at 08:59 pm MSK. To access the full text of the article, click here.