Yerevan: flowers, candles and mourning for those killed in Karabakh
НАСТОЯЩИЙ МАТЕРИАЛ (ИНФОРМАЦИЯ) ПРОИЗВЕДЕН И РАСПРОСТРАНЕН ИНОСТРАННЫМ АГЕНТОМ ООО "МЕМО", ЛИБО КАСАЕТСЯ ДЕЯТЕЛЬНОСТИ ИНОСТРАННОГО АГЕНТА ООО "МЕМО".
On September 26, a torchlight procession was held in Yerevan in memory of the victims of the 2020 autumn war. The action was organized by the 'Armenia' opposition bloc. "Let's show the enemy that the Armenians have not surrendered," the organizers said in the announcement of the event. The protesters marched with torches and candles to the Yerablur military pantheon, where the participants of the Karabakh war are buried. The march, according to police, was attended by about 1,500 people, but the organizers announced more than 3,000 participants. See photo report prepared by the "Caucasian Knot" correspondent Tigran Petrosyan.
14
September 30, 2021 13:35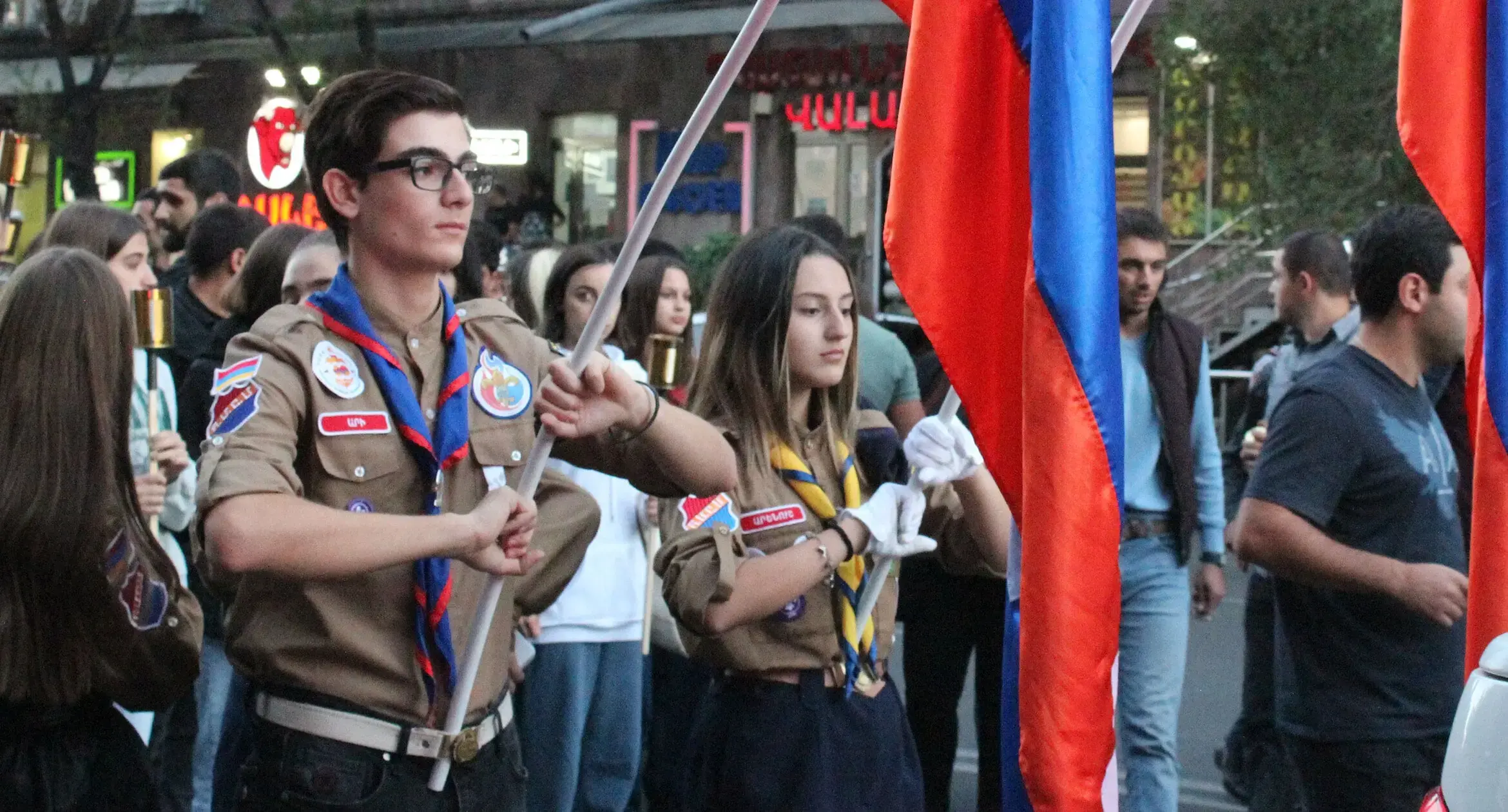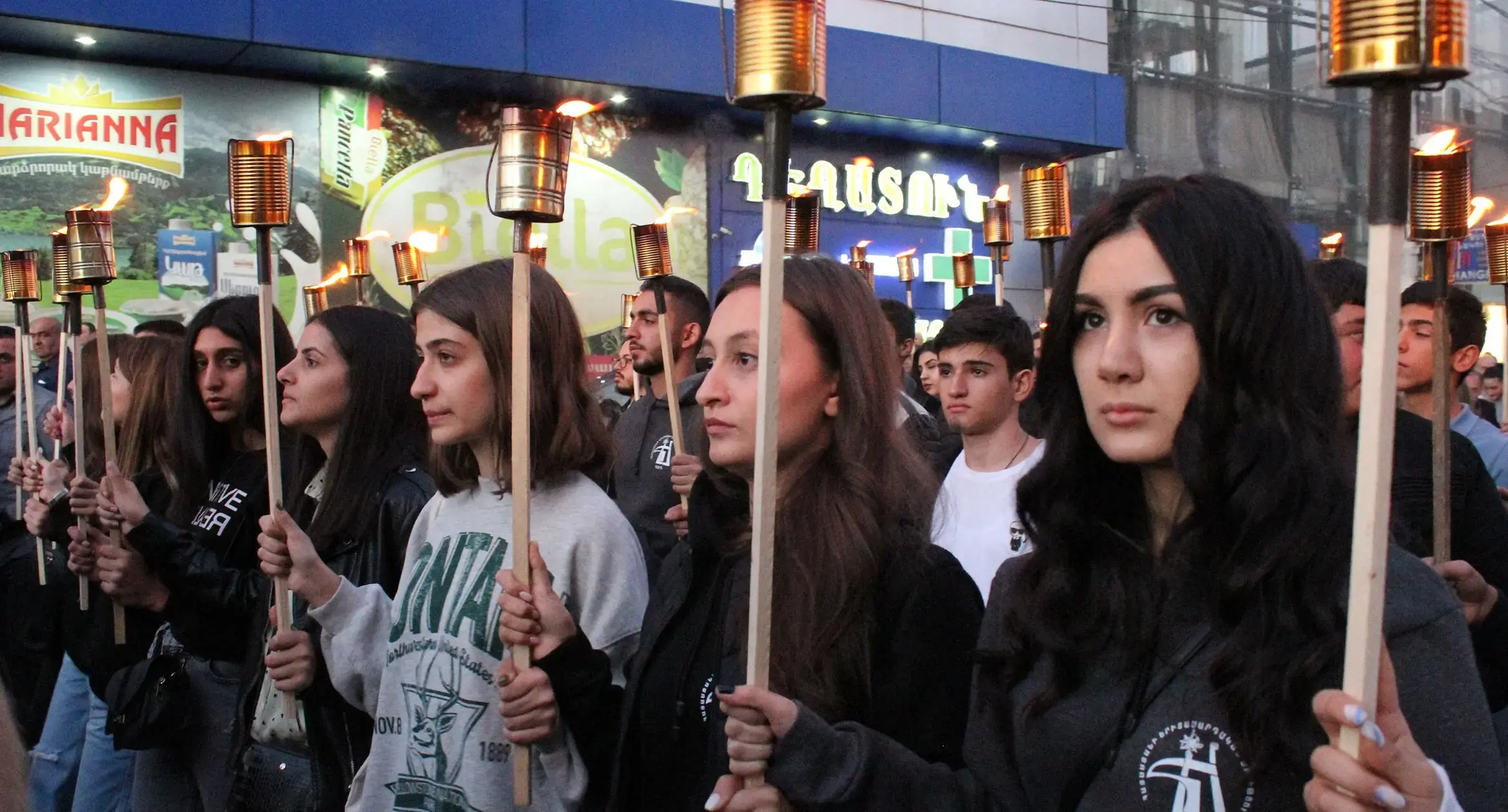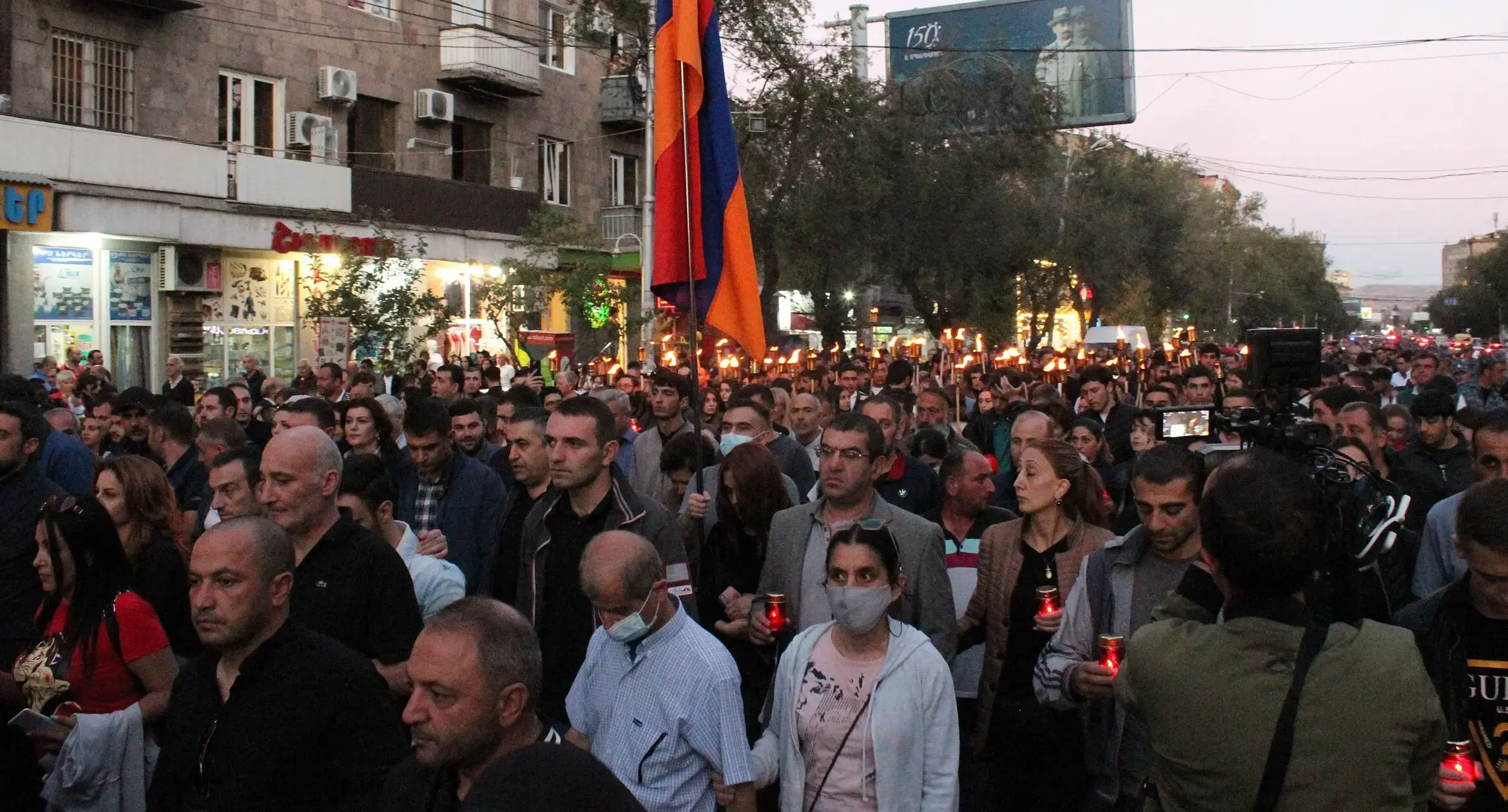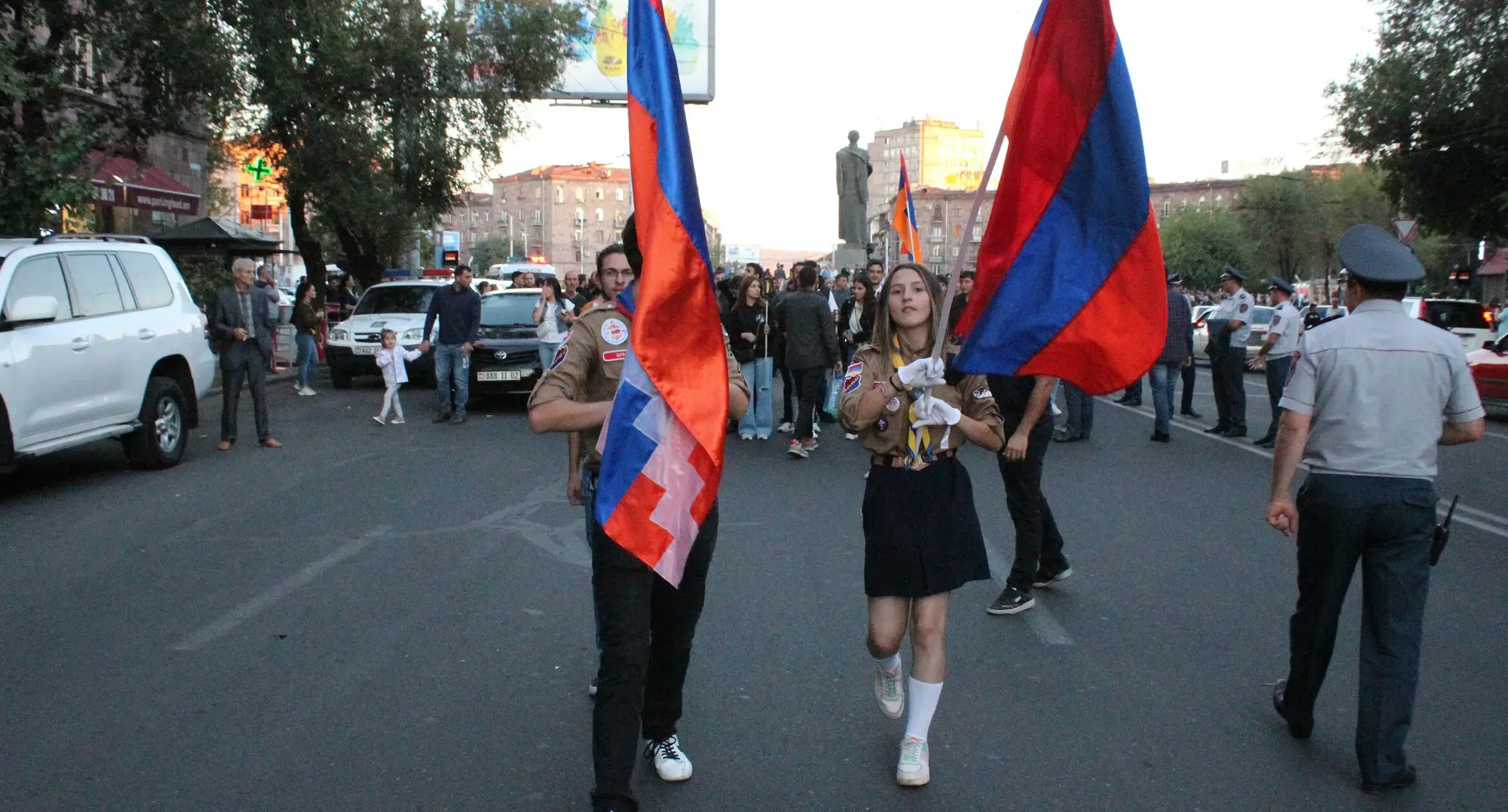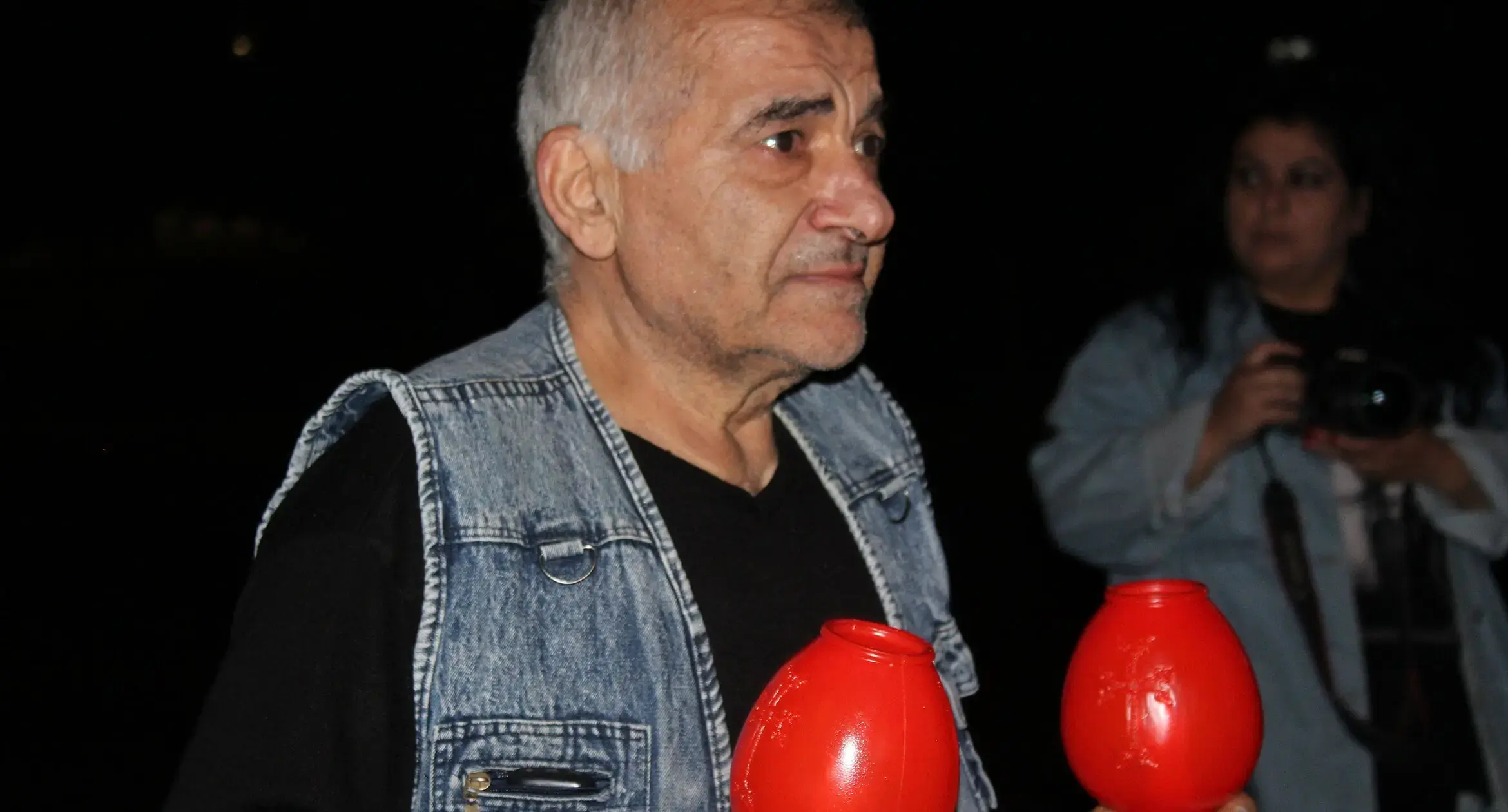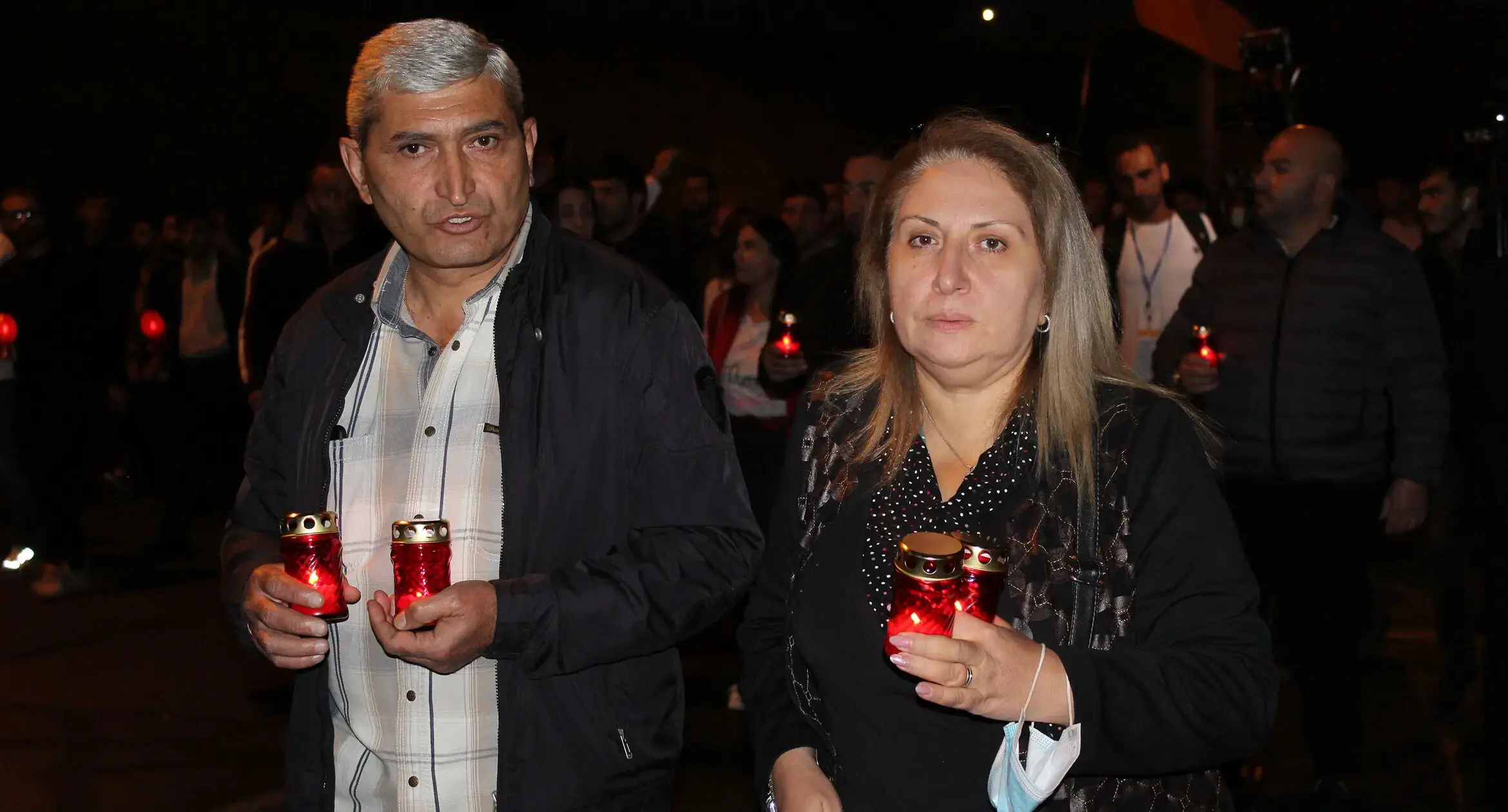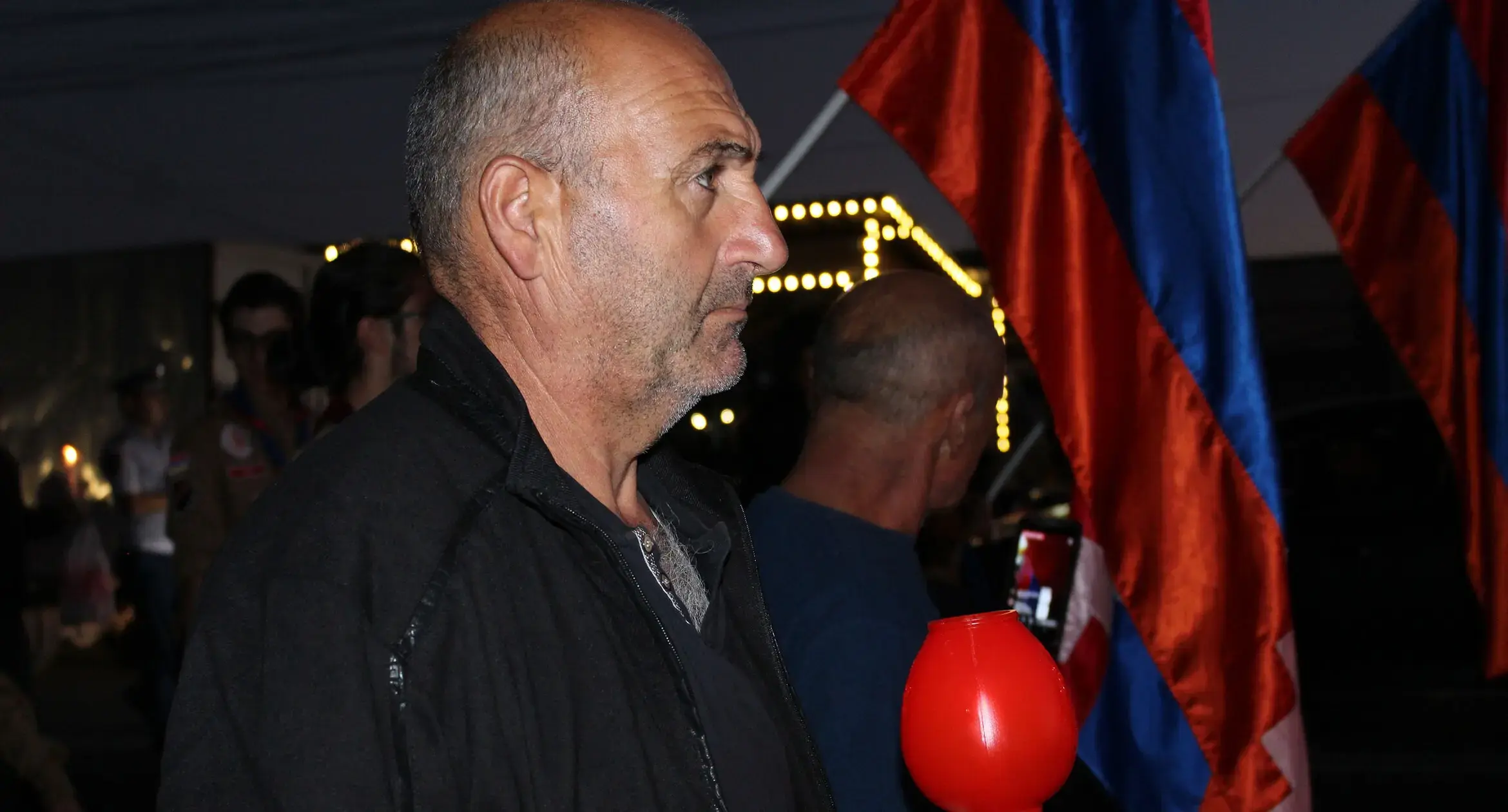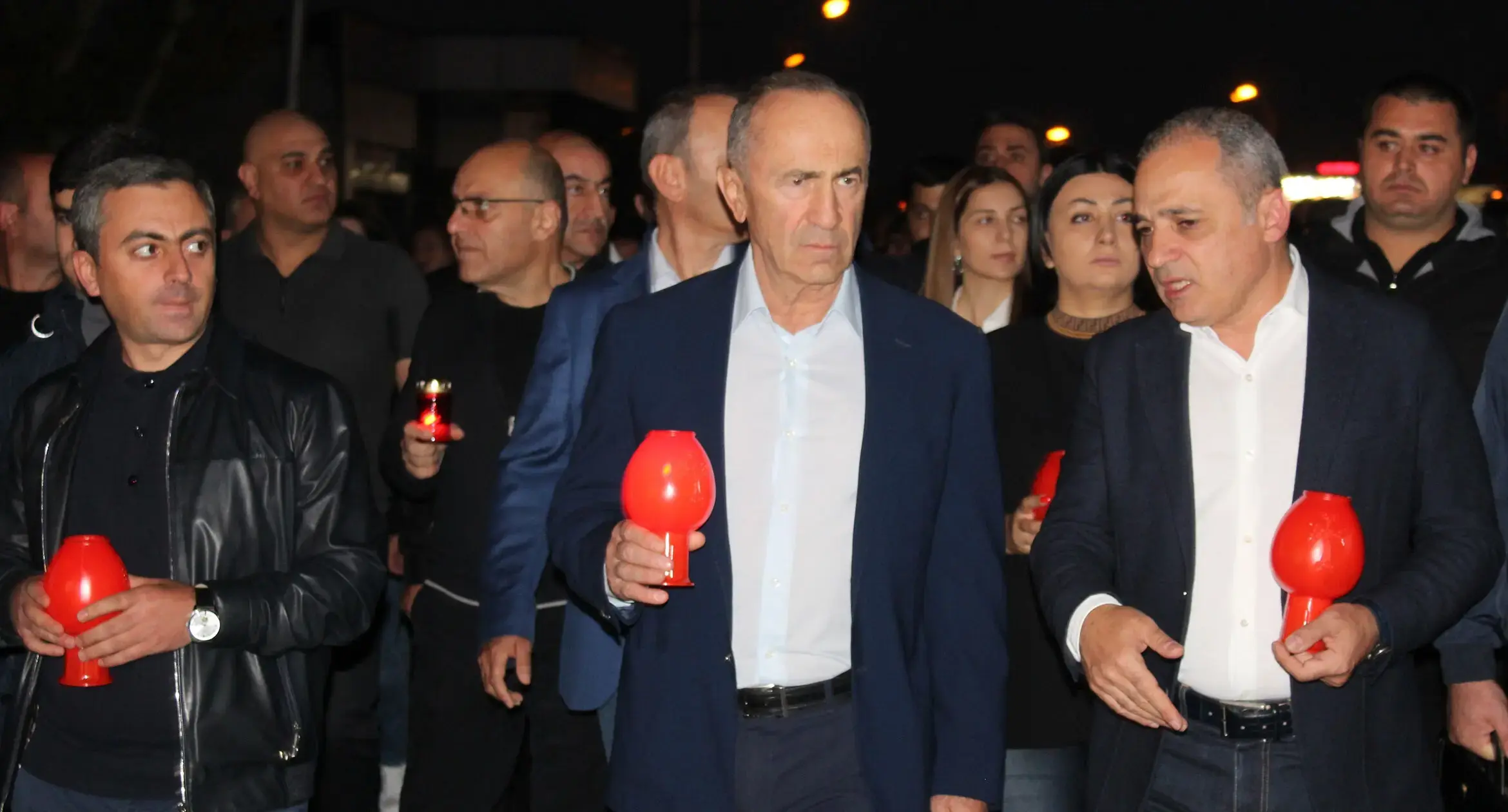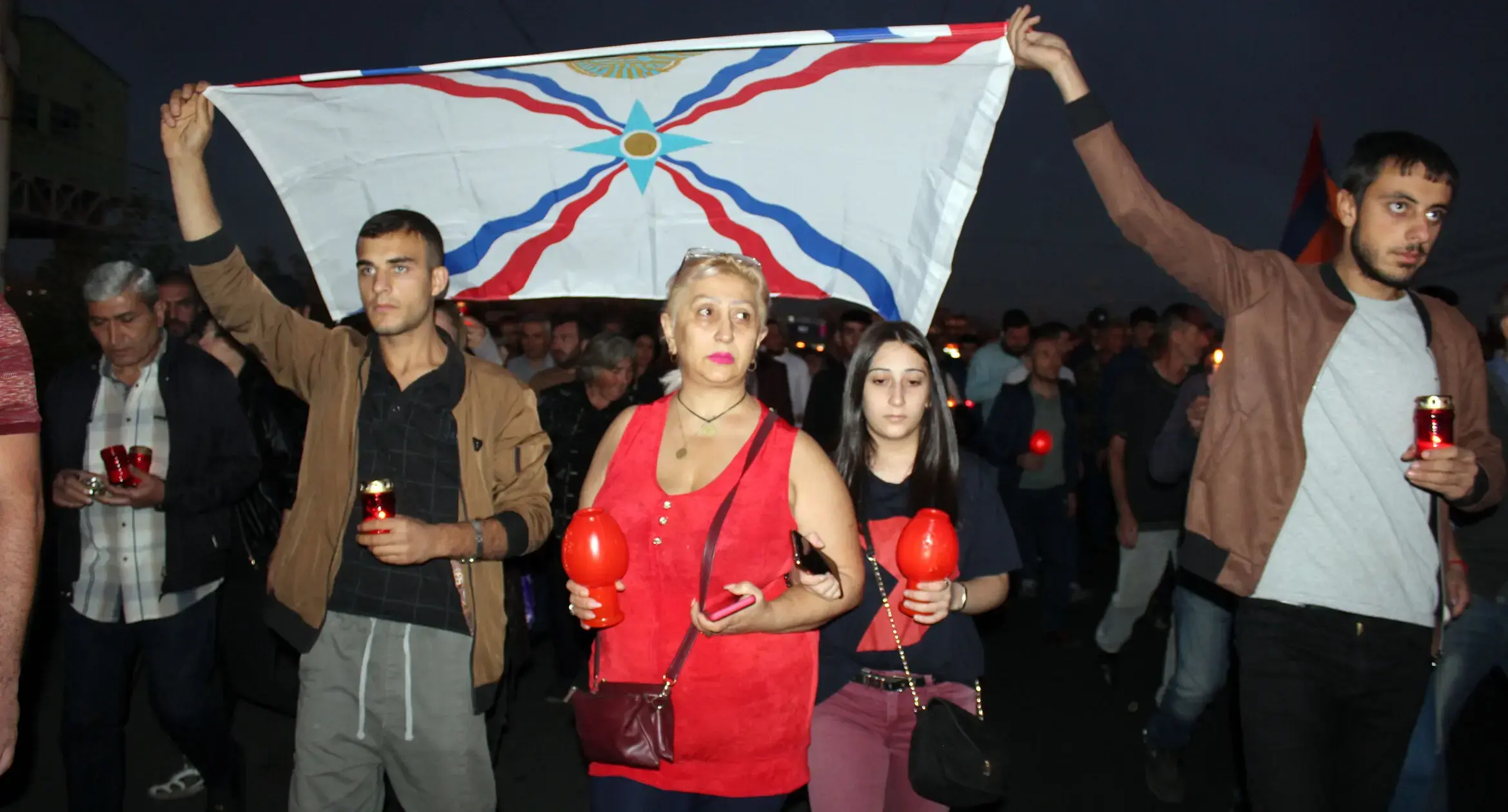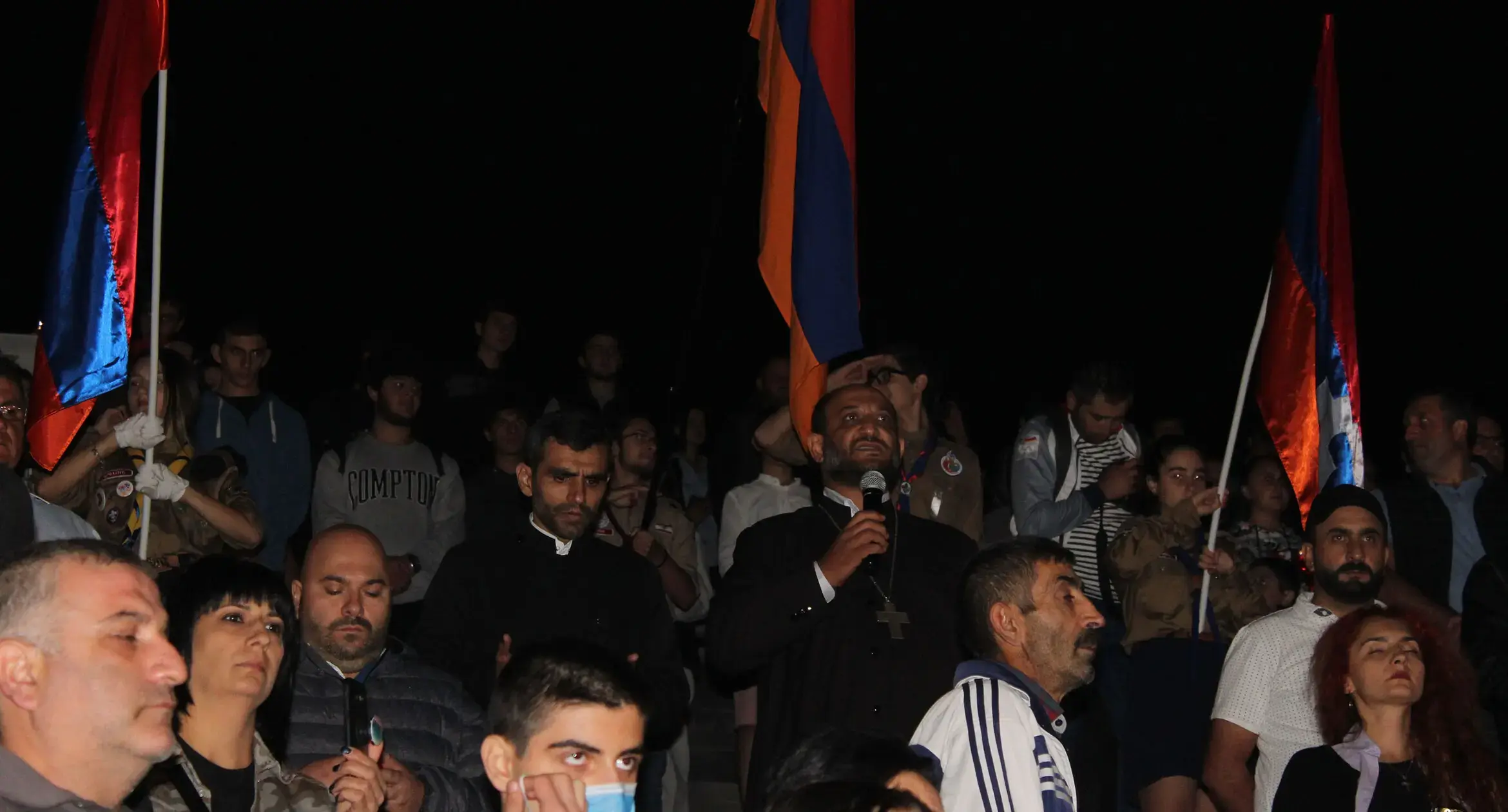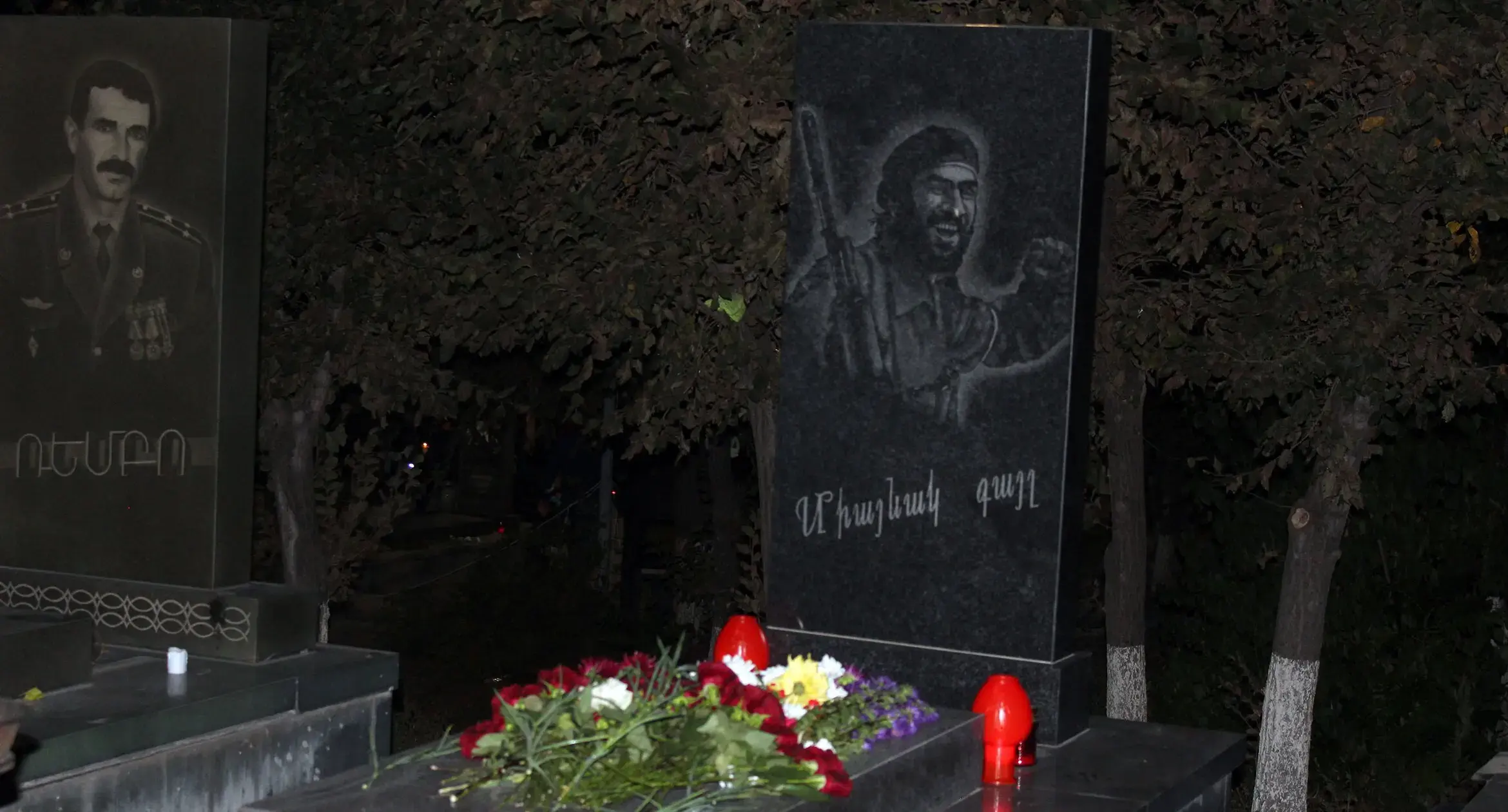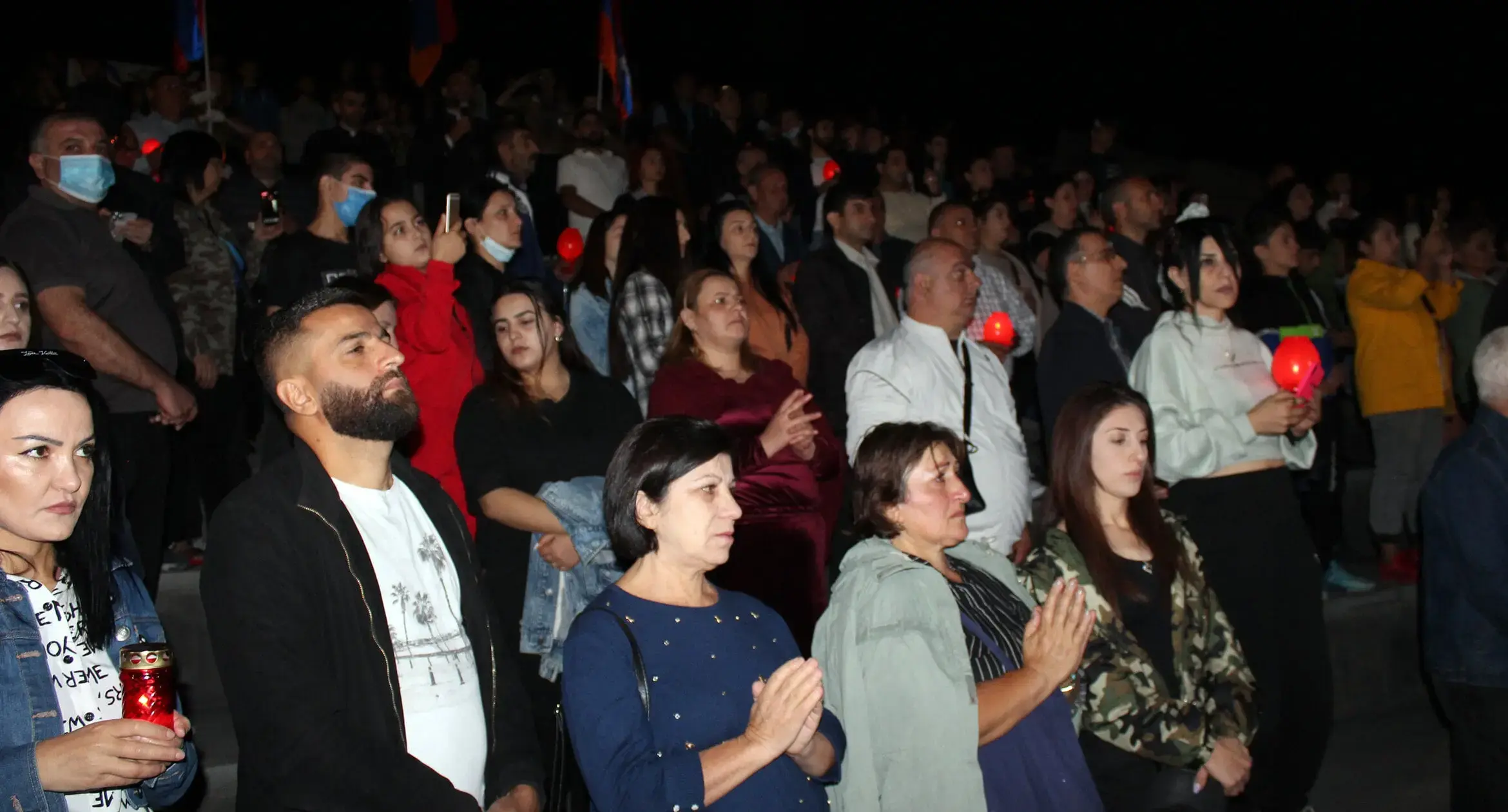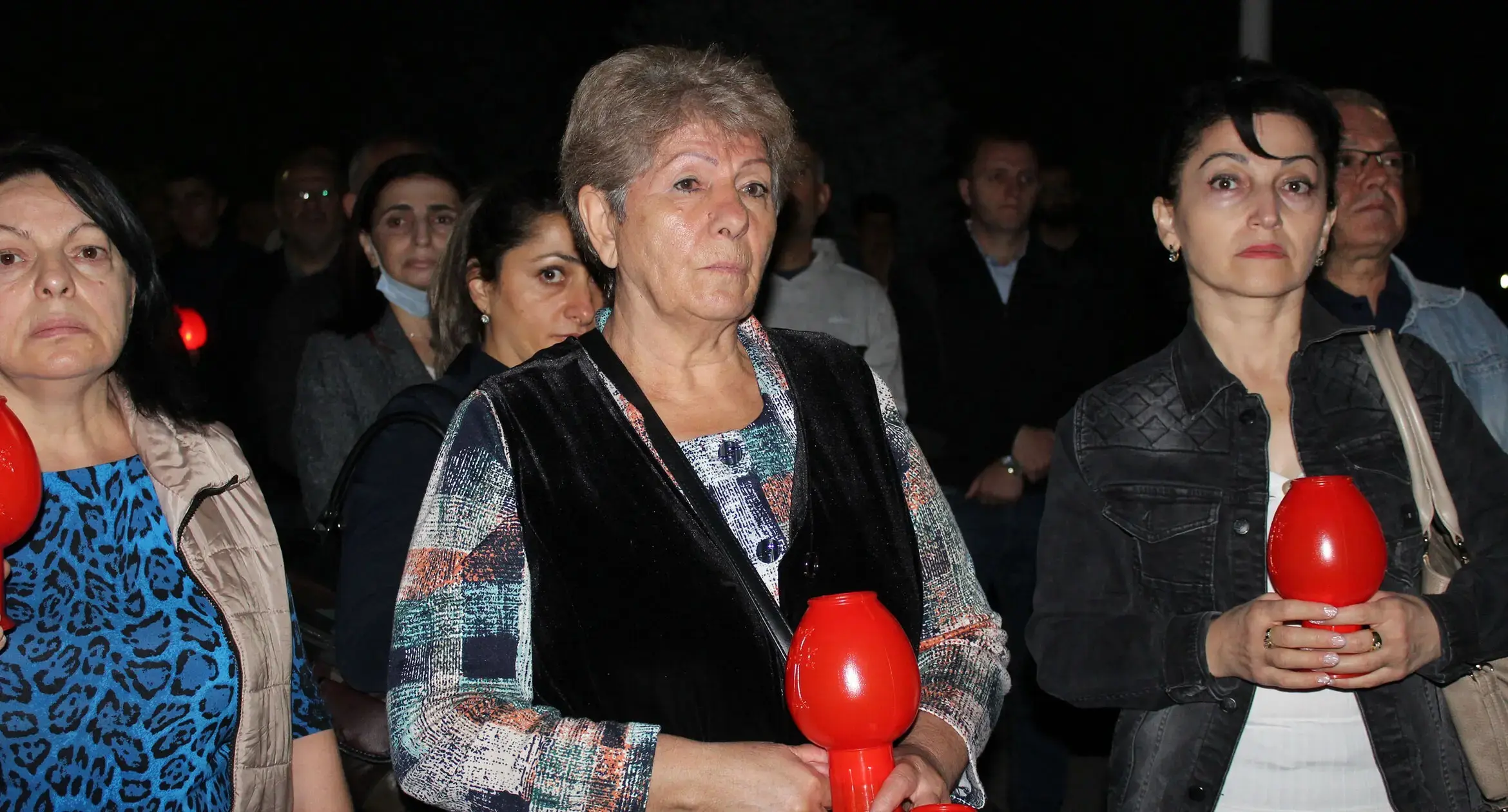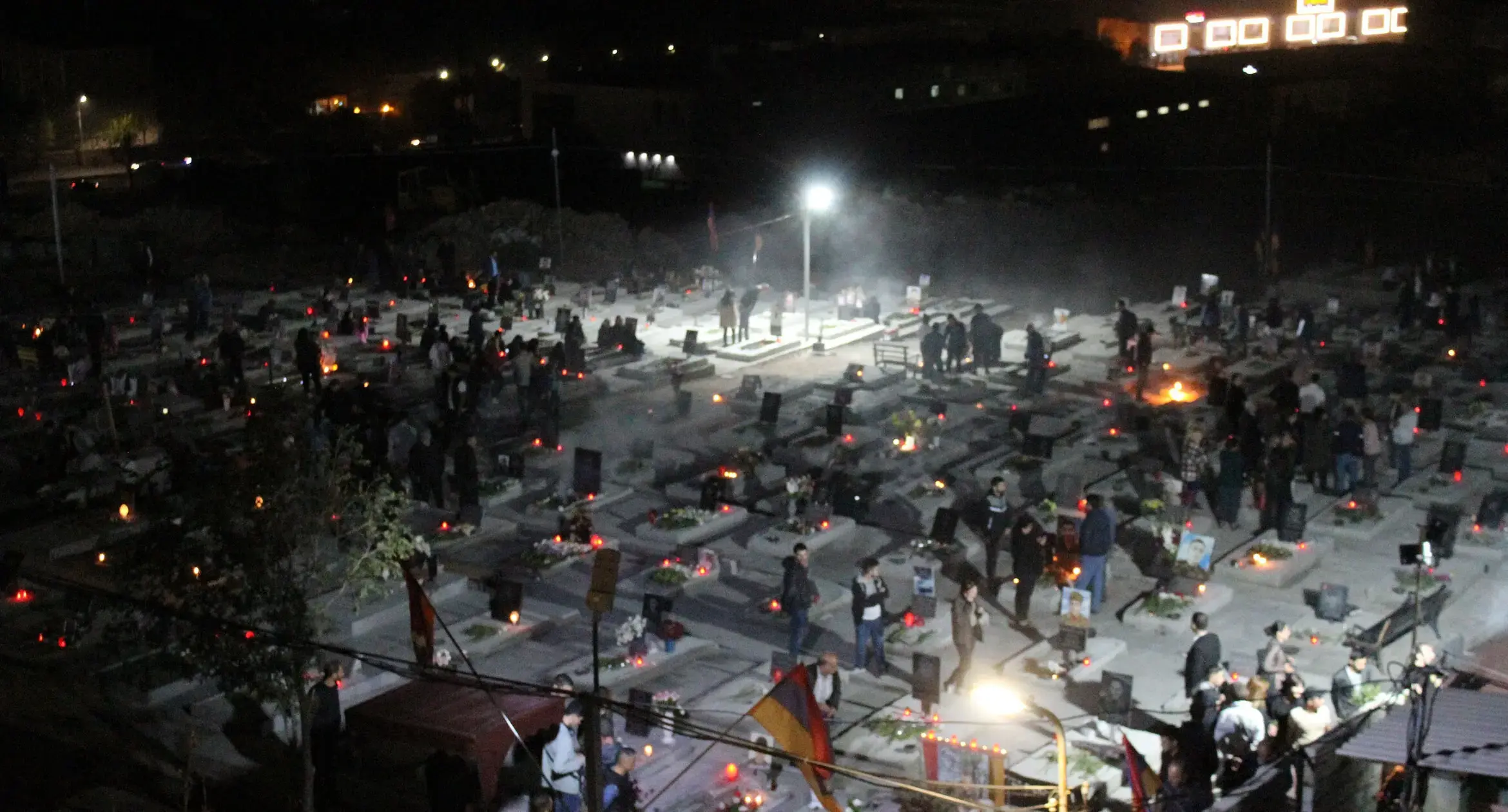 North Caucasus - statistics