Dattykh: ravaged village, abandoned houses
НАСТОЯЩИЙ МАТЕРИАЛ (ИНФОРМАЦИЯ) ПРОИЗВЕДЕН И РАСПРОСТРАНЕН ИНОСТРАННЫМ АГЕНТОМ ООО "МЕМО", ЛИБО КАСАЕТСЯ ДЕЯТЕЛЬНОСТИ ИНОСТРАННОГО АГЕНТА ООО "МЕМО".
The last inhabitants of the village of Dattykh in Ingushetia left their homes after shelling in 2015. But people still come here to look after the cattle and the graves.
Law enforcers left the village just a few days ago. The military left numerous evidences of their stay:: on the walls inside the houses you can see inscriptions made with paint or charcoal like "Special Forces-2010, Itum-Kali".
See photos made in the ruined village by the Caucasian Knot correspondent Zurab Pliev.
13
November 19, 2018 21:07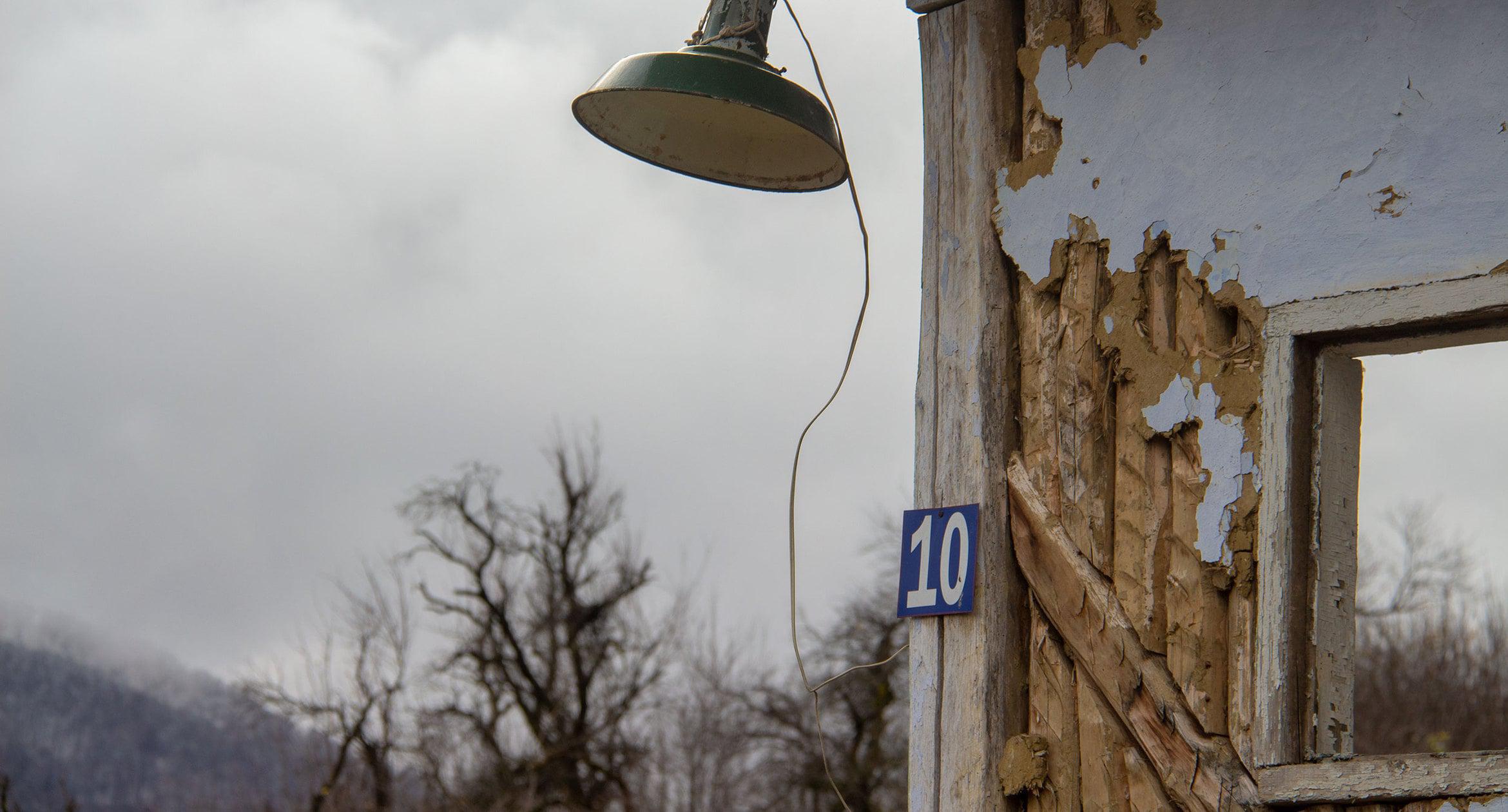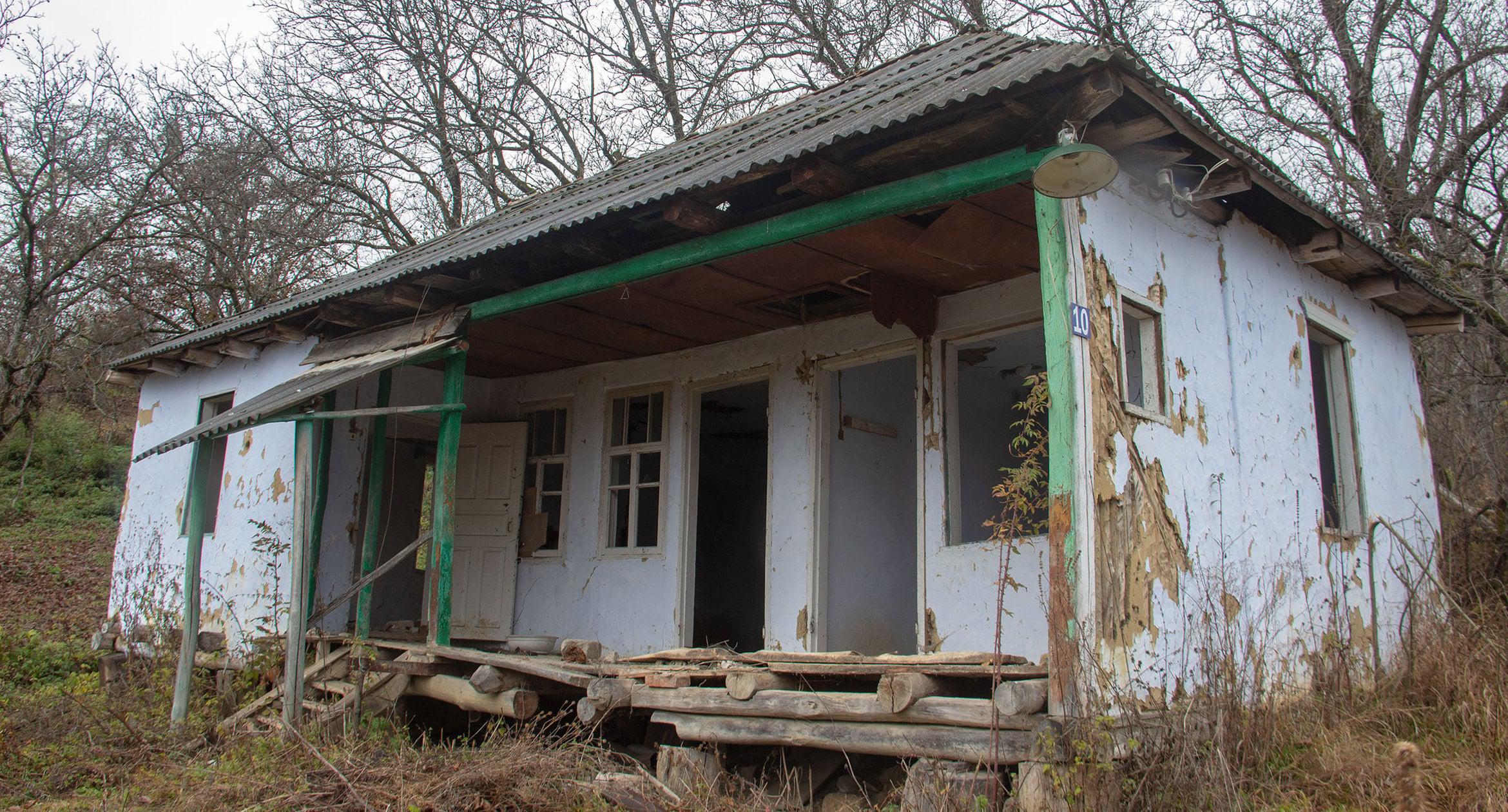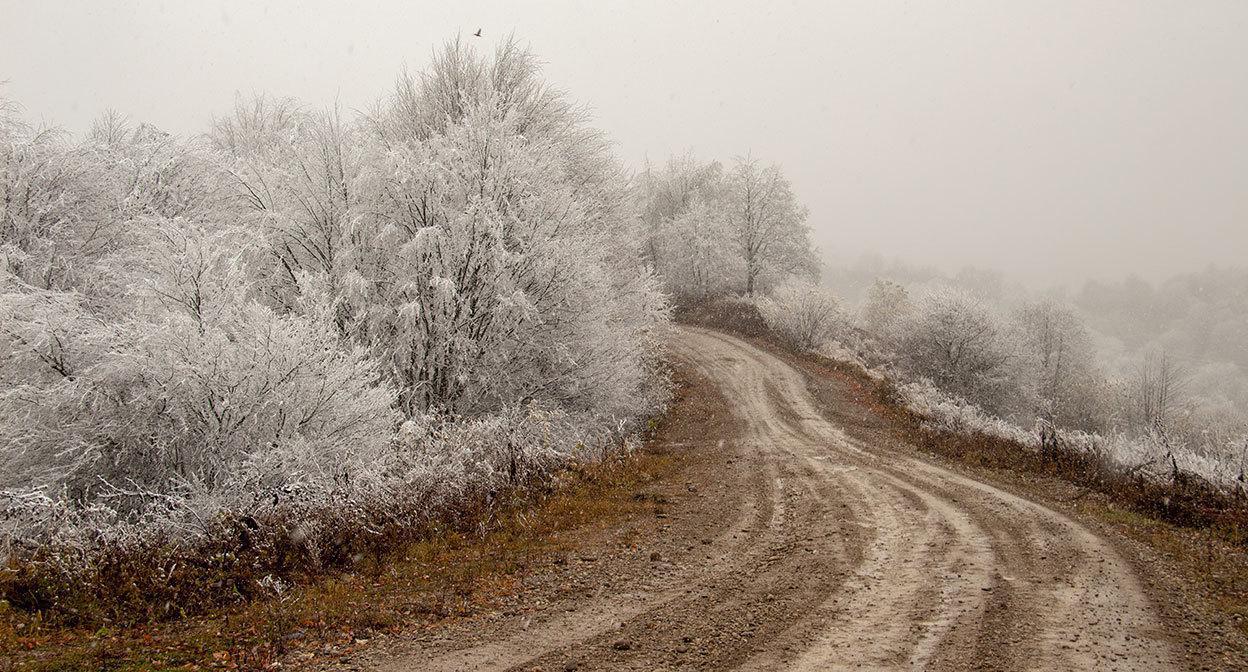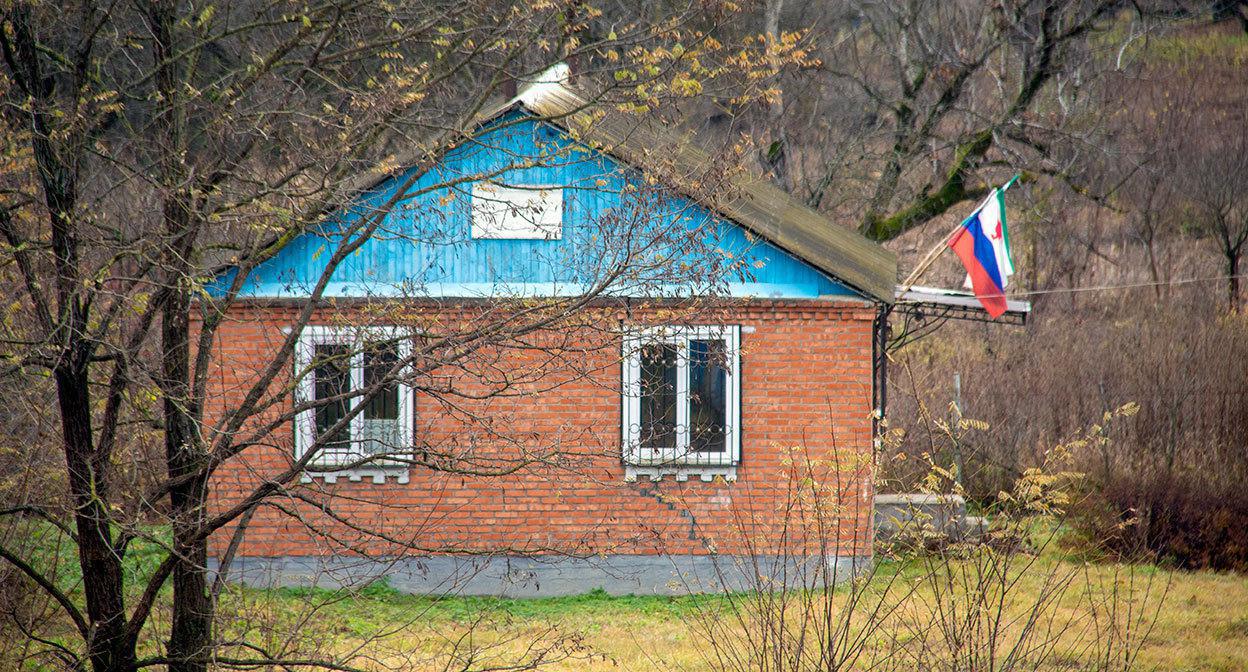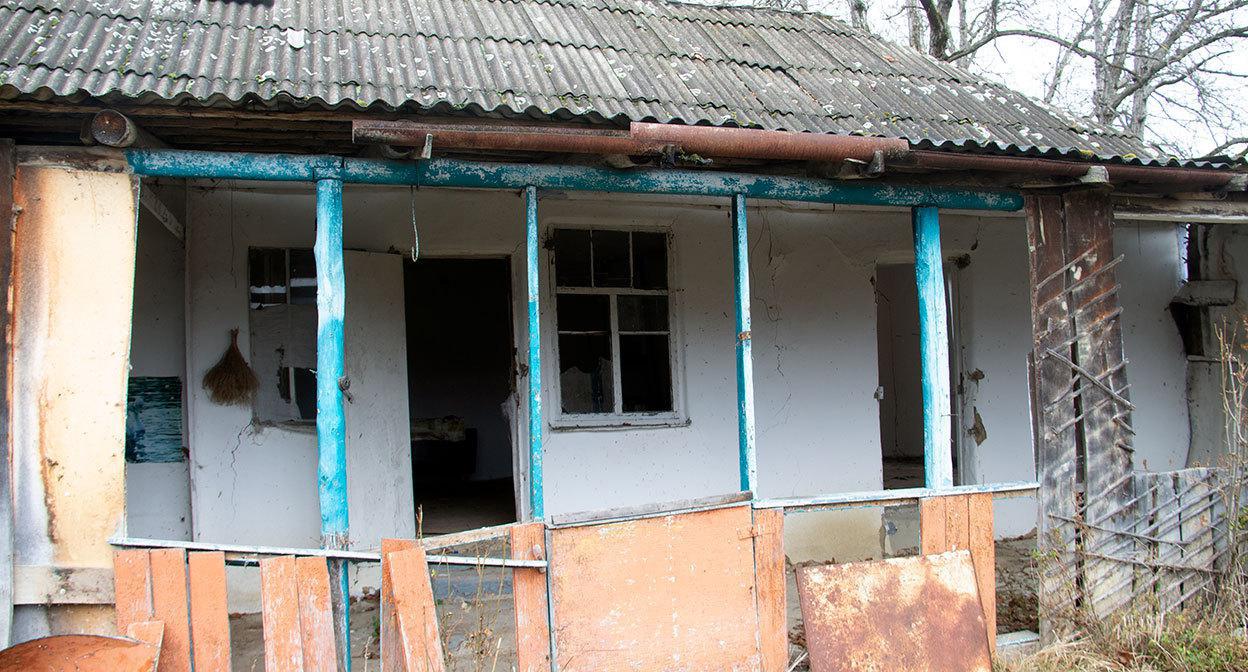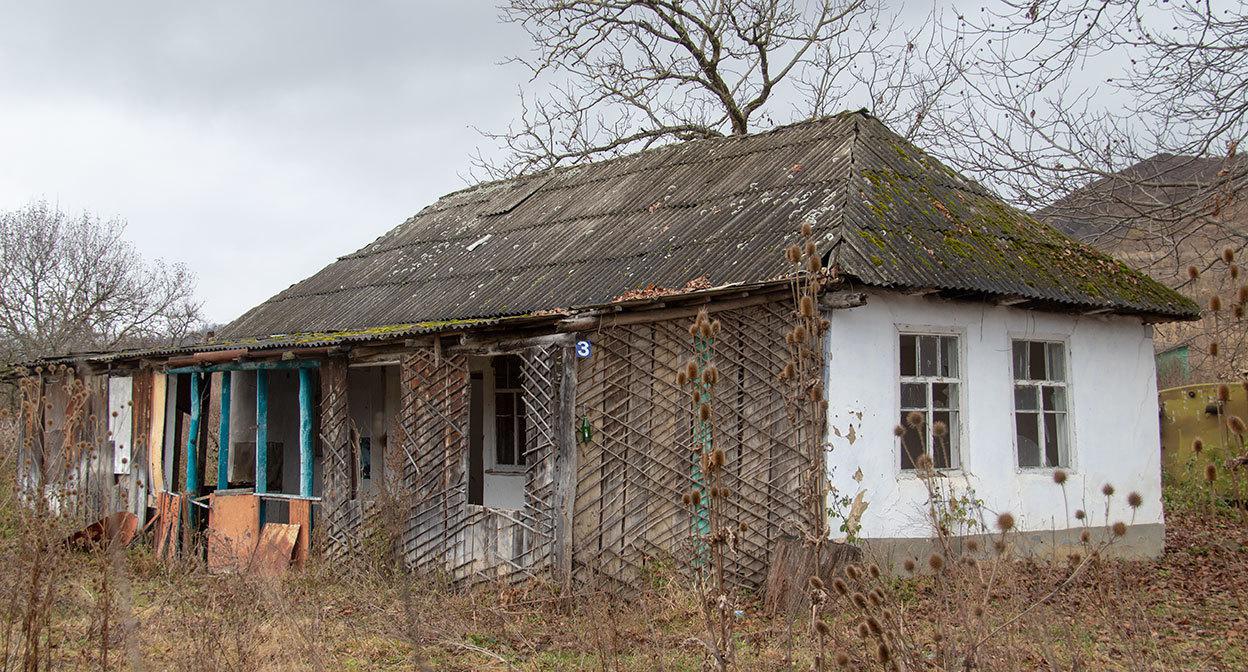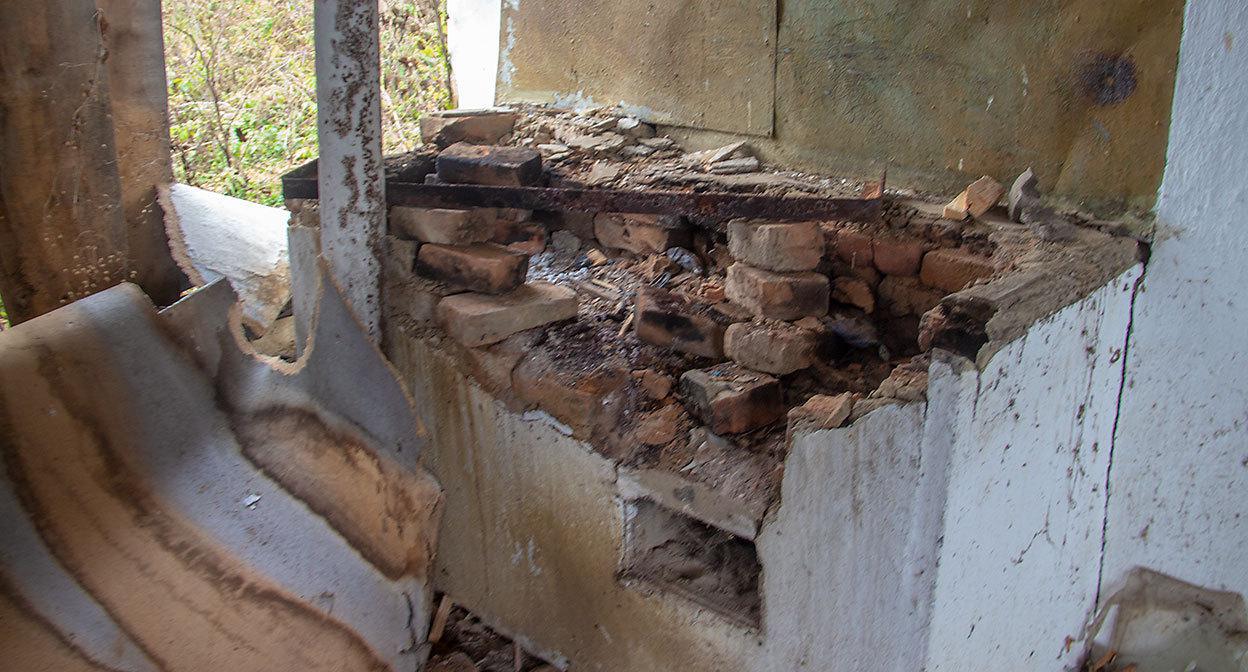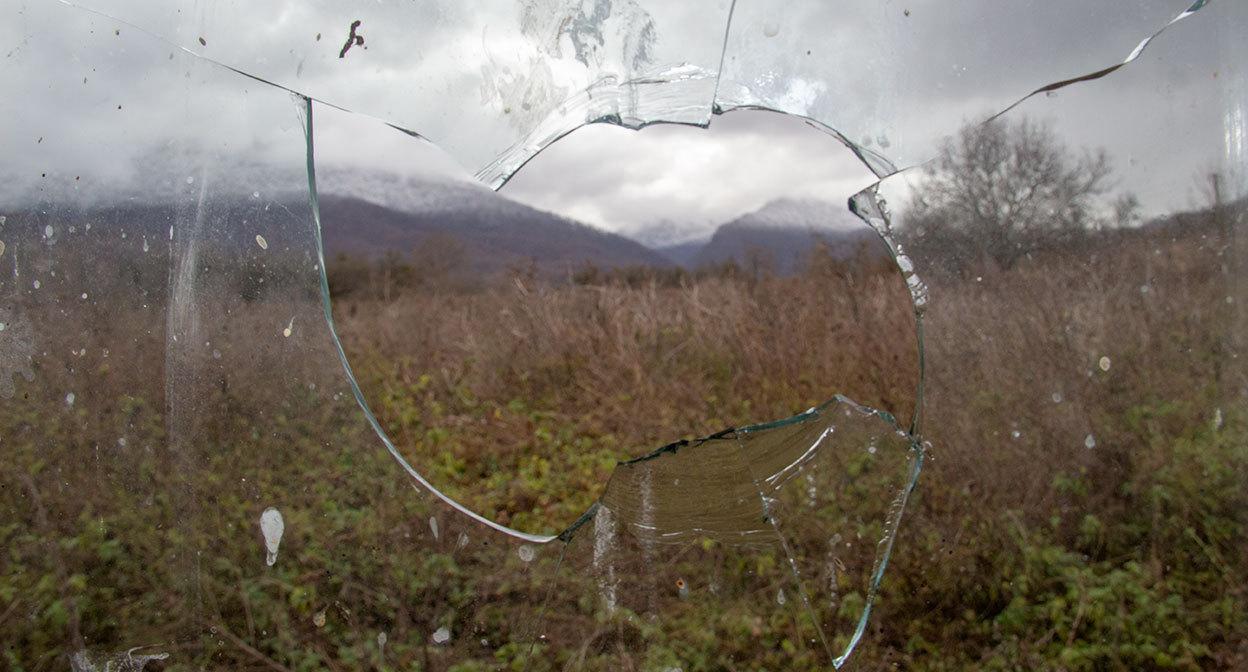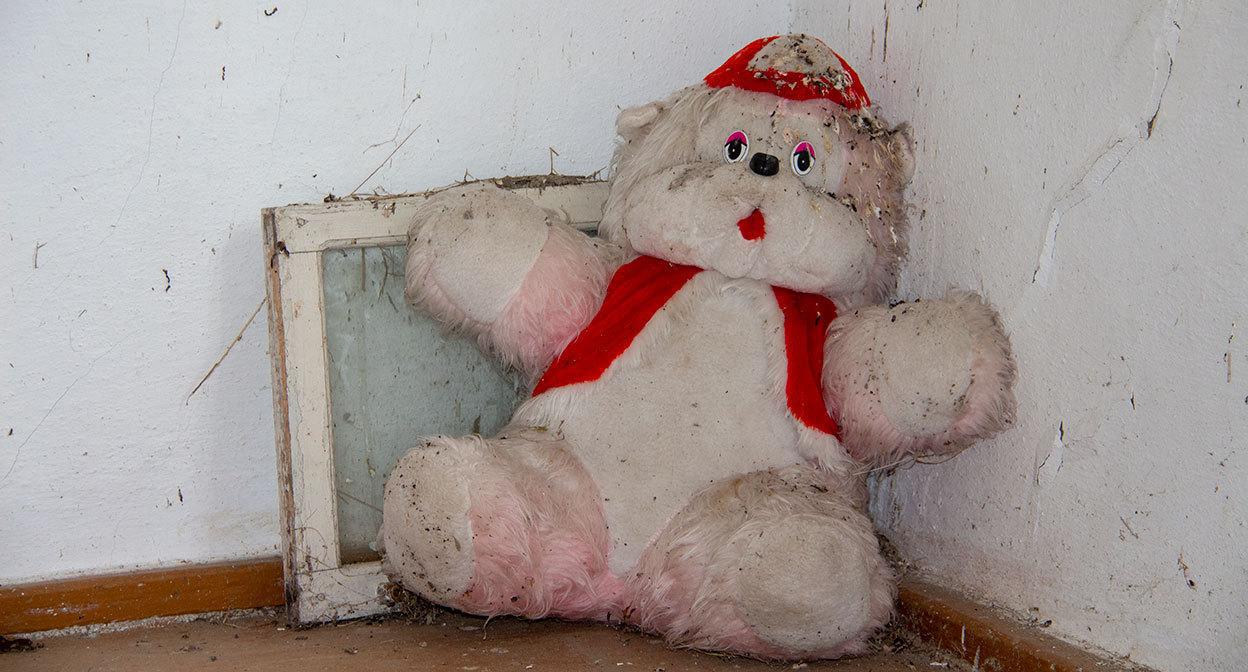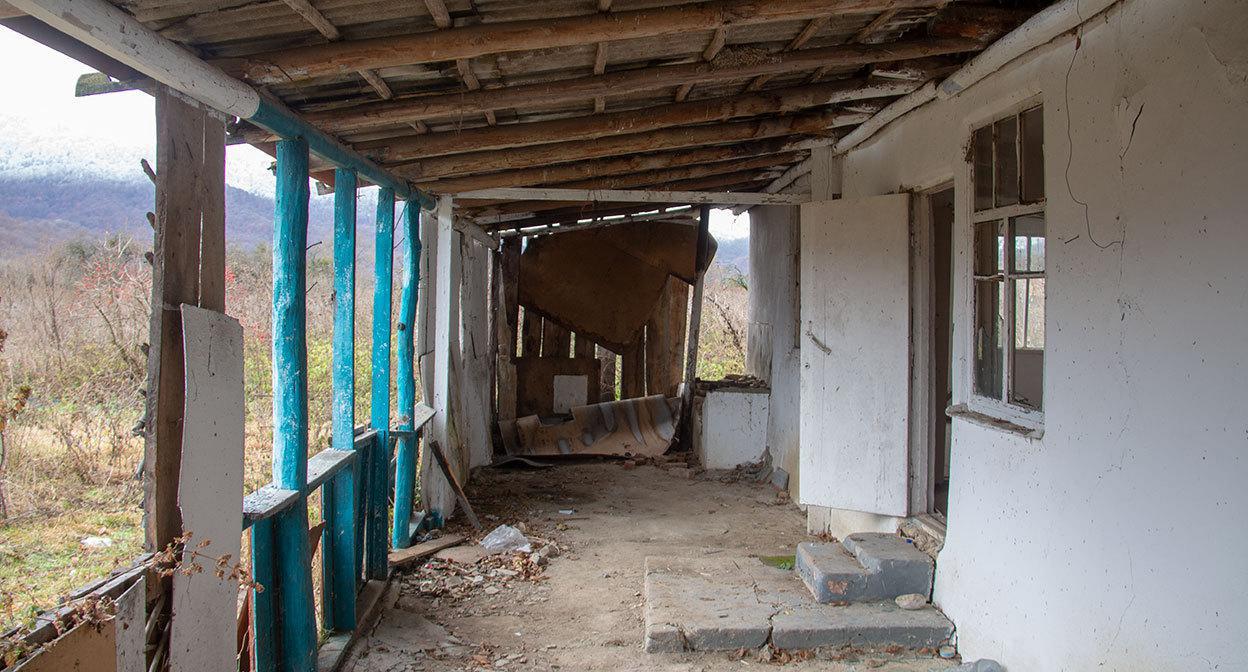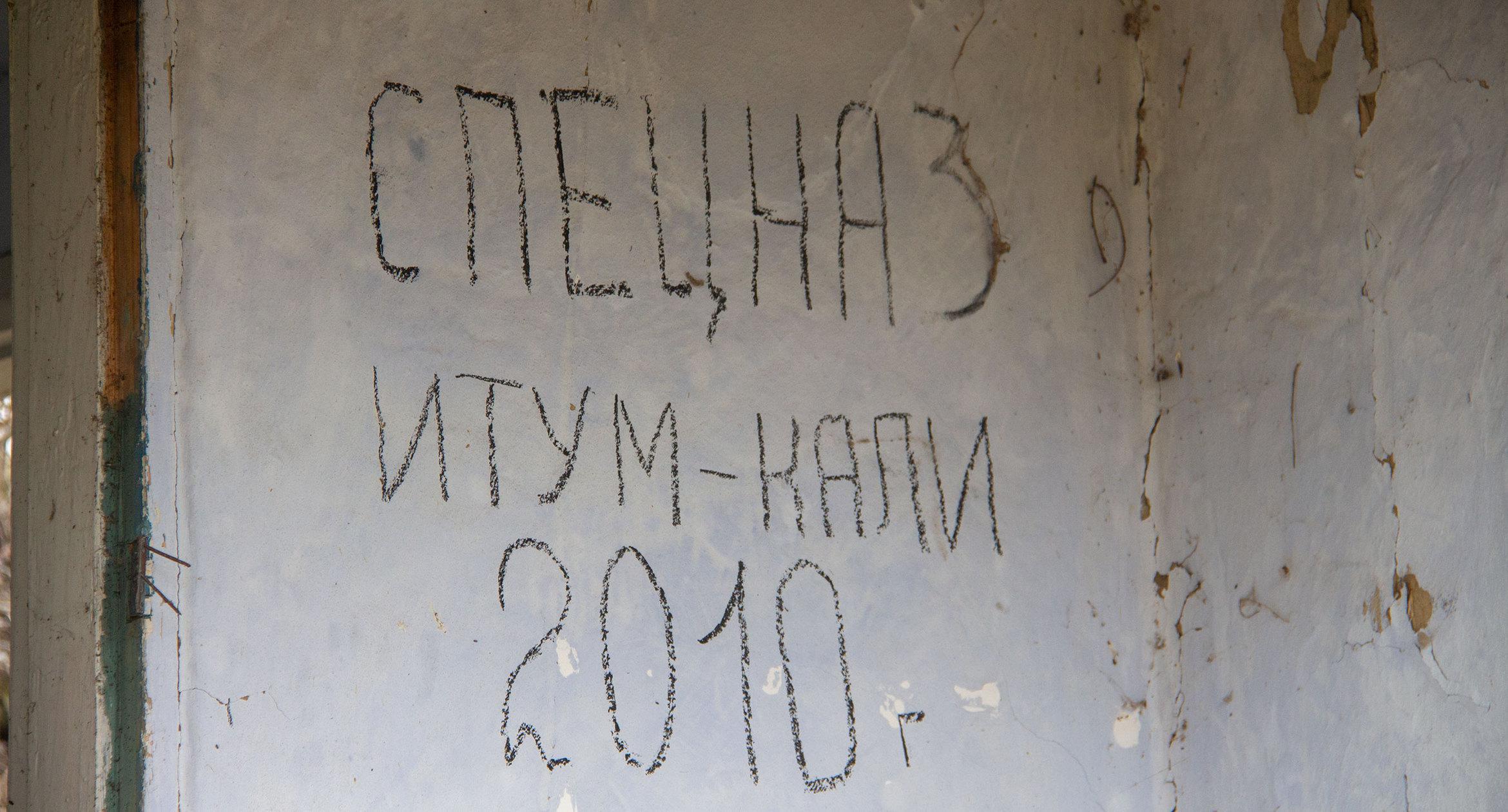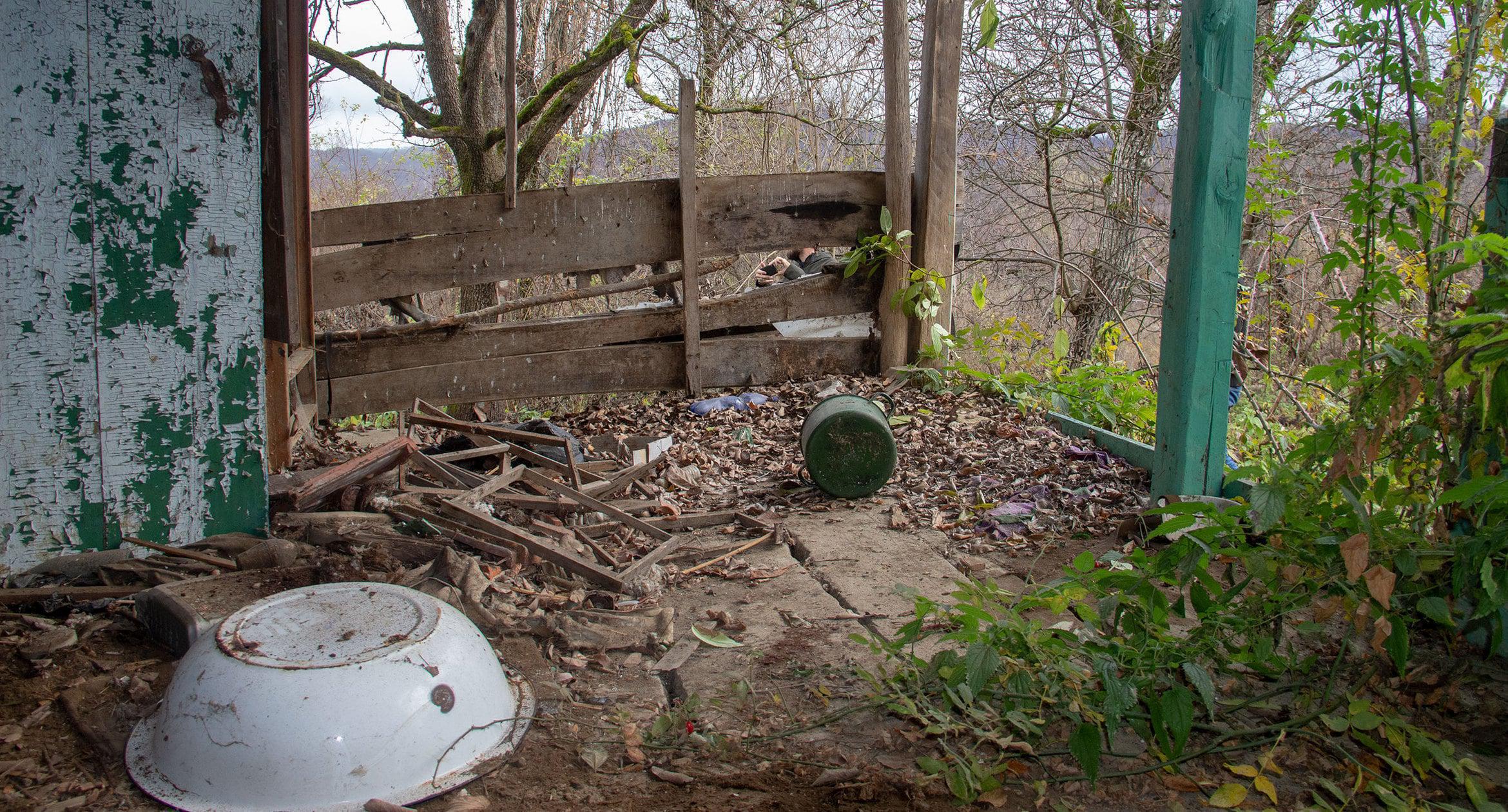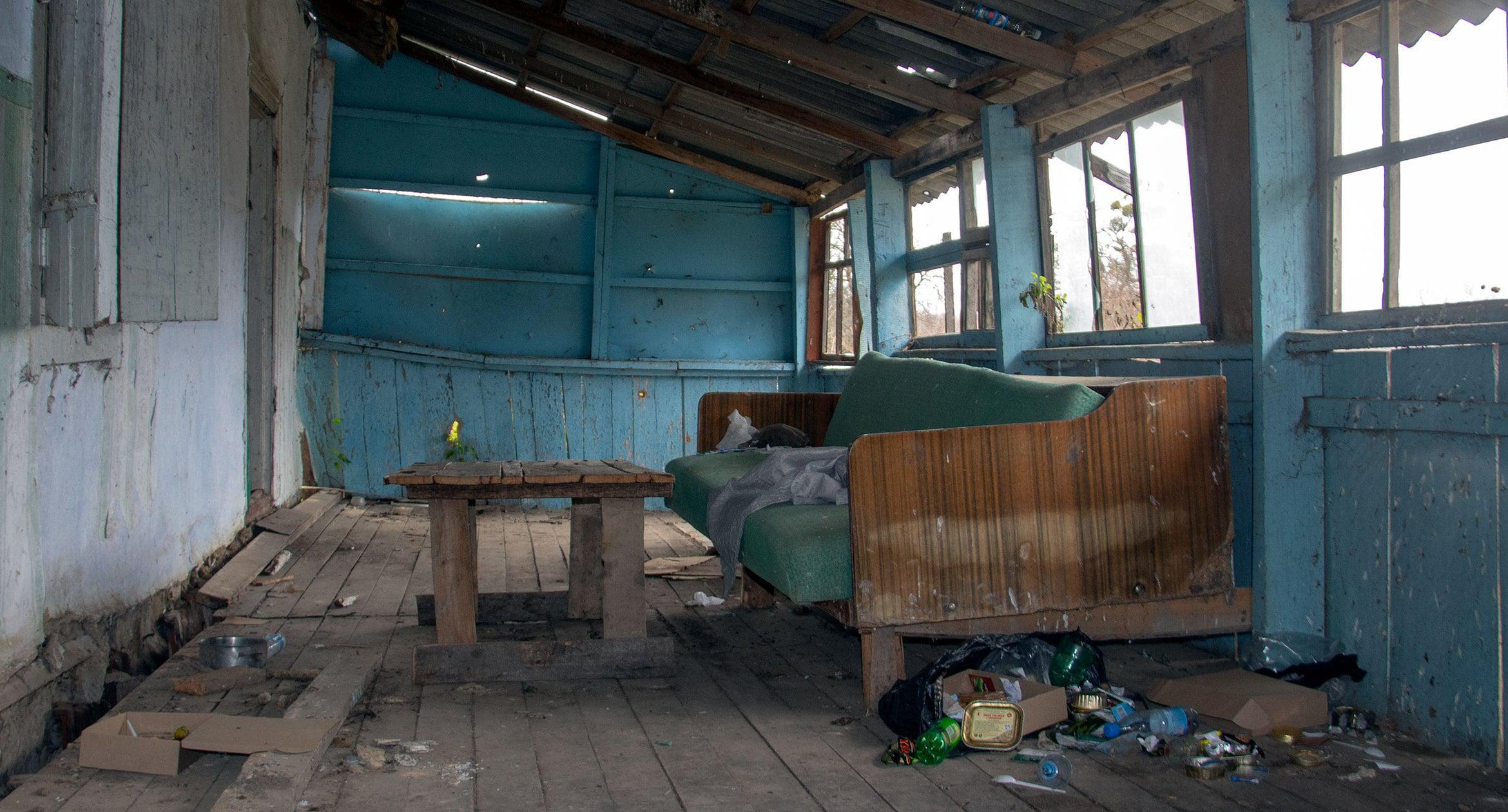 North Caucasus - statistics