Azerbaijan residents bring flowers to graves of war heroes
НАСТОЯЩИЙ МАТЕРИАЛ (ИНФОРМАЦИЯ) ПРОИЗВЕДЕН И РАСПРОСТРАНЕН ИНОСТРАННЫМ АГЕНТОМ ООО "МЕМО", ЛИБО КАСАЕТСЯ ДЕЯТЕЛЬНОСТИ ИНОСТРАННОГО АГЕНТА ООО "МЕМО".
On the first anniversary of the beginning of the Patriotic War of Azerbaijan, the relatives of the dead soldiers and residents of Baku came to the Alley of Honor. The memory of those who fell during the hostilities in the fall of 2020 was honored with a minute of silence and prayers. The Minister of Defense of Azerbaijan, Colonel-General Zakir Hasanov, also laid flowers at the graves of the heroes of the war. See photo report prepared by the 'Caucasian Knot' correspondent Aziz Karimov.
11
September 30, 2021 13:56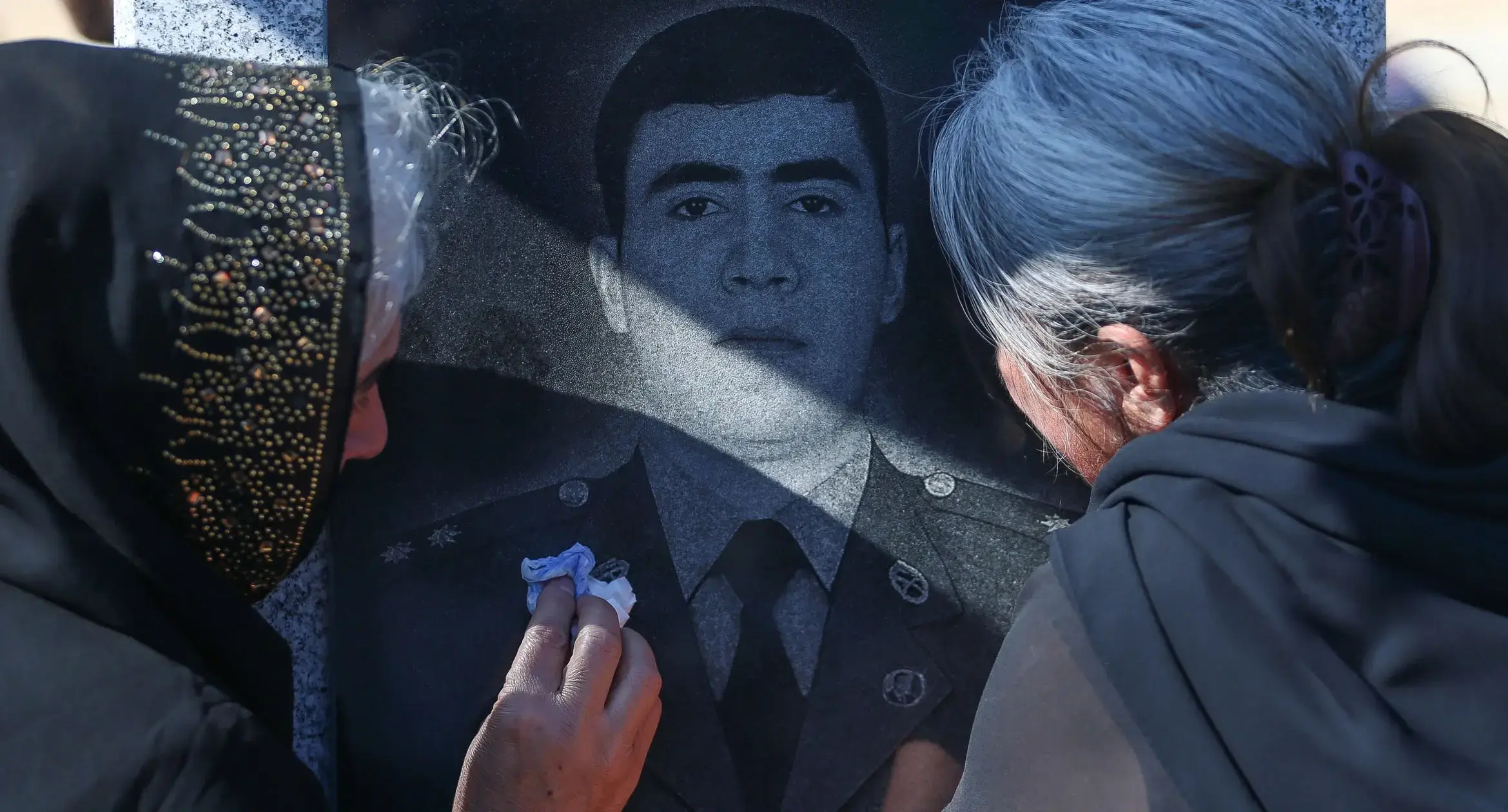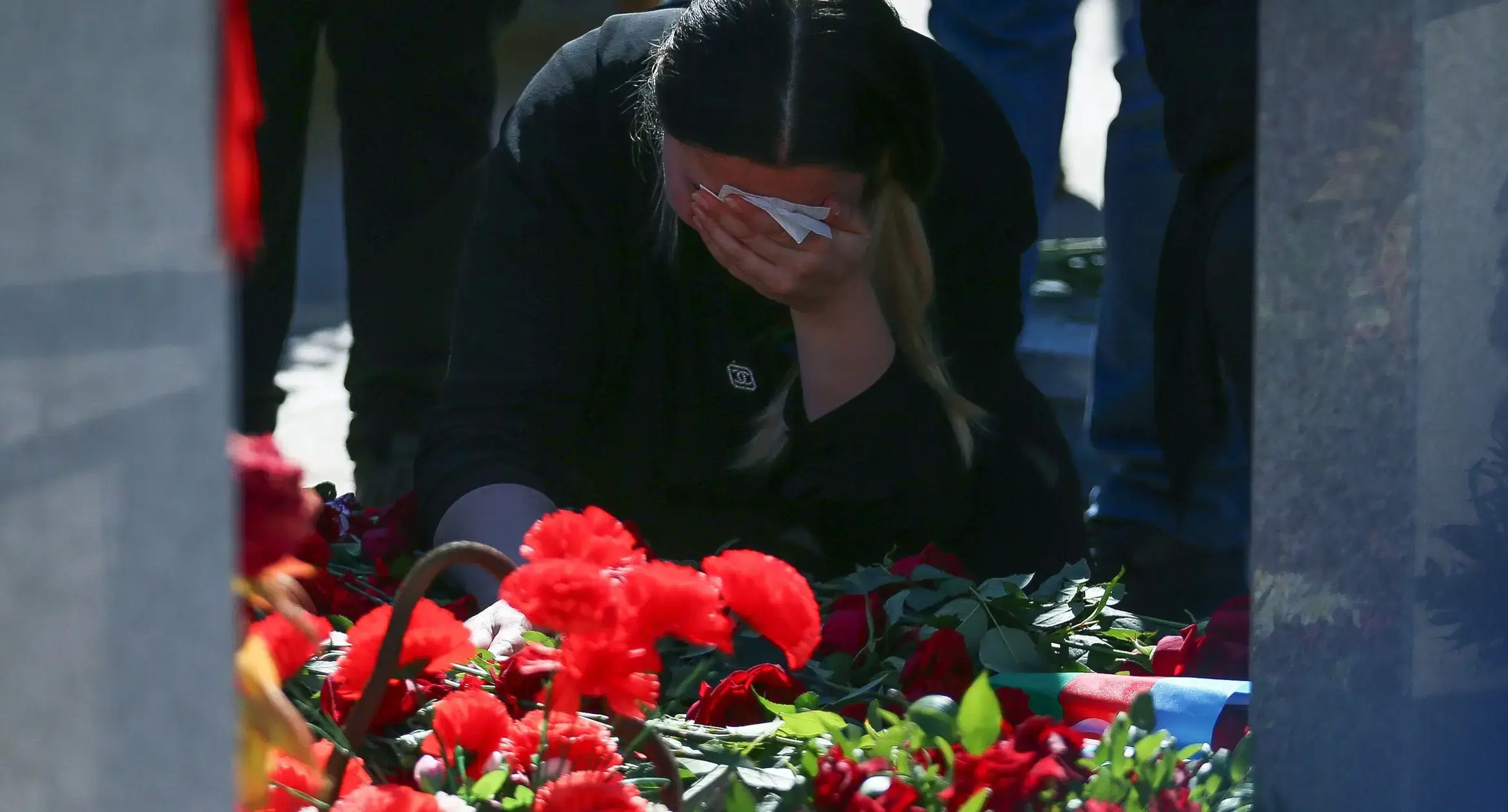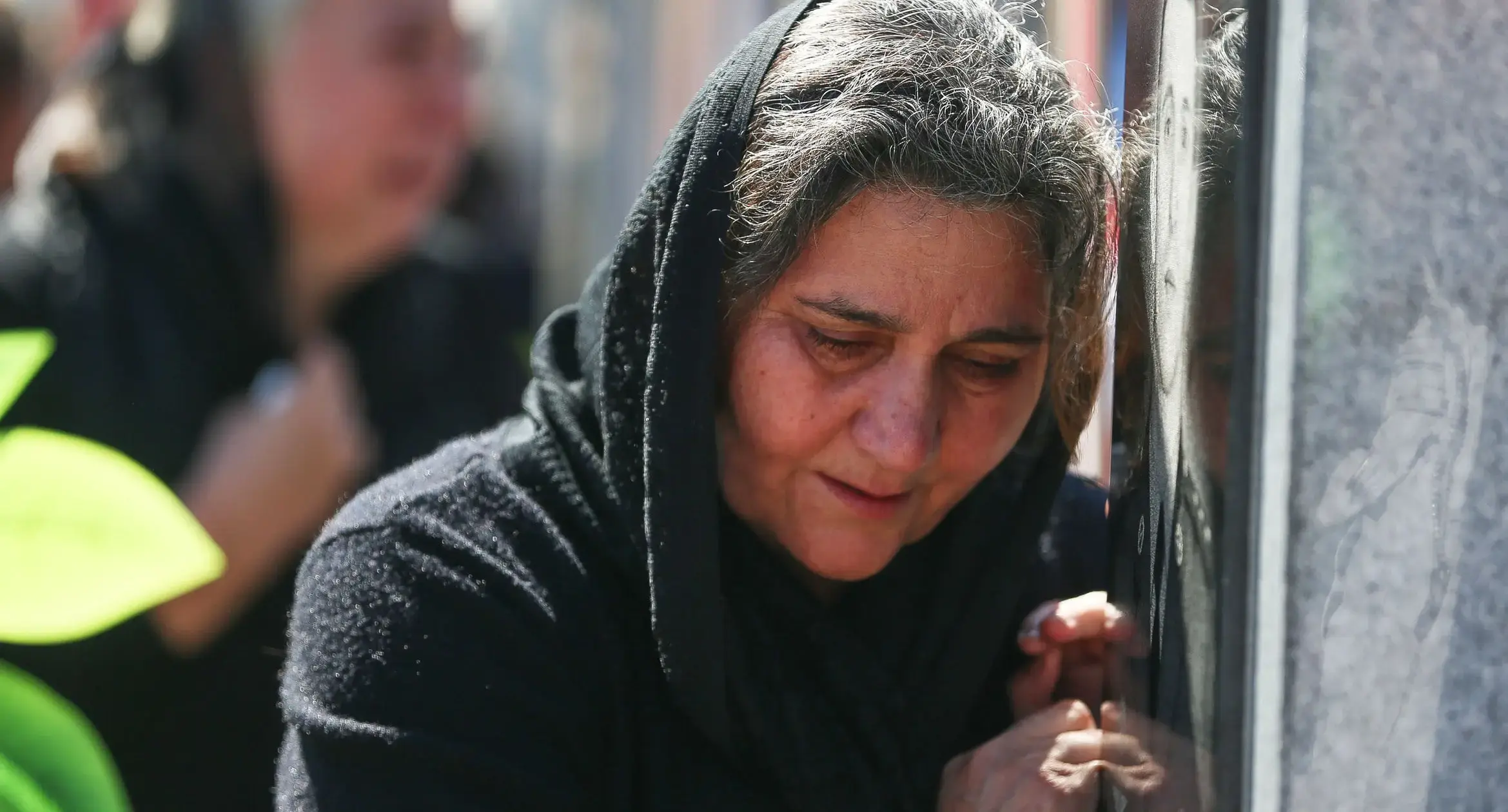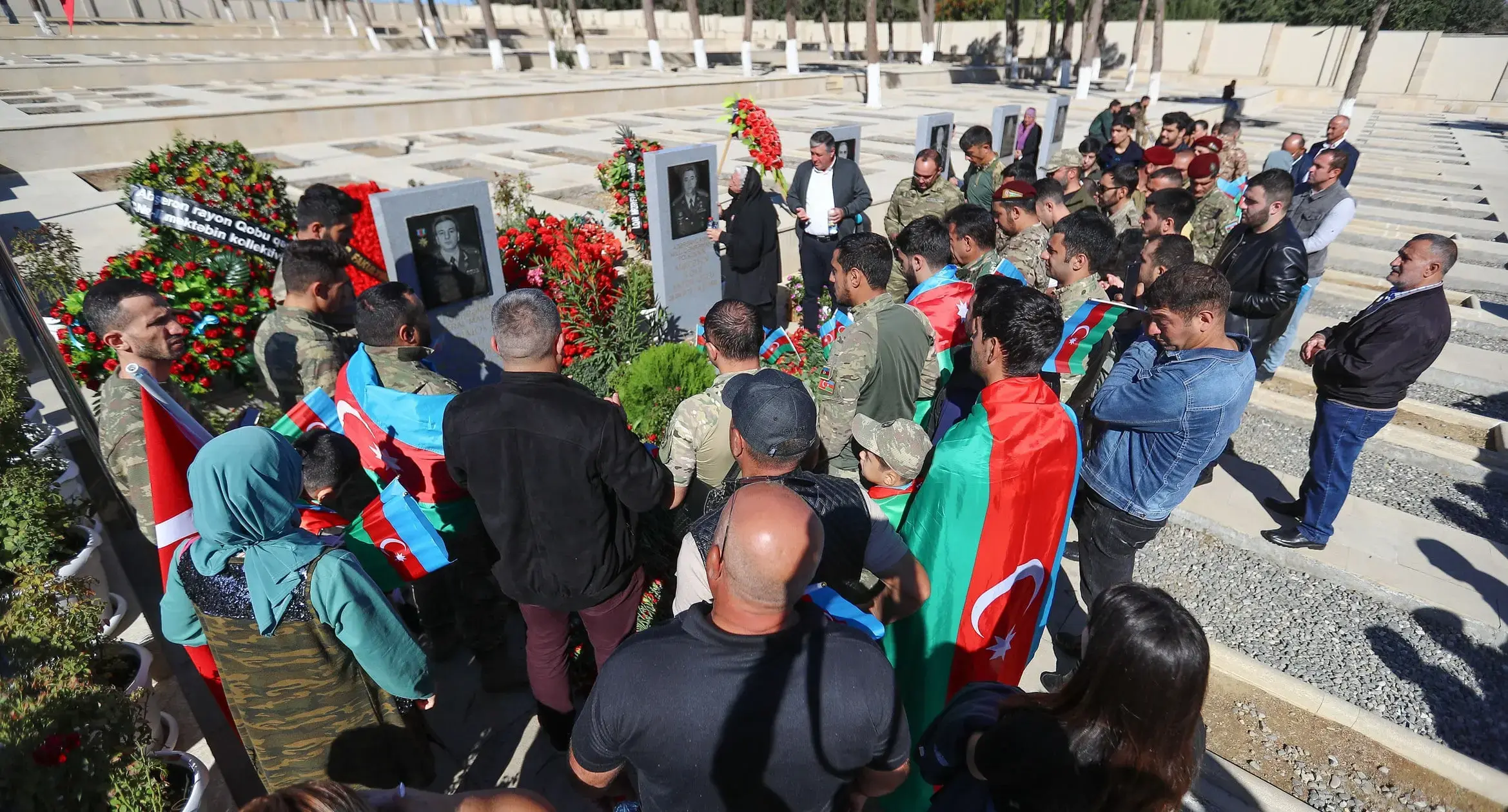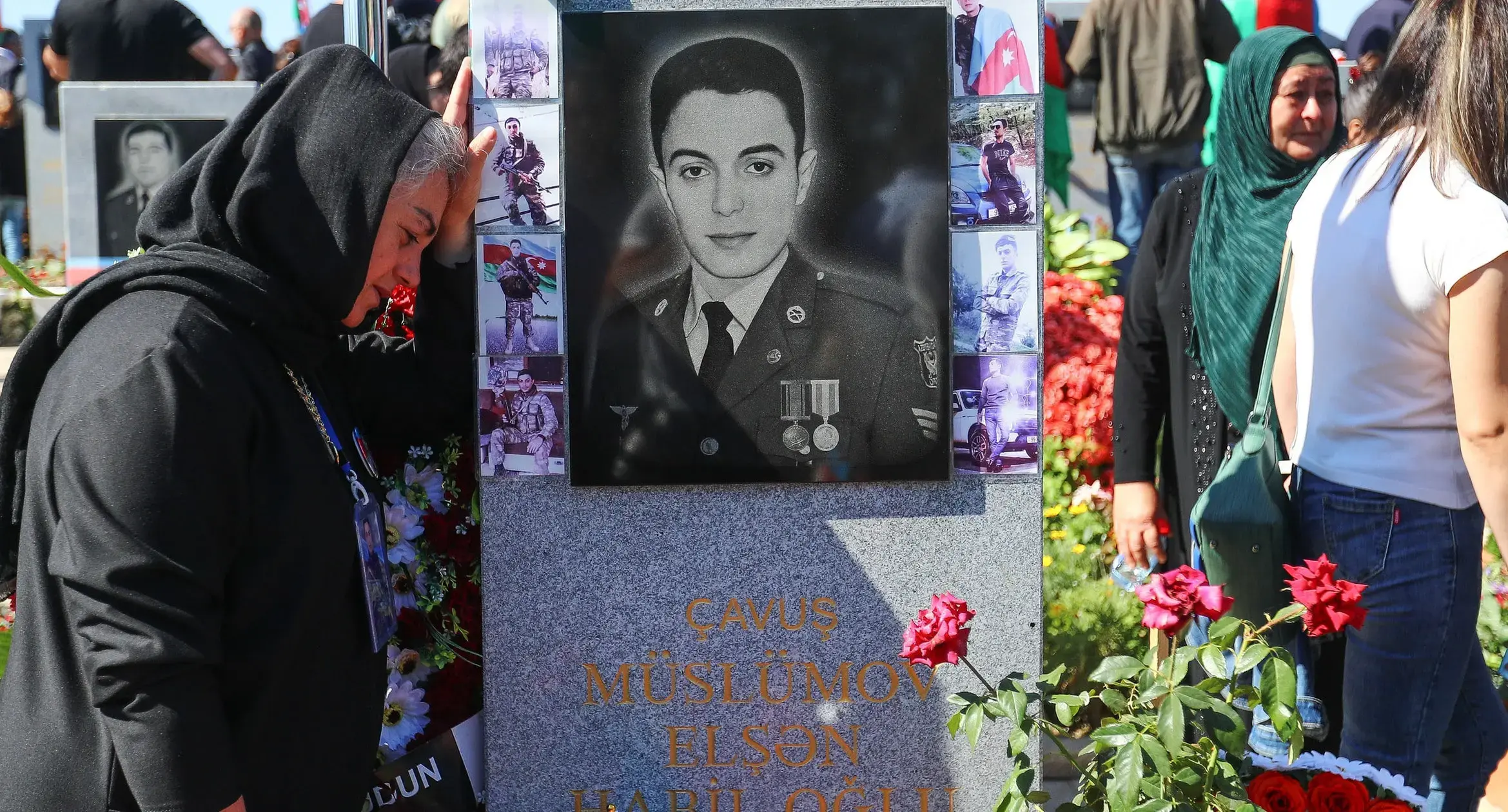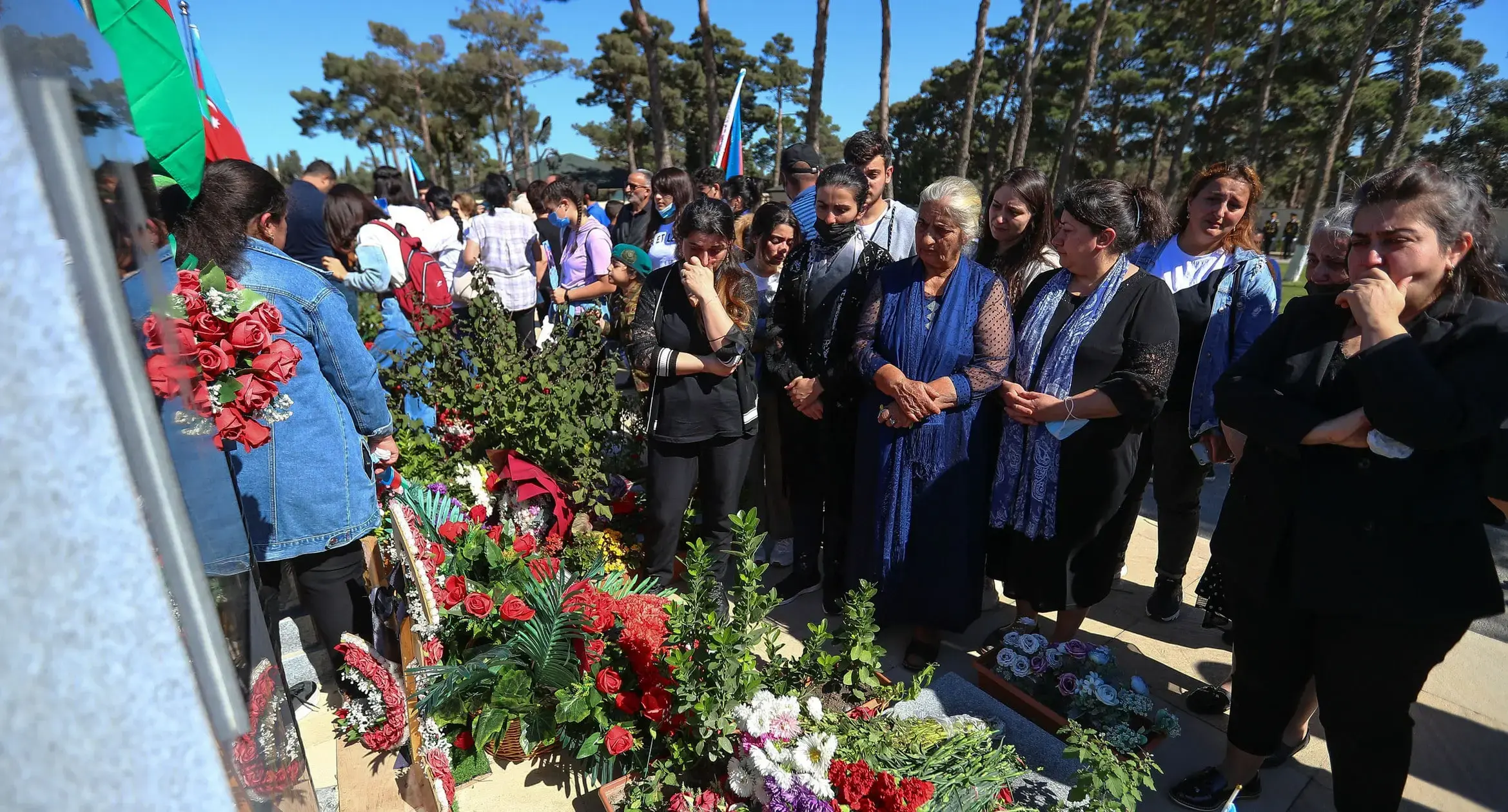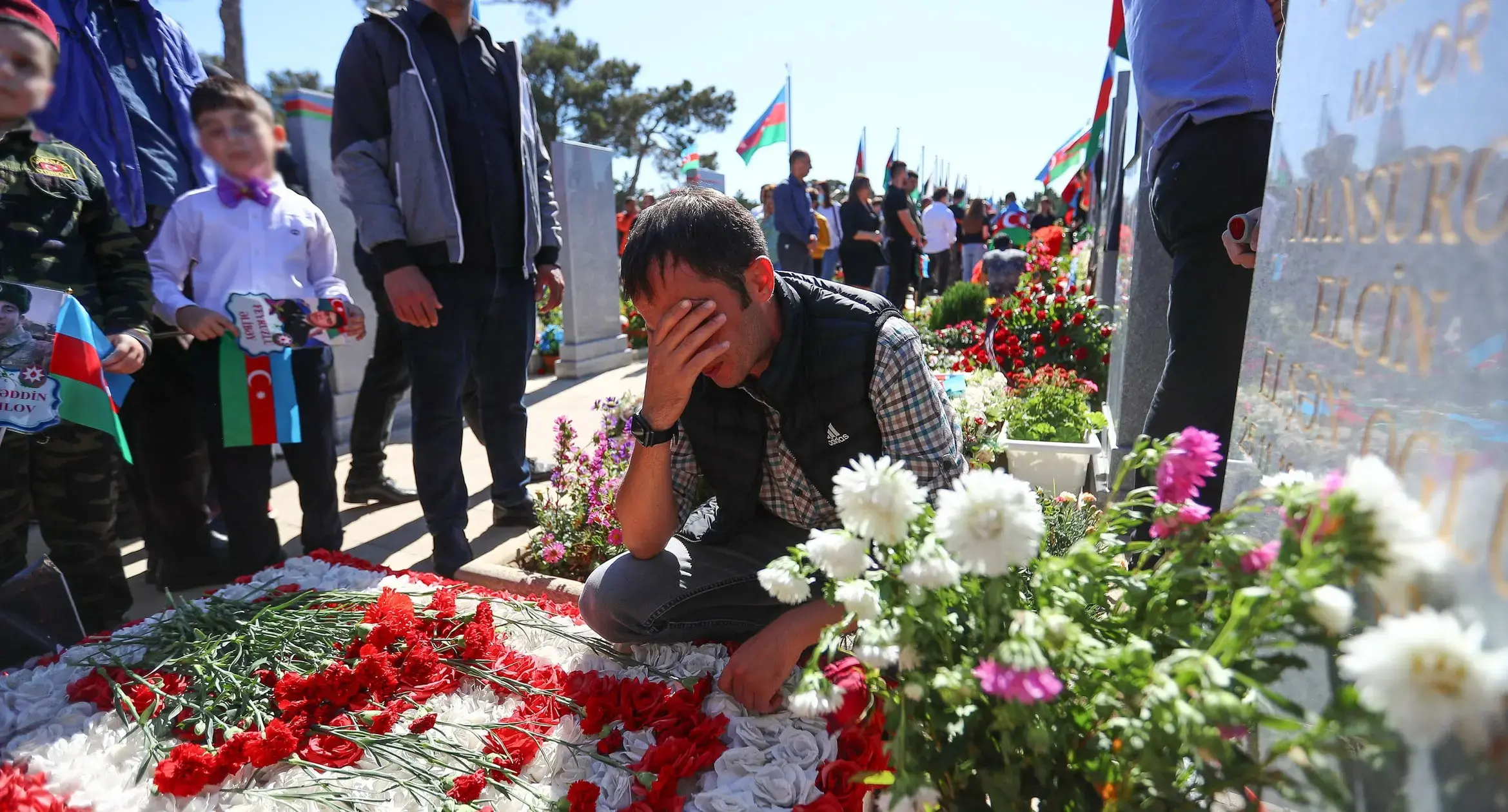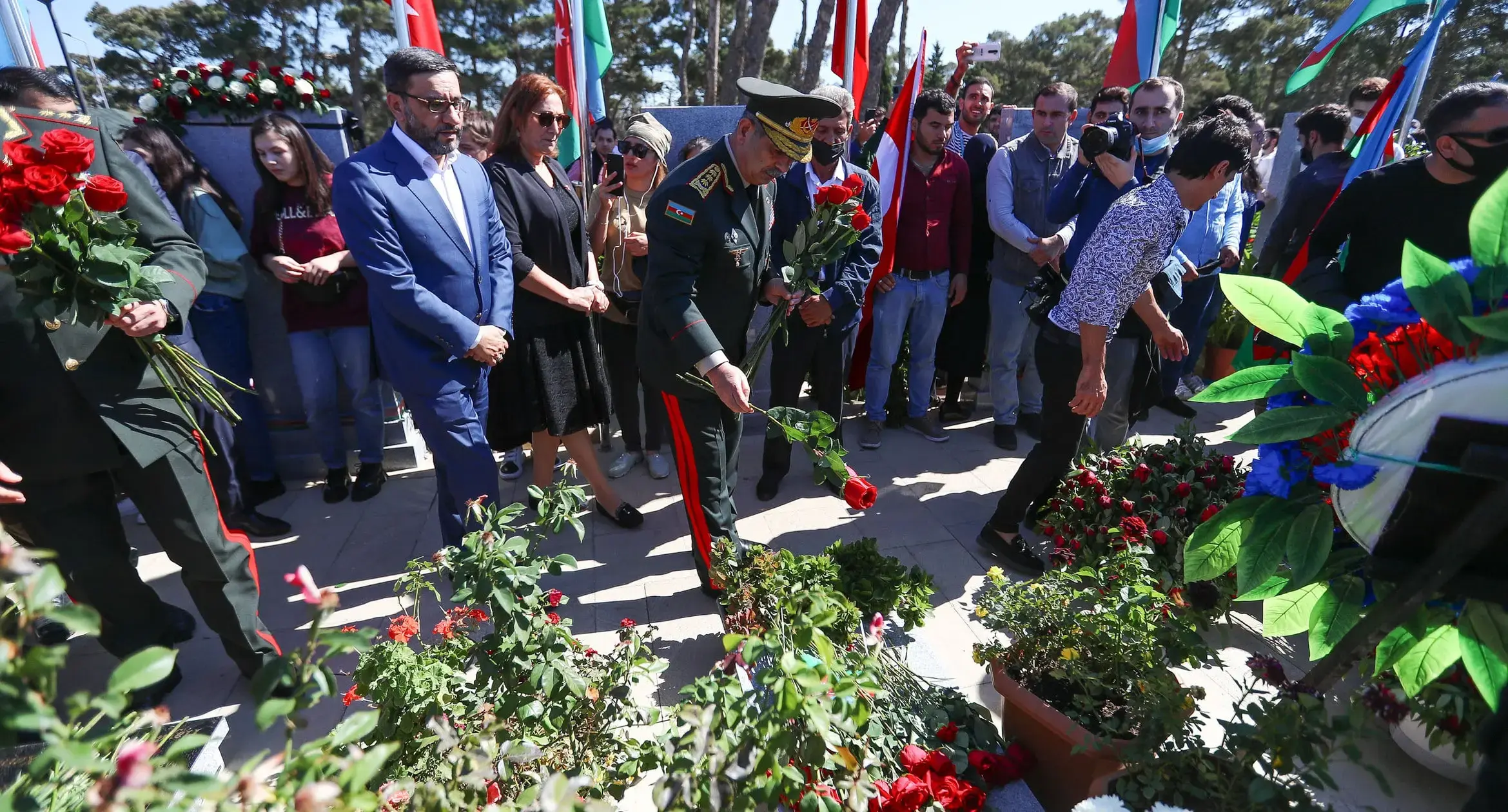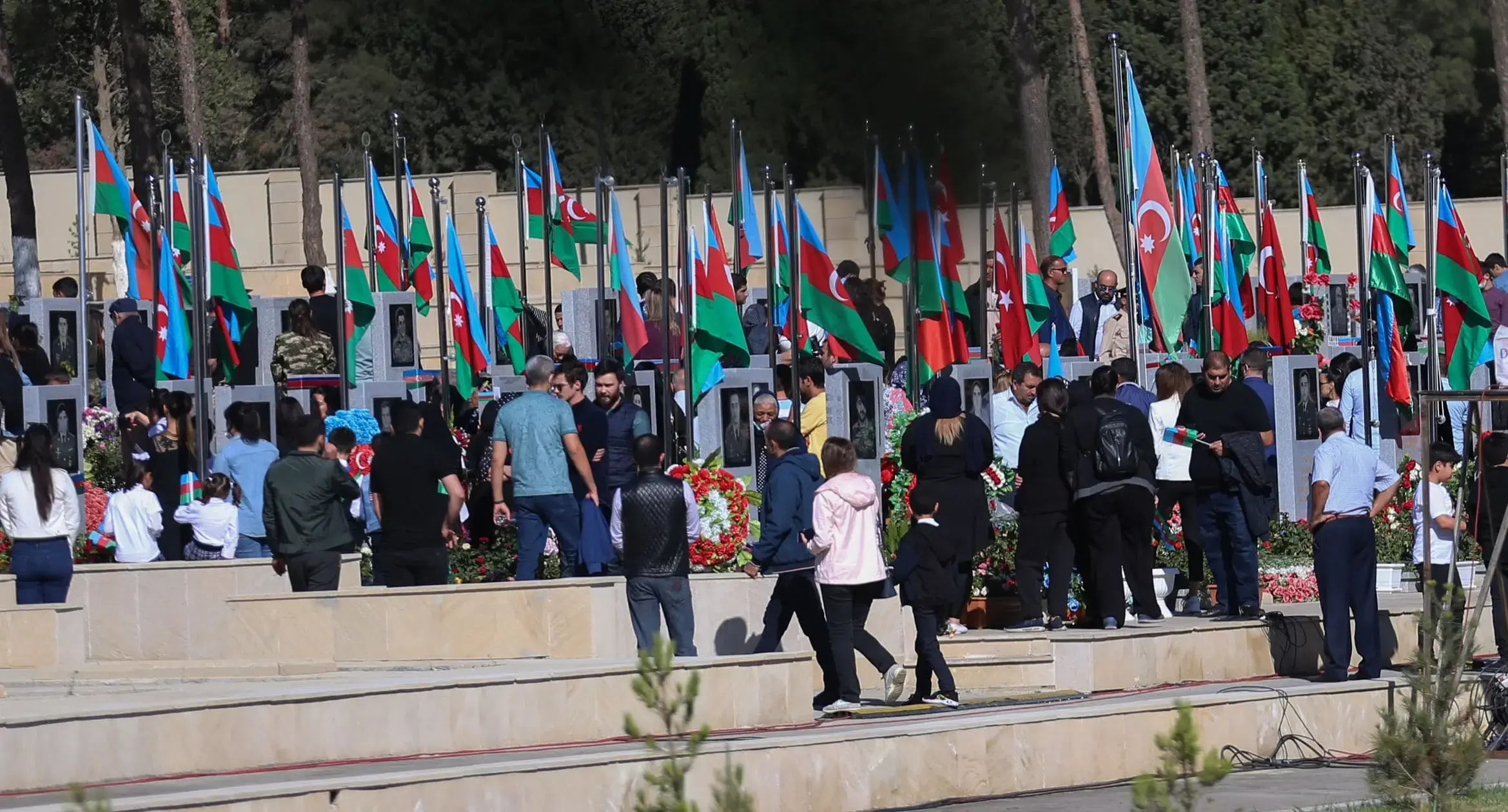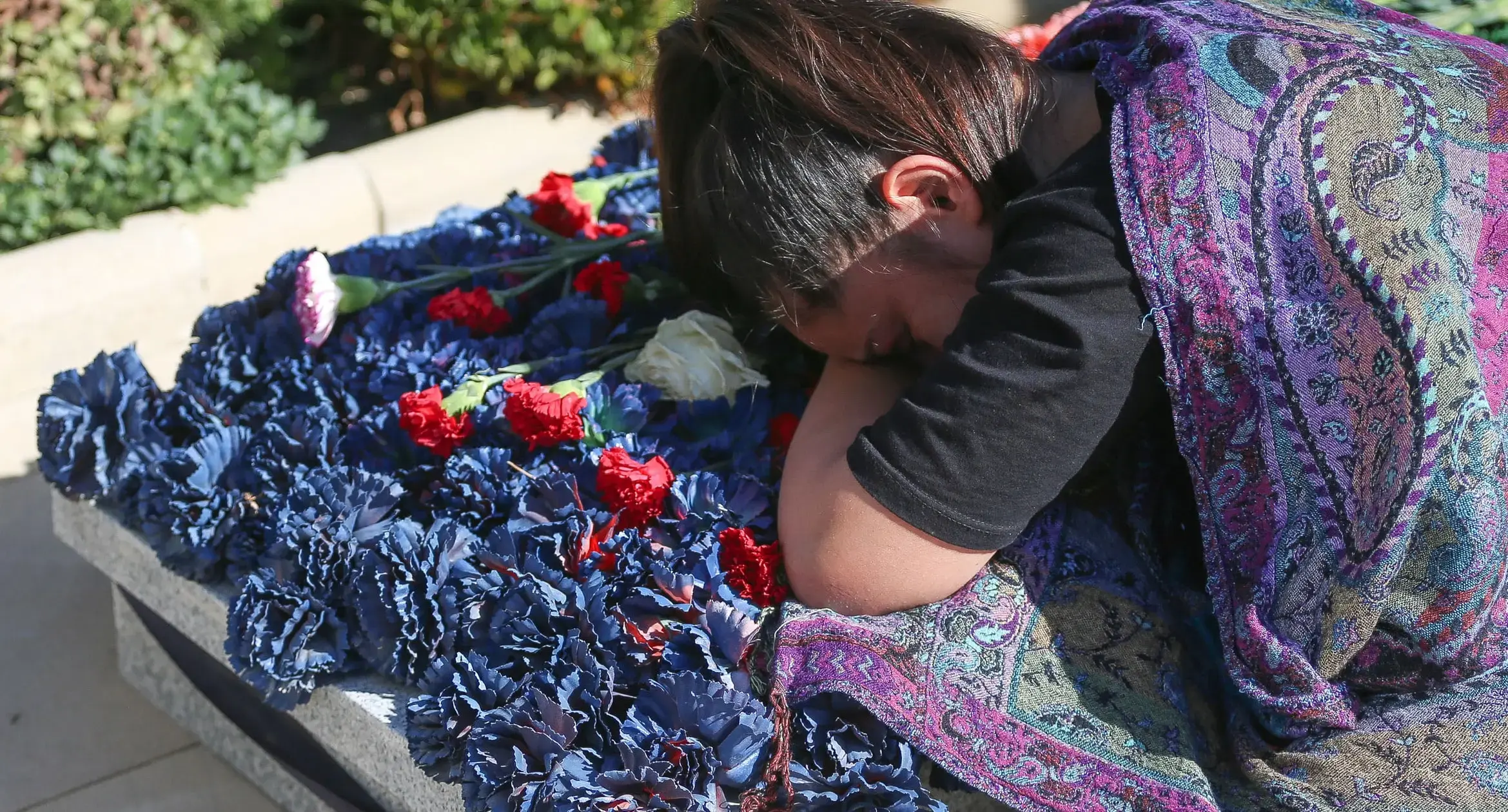 Women at the grave of a soldier who died during the Patriotic War of Azerbaijan
North Caucasus - statistics