Mandarin oranges: the main currency in a village in Azerbaijan
НАСТОЯЩИЙ МАТЕРИАЛ (ИНФОРМАЦИЯ) ПРОИЗВЕДЕН И РАСПРОСТРАНЕН ИНОСТРАННЫМ АГЕНТОМ ООО "МЕМО", ЛИБО КАСАЕТСЯ ДЕЯТЕЛЬНОСТИ ИНОСТРАННОГО АГЕНТА ООО "МЕМО".
Residents of the village of Pensar in the Astara District of Azerbaijan make a living by growing citrus fruits, mainly mandarin oranges. Yusif Aliyarov, a local resident, grows mandarin oranges on 20 hectares of land and expects to get two tons of crop this year instead of 3-4 tons he used to pick. The farmer complained about recent customs issues related to the import of cheap fertilizers from Iran. Fertilizers in the local market cost three times more than in Iran, and Yusuf had to pay more than he expected. Yusif Aliyarov previously delivered mandarin oranges to Russia and Georgia, but tariff escalation made these deliveries unprofitable, so only monopolies can profit from marketing mandarin oranges abroad. Now Yusuf sells the harvest in the district and city markets. Shakhmar Shakhmarov, a local farmer, sells a kilo of mandarin oranges for 70 gyapik instead of a market price of 1-2 manat. In the past years the purchase cost was 30-40 gyapik. The issues with fertilizers, drop in harvest output, and the effects of monopolies led to farmers' falling incomes. Now they can earn only 3000-4000 manats (1700-2300 USD) instead of 7000-8000 manats (4000-4500 USD) as it was three or four years ago. The life of the residents of the village of Pensar is shown in the photos taken by Aziz Karimov, the "Caucasian Knot" correspondent.
7
December 23, 2018 20:59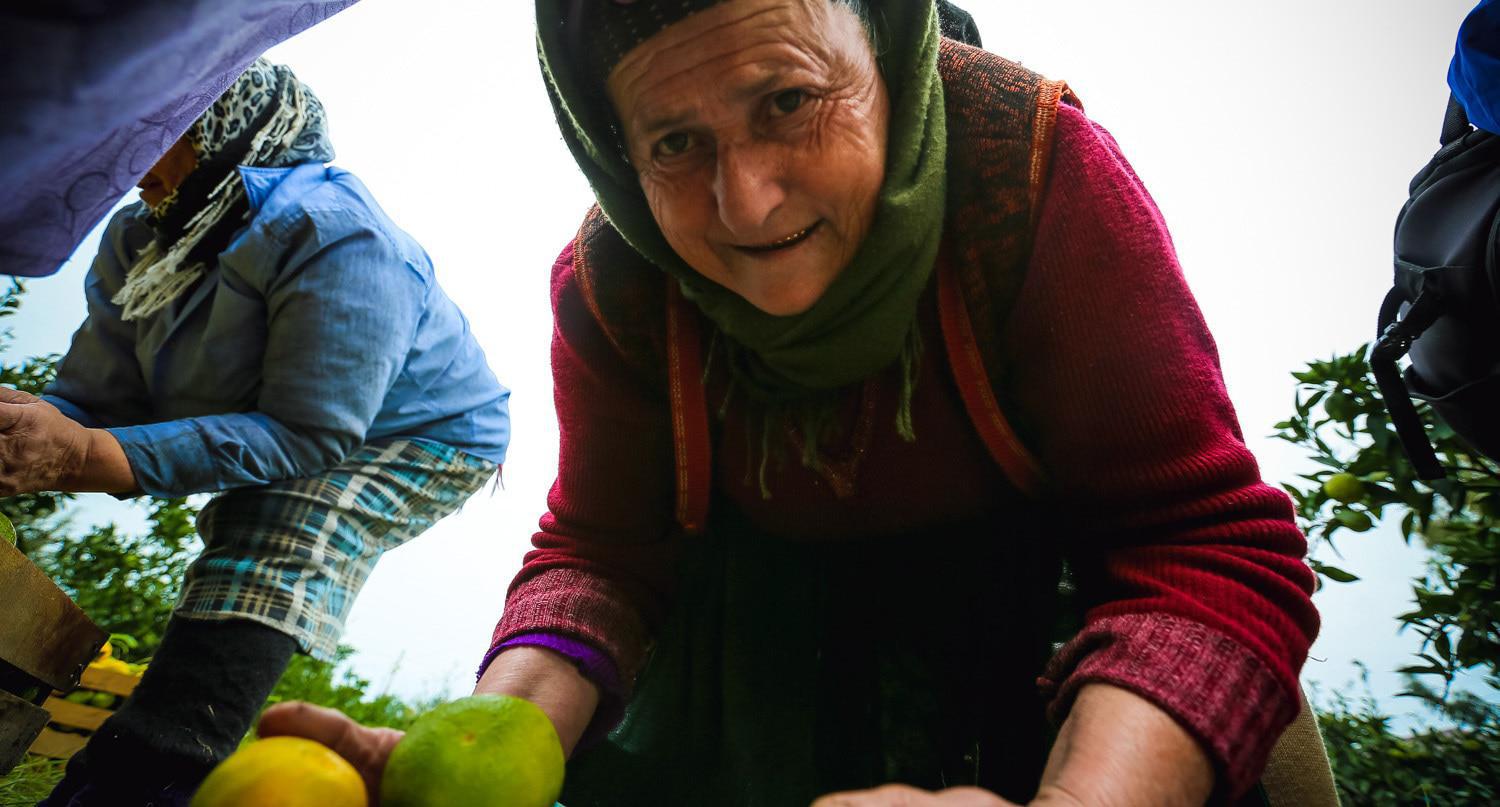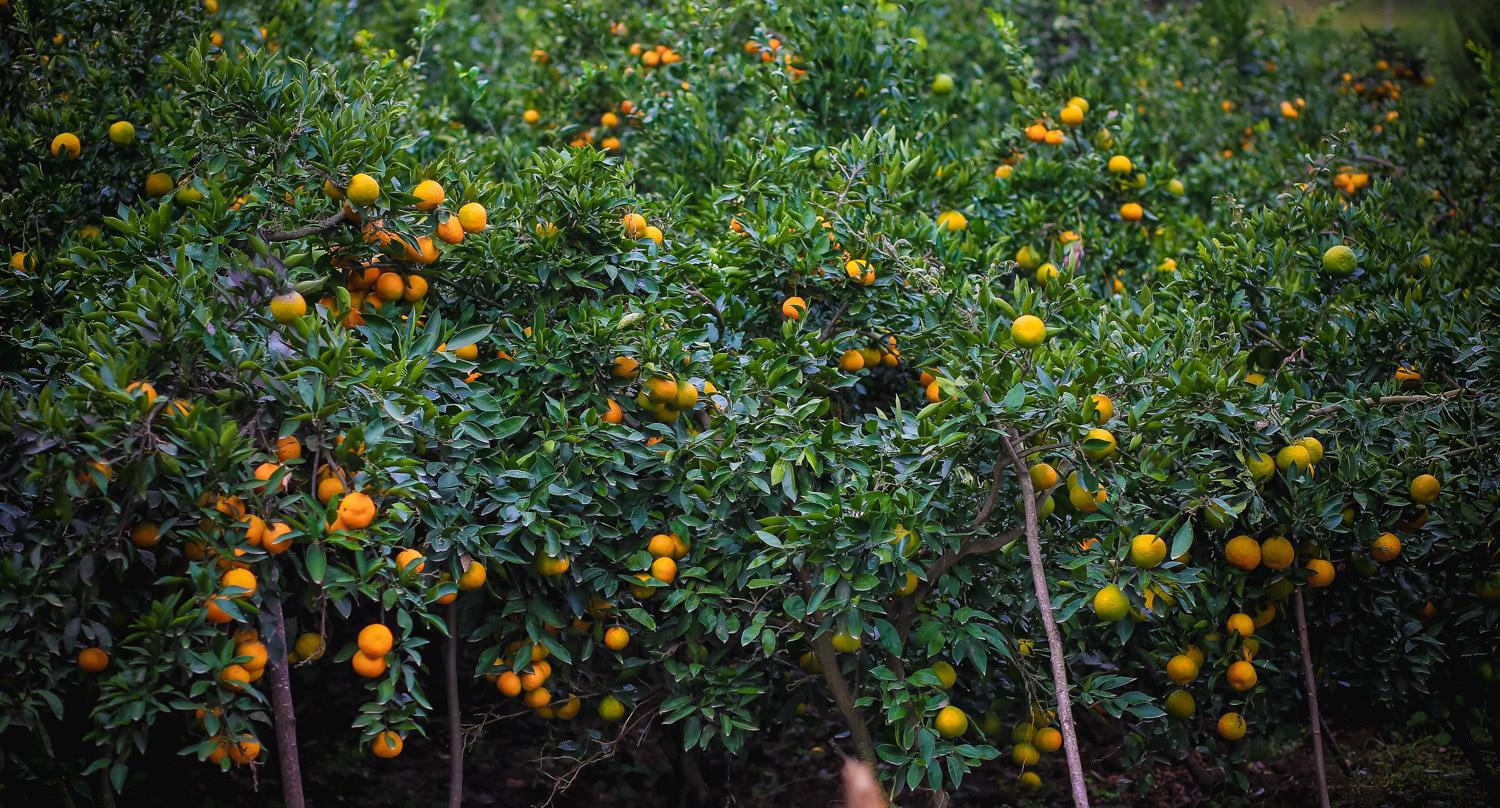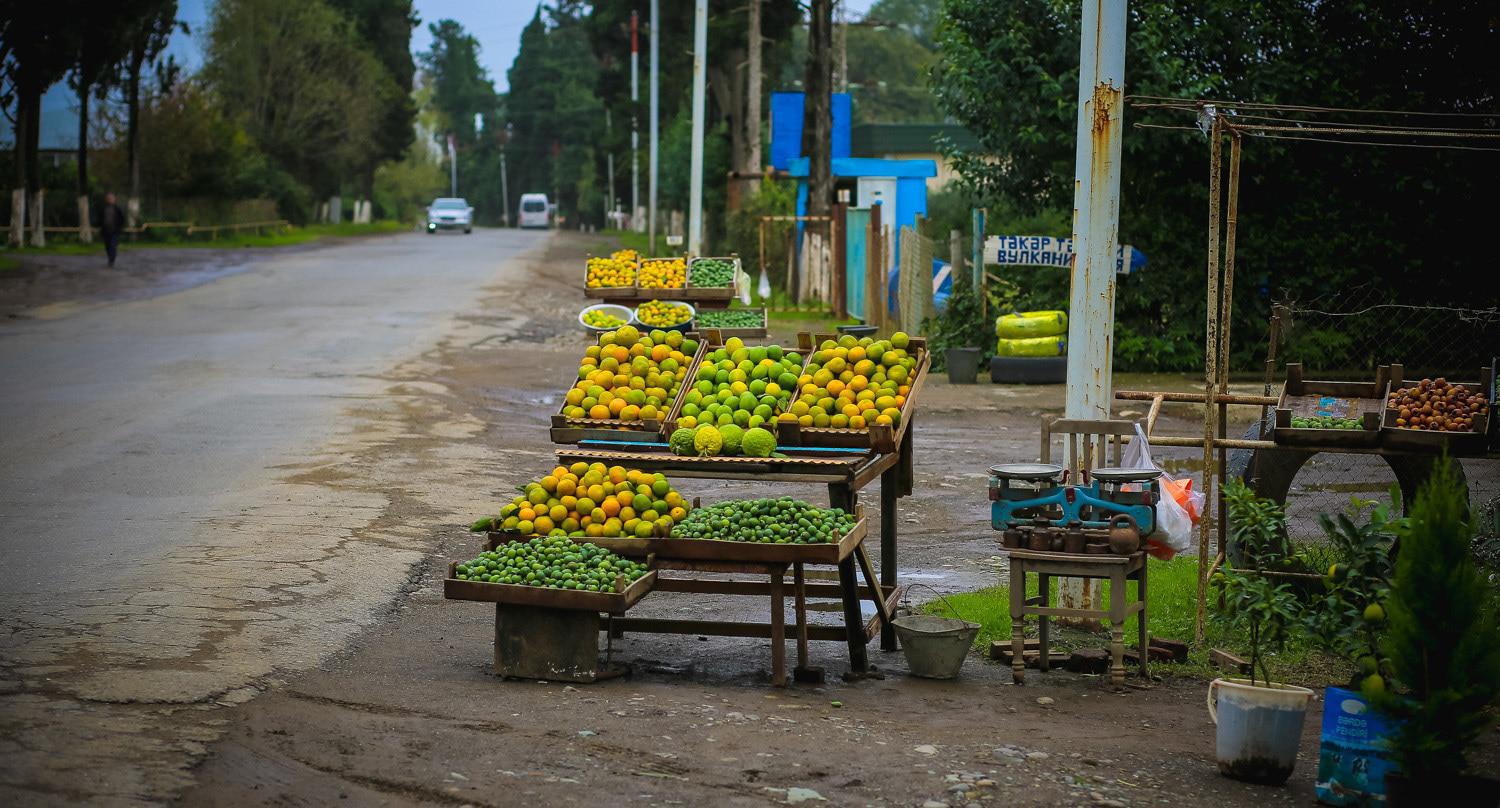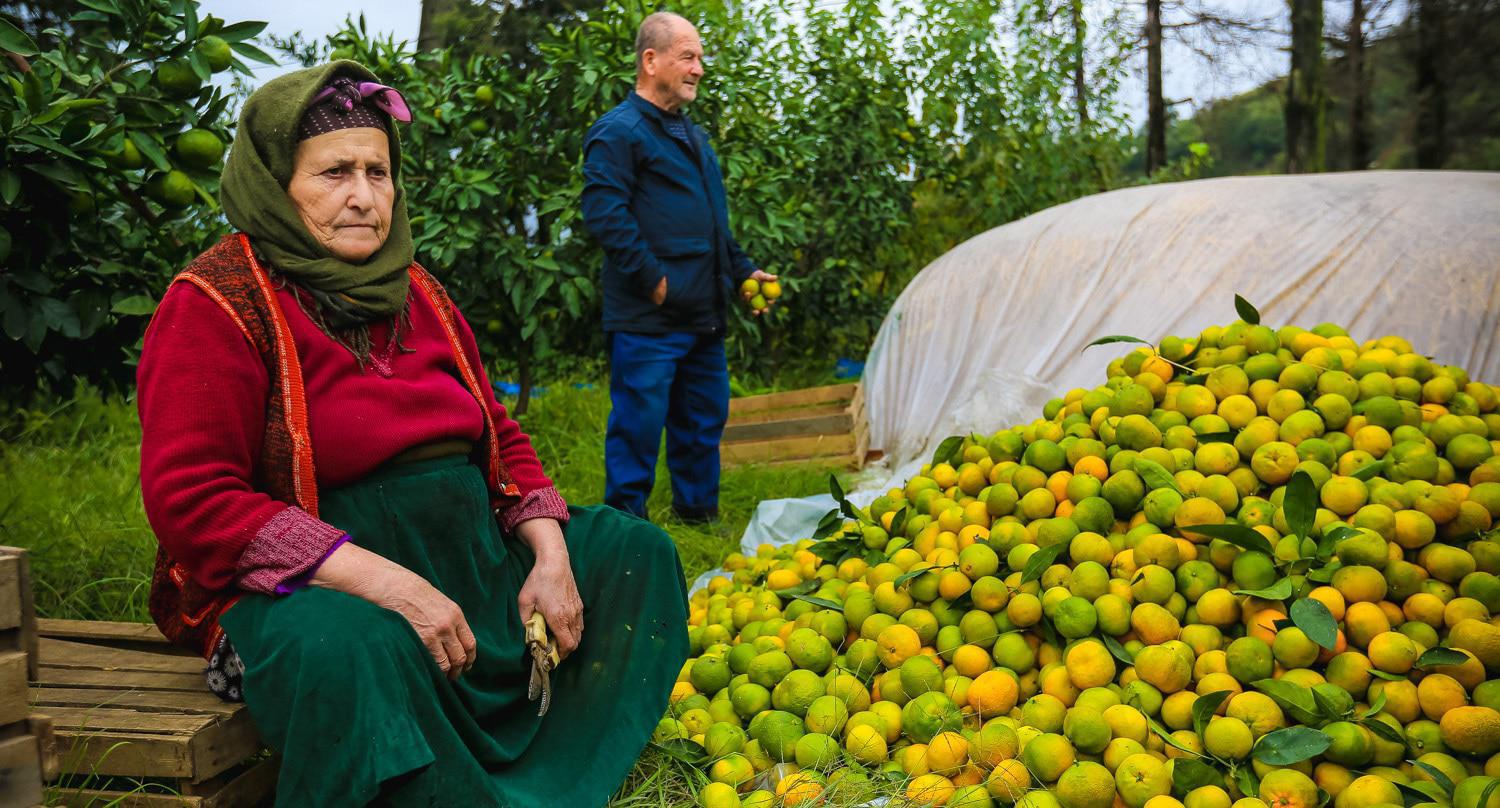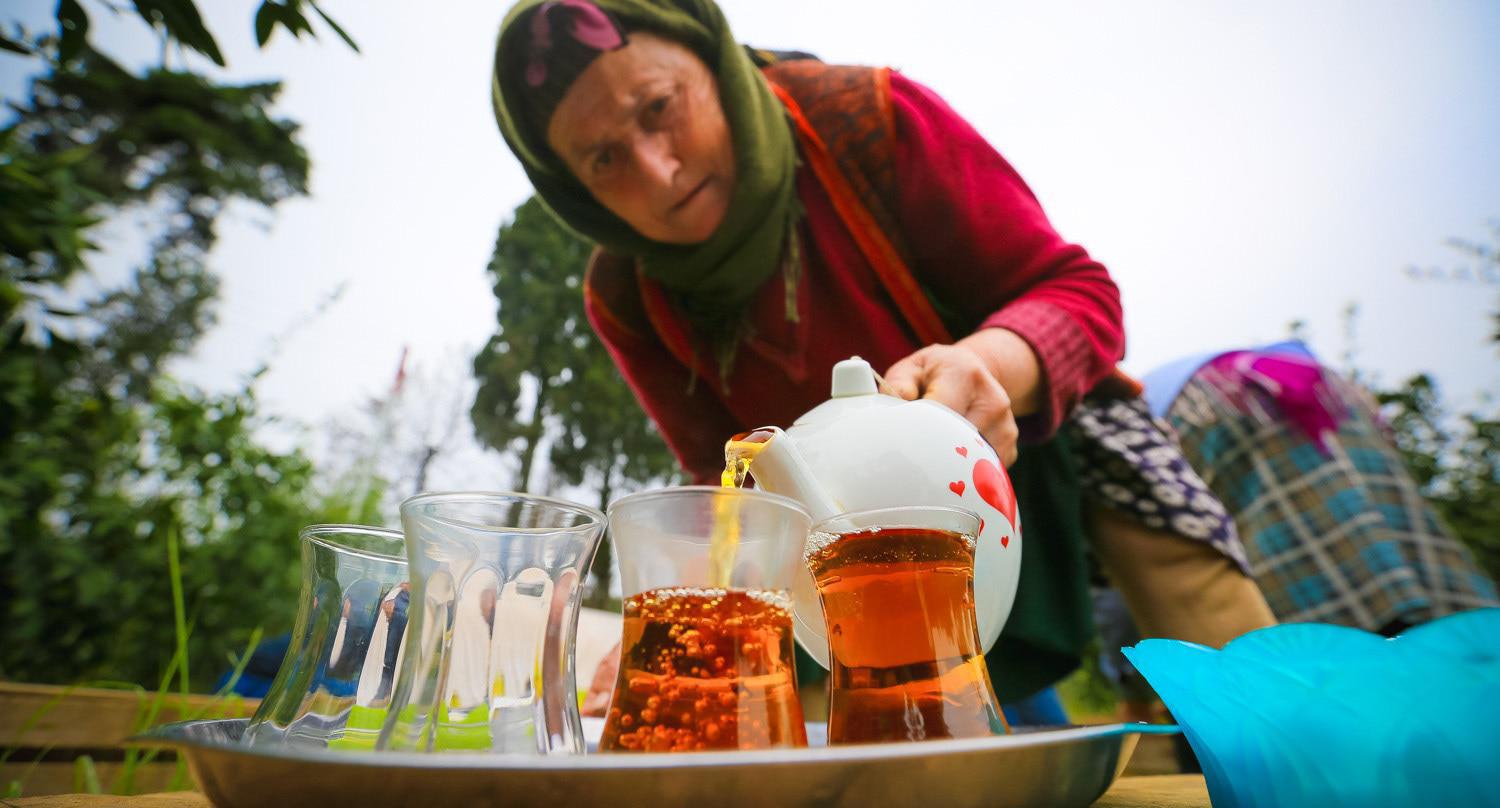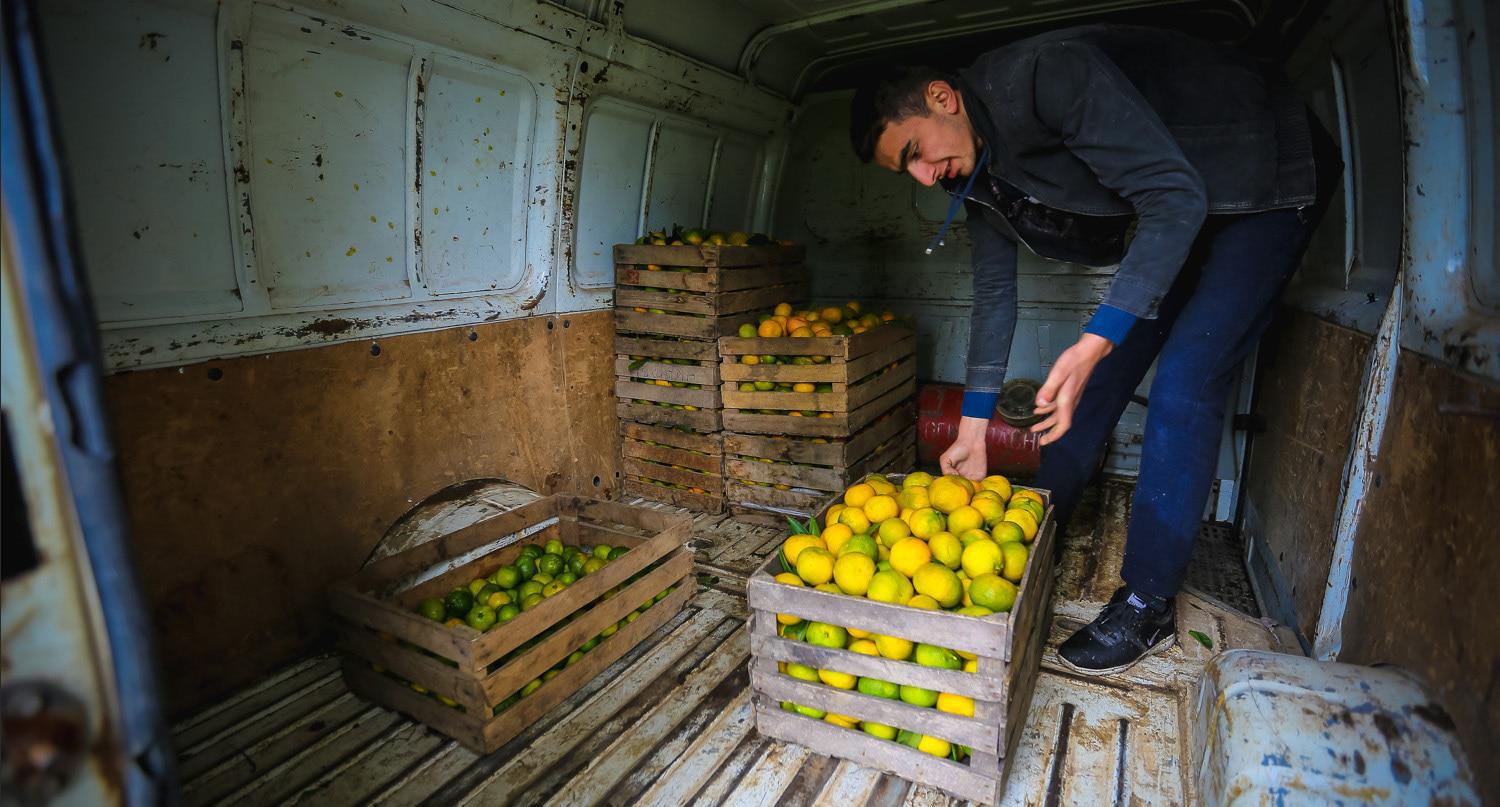 Residents of the village of Pensar in the Astara District of Azerbaijan prefer growing citrus fruits
North Caucasus - statistics