Earthquake zone: three decades in temporary cabins
НАСТОЯЩИЙ МАТЕРИАЛ (ИНФОРМАЦИЯ) ПРОИЗВЕДЕН И РАСПРОСТРАНЕН ИНОСТРАННЫМ АГЕНТОМ ООО "МЕМО", ЛИБО КАСАЕТСЯ ДЕЯТЕЛЬНОСТИ ИНОСТРАННОГО АГЕНТА ООО "МЕМО".
A government working group has conducted an inventory check of temporary buildings in the zone of the Spitak earthquake. In Shirak, Lori and Aragatsotn regions there are 7,219 temporary buildings accommodating 25,000 people. Meanwhile, just 453 families have been considered to be beneficiaries of the earthquake housing program. The government announced it would allocate more than six million dollars to solve their housing problem. However, the housing issue is still acute for those who ended up in temporary housing for various reasons. See photo report by the 'Caucasian Knot' correspondent Tigran Petrosyan.
11
July 31, 2019 13:04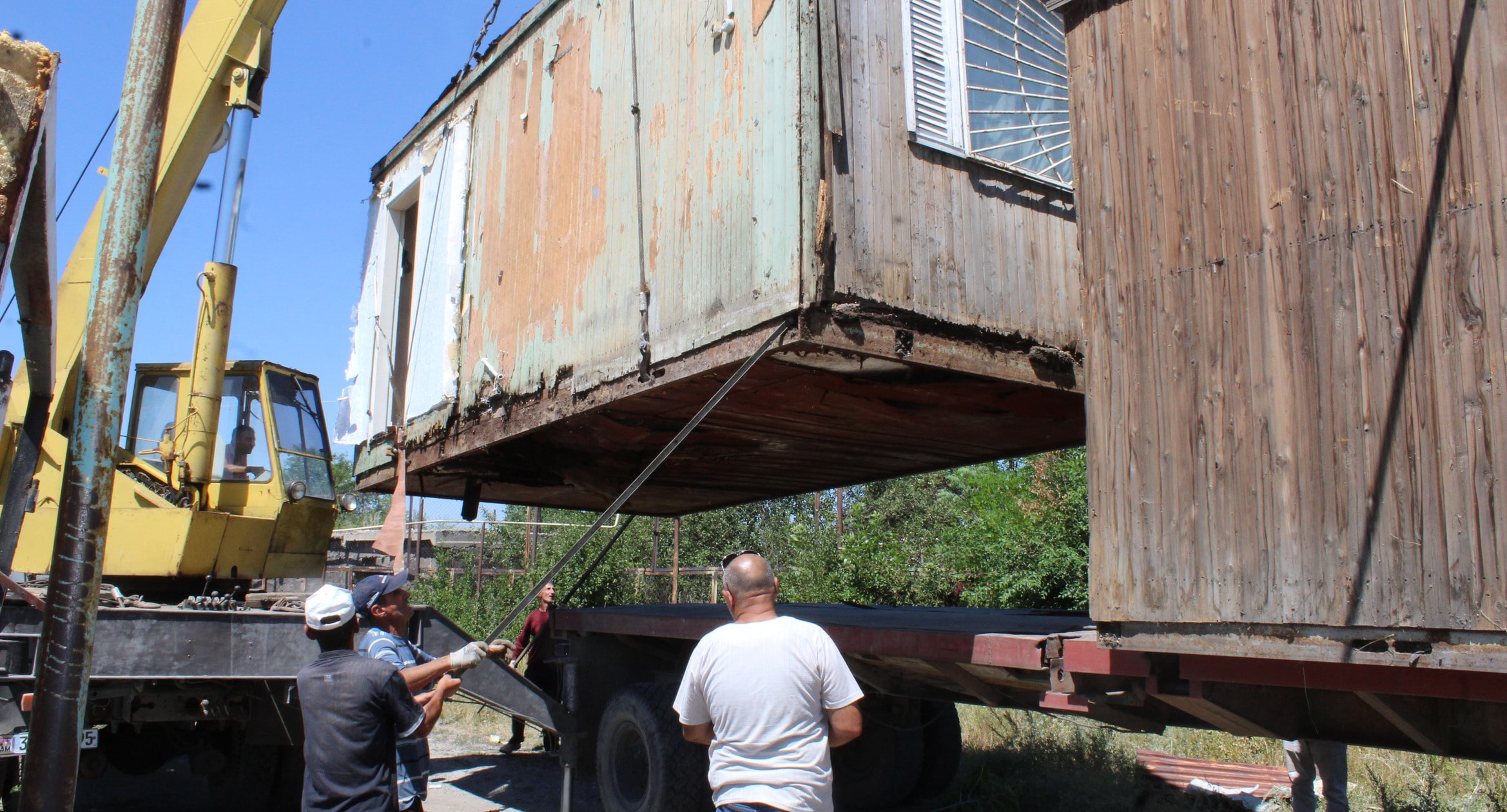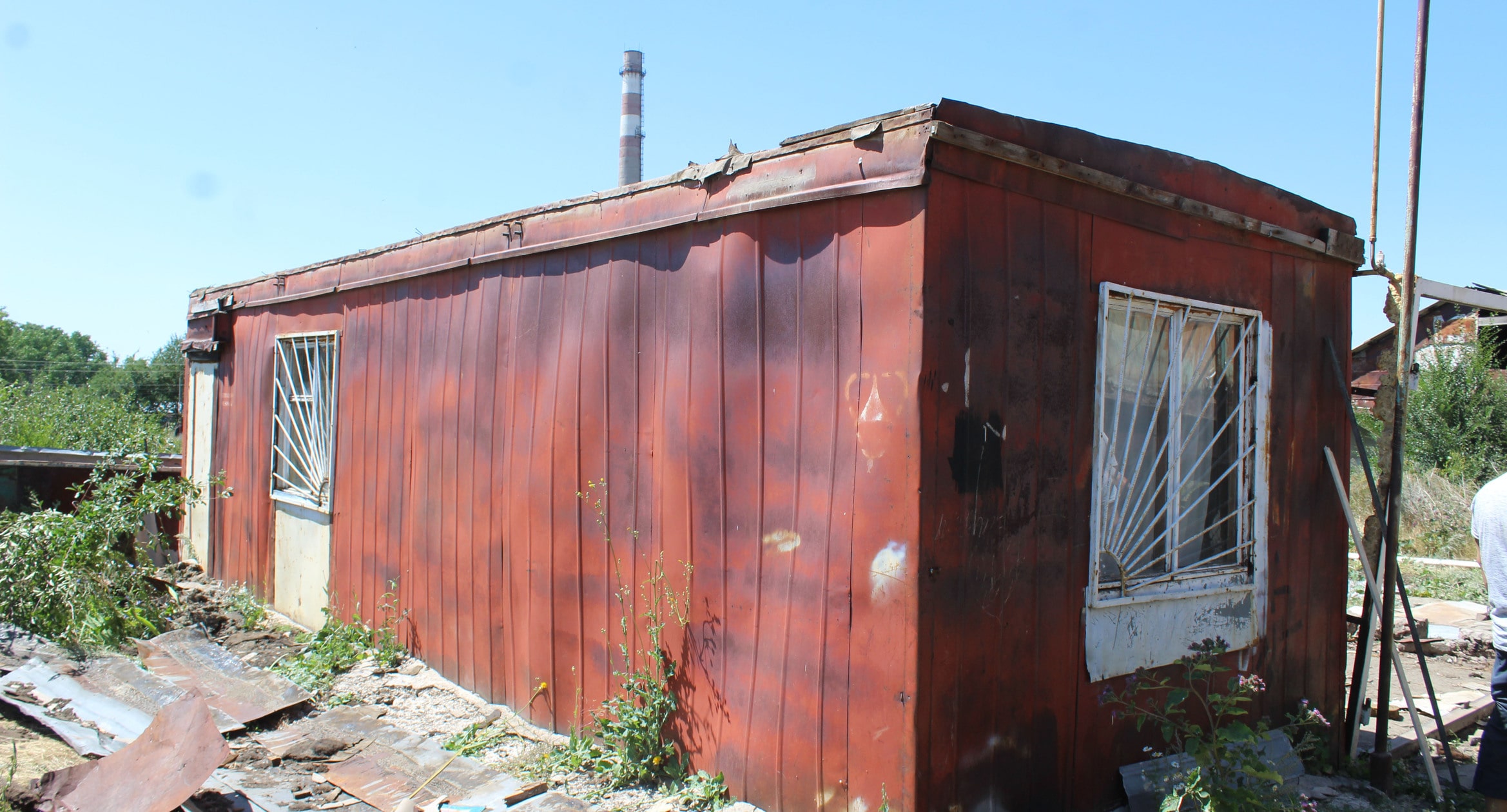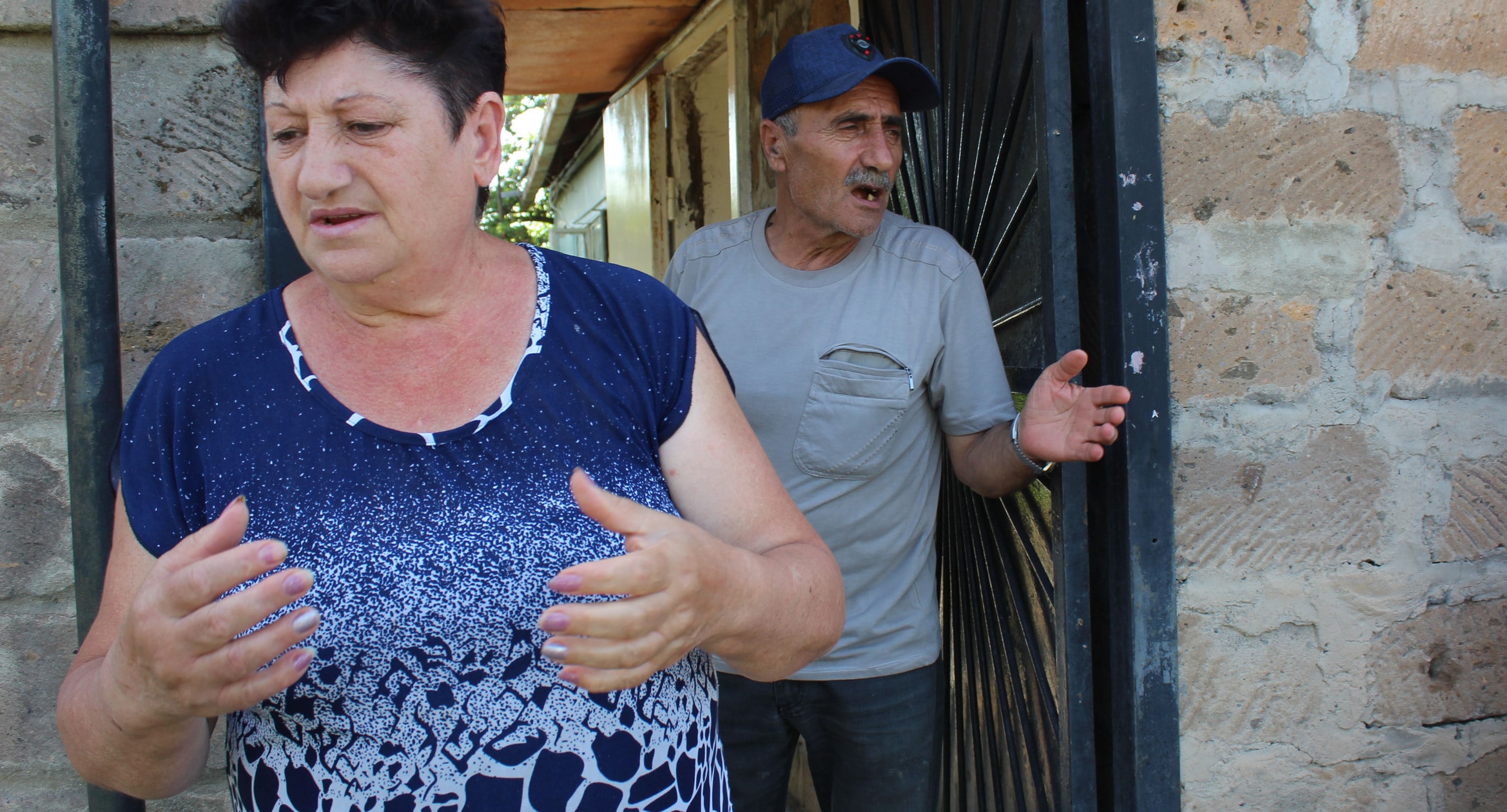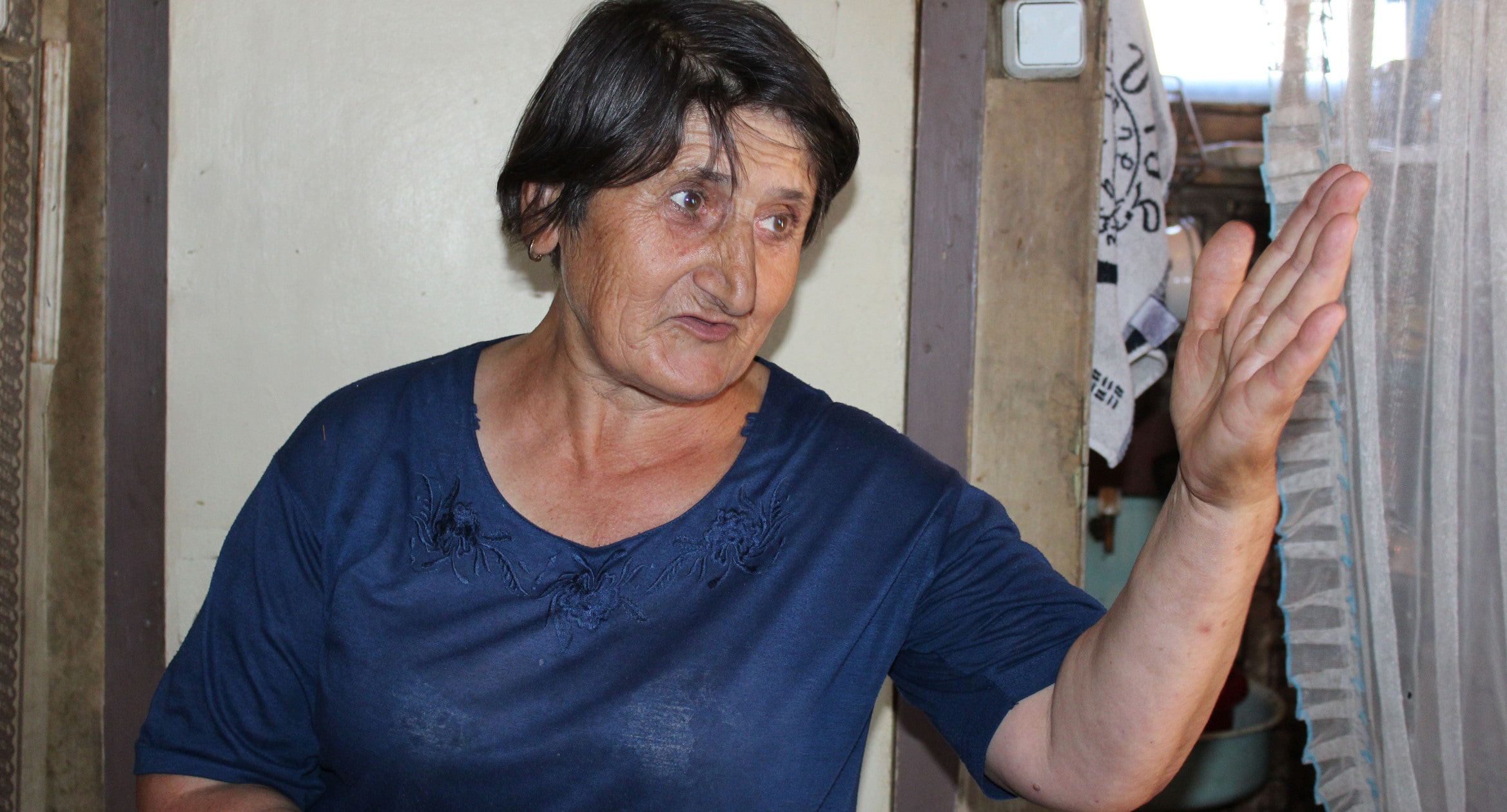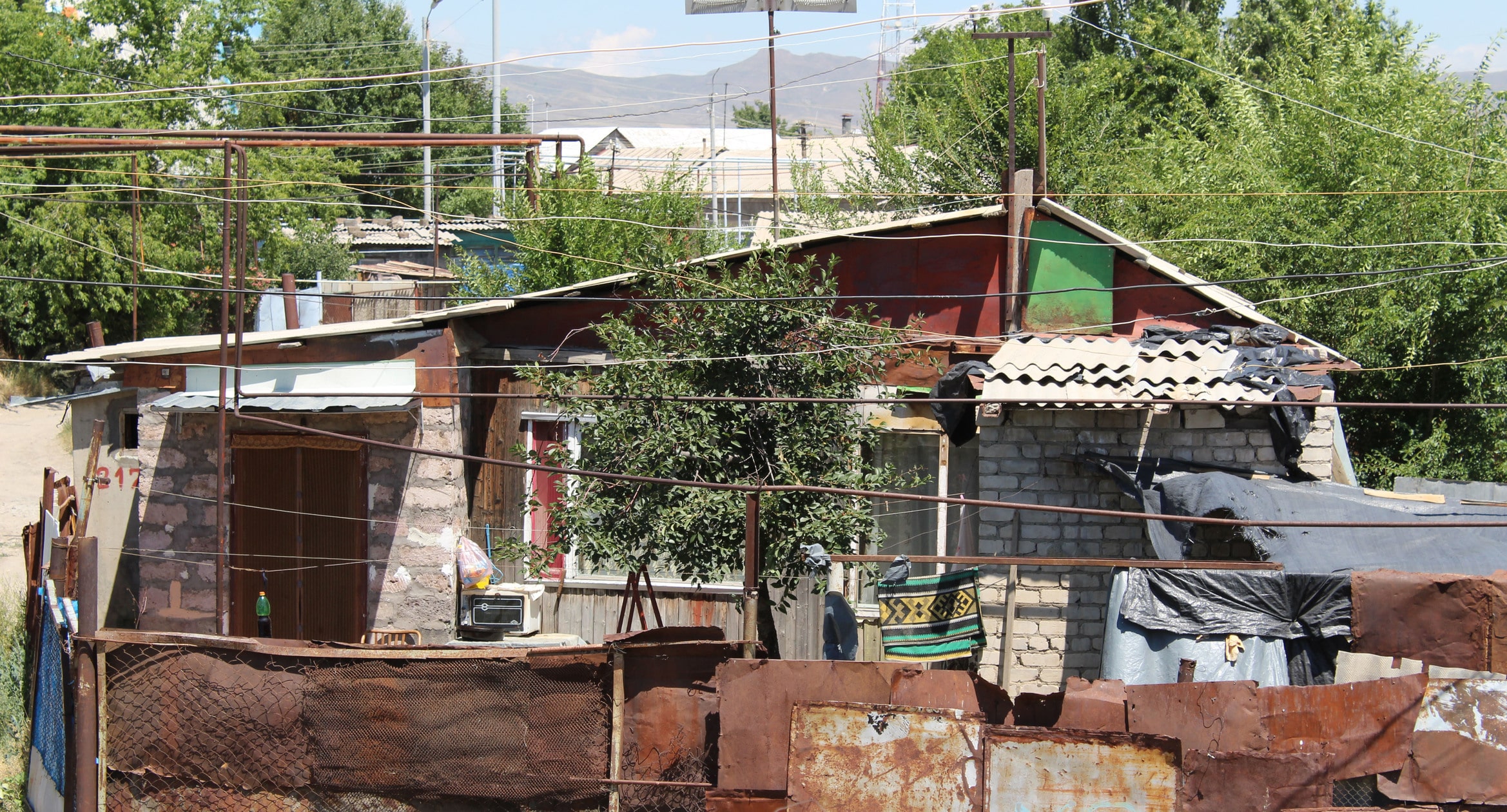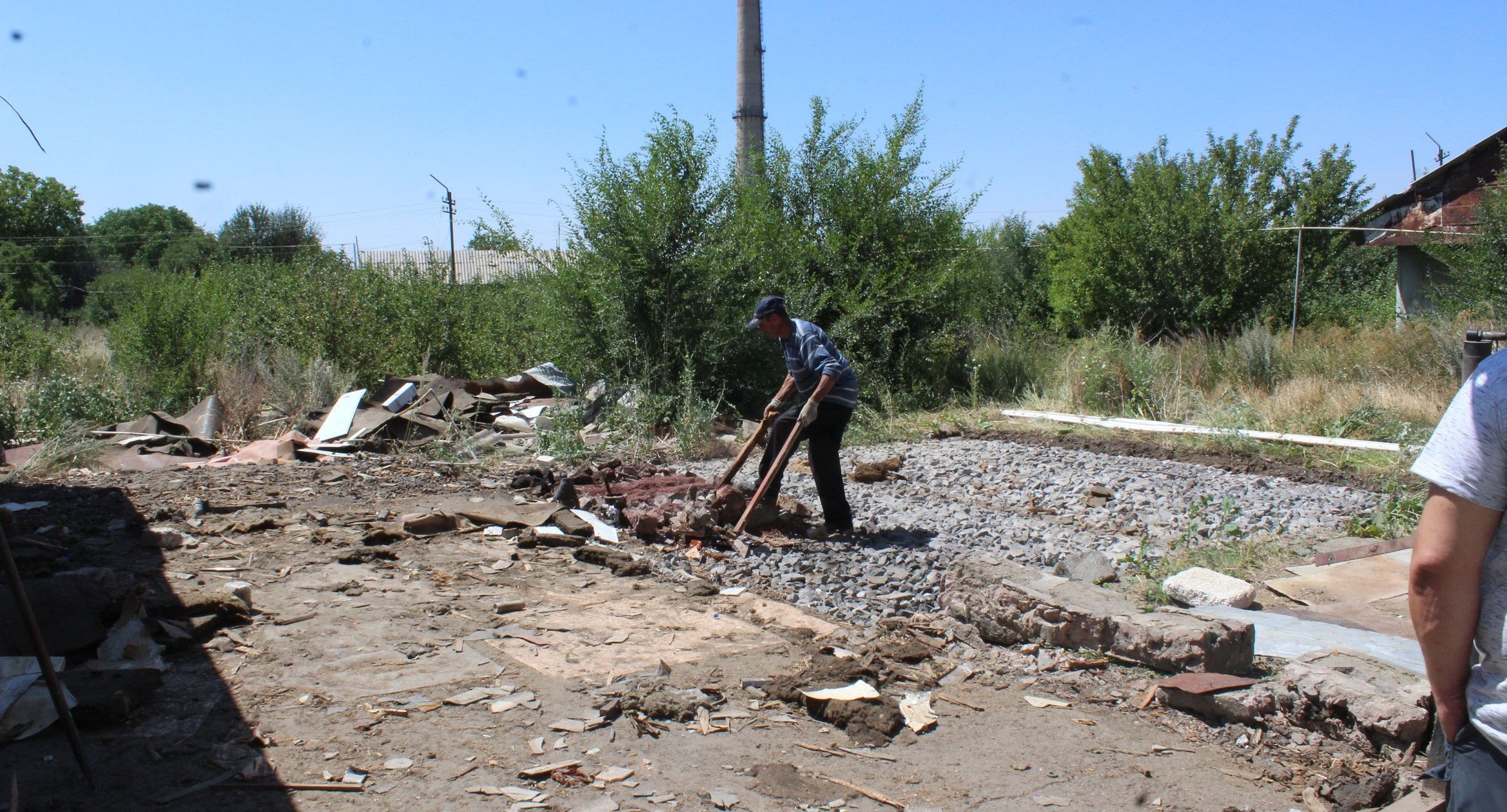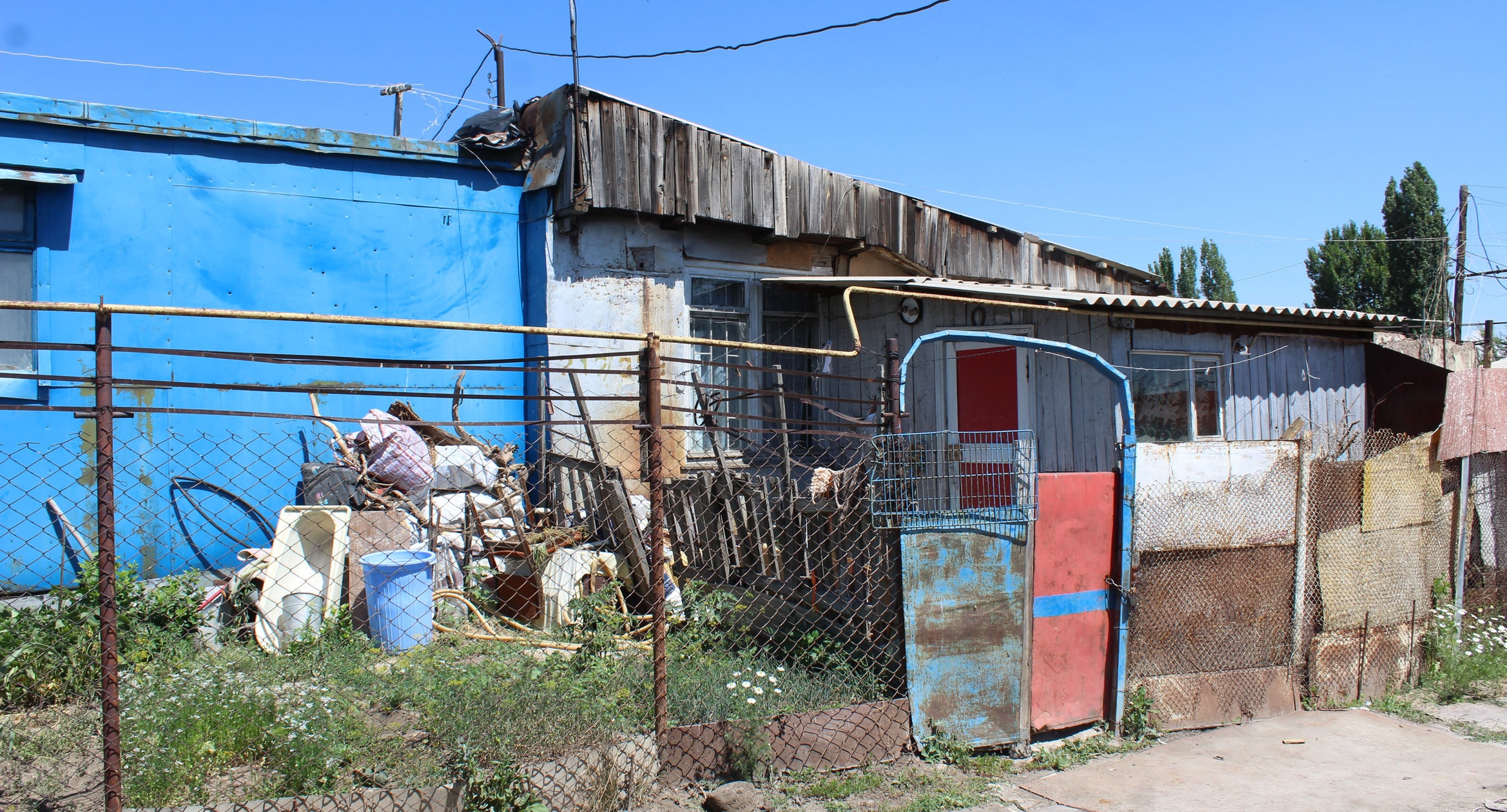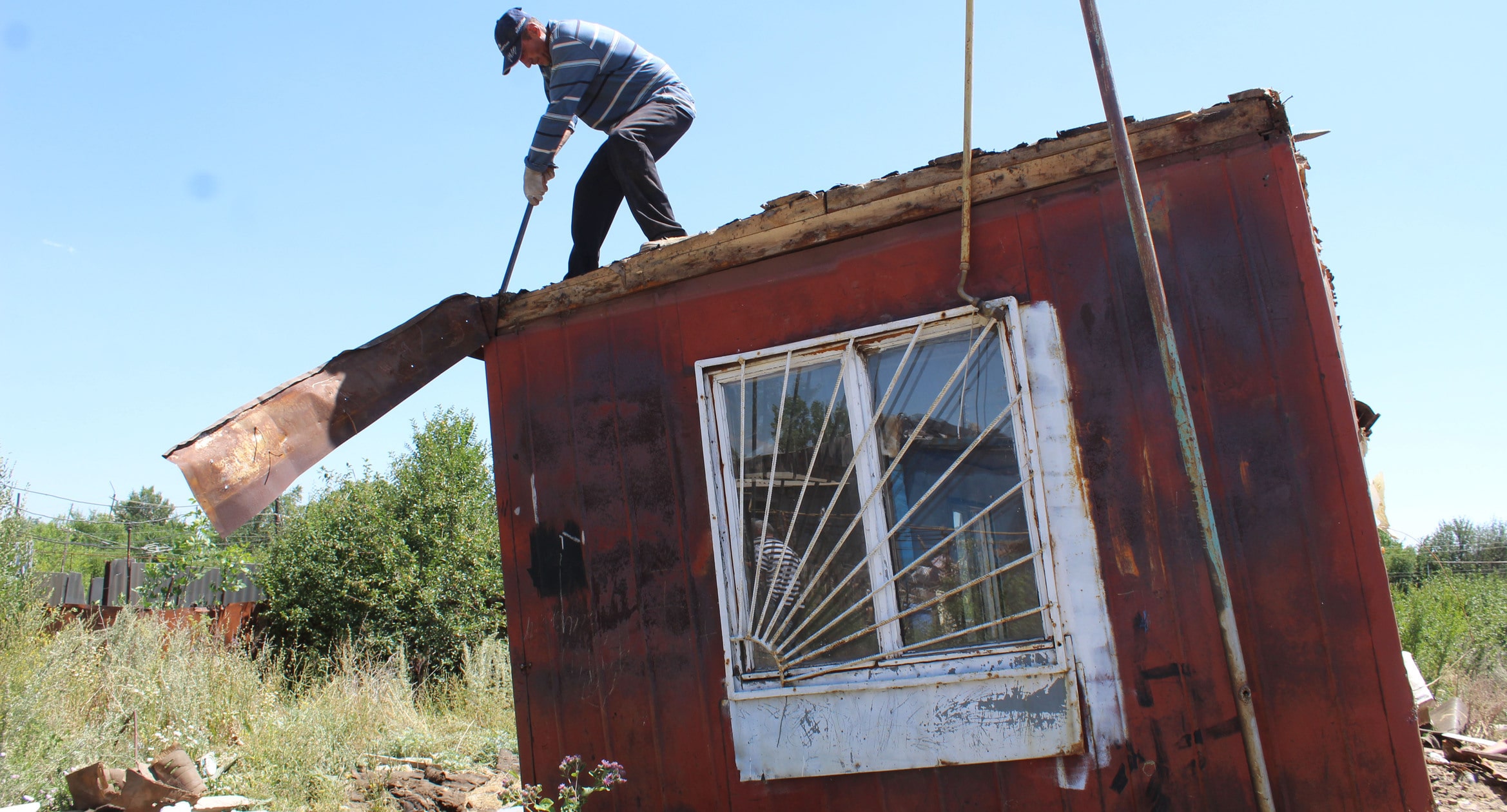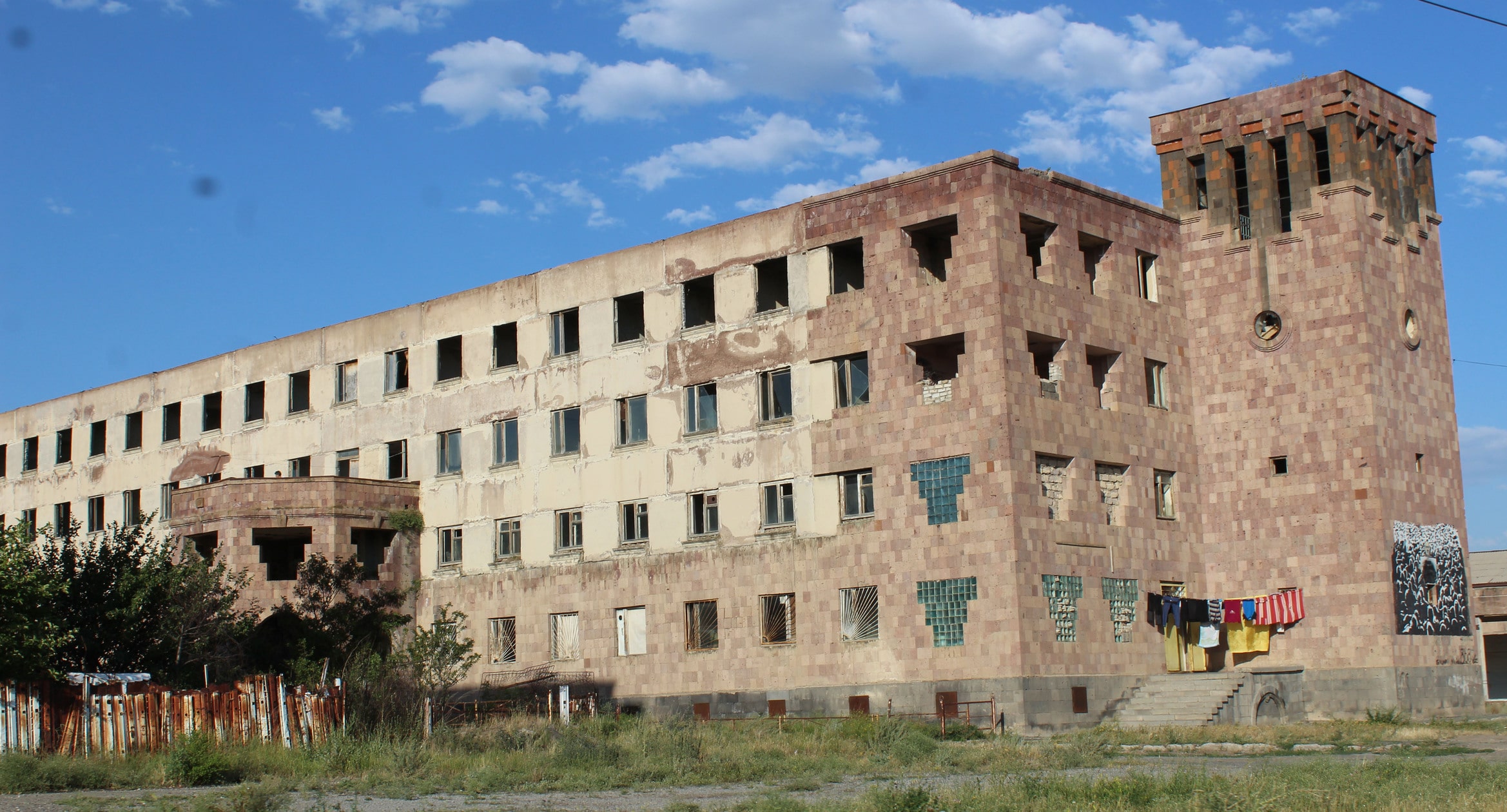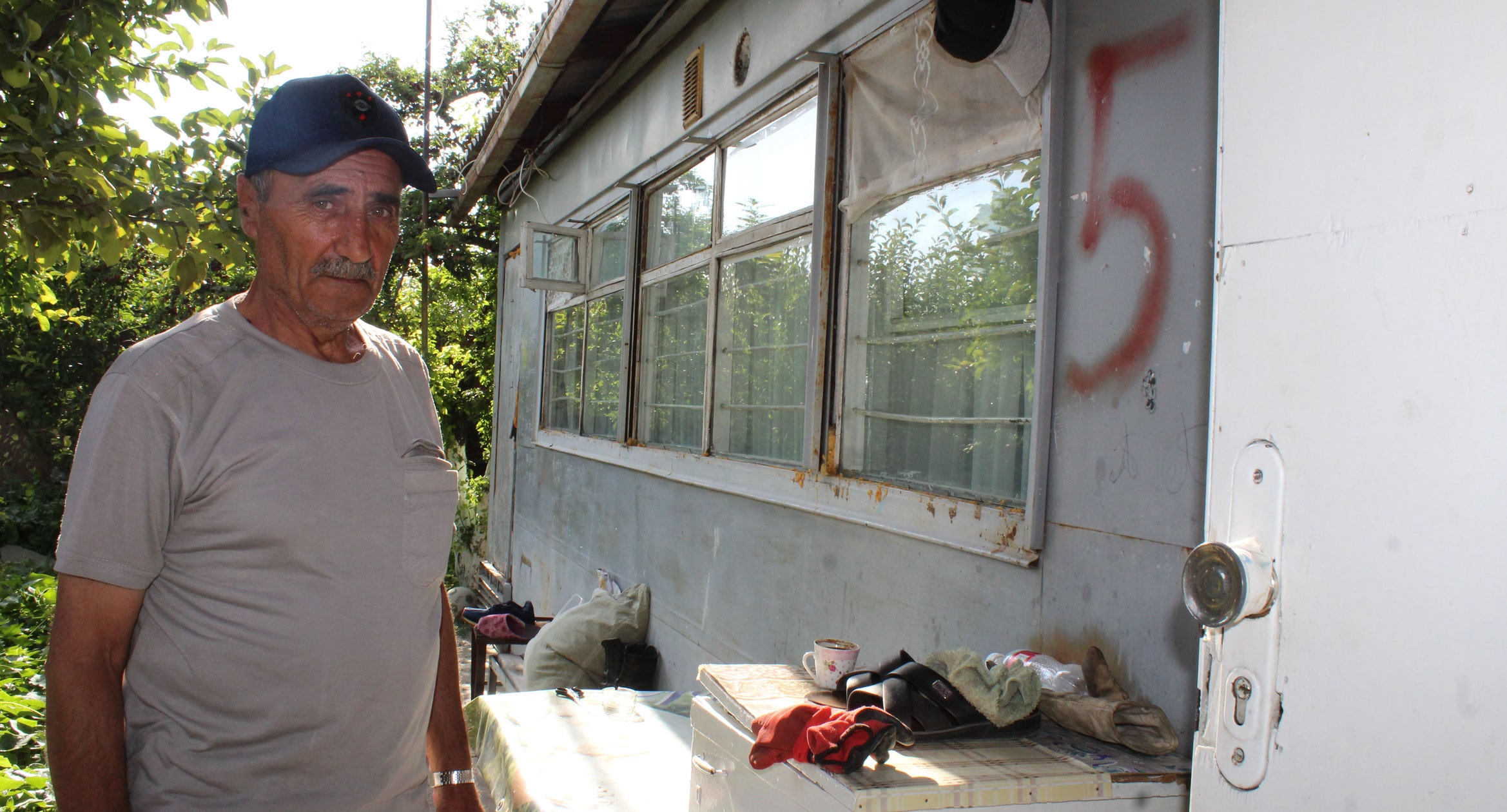 Many residents of temporary houses have been waiting for settlement for three decades
North Caucasus - statistics