Desolate Baku: how city residents live during coronavirus pandemic
НАСТОЯЩИЙ МАТЕРИАЛ (ИНФОРМАЦИЯ) ПРОИЗВЕДЕН И РАСПРОСТРАНЕН ИНОСТРАННЫМ АГЕНТОМ ООО "МЕМО", ЛИБО КАСАЕТСЯ ДЕЯТЕЛЬНОСТИ ИНОСТРАННОГО АГЕНТА ООО "МЕМО".
There are noticeably fewer people and cars on the streets of Baku after the introduction of a special quarantine regime. Exactly a year ago, during the Novruz Bayram holiday, streets, parks, and entertainment centers were crowded with people. Now, due to the coronavirus pandemic, the usually busy Baku Boulevard and the pedestrian Nizami street are empty and desolate, with almost no tourists left in the city. But the number of police officers and people in special equipment that carry out the disinfection of bus stops and streets has increased.
See the photos of the Caucasian Knot correspondent Aziz Karimov on how the pandemic has affected the residents of Baku.
10
March 30, 2020 14:39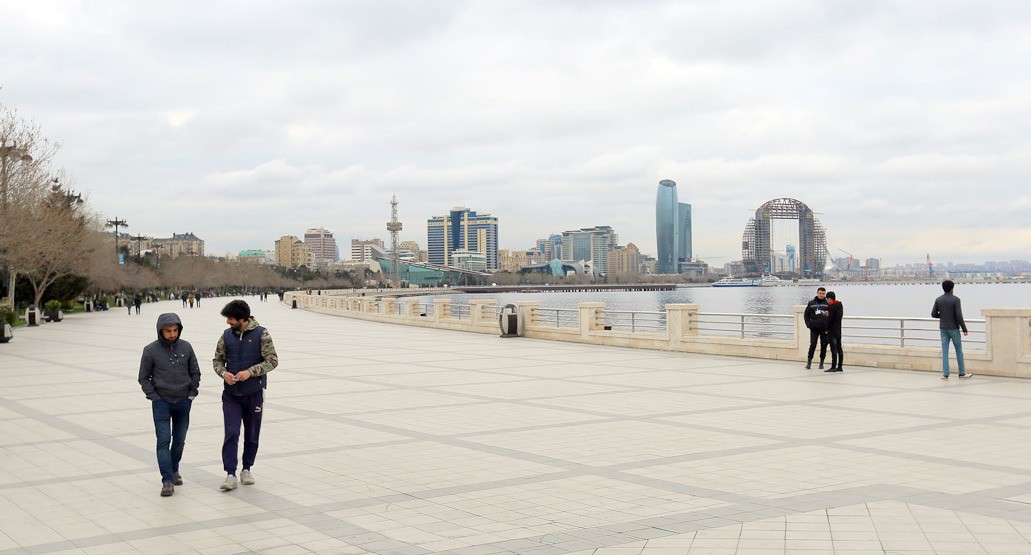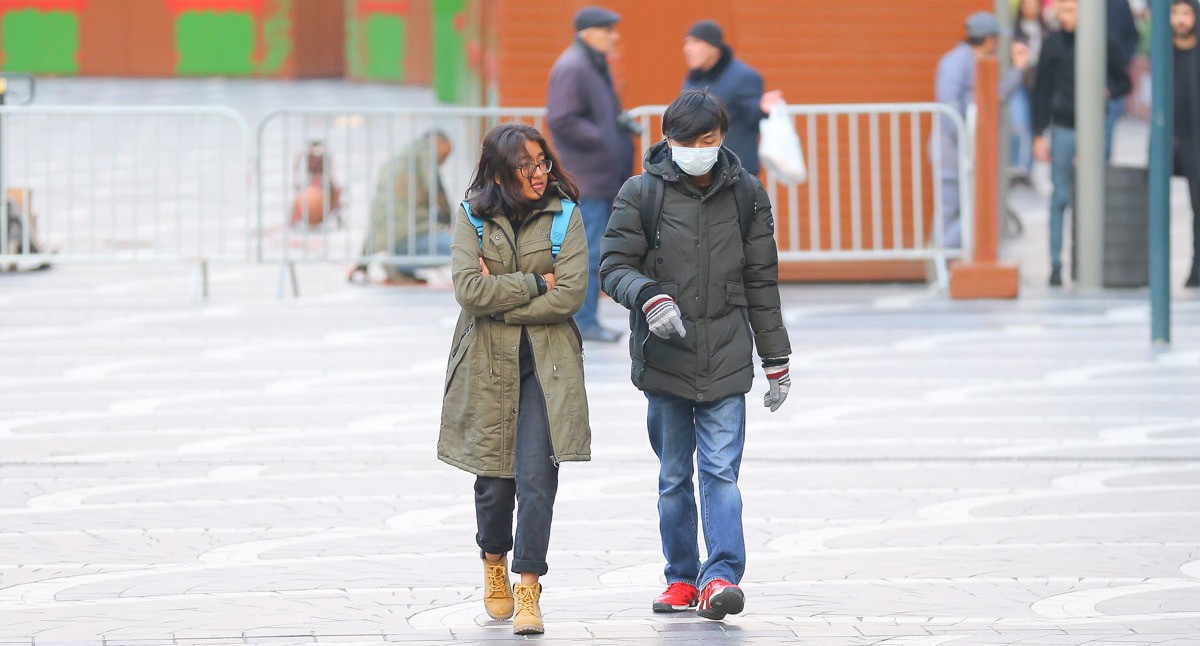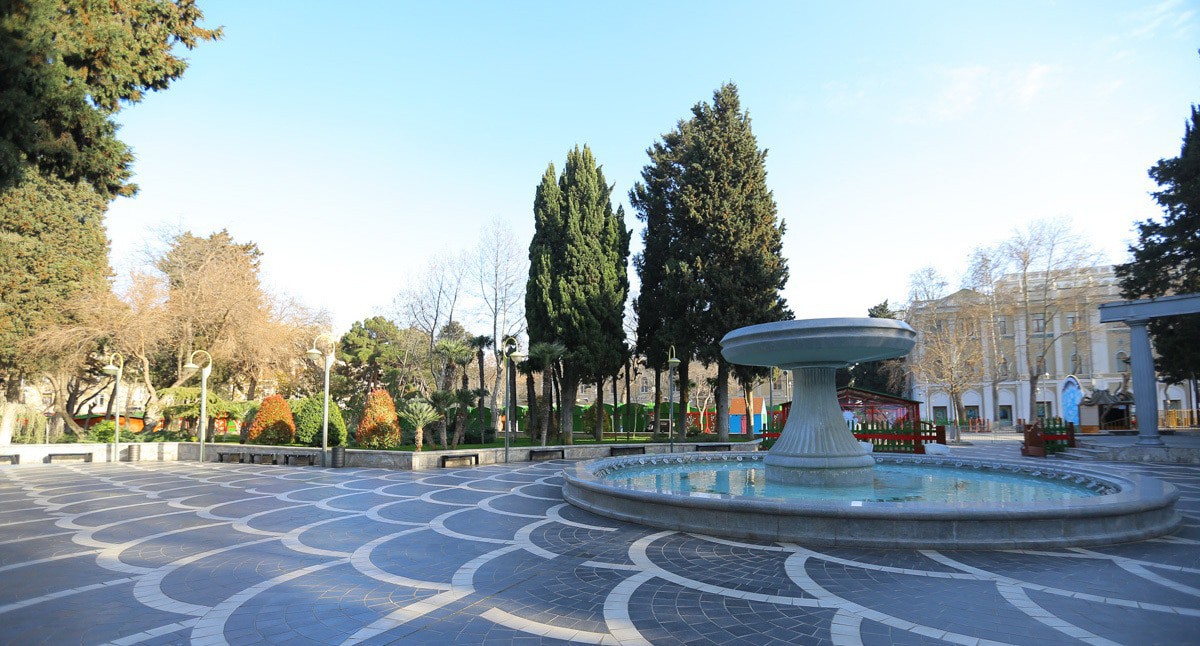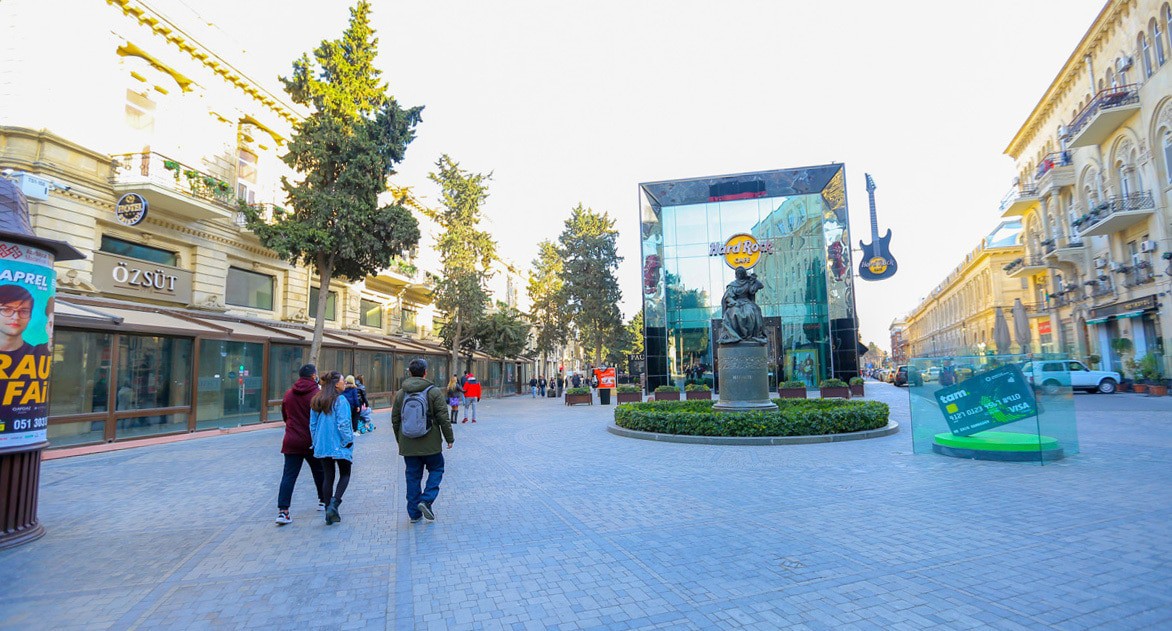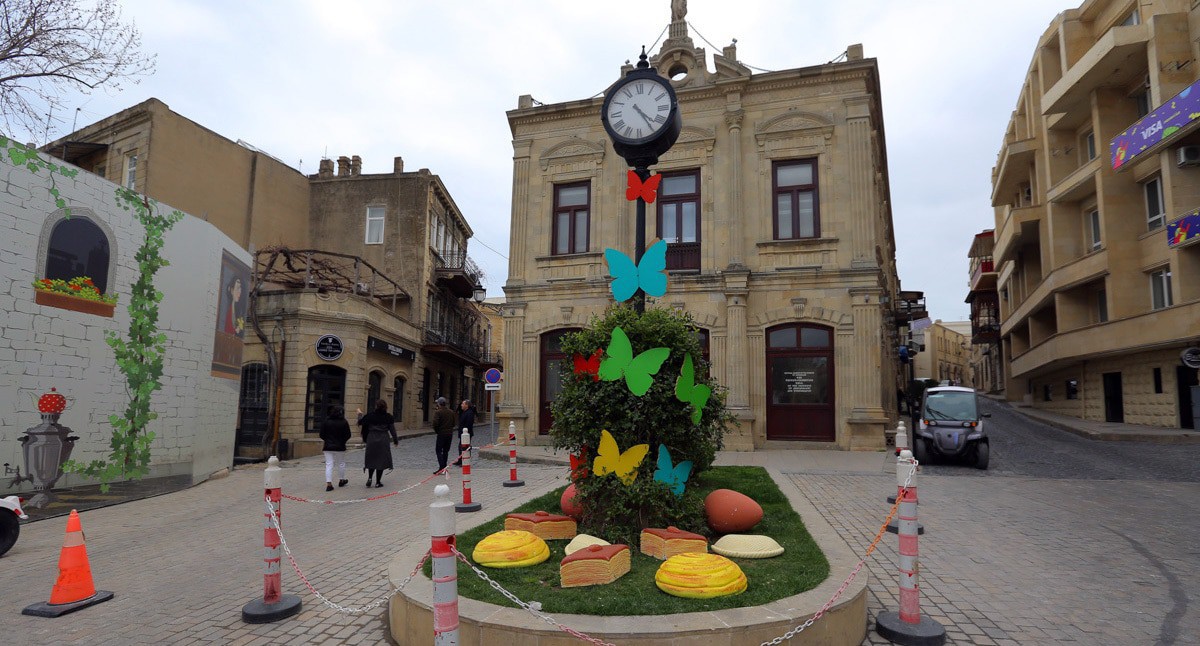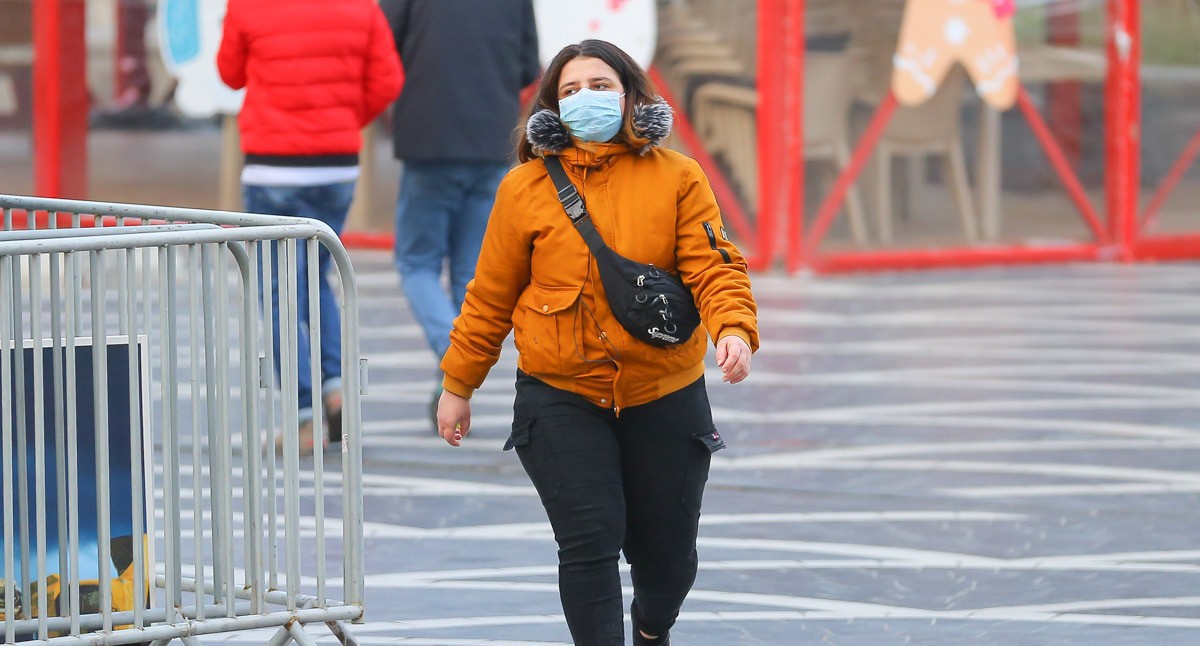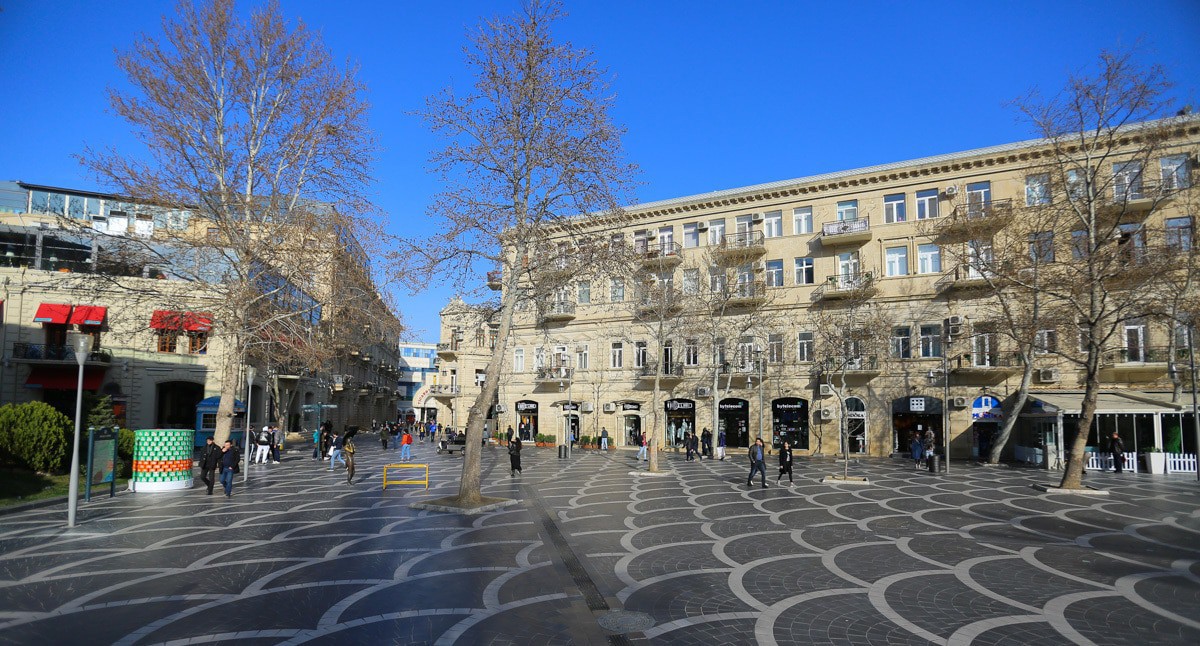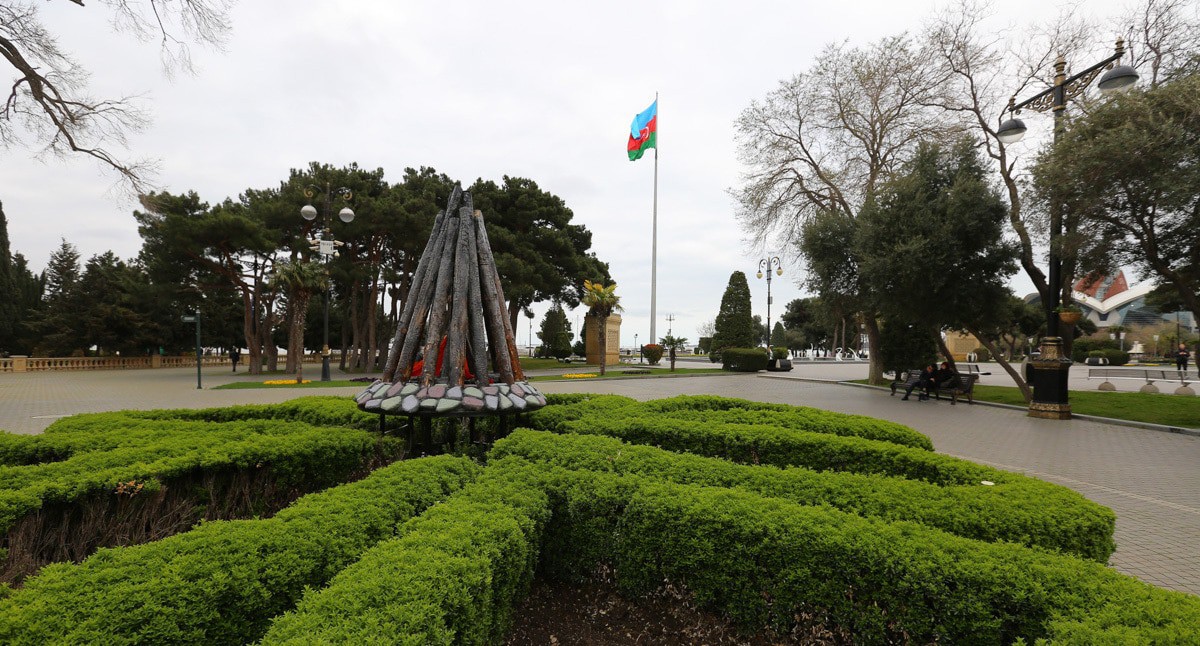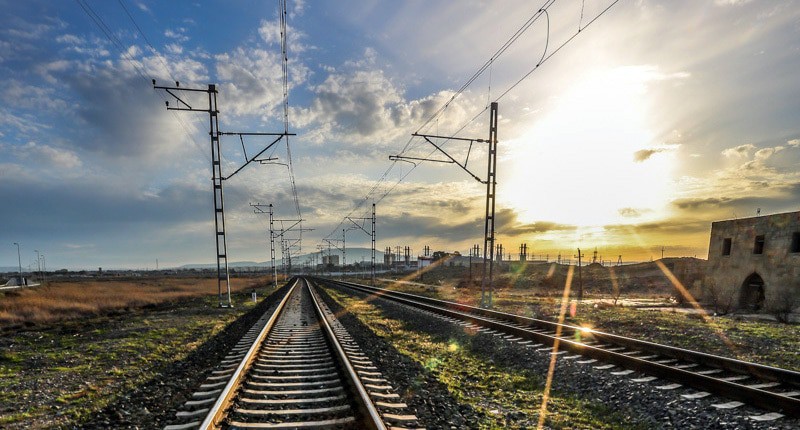 North Caucasus - statistics