Ganja: shelling amid ceasefire
НАСТОЯЩИЙ МАТЕРИАЛ (ИНФОРМАЦИЯ) ПРОИЗВЕДЕН И РАСПРОСТРАНЕН ИНОСТРАННЫМ АГЕНТОМ ООО "МЕМО", ЛИБО КАСАЕТСЯ ДЕЯТЕЛЬНОСТИ ИНОСТРАННОГО АГЕНТА ООО "МЕМО".
Despite the ceasefire announced on October 10, shelling in the Karabakh conflict zone have continued. In particular, in the Terter region of Azerbaijan, the Shinarkh settlement for internally displaced persons and the Azad Garagoyunlu village came under shelling. In Ganja, according to the country's Prosecutor General's Office, nine people were killed and 17 injured in the shelling. See photos made by Aziz Karimov, the Caucasian Knot correspondent.
12
October 13, 2020 12:48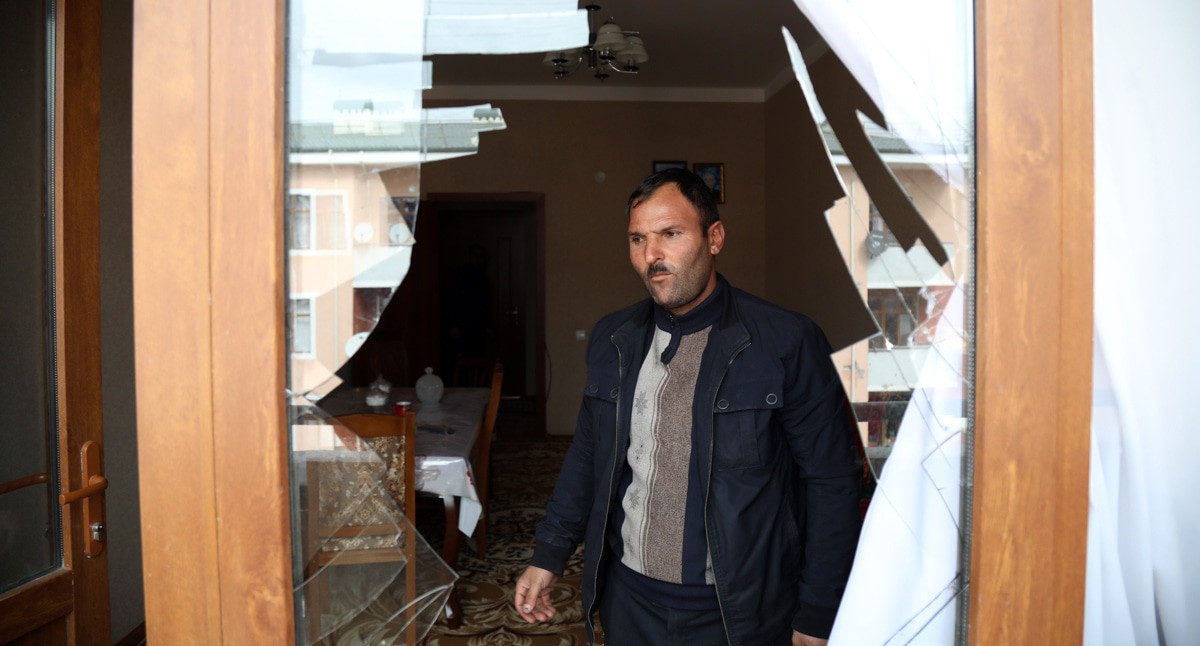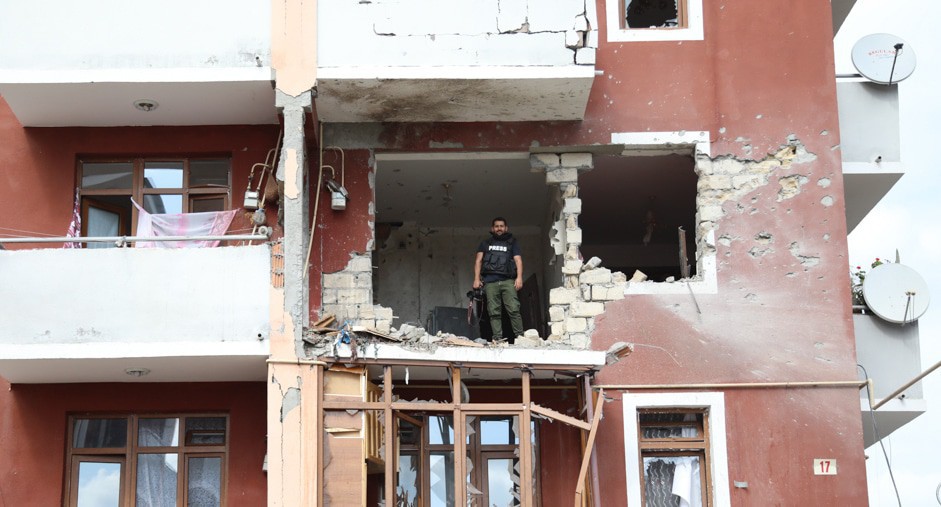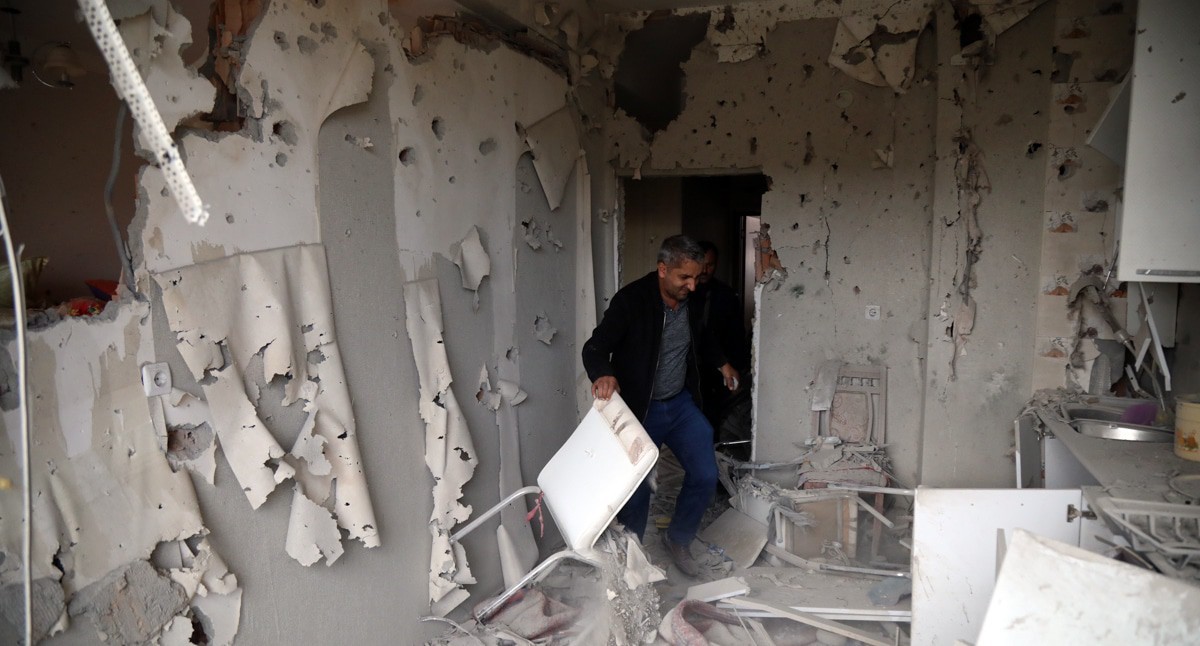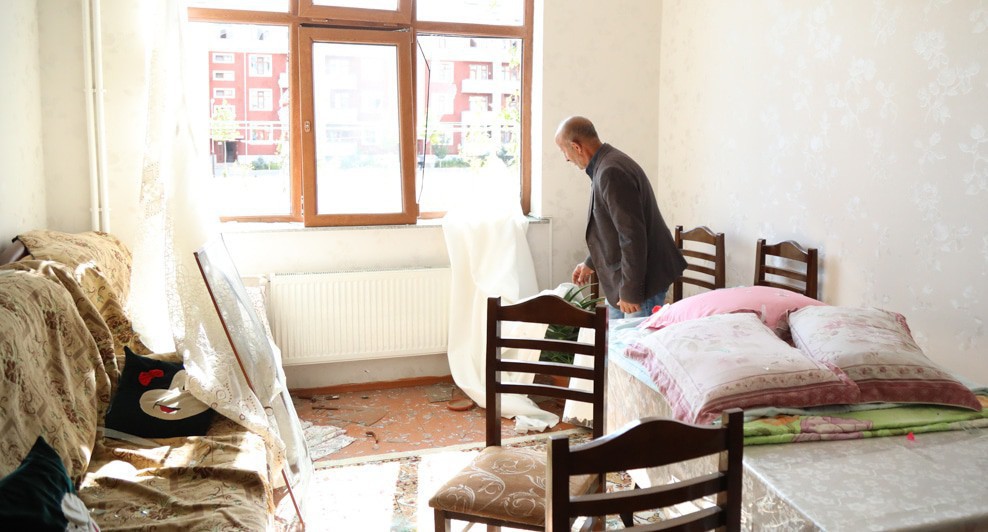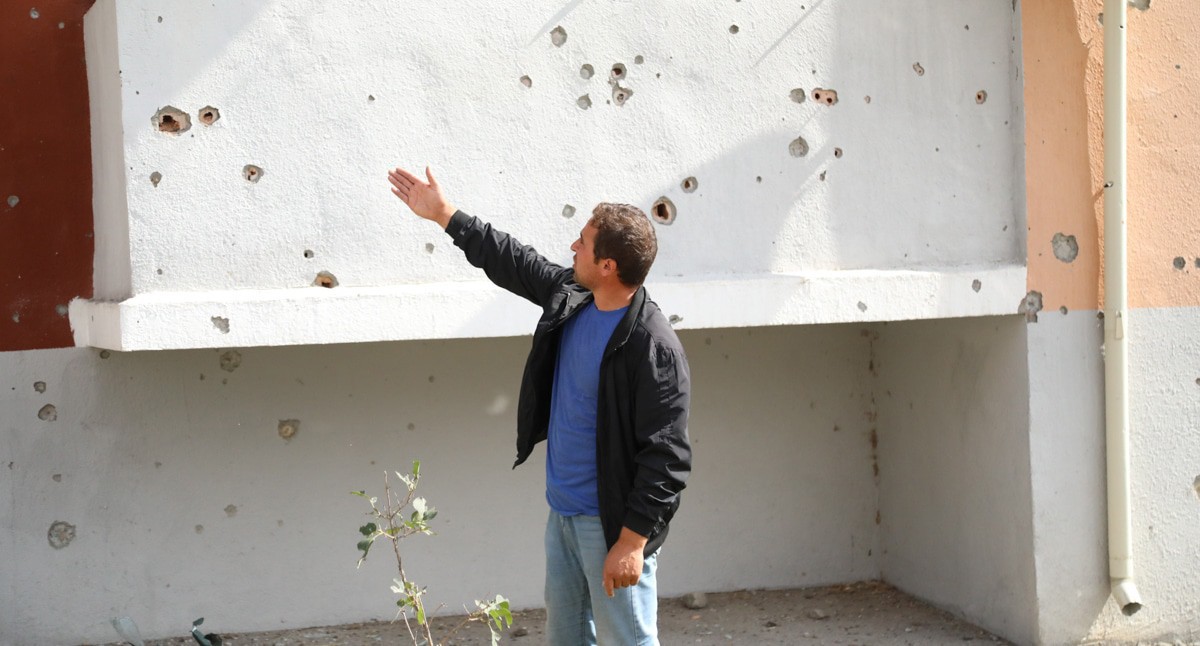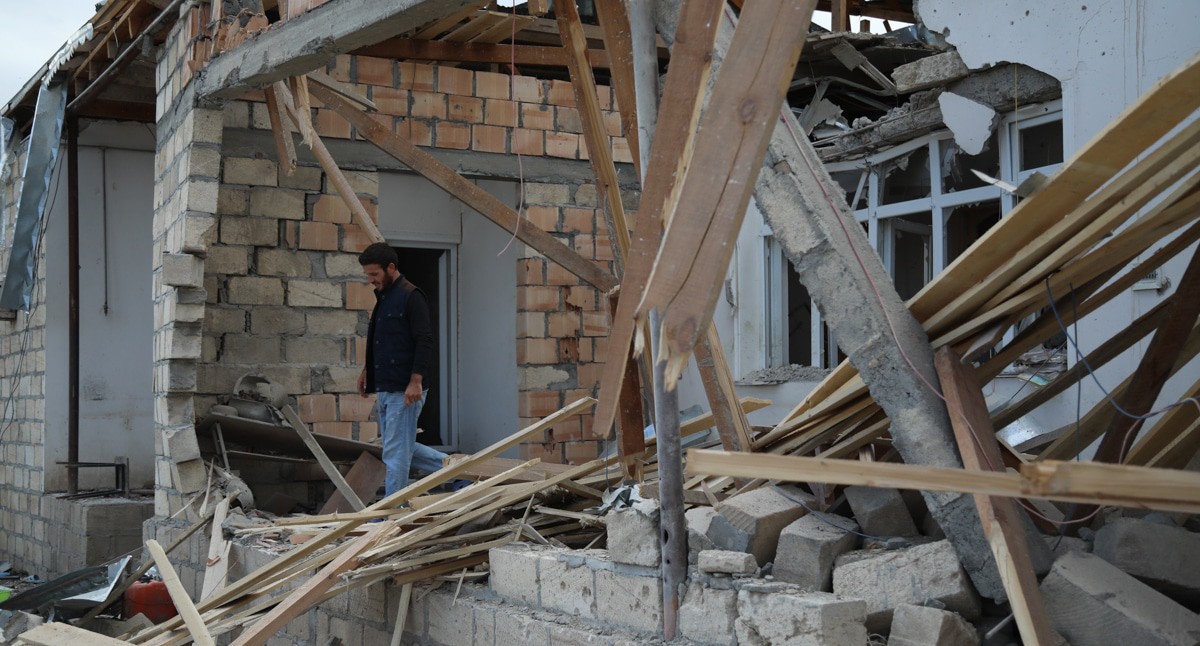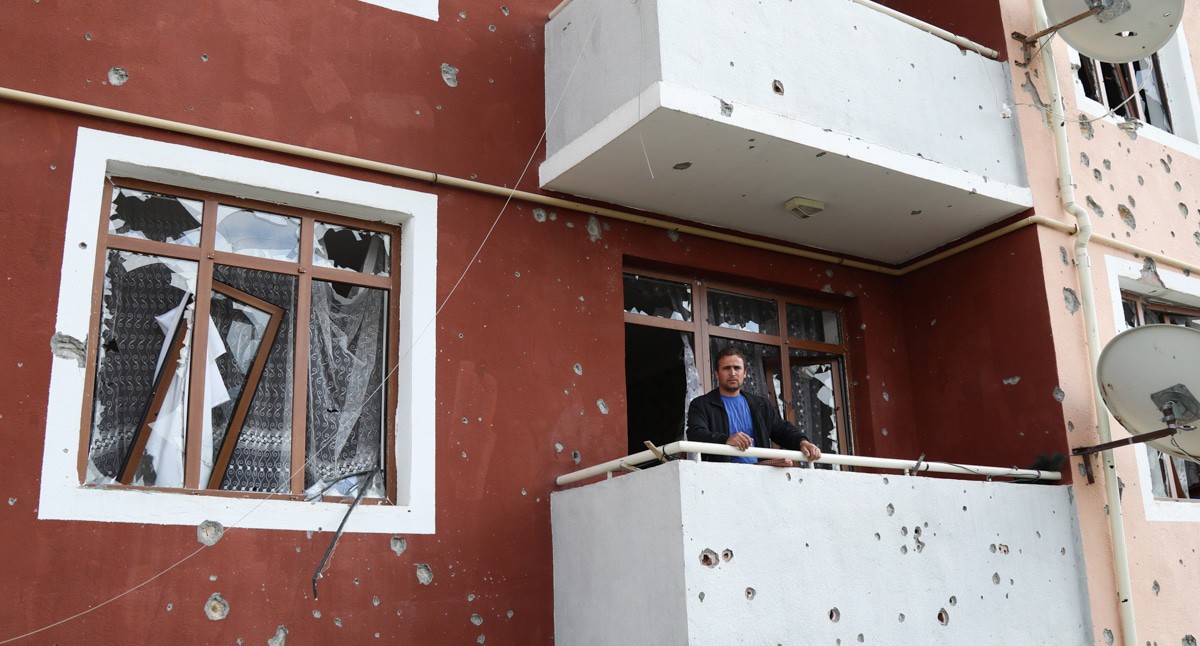 Ganja: shelling amid ceasefireHouse in Ganja damaged as a result of night shelling, October 11, 2020
North Caucasus - statistics