Stepanakert and Martuni: War amid ceasefire
НАСТОЯЩИЙ МАТЕРИАЛ (ИНФОРМАЦИЯ) ПРОИЗВЕДЕН И РАСПРОСТРАНЕН ИНОСТРАННЫМ АГЕНТОМ ООО "МЕМО", ЛИБО КАСАЕТСЯ ДЕЯТЕЛЬНОСТИ ИНОСТРАННОГО АГЕНТА ООО "МЕМО".
Even after the reached agreements on a humanitarian truce, the parties to the Karabakh conflict cannot ensure the observance of the ceasefire. Residents of Stepanakert and Martuni are forced to hide into bomb shelters to save their lives. See how the Karabakh cities of Stepanakert and Martuni look after repeated shelling during the ceasefire in a photo reporting by Reuters.
14
October 15, 2020 17:14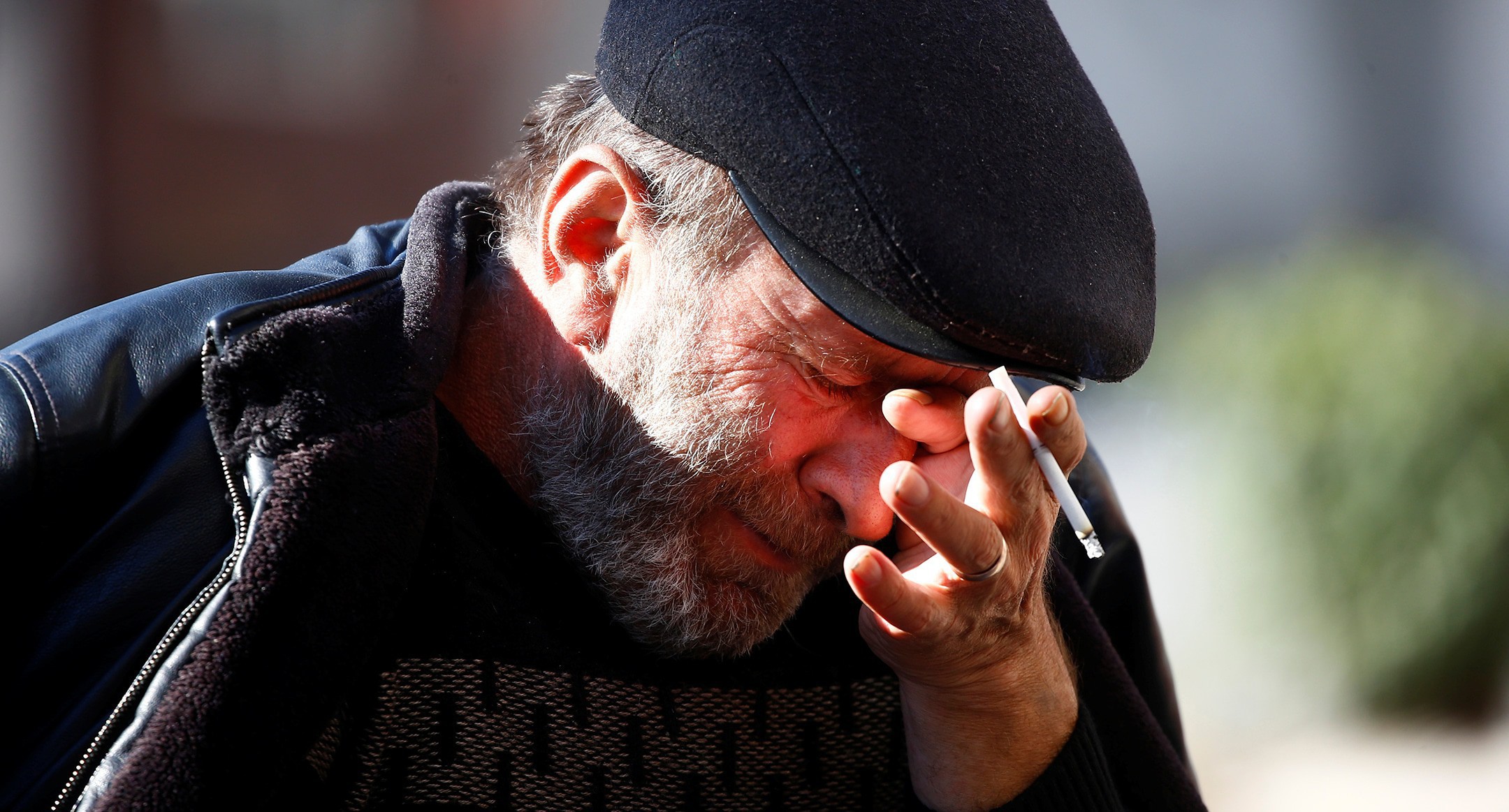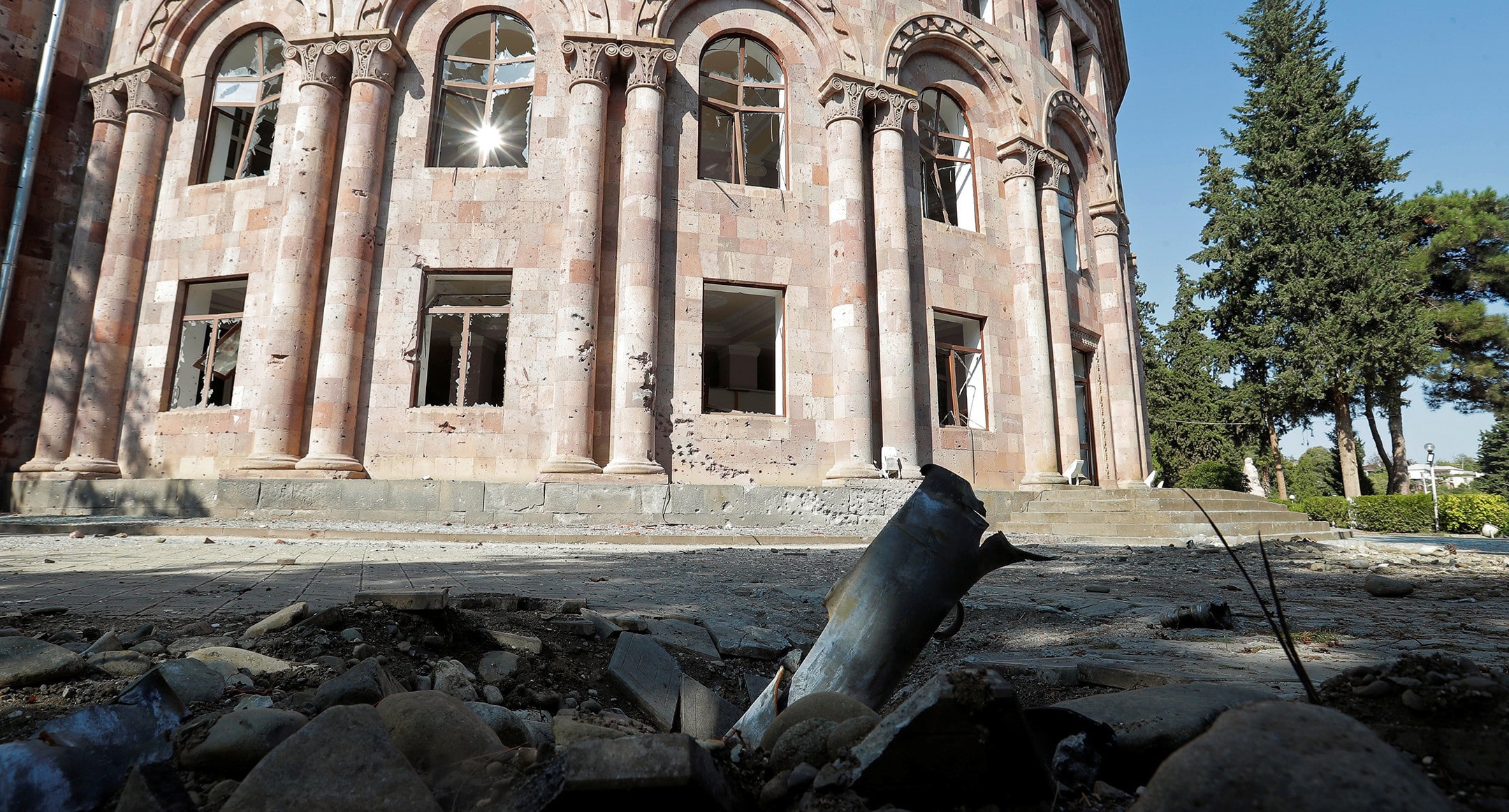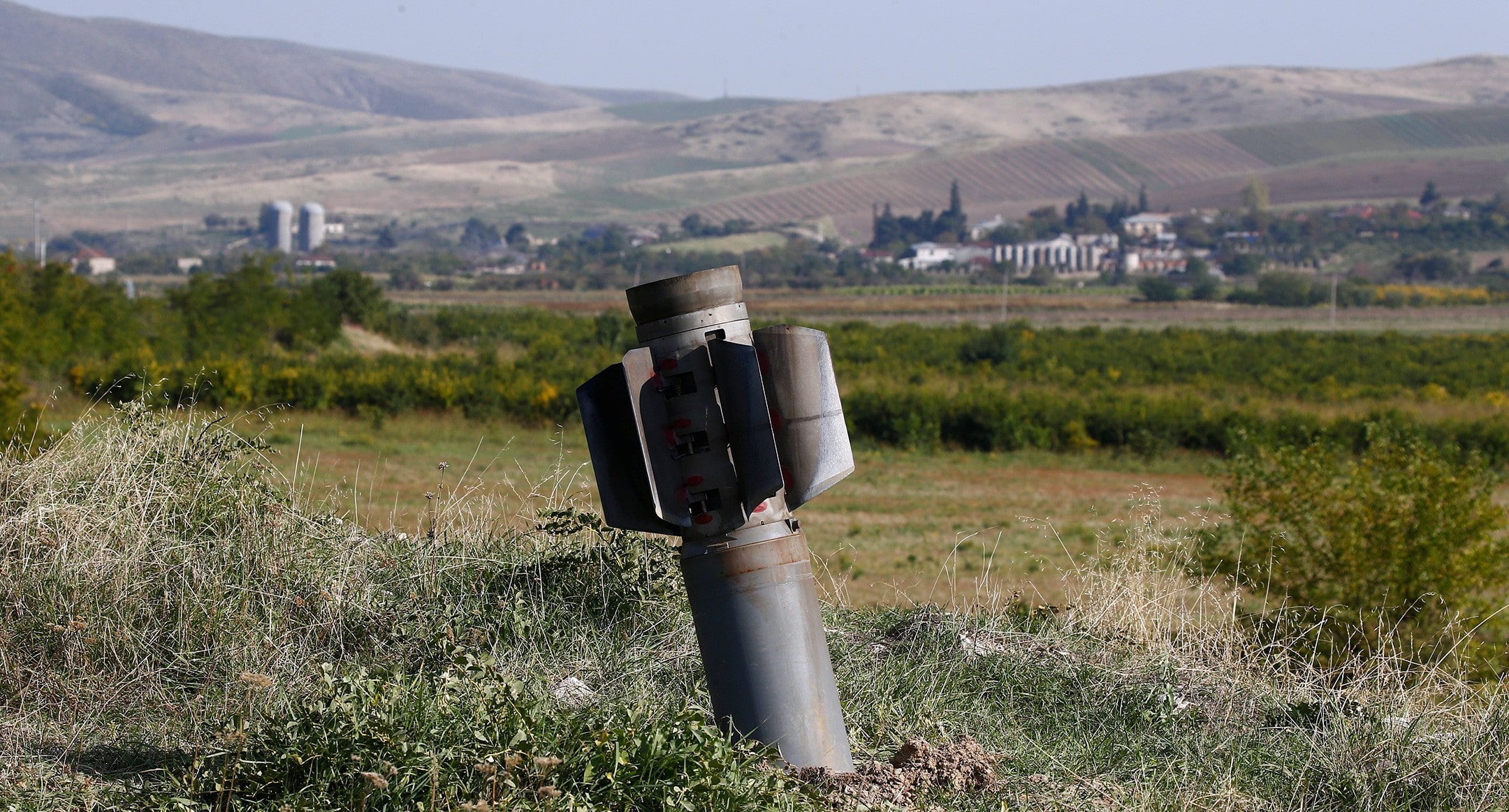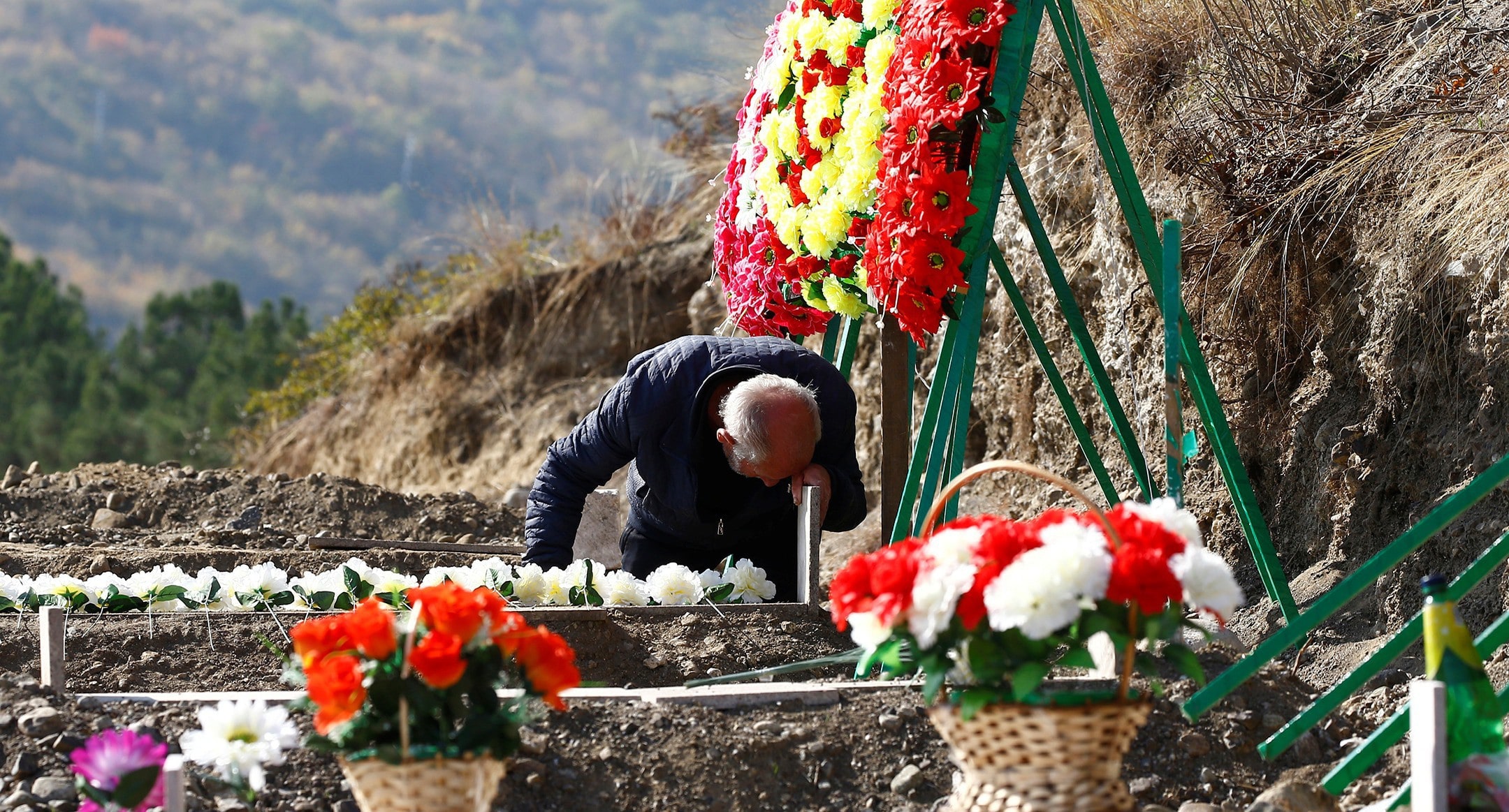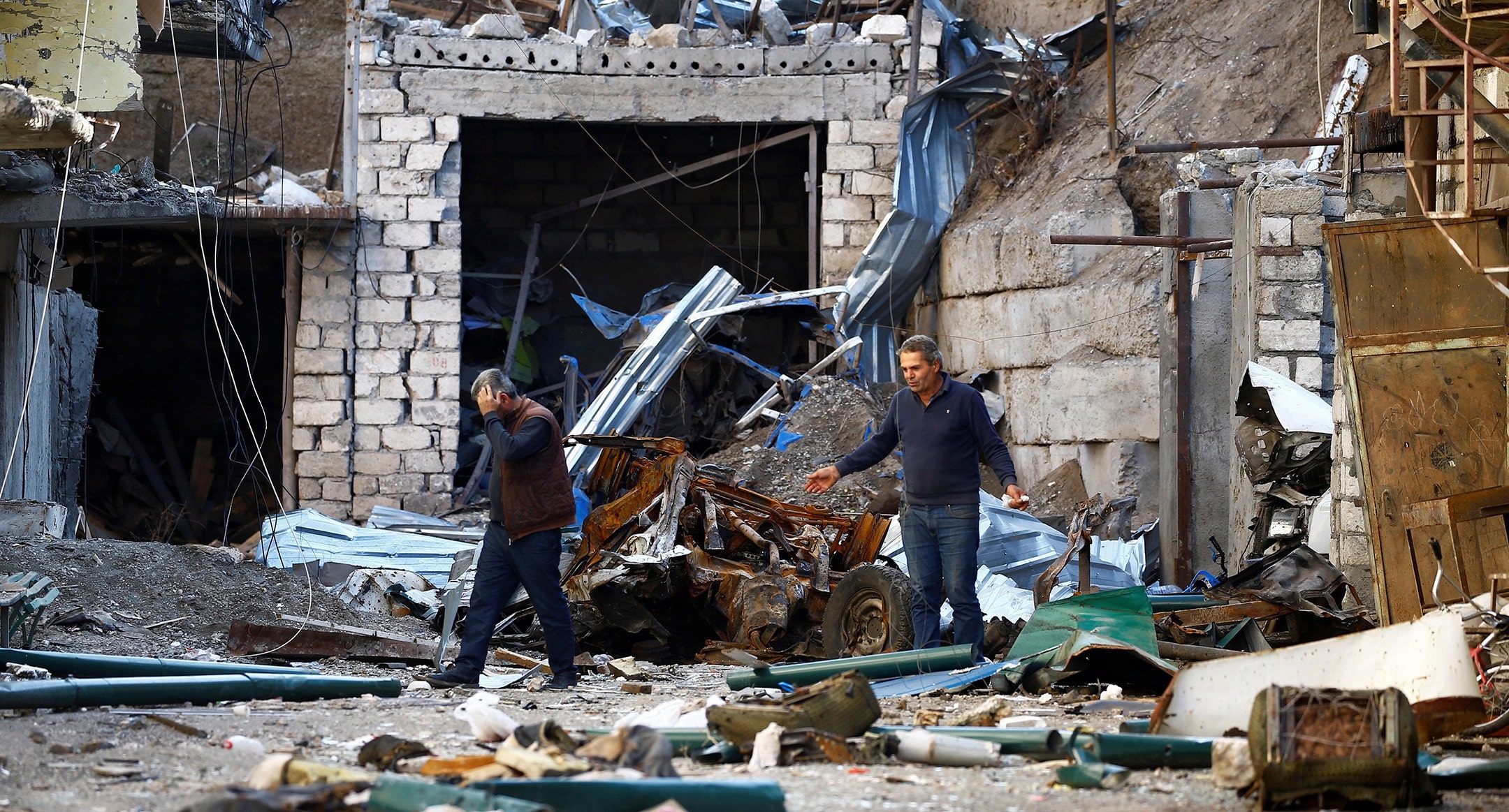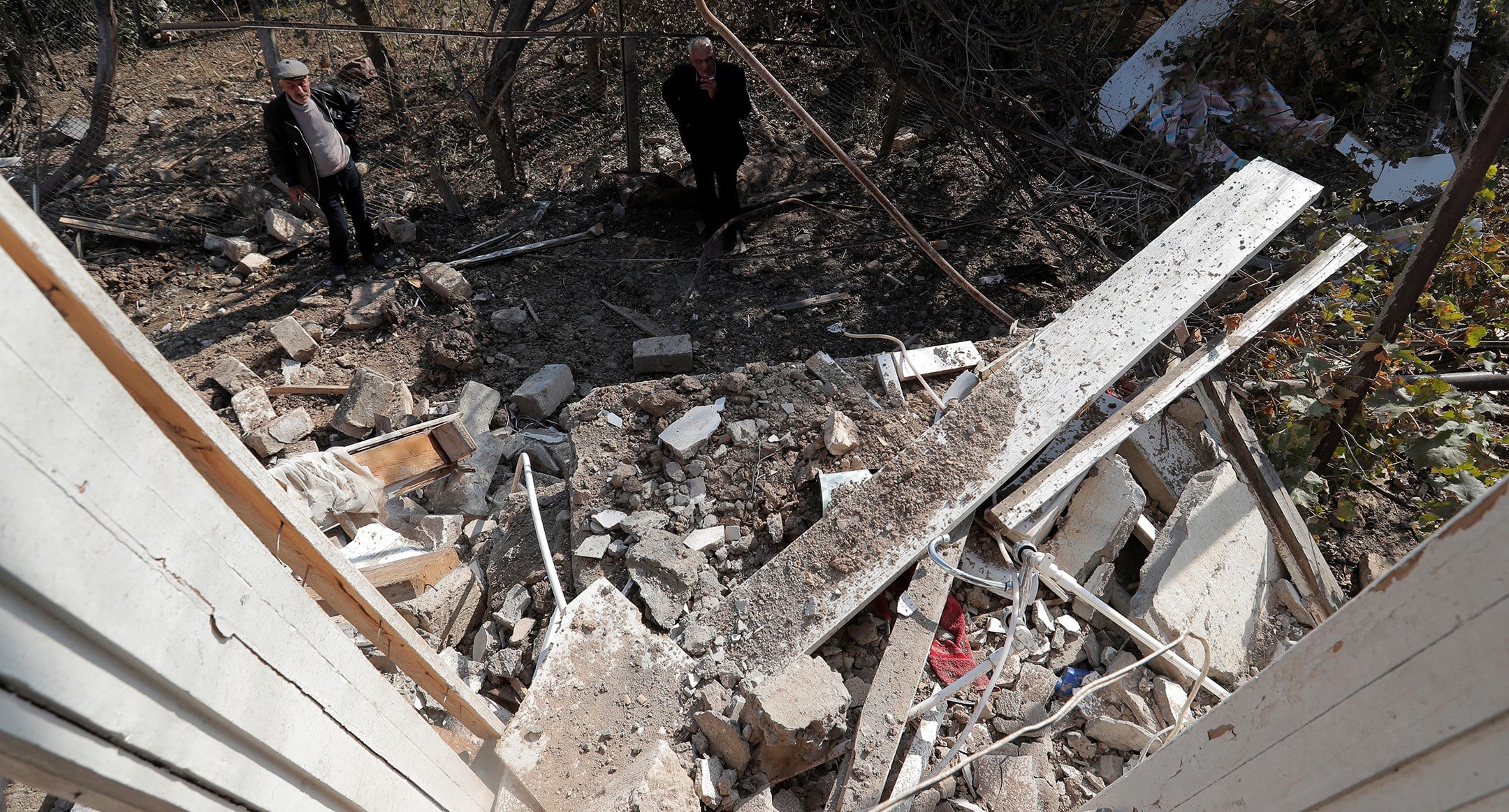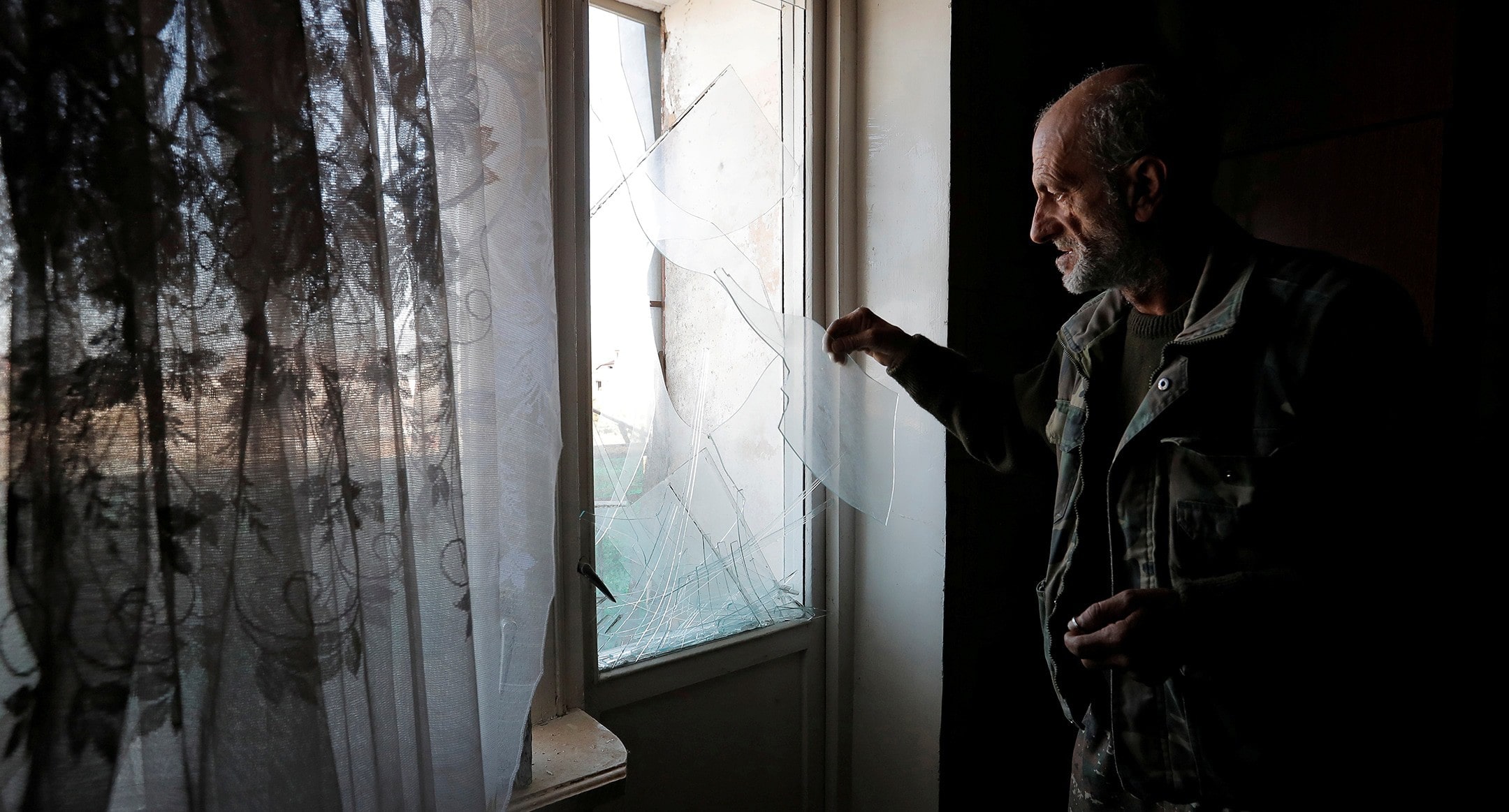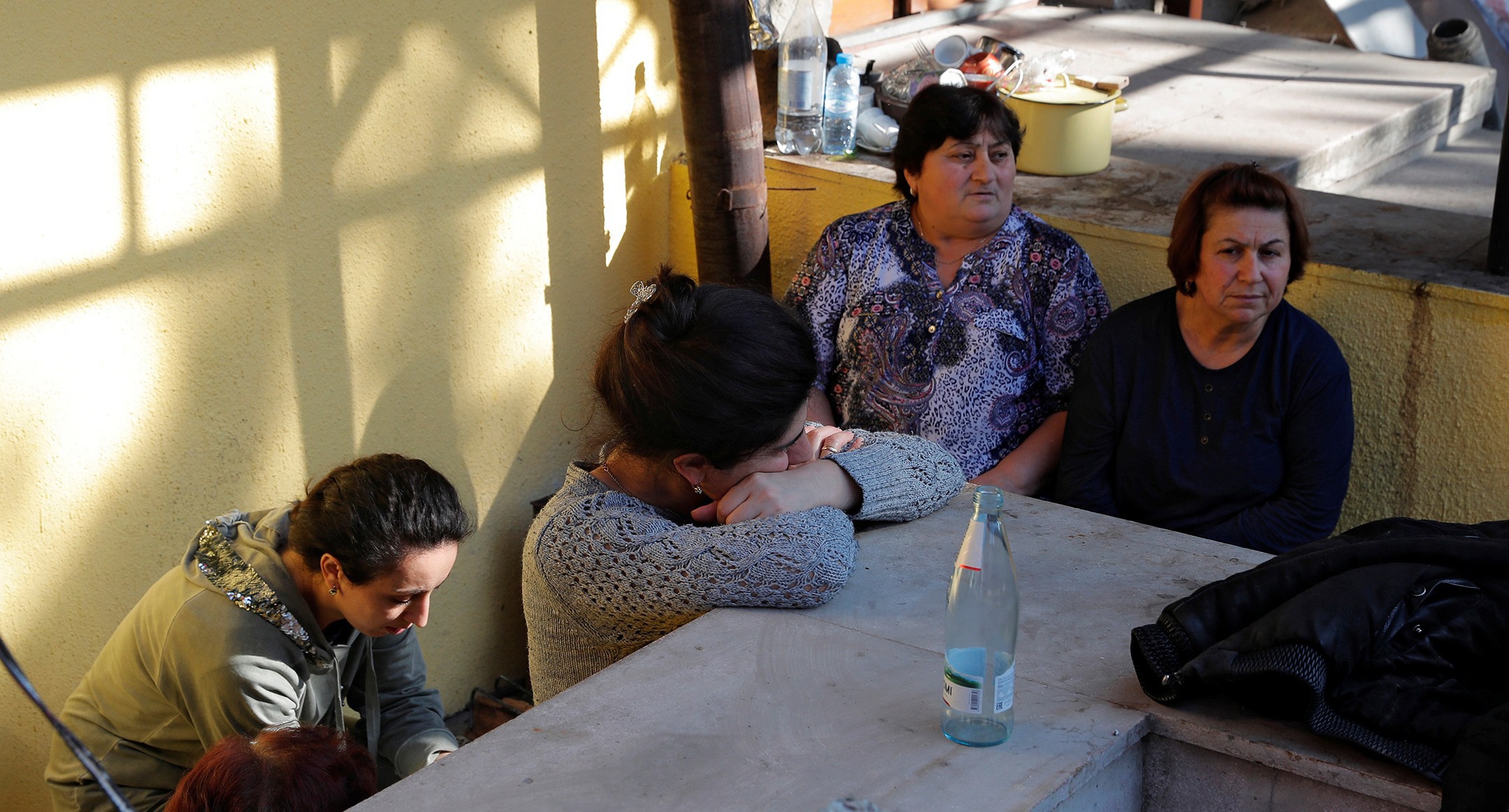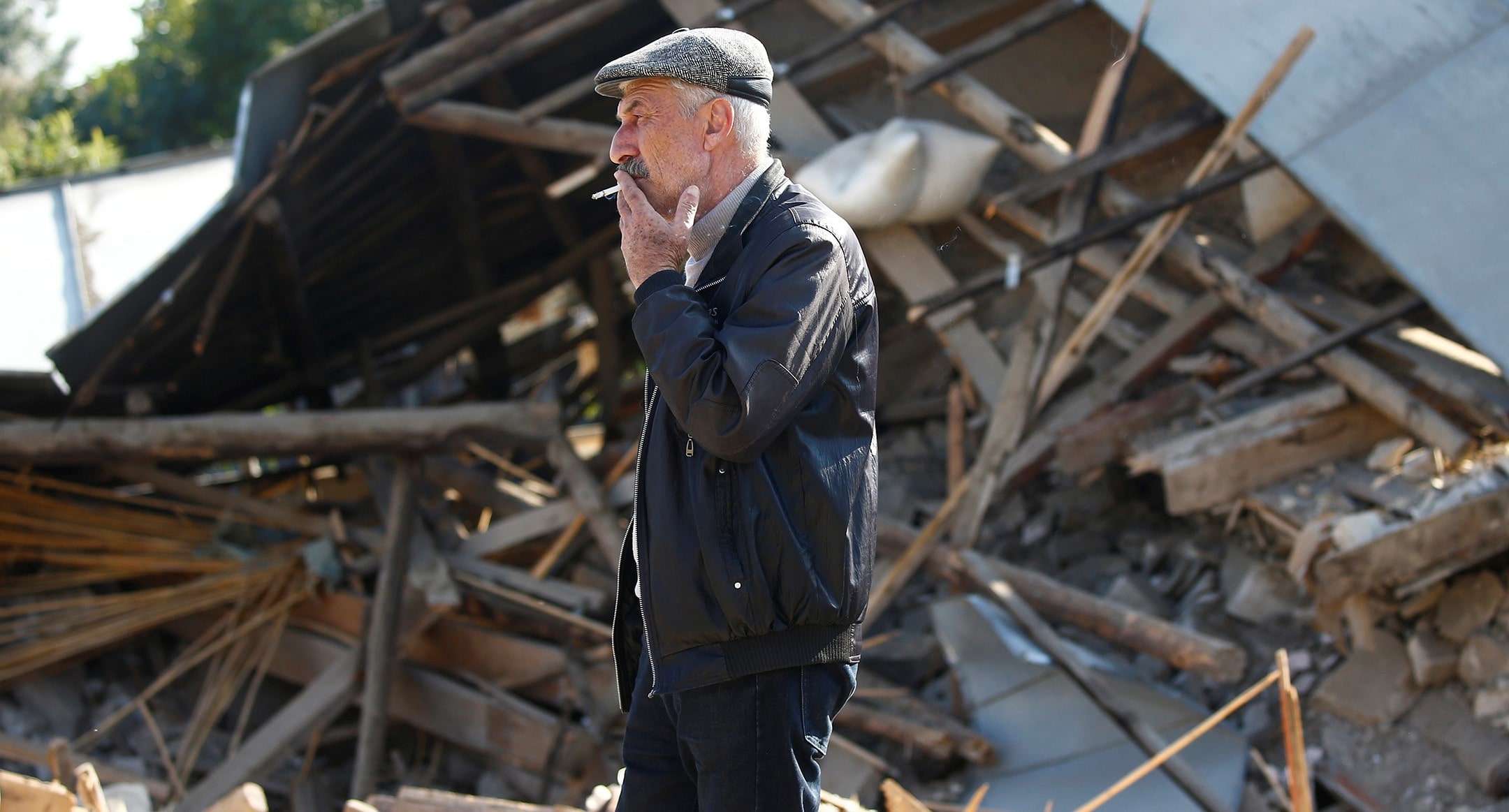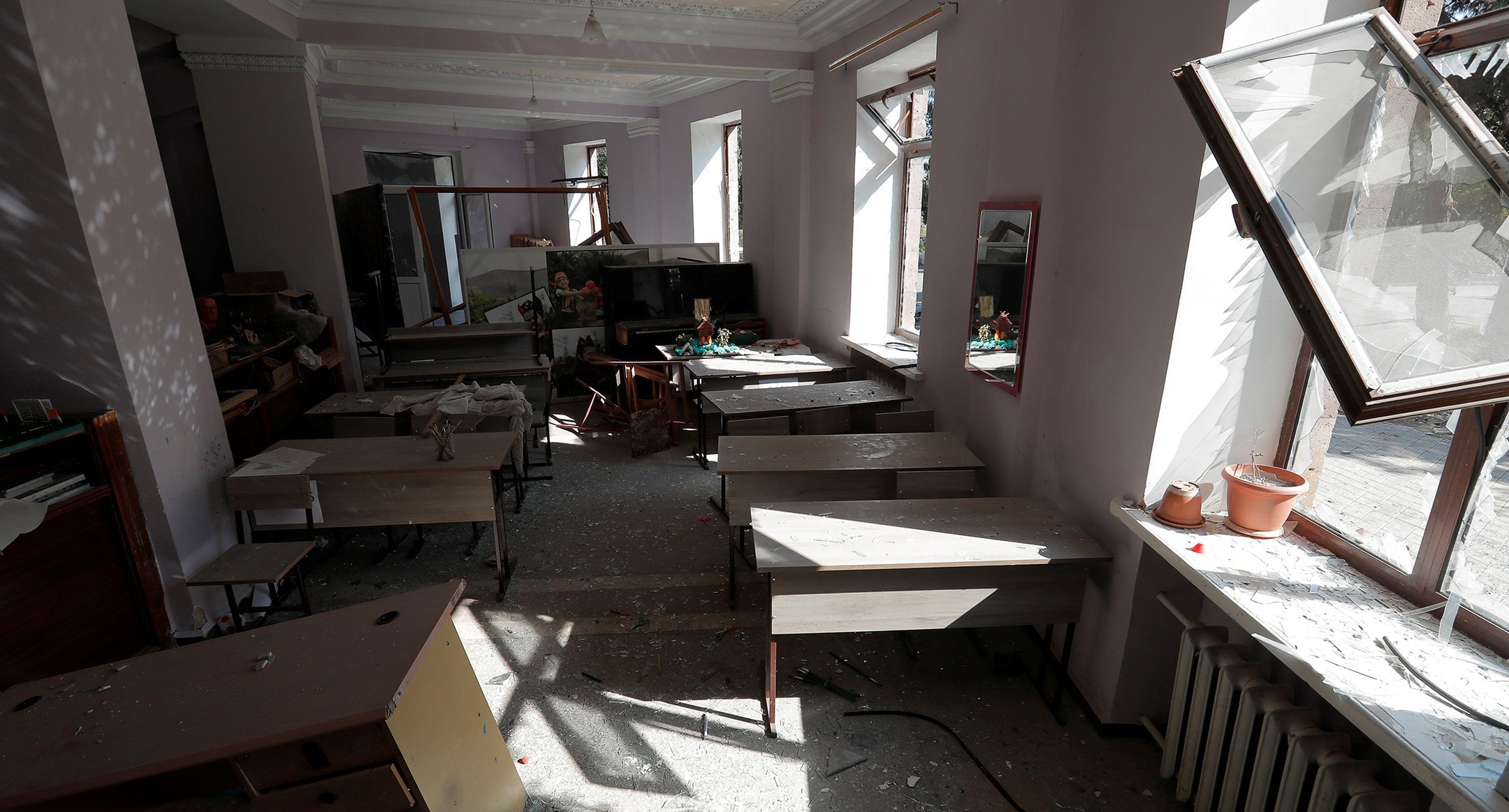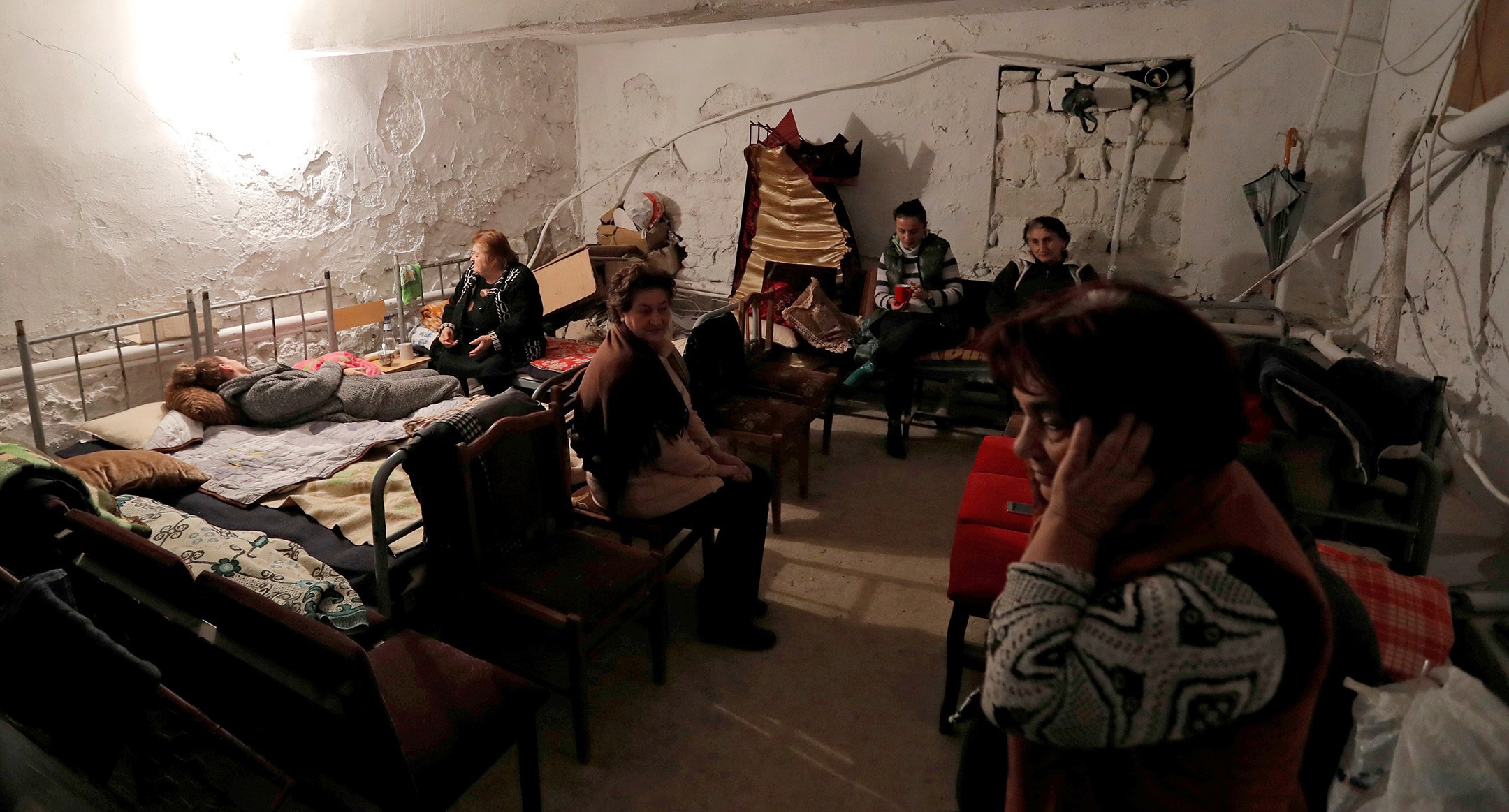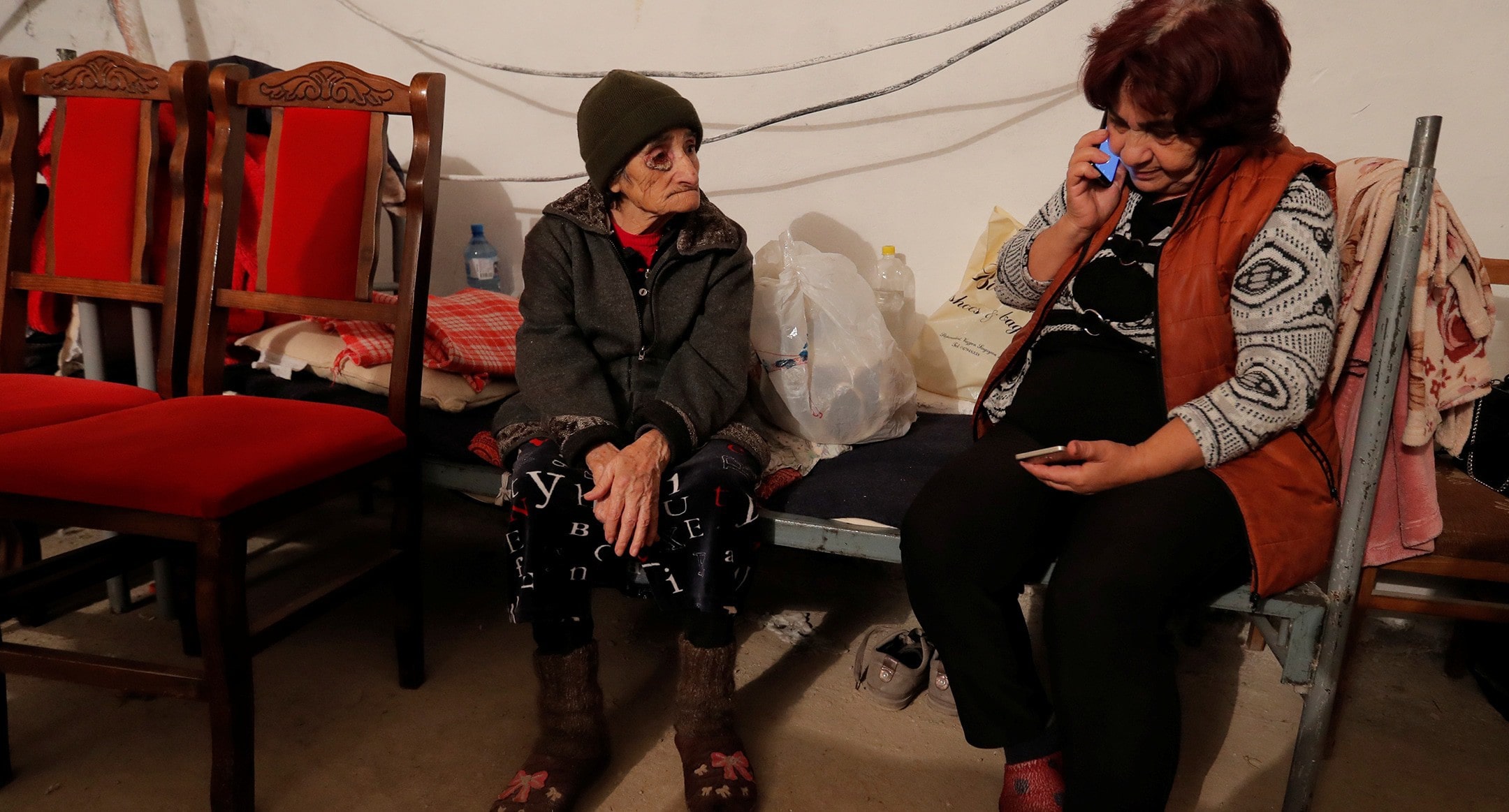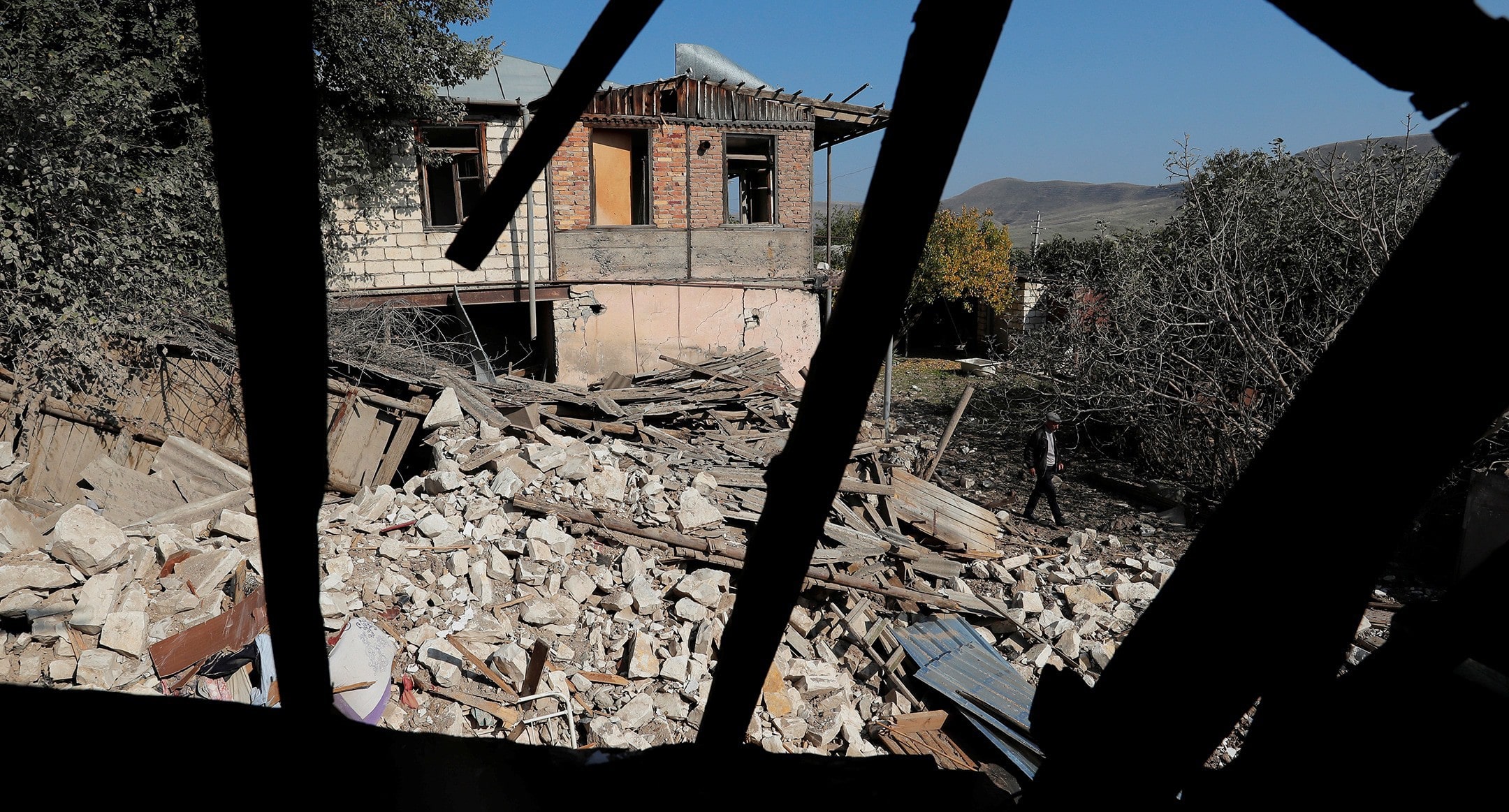 A man smoking near his house in Stepanakert, October 13 2020. Фото: REUTERS/Stringer
North Caucasus - statistics