Smerch missiles sow death in Garayusifli
НАСТОЯЩИЙ МАТЕРИАЛ (ИНФОРМАЦИЯ) ПРОИЗВЕДЕН И РАСПРОСТРАНЕН ИНОСТРАННЫМ АГЕНТОМ ООО "МЕМО", ЛИБО КАСАЕТСЯ ДЕЯТЕЛЬНОСТИ ИНОСТРАННОГО АГЕНТА ООО "МЕМО".
In the afternoon of October 27, the village of Garayusifli in the Barda Region of Azerbaijan was subjected to shelling from the Smerch missile launchers. As a result of the explosions of cluster shells, four villagers were killed, including a child, and another 17 were injured. Five houses were badly damaged.
"Everyone in the village was busy with their work. And suddenly, four explosions thundered. A husband and wife were killed in one family. In another family, a seven-year-old girl, who was a second-grade student, died,"a villager told the "Caucasian Knot".
See photos made by the "Caucasian Knot" correspondent Aziz Karimov.
14
October 29, 2020 11:49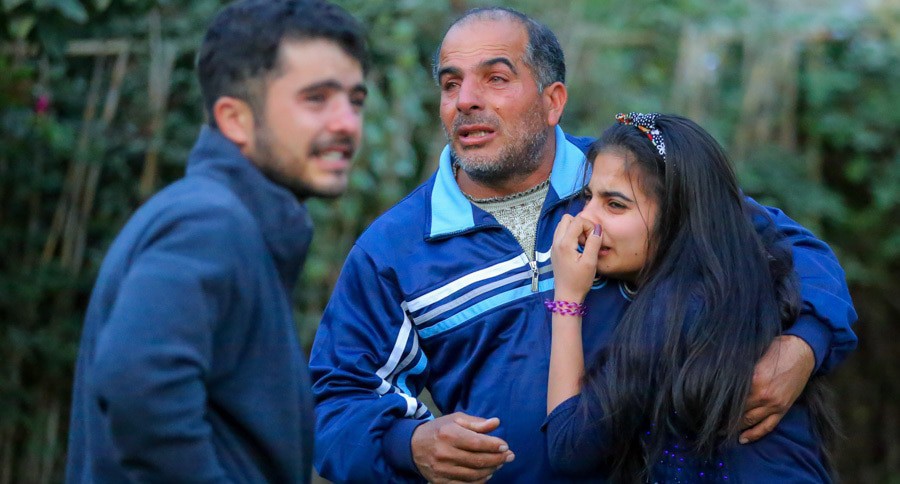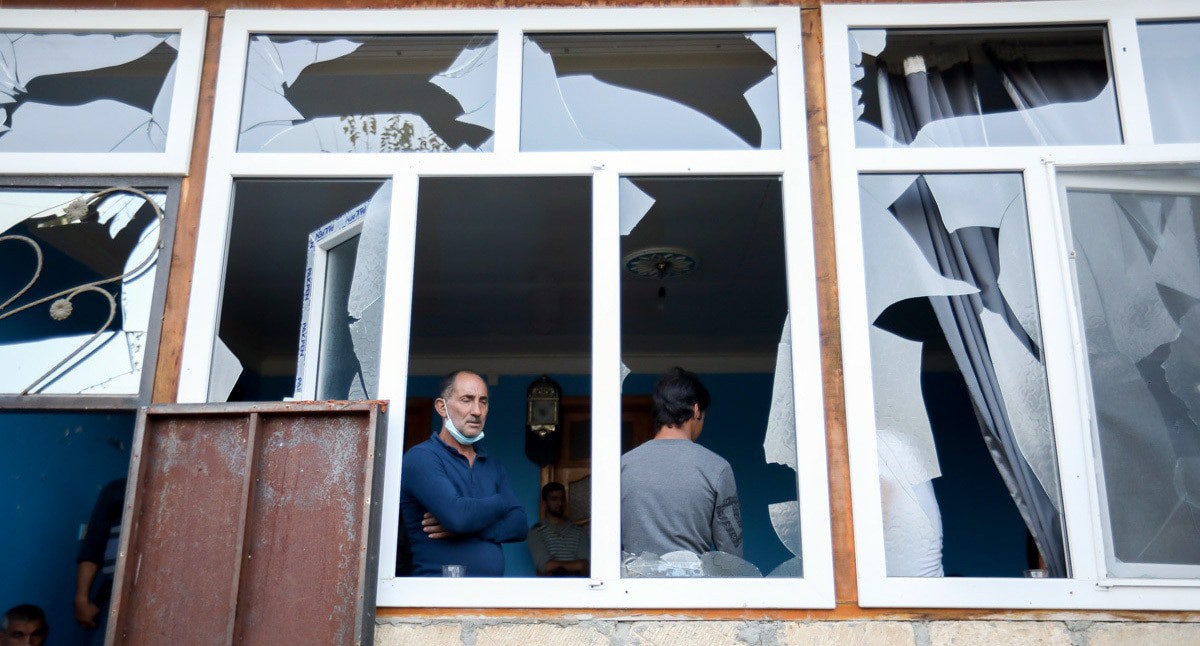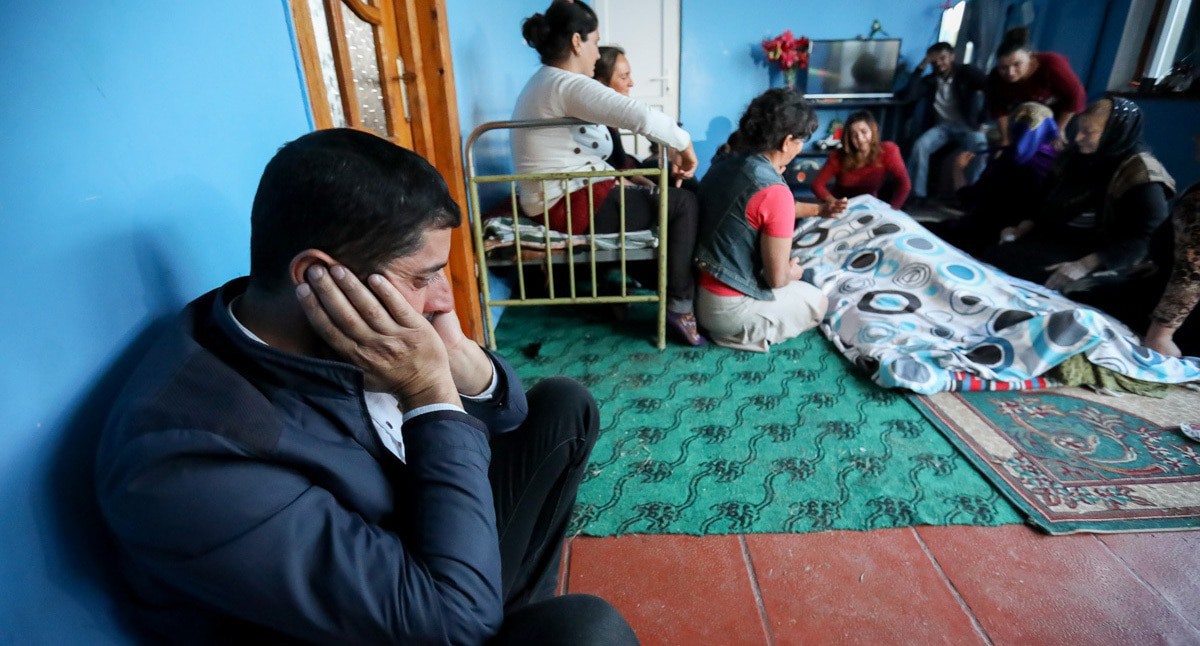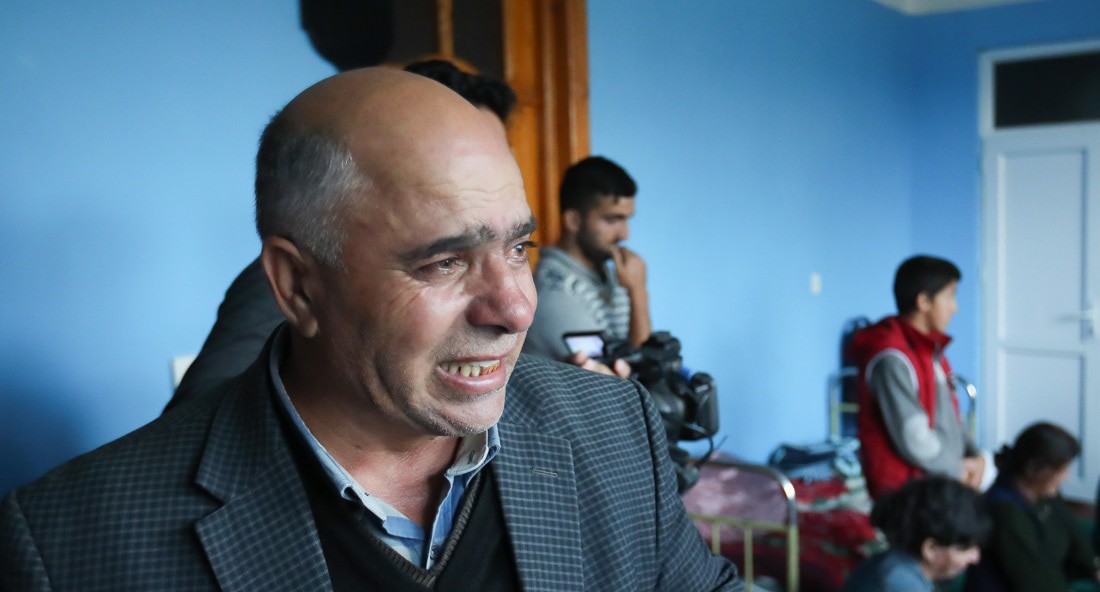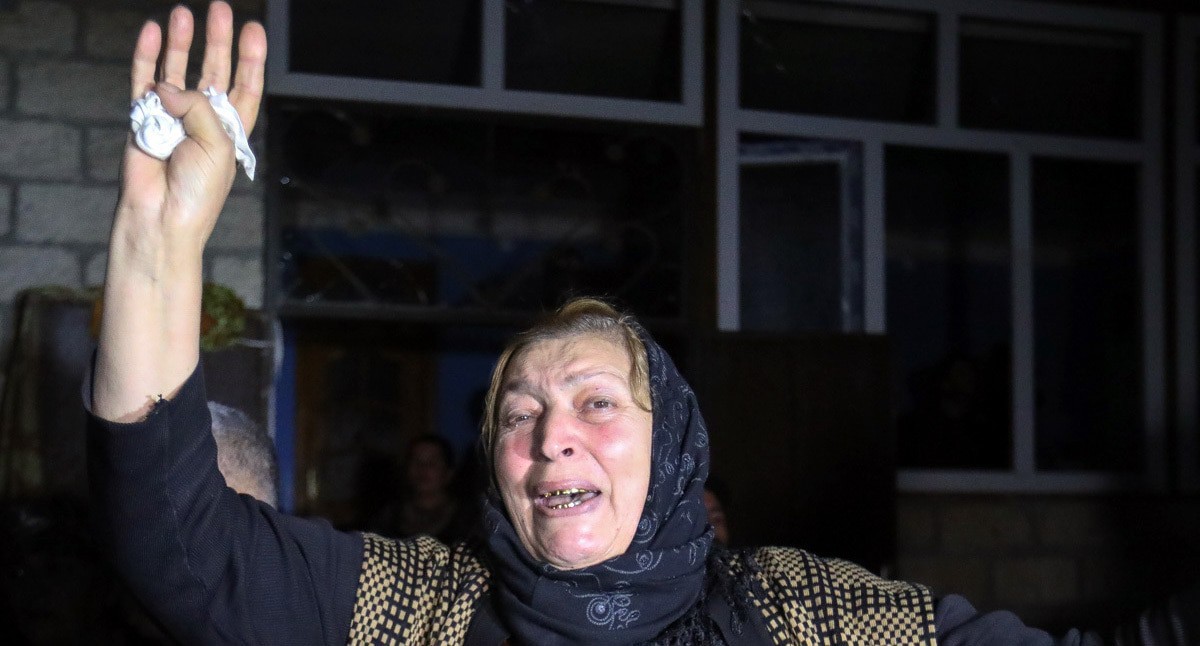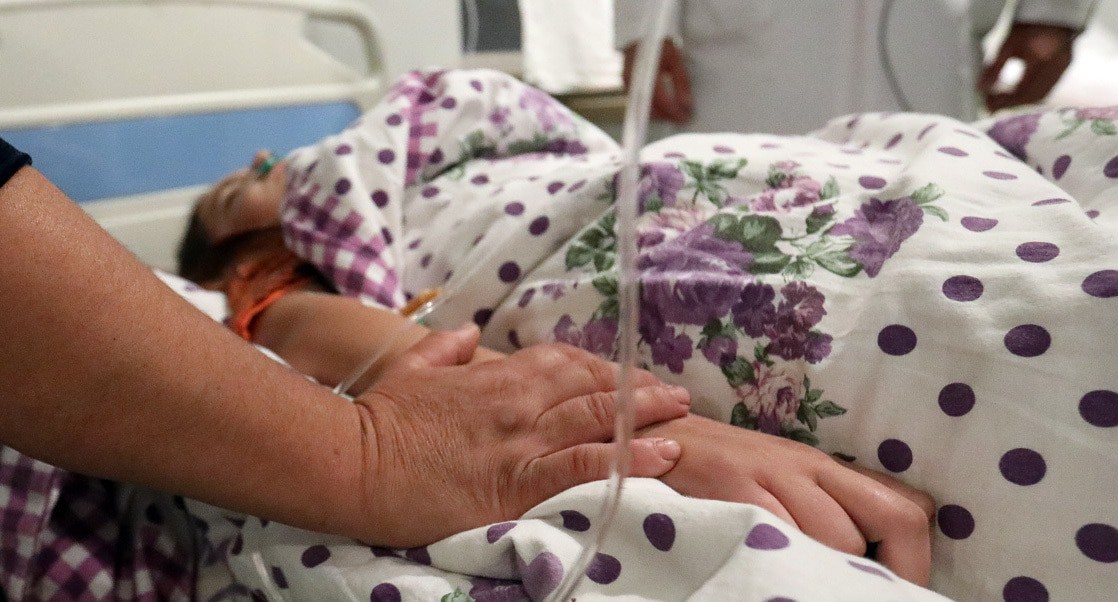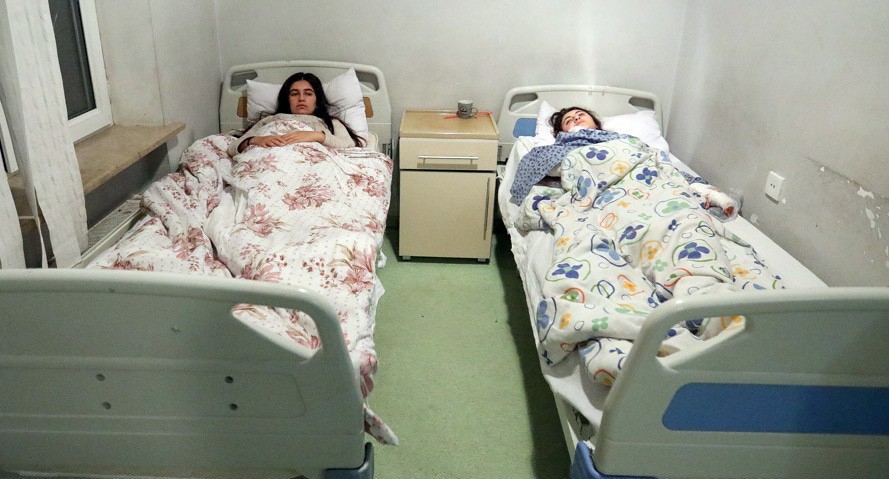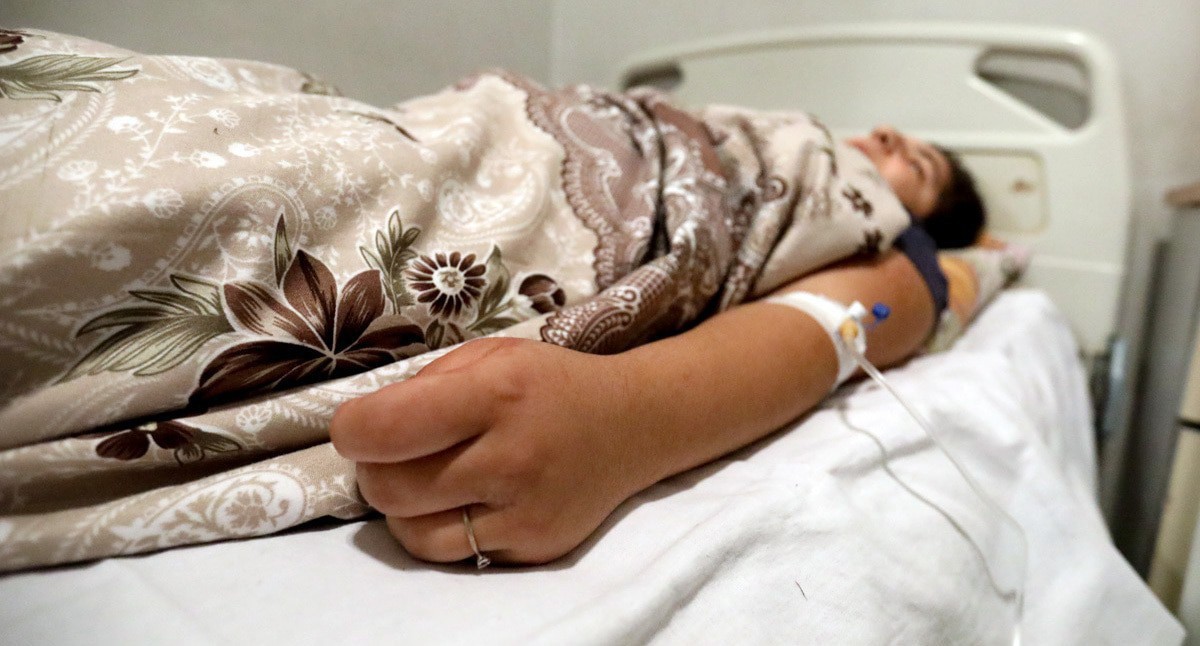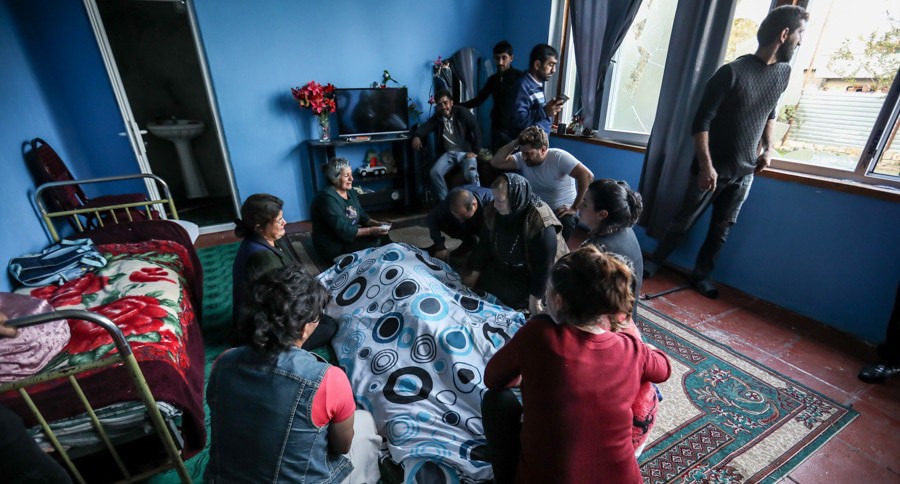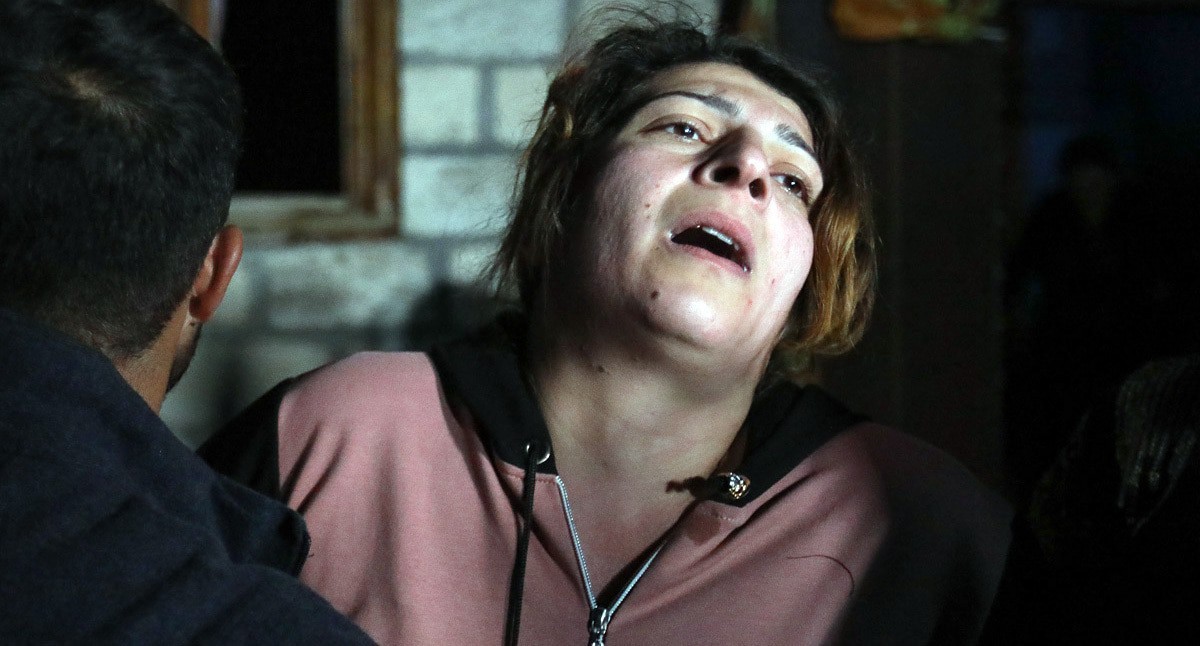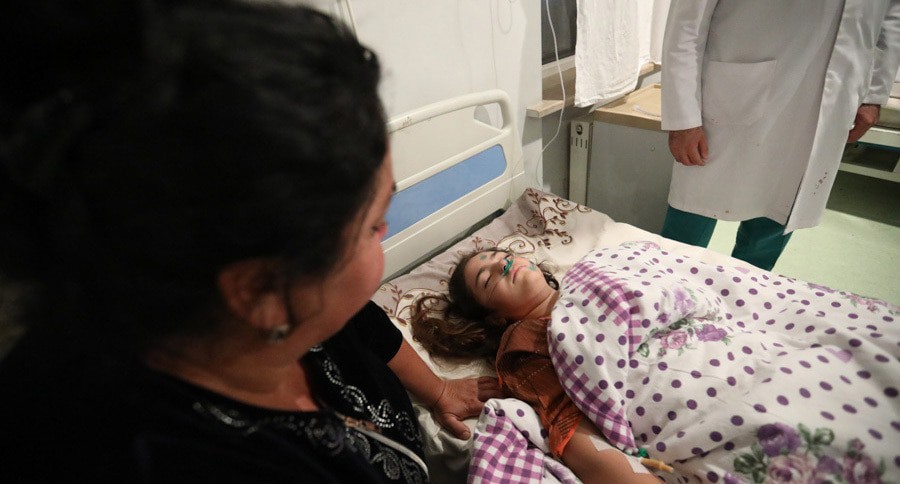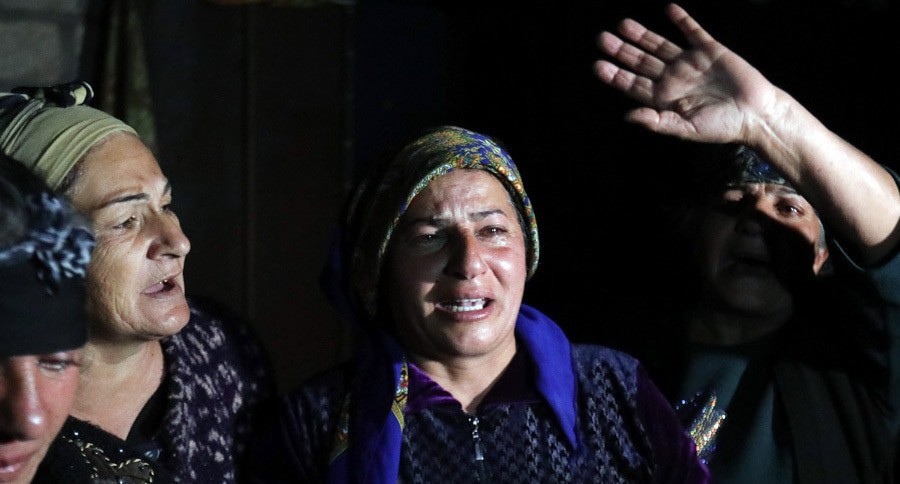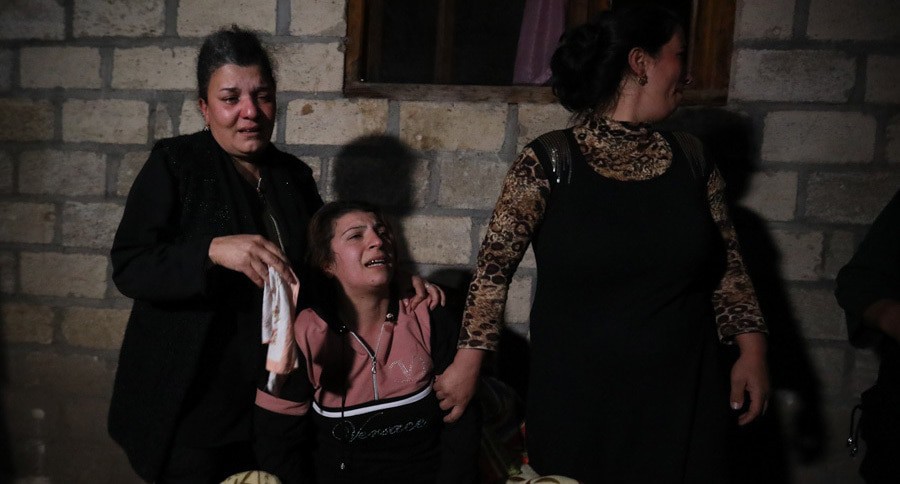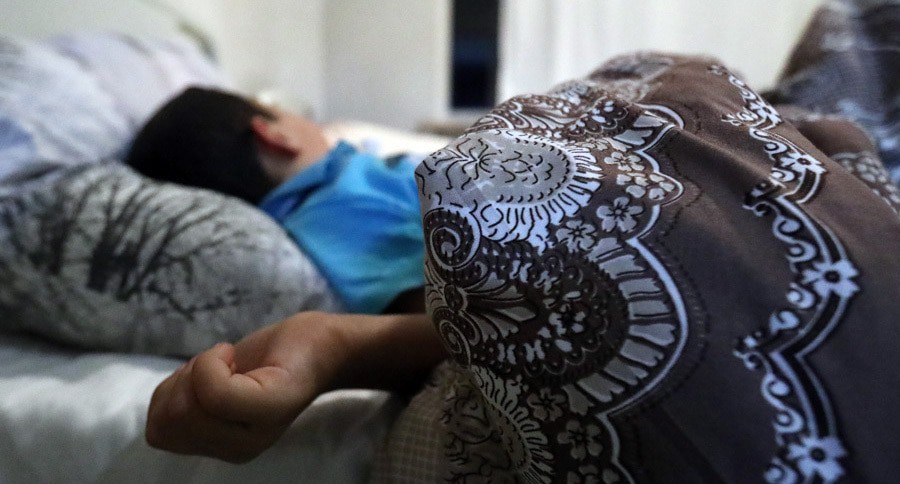 Garayusifli residents shocked by shelling attacks
North Caucasus - statistics