Agdam: what is left of the city
НАСТОЯЩИЙ МАТЕРИАЛ (ИНФОРМАЦИЯ) ПРОИЗВЕДЕН И РАСПРОСТРАНЕН ИНОСТРАННЫМ АГЕНТОМ ООО "МЕМО", ЛИБО КАСАЕТСЯ ДЕЯТЕЛЬНОСТИ ИНОСТРАННОГО АГЕНТА ООО "МЕМО".
The city of Agdam, which until the early 1990s was famous for the products of the brandy factory and the bread museum, was returned to Azerbaijan in a ruined state; not a single surviving building remained in it. The city, where in 1979, according to the population census, more than 23,000 people lived, is now practically deserted; on the streets you can find only the military, police officers, sappers and repairmen. See photos made by Aziz Karimov, the "Caucasian Knot" correspondent, who visited Agdam on November 24, 2020.
13
November 28, 2020 13:20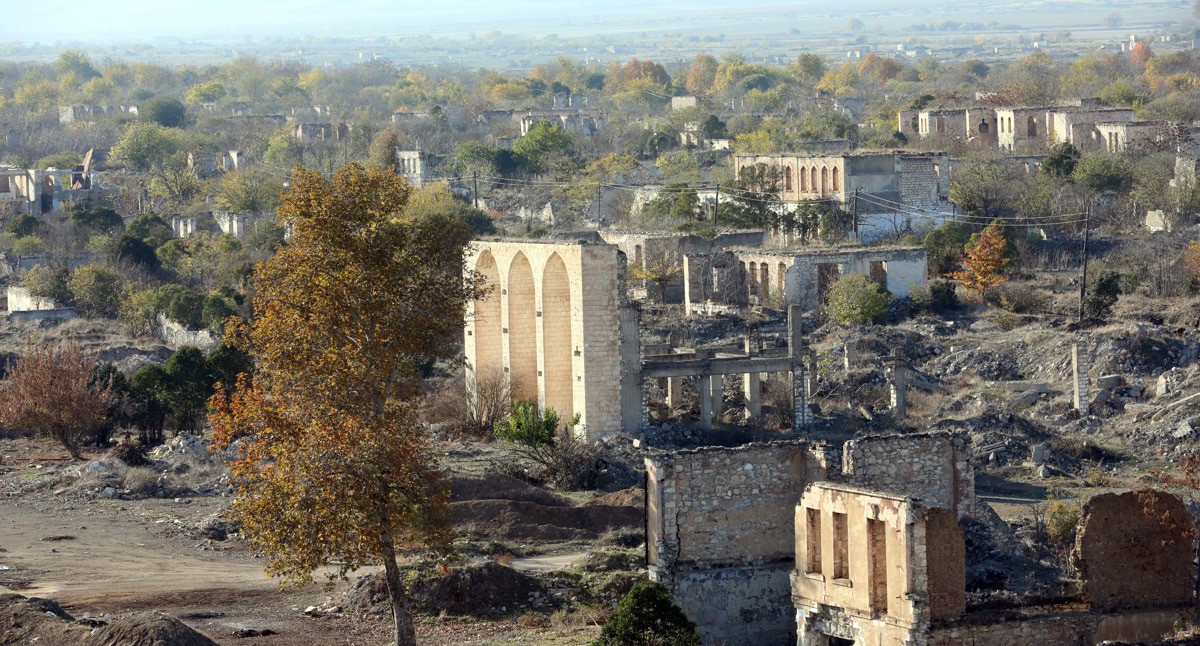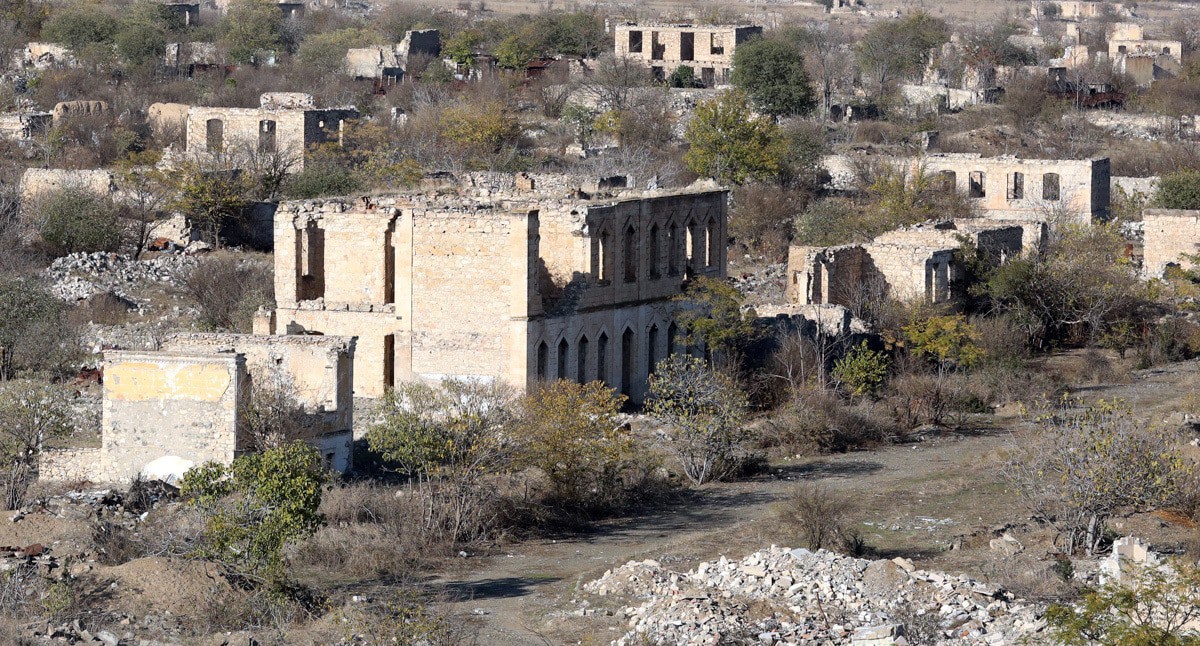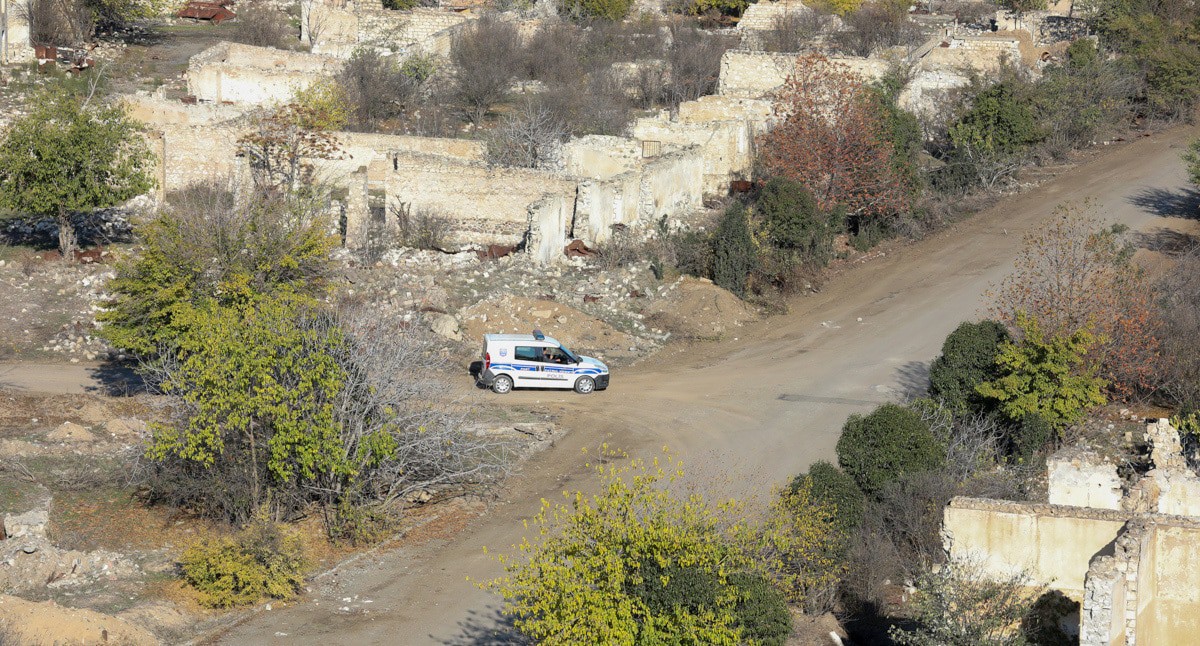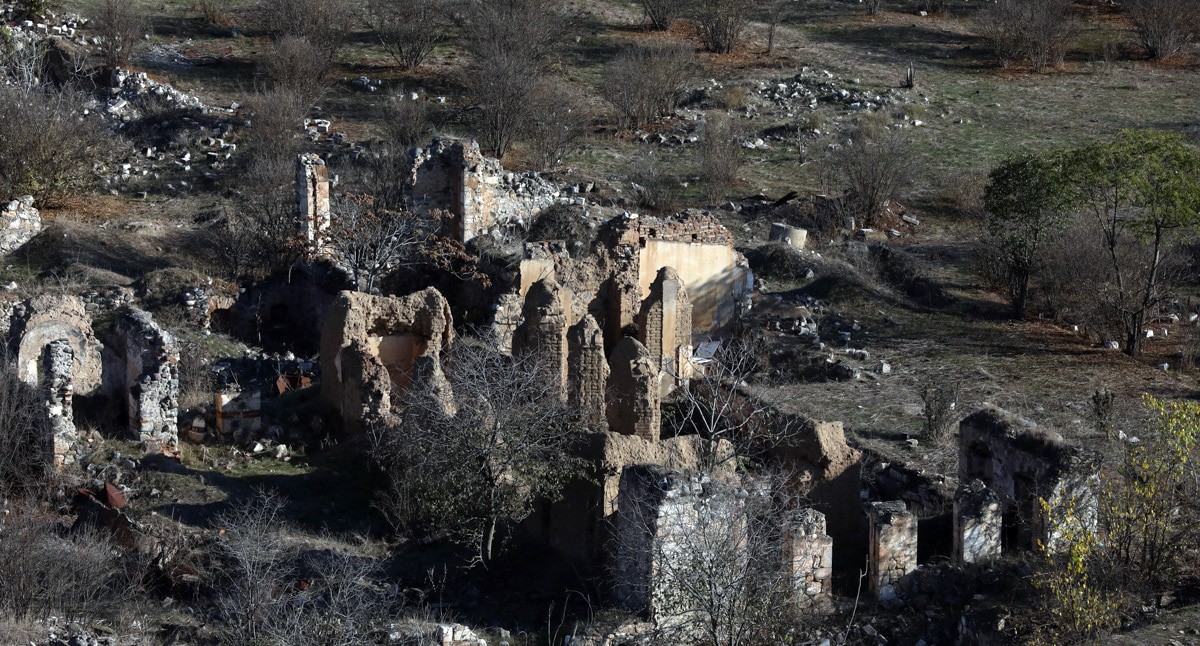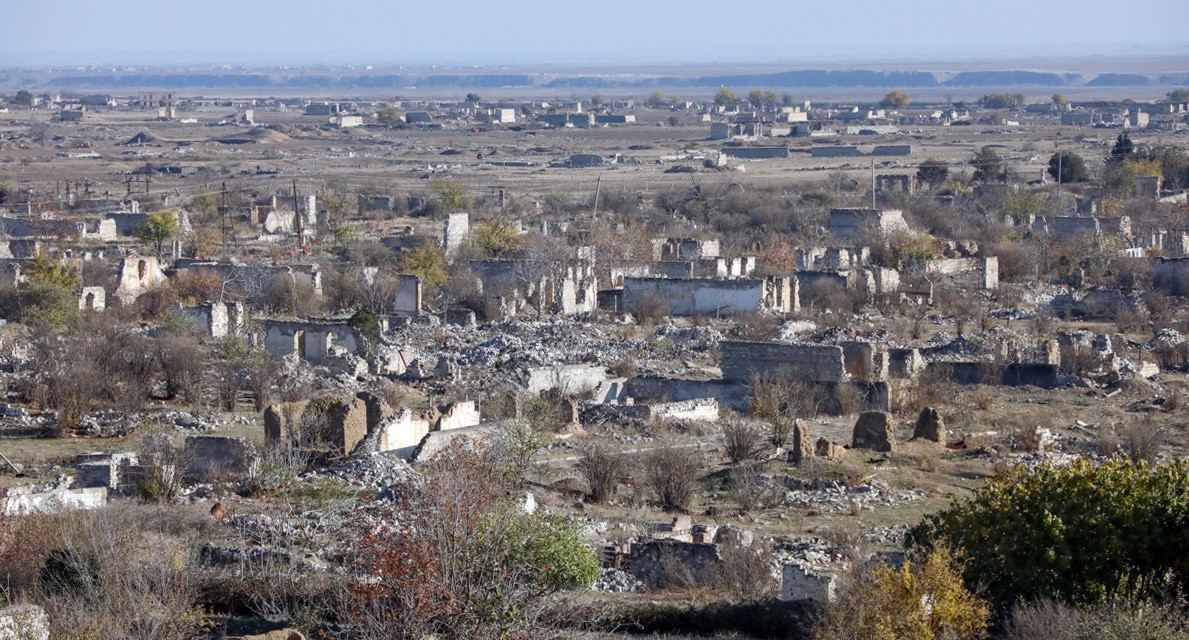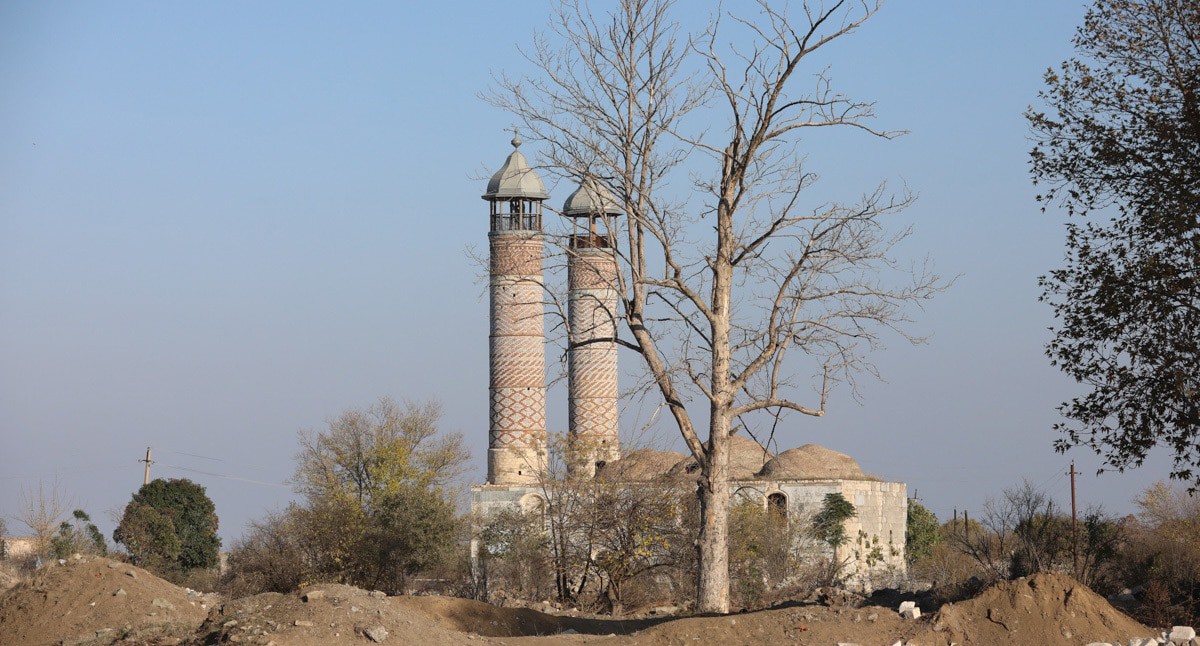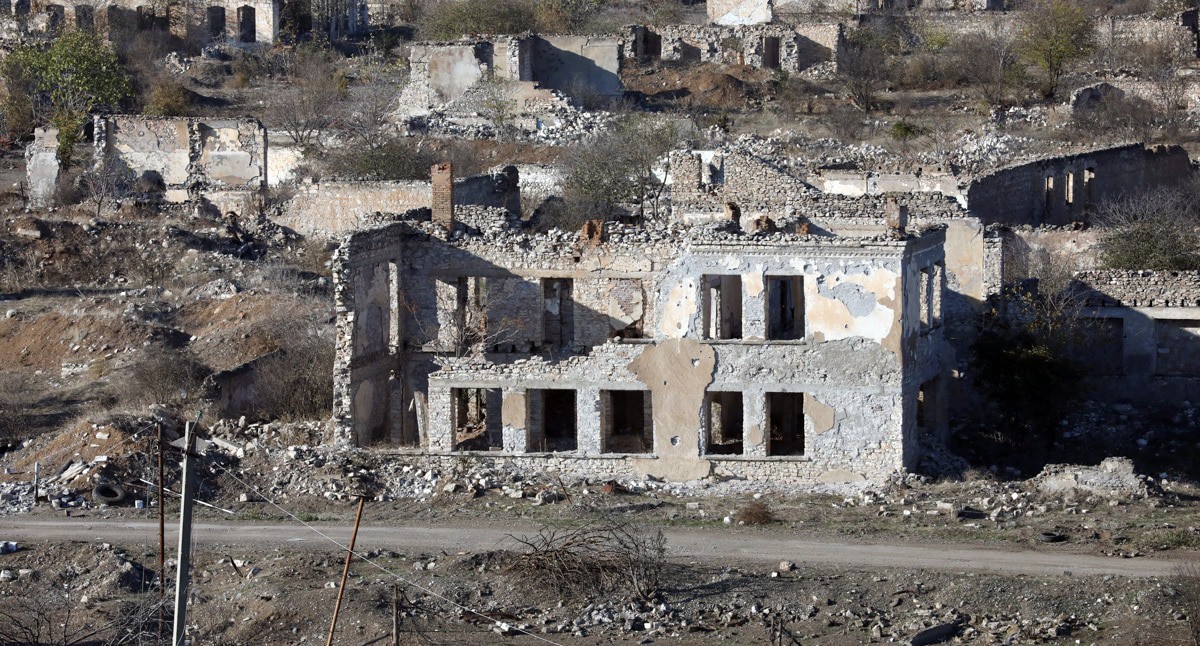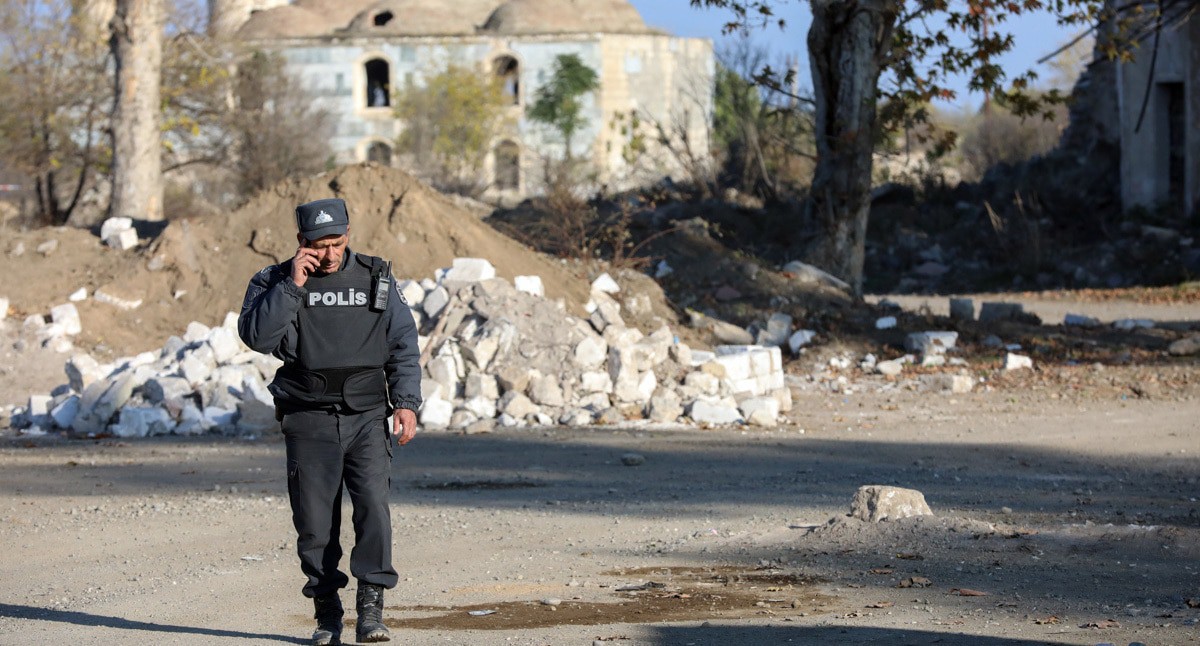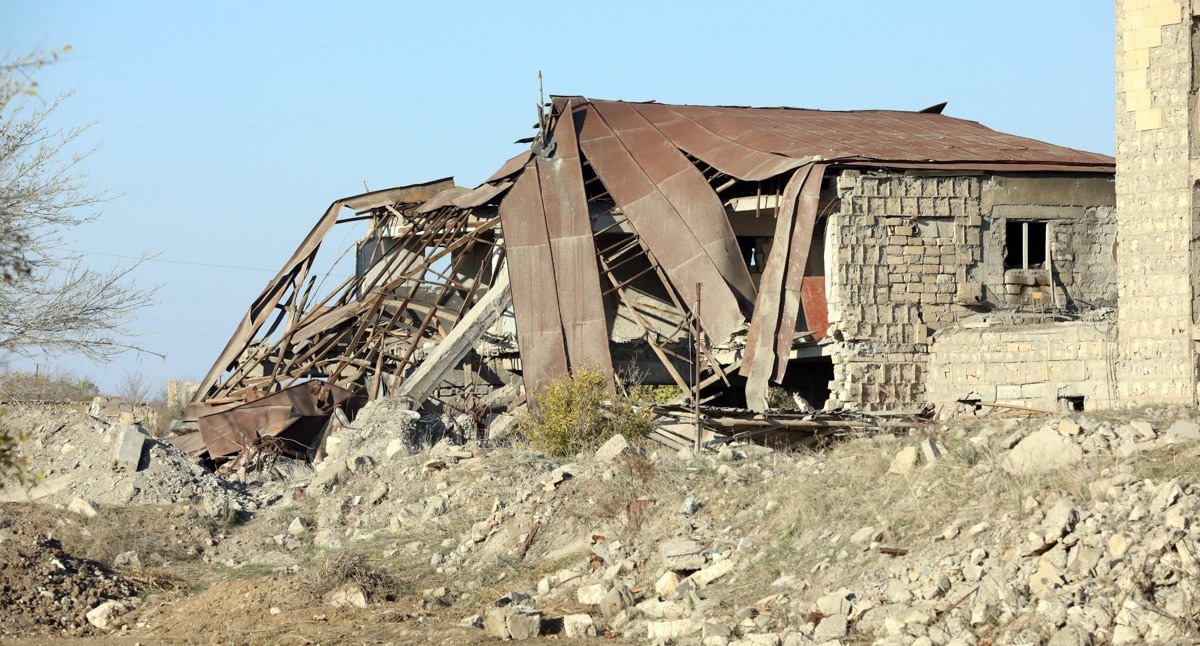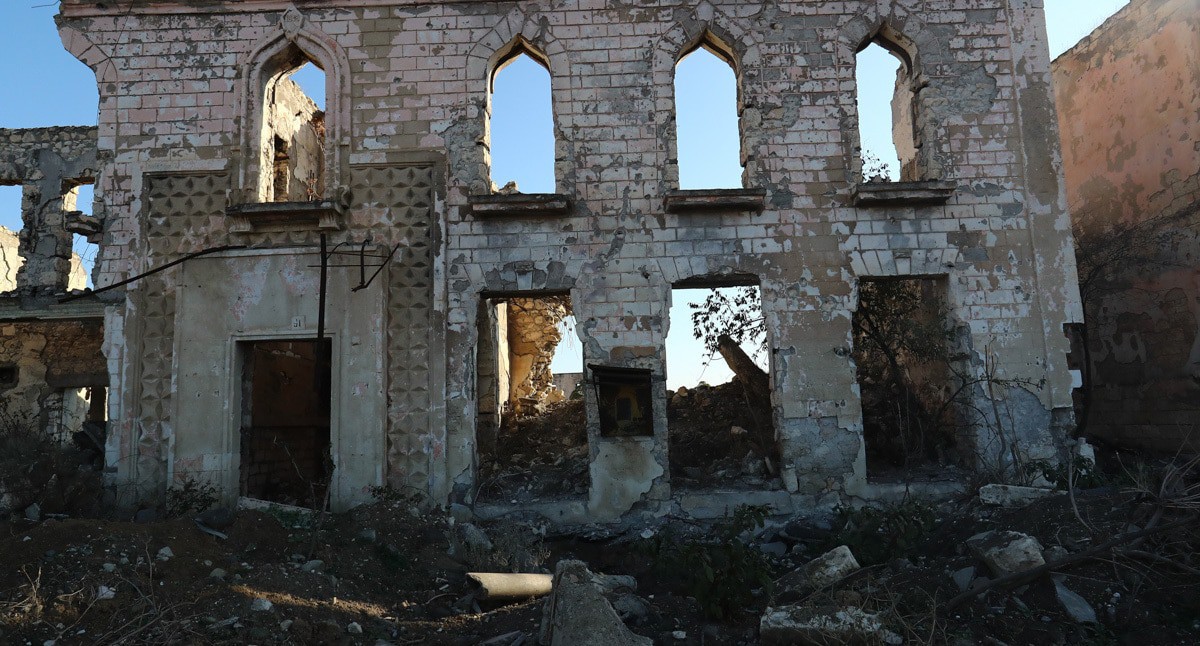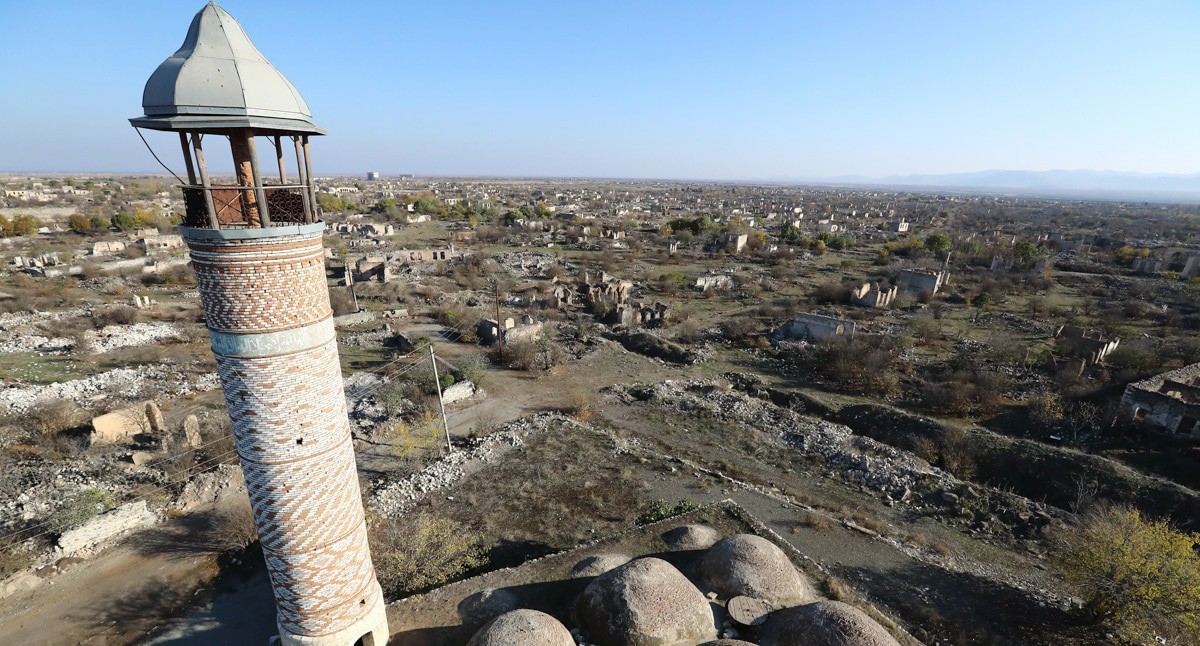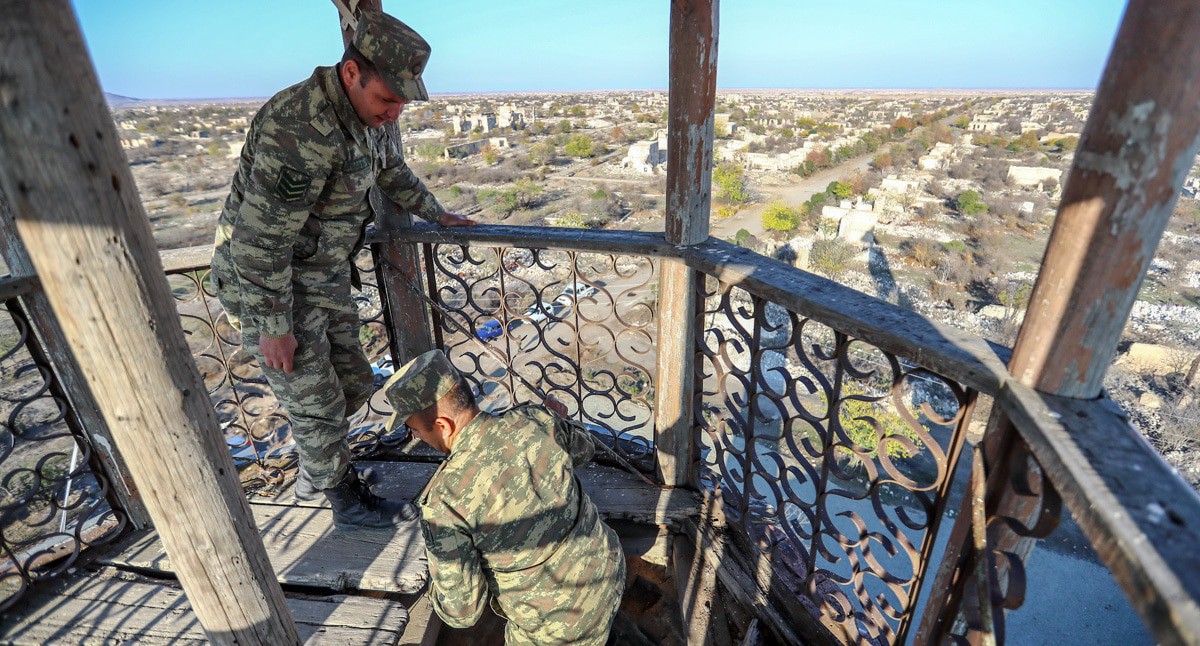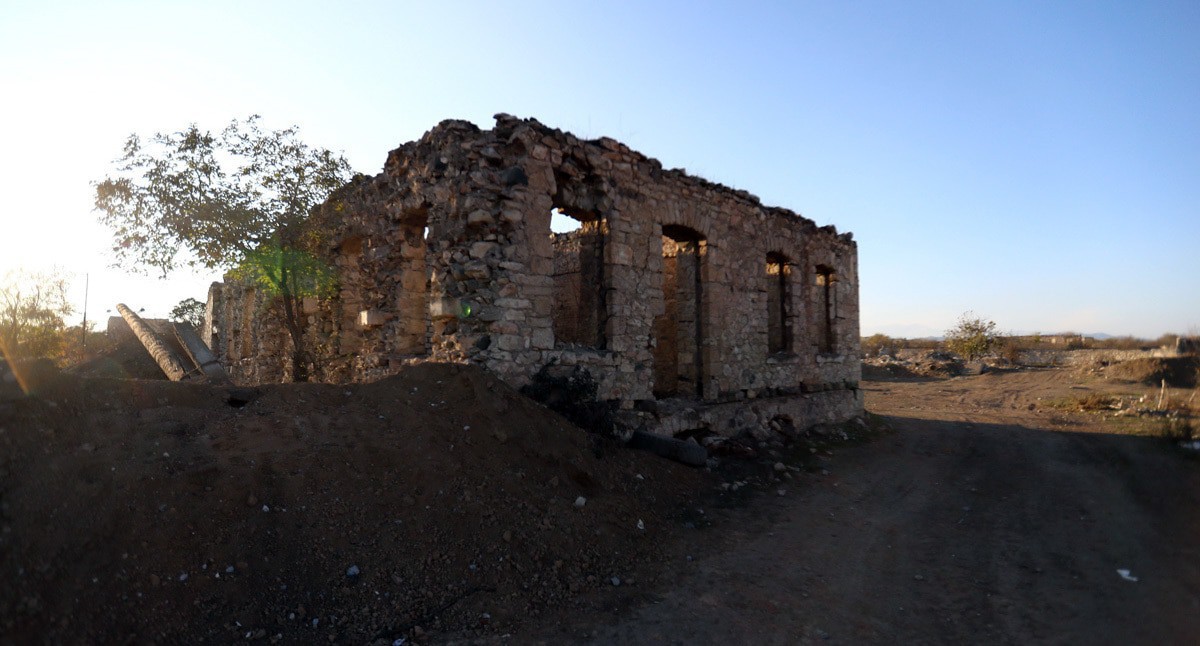 North Caucasus - statistics