Berdadzor: Karabakh villagers live among checkpoints
НАСТОЯЩИЙ МАТЕРИАЛ (ИНФОРМАЦИЯ) ПРОИЗВЕДЕН И РАСПРОСТРАНЕН ИНОСТРАННЫМ АГЕНТОМ ООО "МЕМО", ЛИБО КАСАЕТСЯ ДЕЯТЕЛЬНОСТИ ИНОСТРАННОГО АГЕНТА ООО "МЕМО".
The Karabakh settlement of Berdadzor, located 10 kilometers from Berdzor (Lachin), consists of five villages. On December 6, the blogger of the "Caucasian Knot" visited three of them. The village of Tasy versts looks deserted, in the village of Mets Shen, one can hardly meet any people, but the houses are intact and things are not abandoned, and in the village of Khin Shen there are people still living there. Russian peacekeepers are on duty on the roads, although the Azerbaijani militaries, whose positions are located nearby, promised to provide safety of the villagers. See photos made by David Simonyan.
17
December 07, 2020 16:20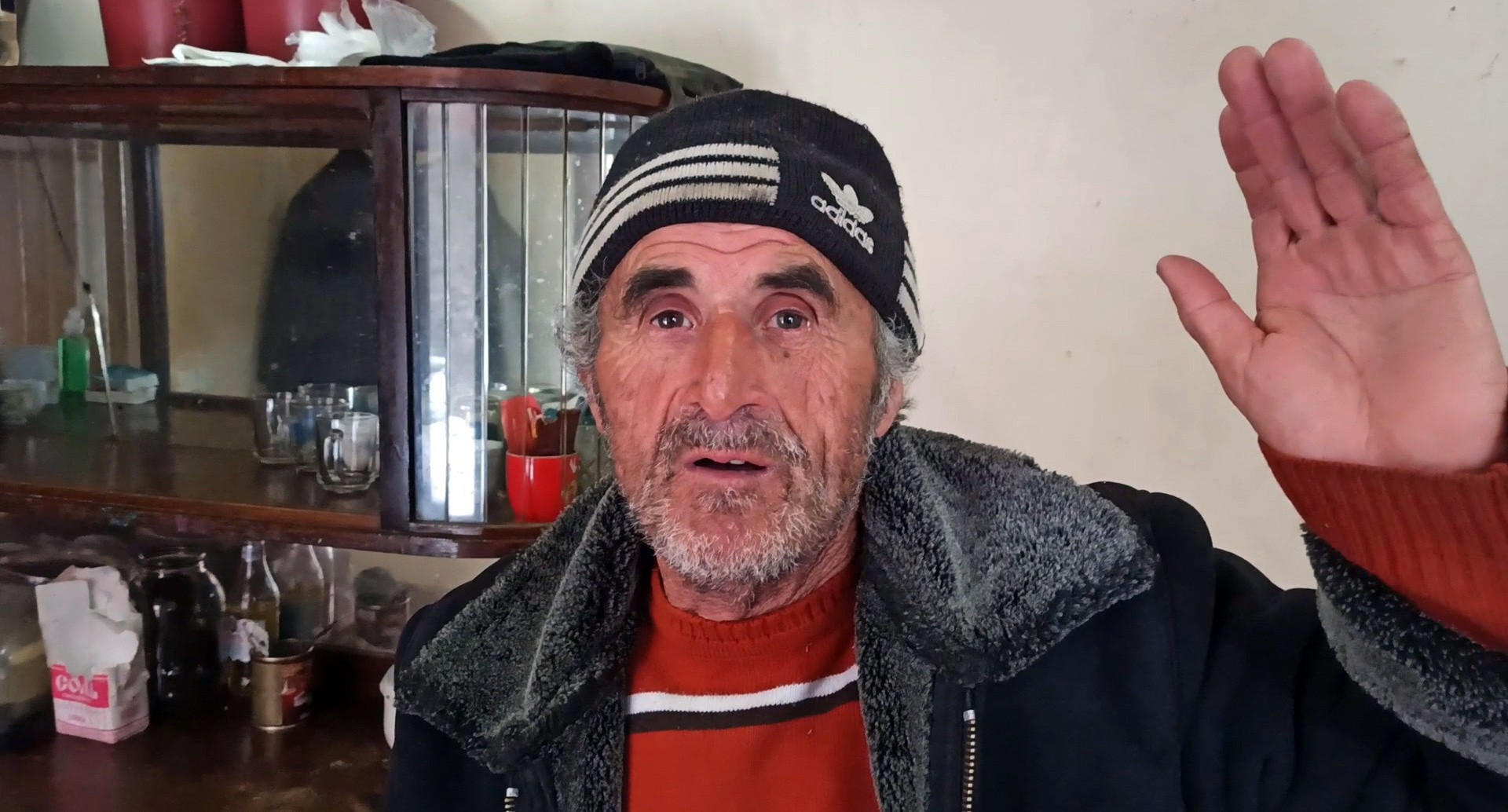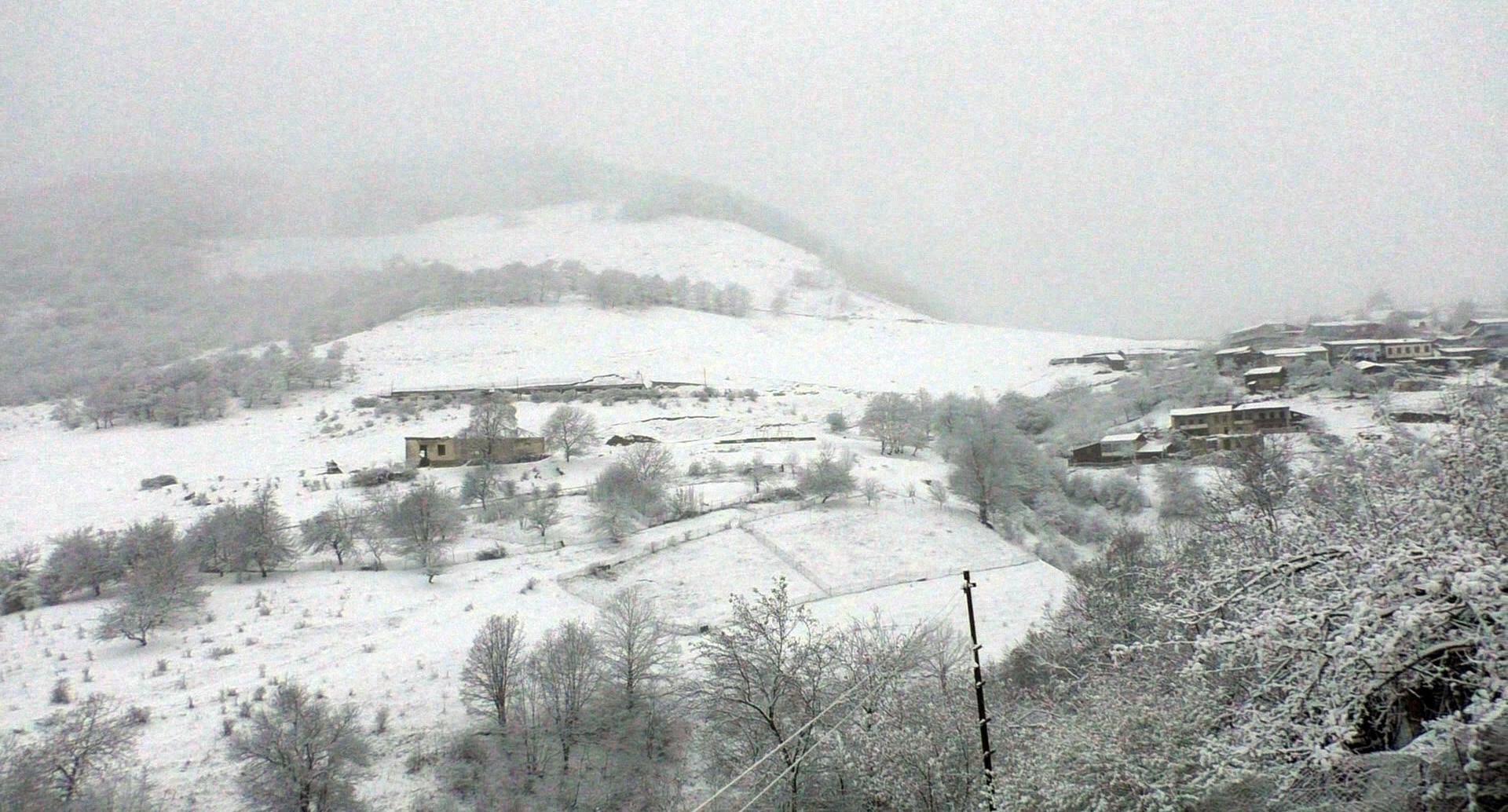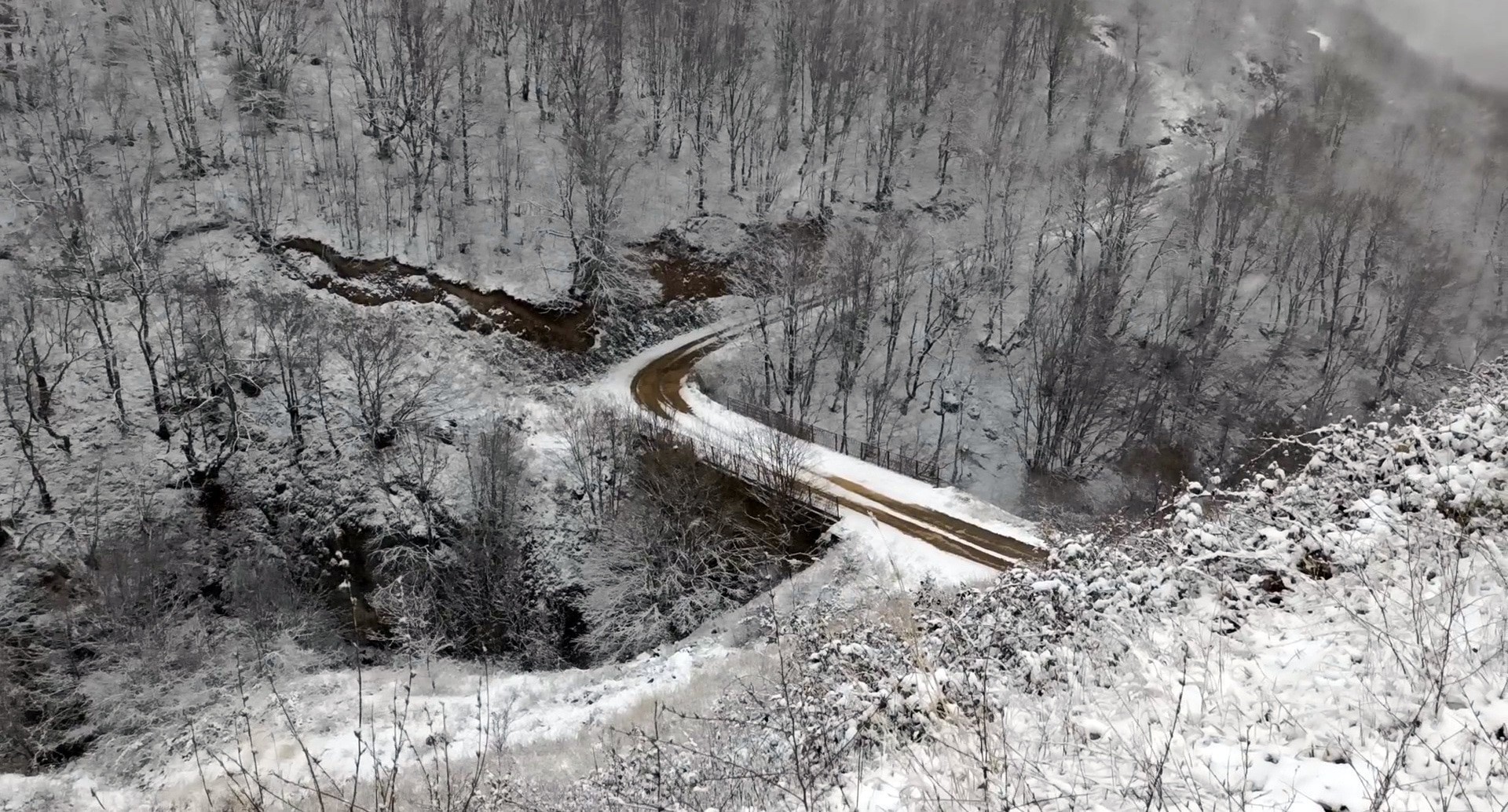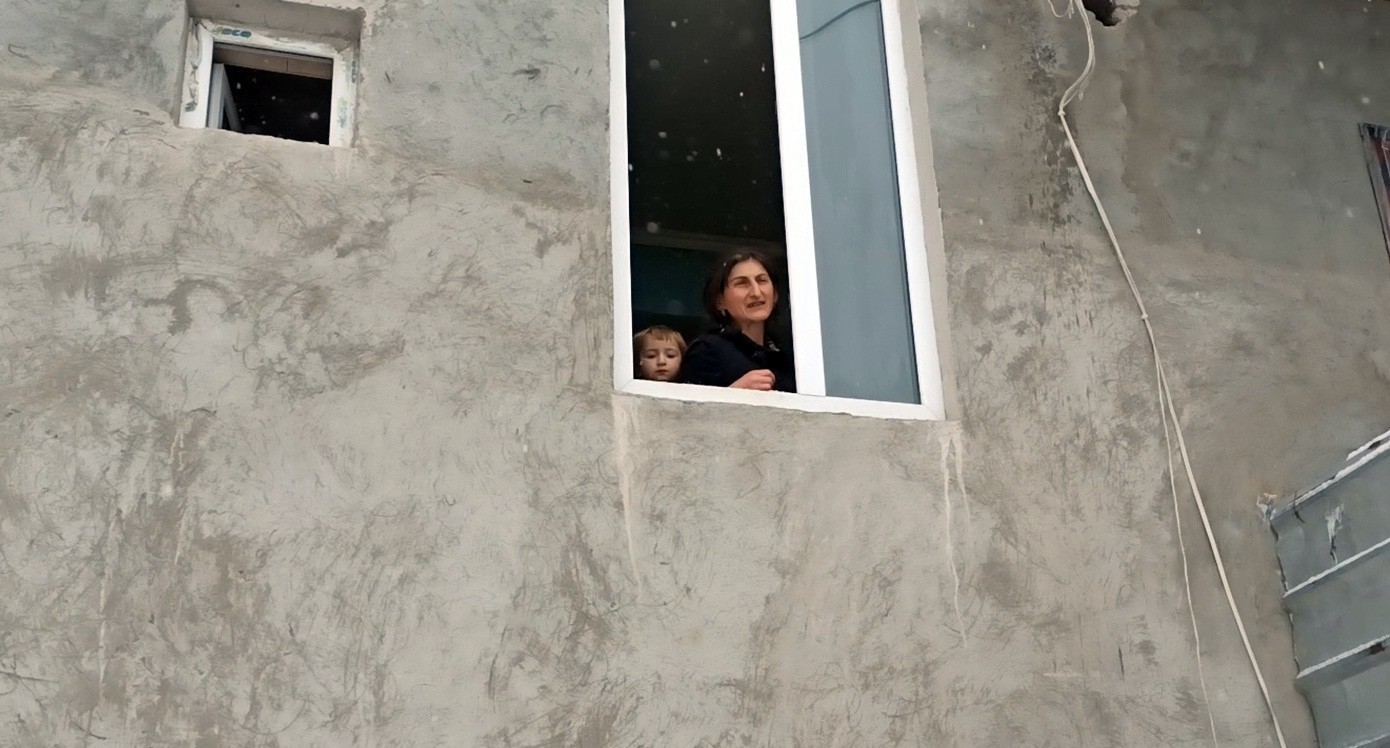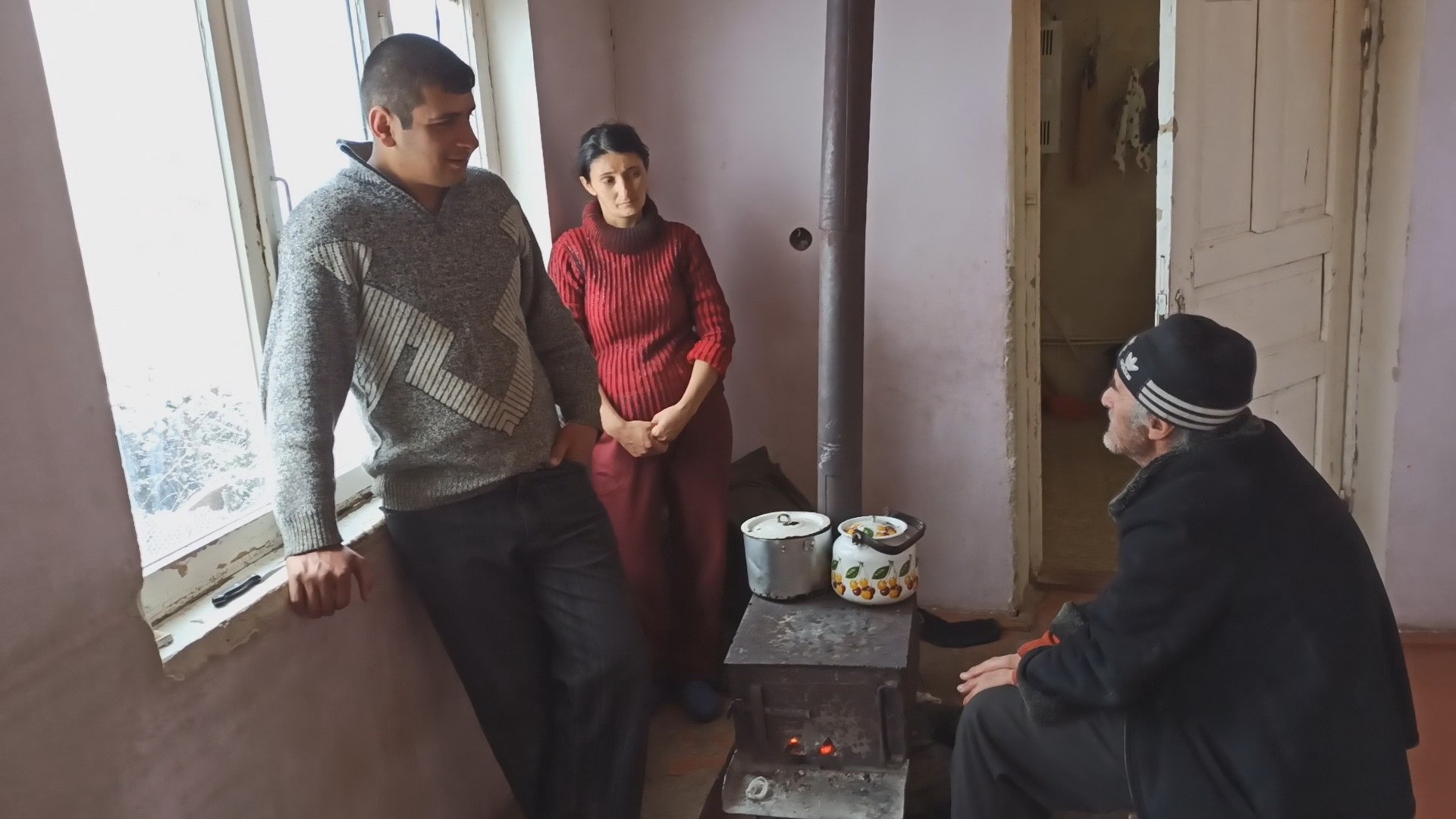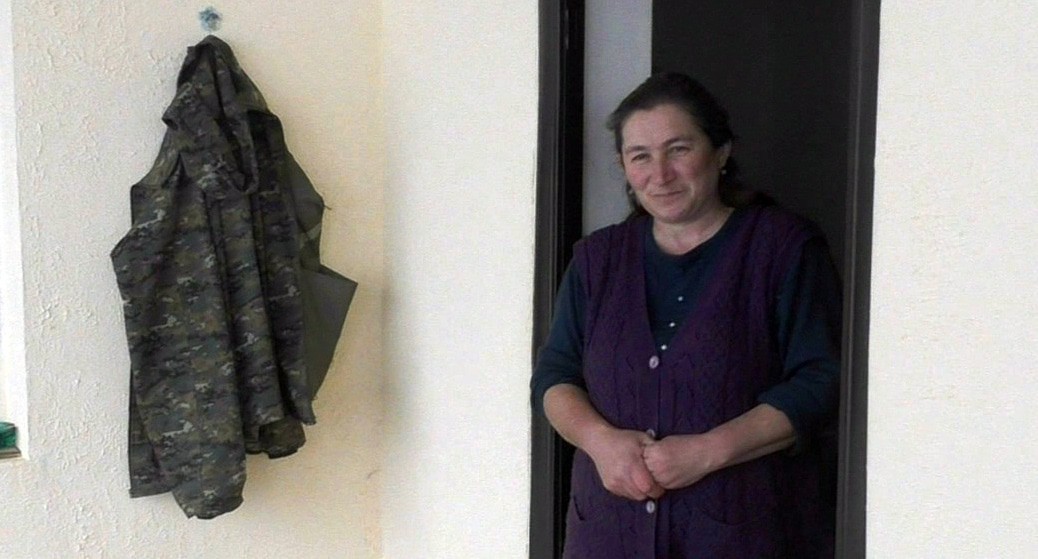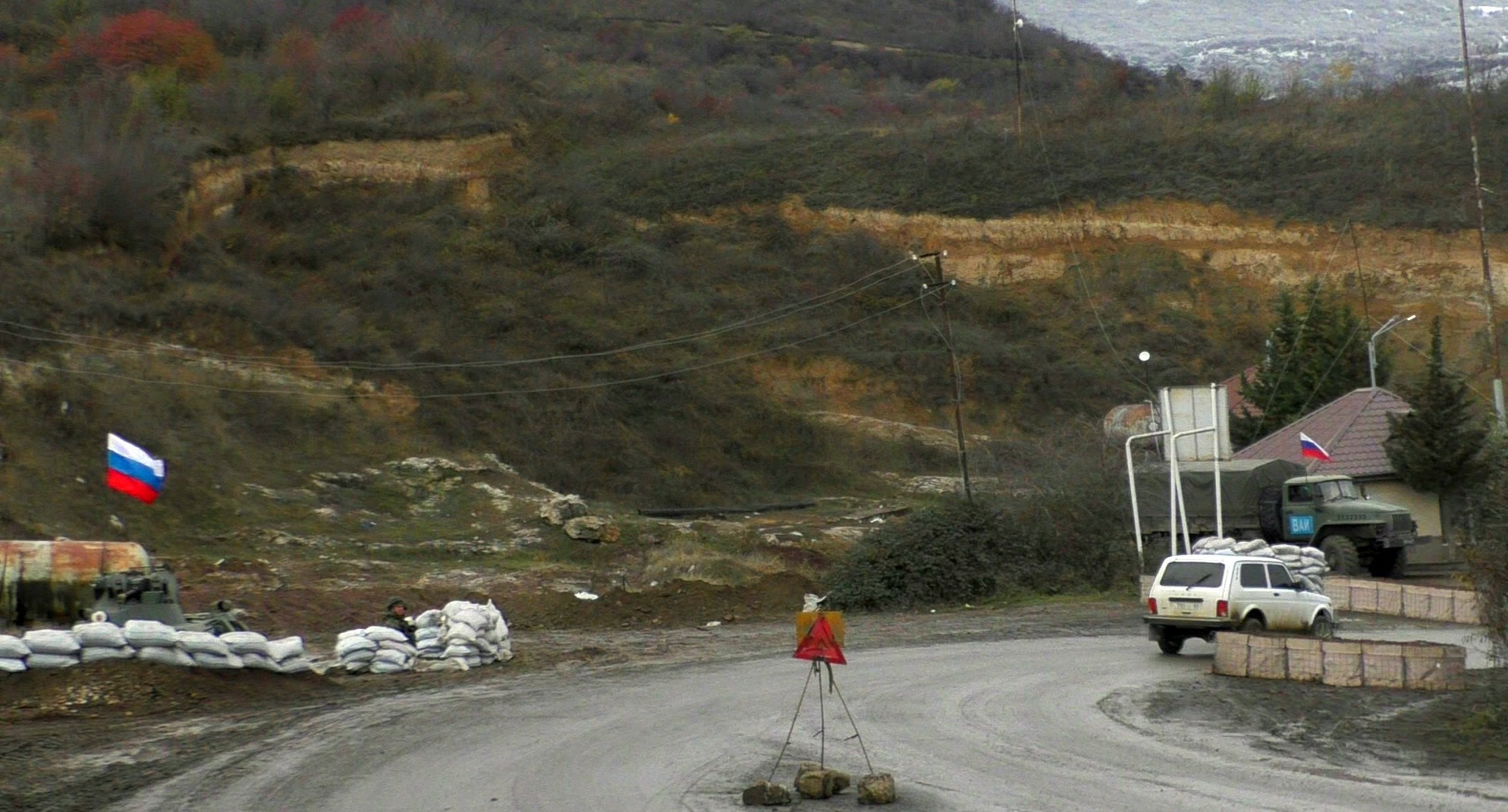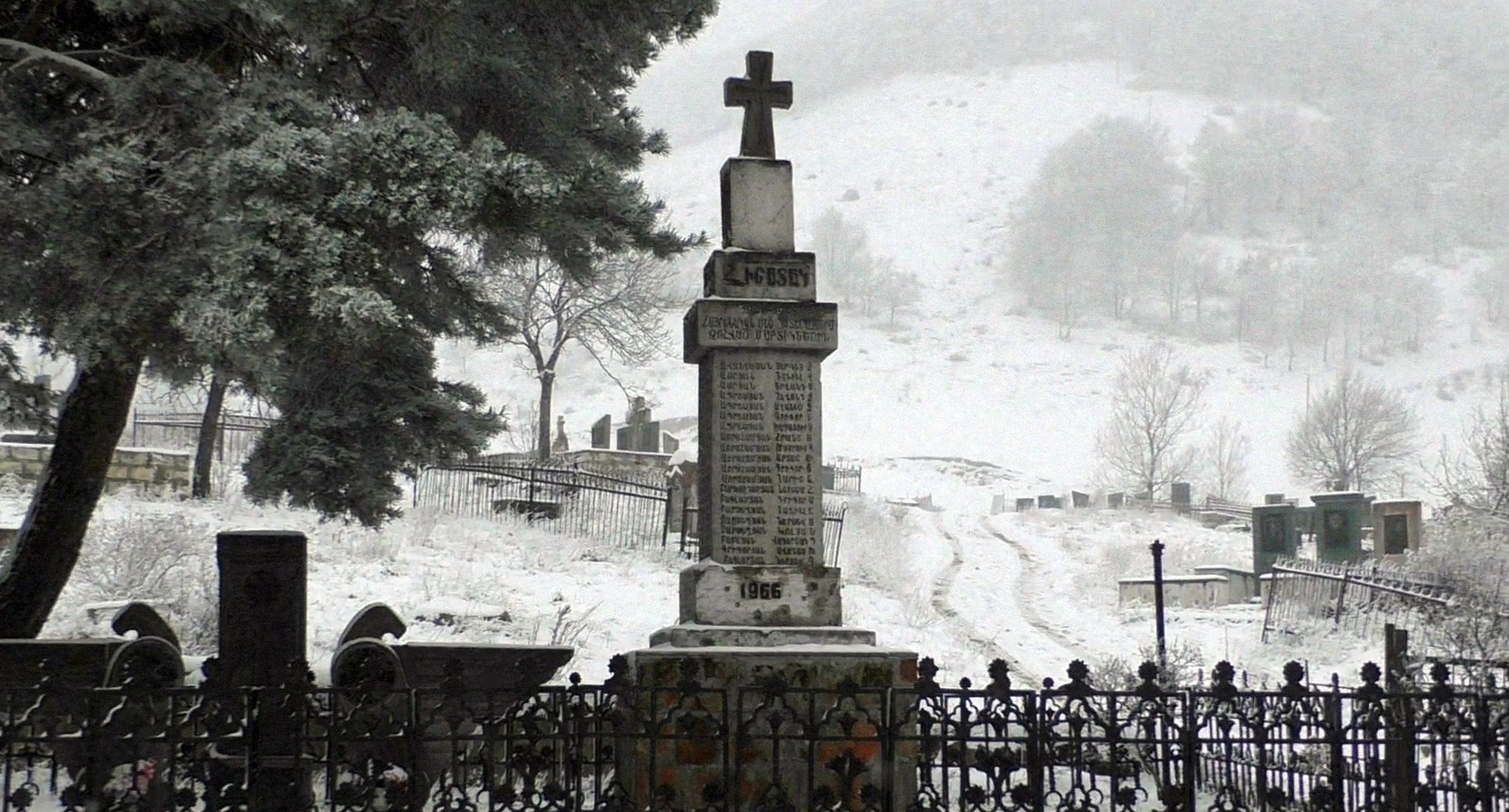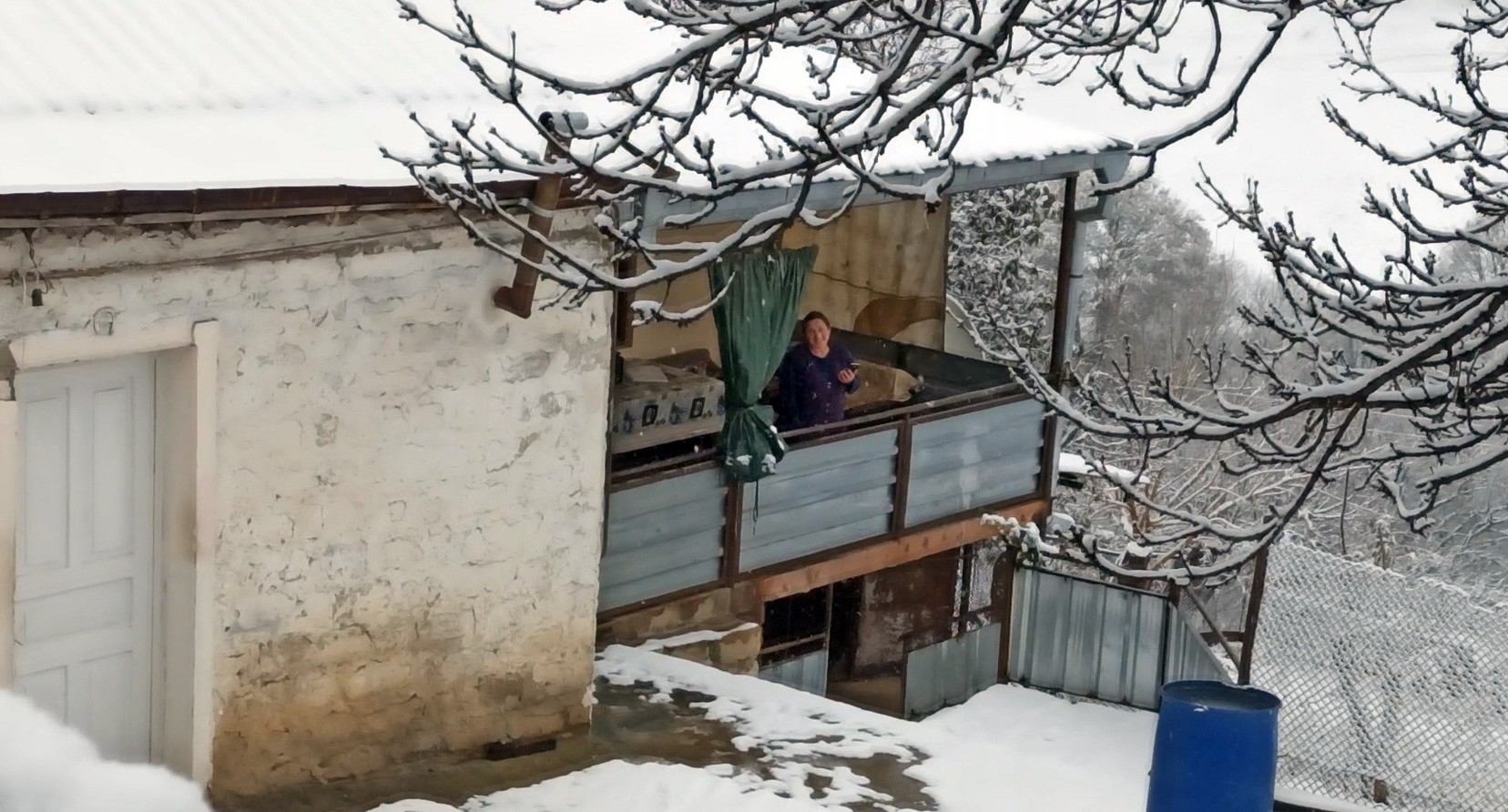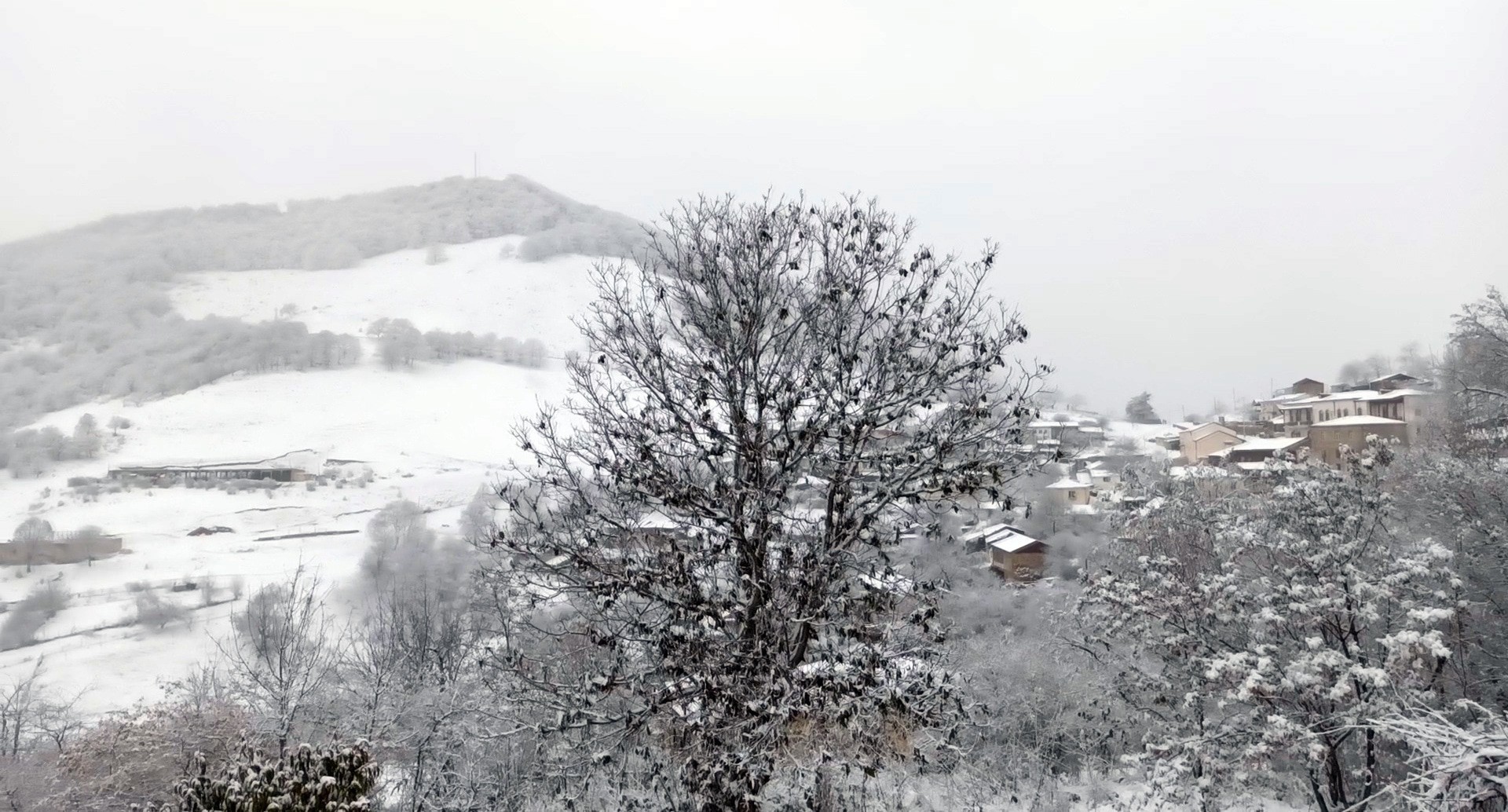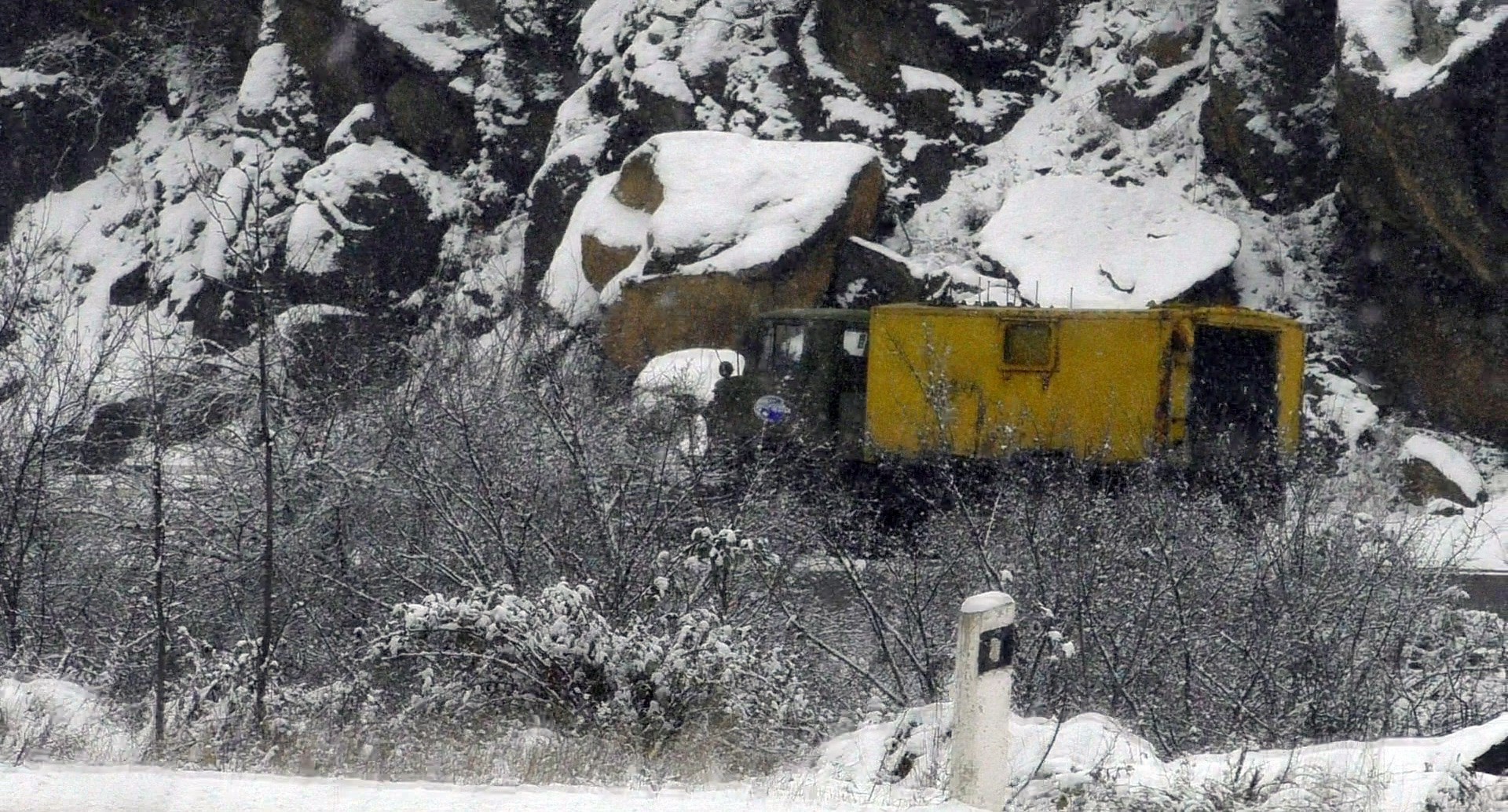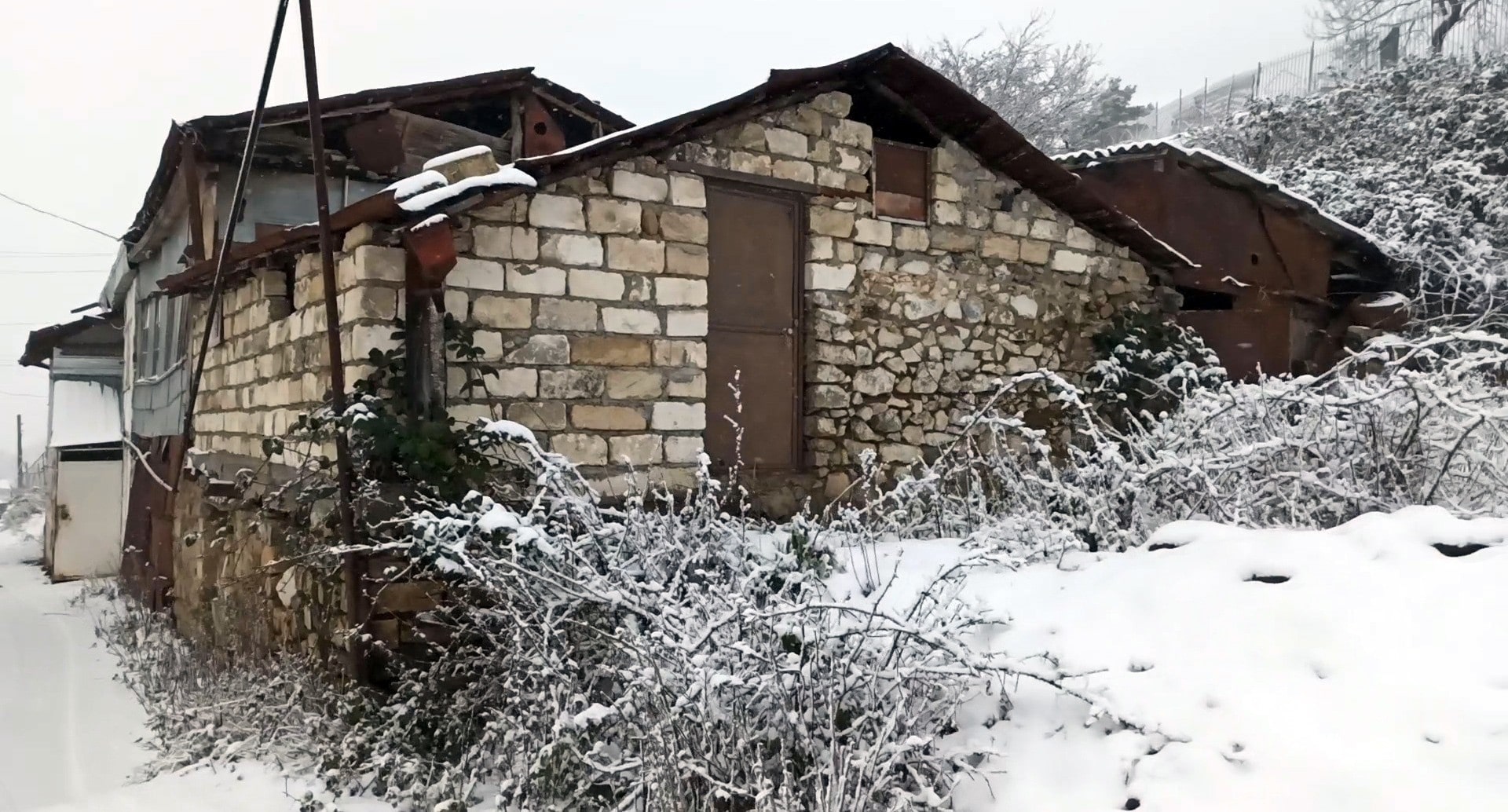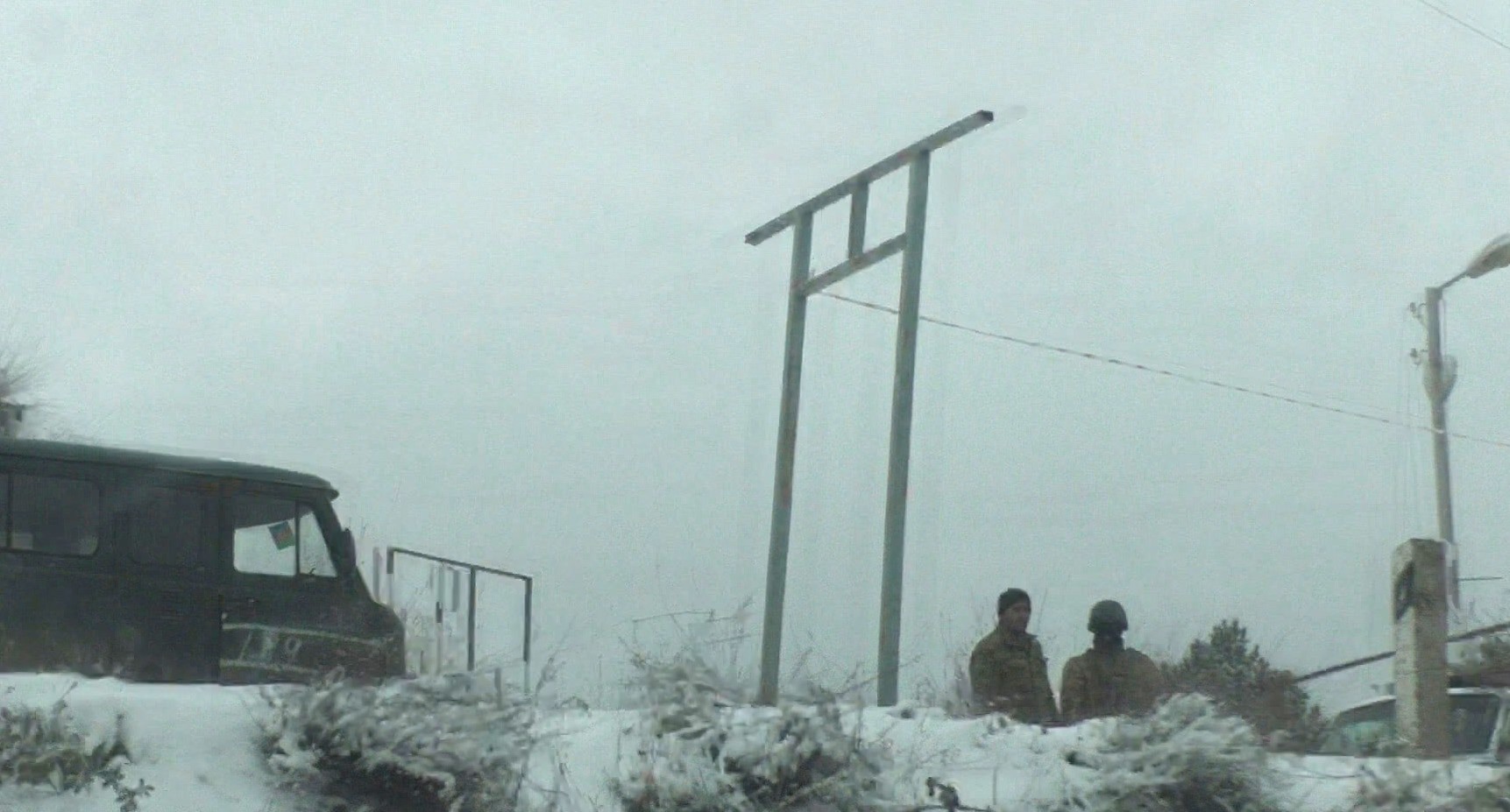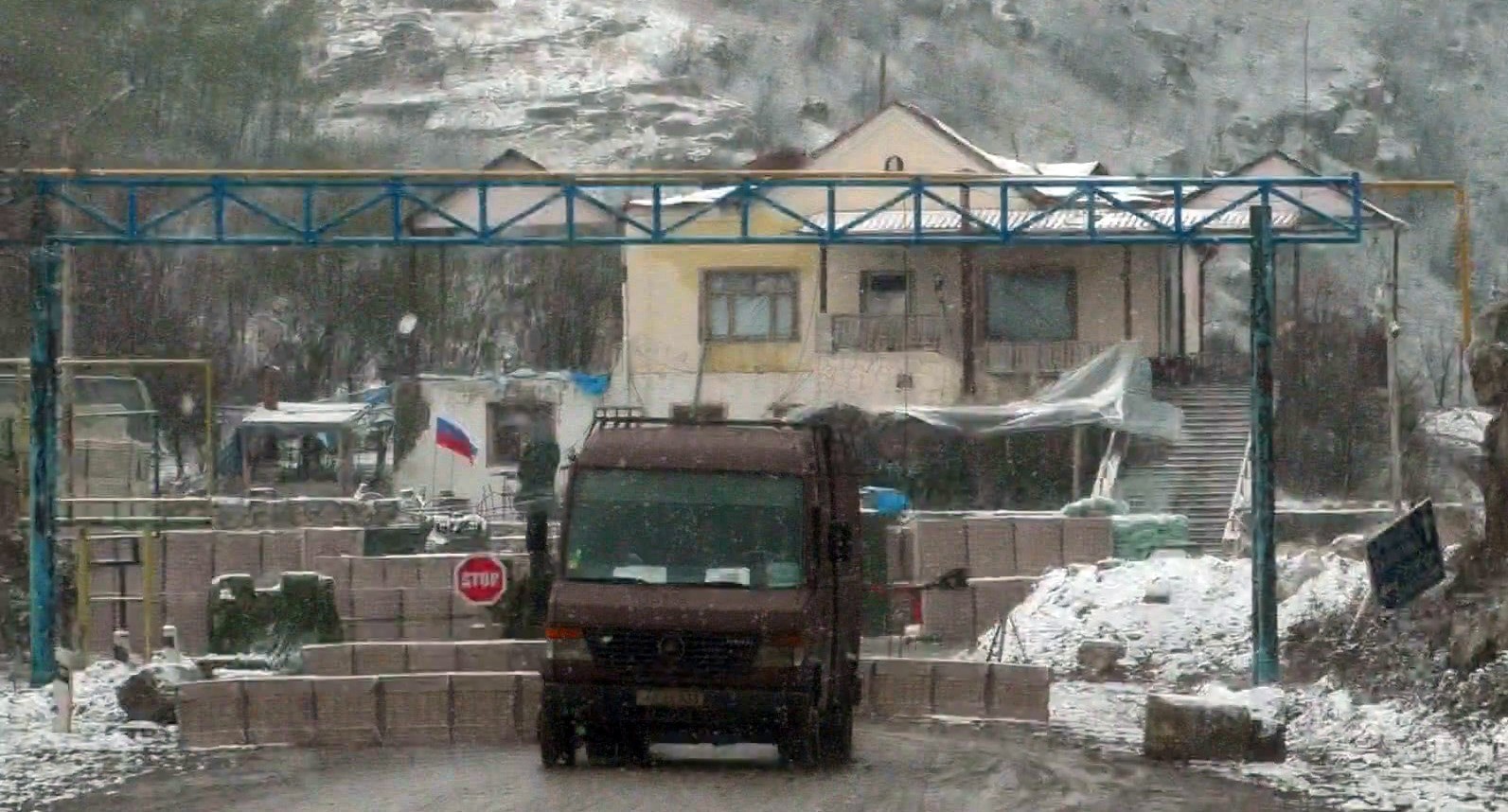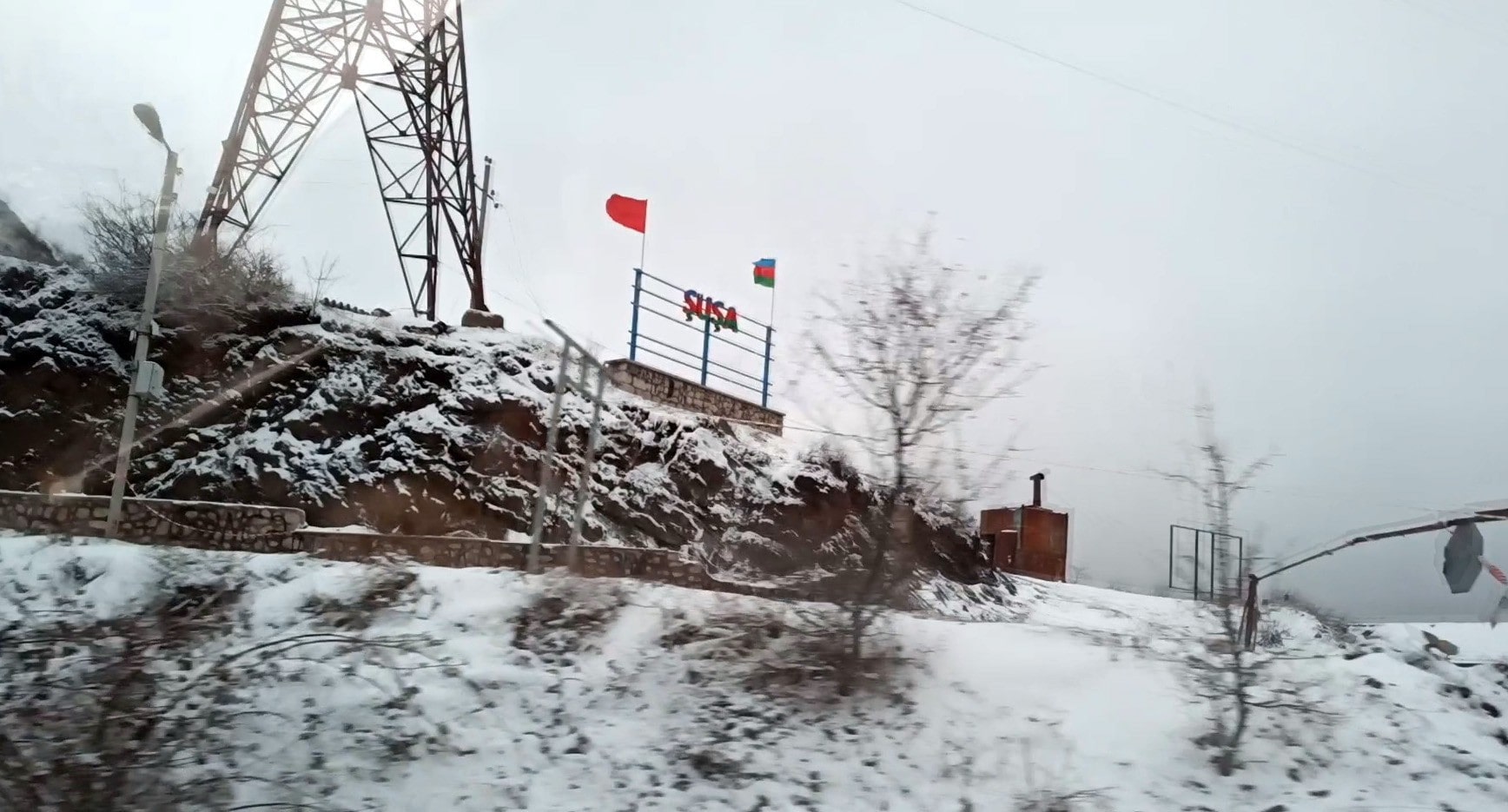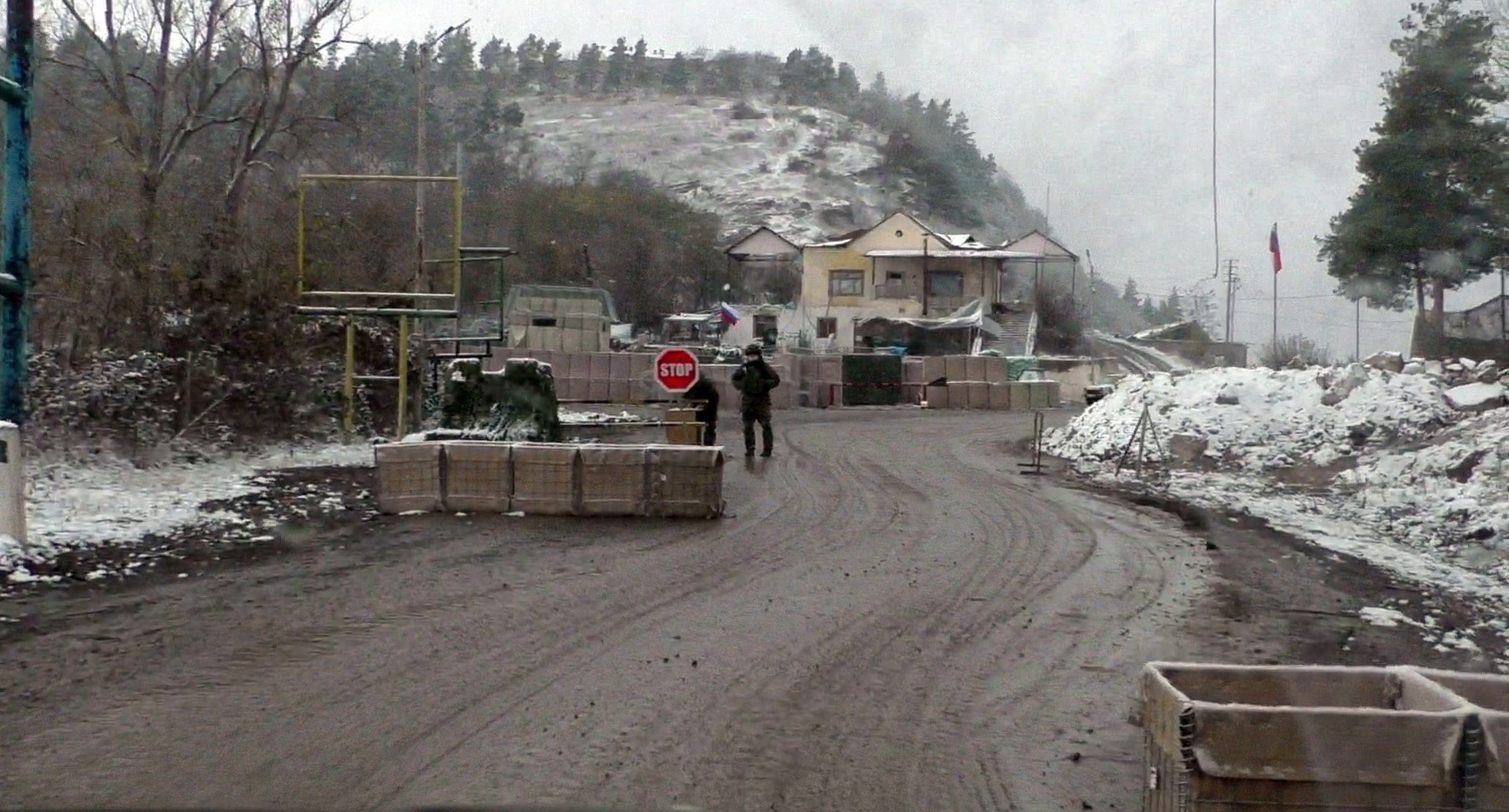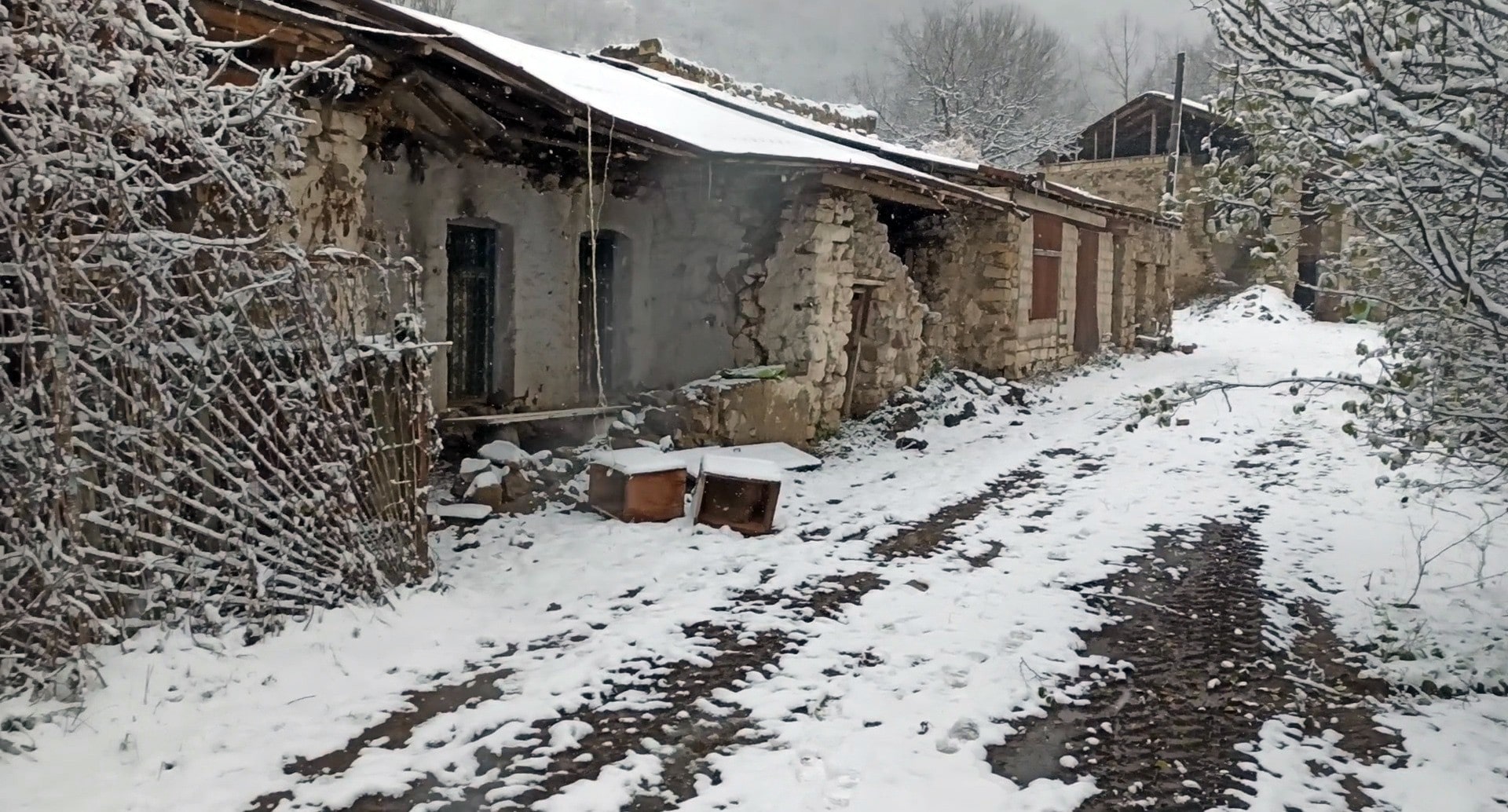 Resident of the village of Khin Shen who has stayed with his family in the village and is not going to leave anywhere
North Caucasus - statistics