Zangilan: patrols among ruins
НАСТОЯЩИЙ МАТЕРИАЛ (ИНФОРМАЦИЯ) ПРОИЗВЕДЕН И РАСПРОСТРАНЕН ИНОСТРАННЫМ АГЕНТОМ ООО "МЕМО", ЛИБО КАСАЕТСЯ ДЕЯТЕЛЬНОСТИ ИНОСТРАННОГО АГЕНТА ООО "МЕМО".
In October 2020, the Azerbaijani army regained control over the Zangilan Region, which had been lost in November 1993. Over the past 27 years, the settlements of the district have been completely destroyed.
Houses were turned into ruins, infrastructure facilities were destroyed, mosques were badly damaged. The railway that once passed through the territory of the region was dismantled, and only half-destroyed stone walls remained from the waiting room at the Mindzhivan station.
At the same time, a gold ore enterprise continued to operate in the region – mining was carried out at the Vezhnali deposit. How the Zangilan Region looked like at the end of 2020 – see in the photos made by the "Caucasian Knot" correspondent Aziz Kerimov.
12
February 19, 2021 14:56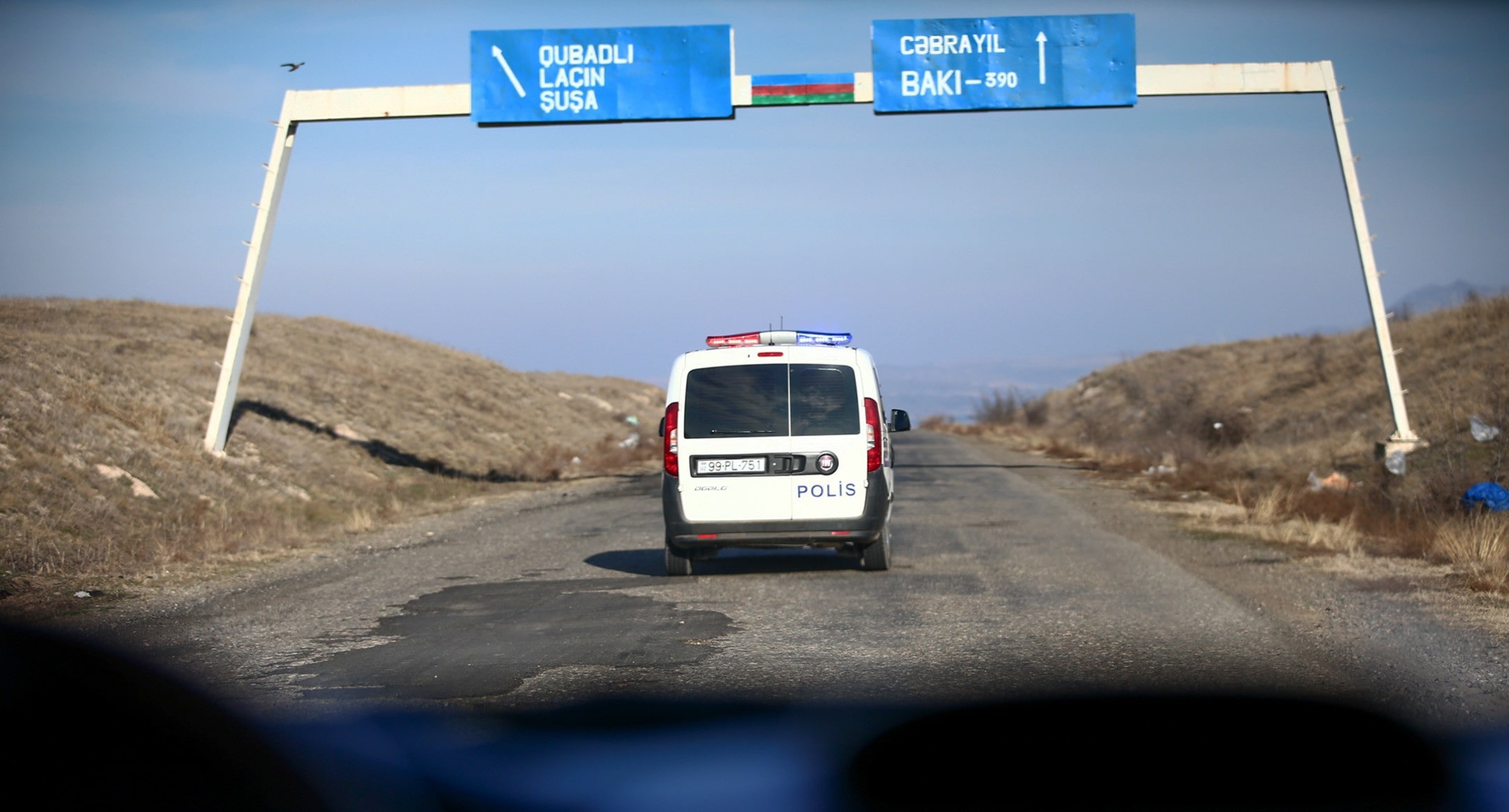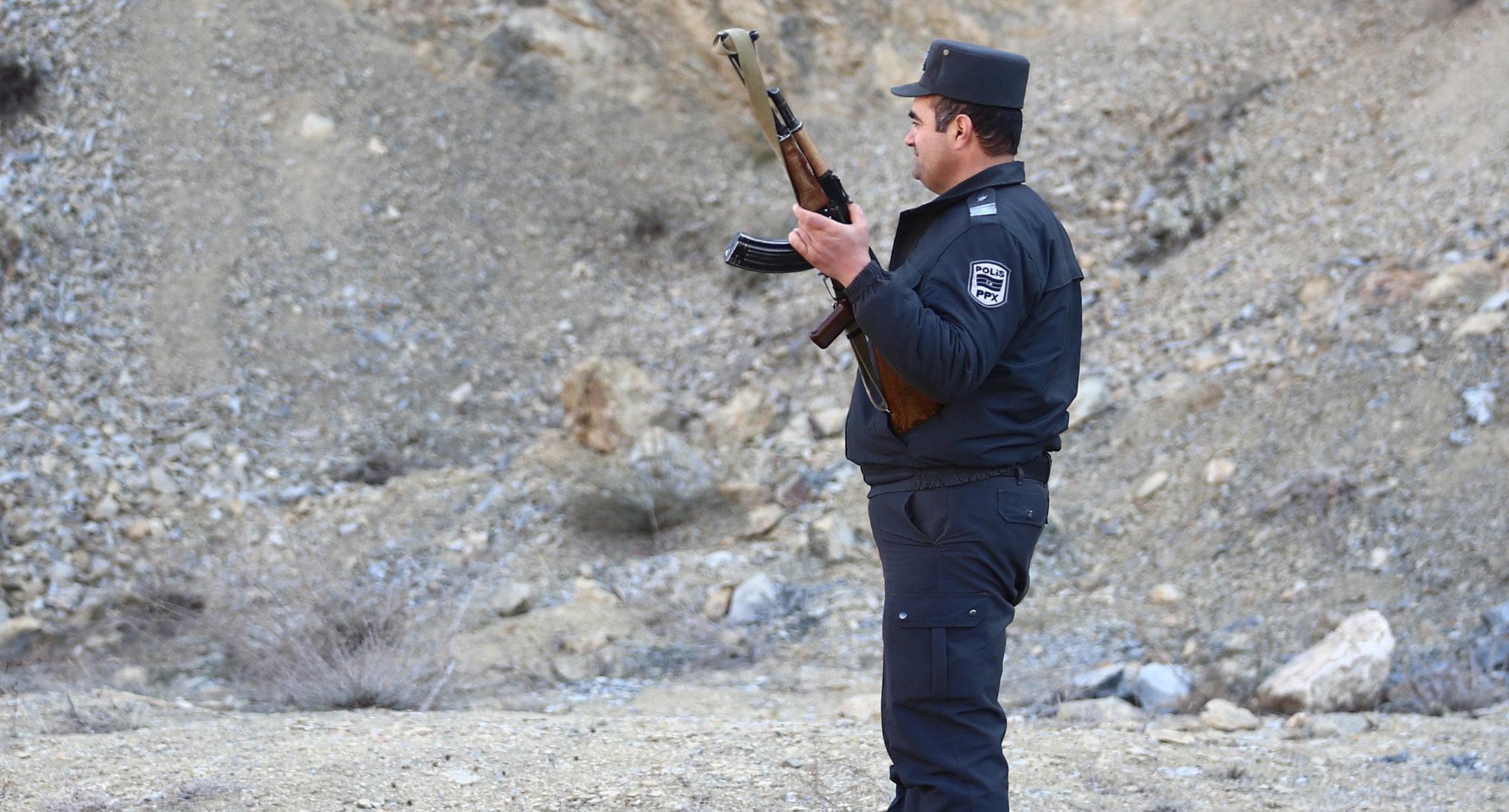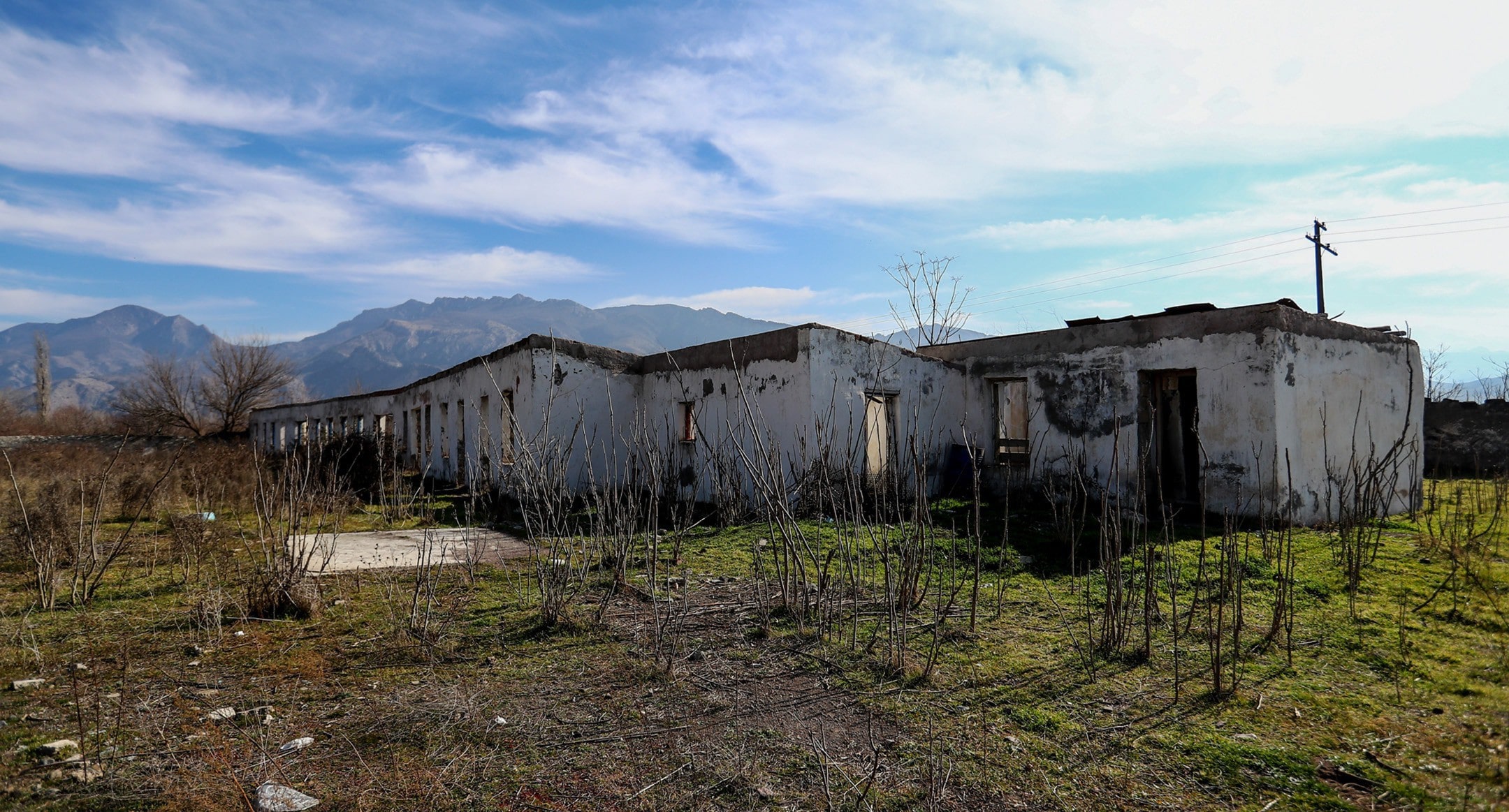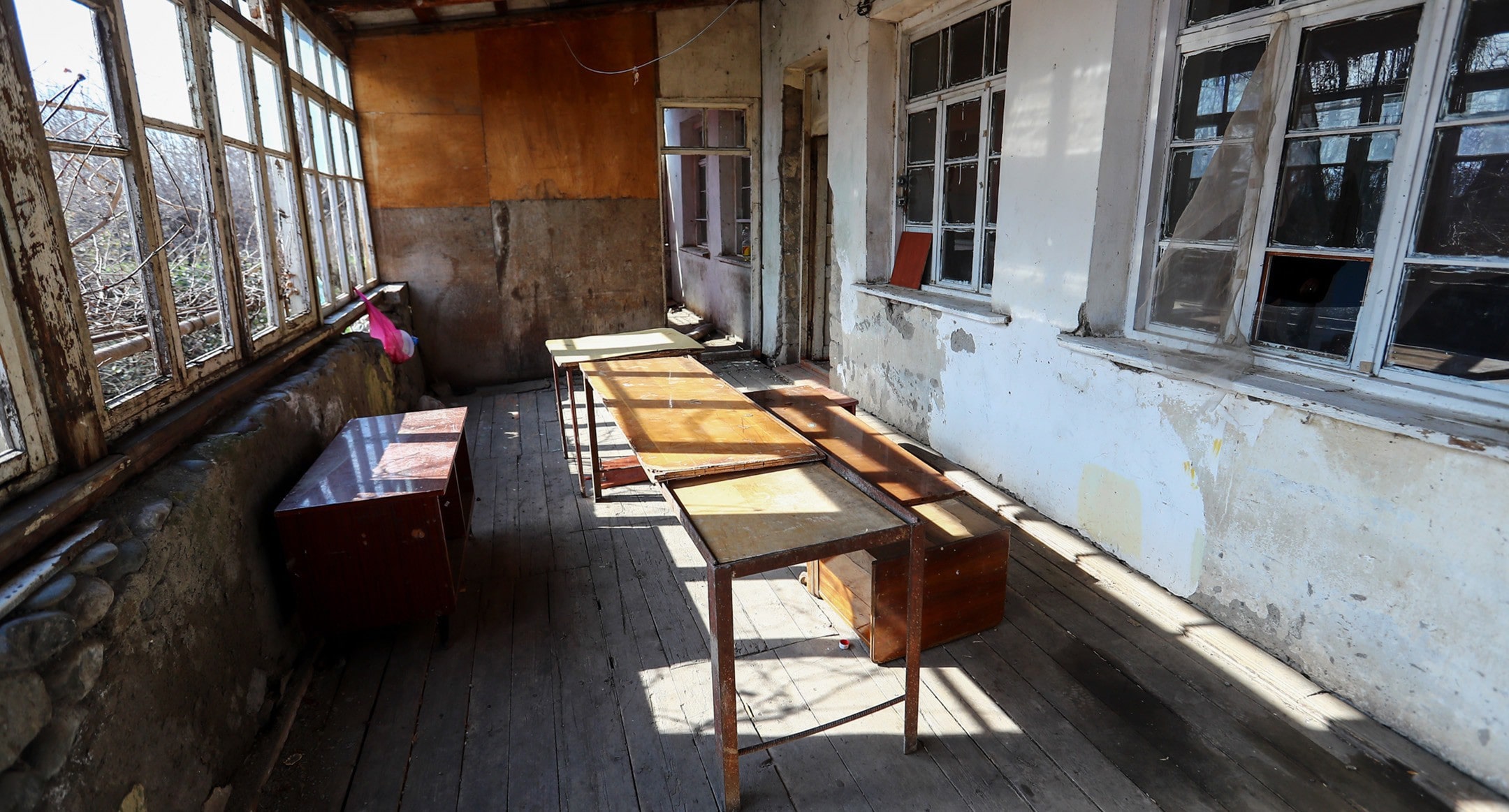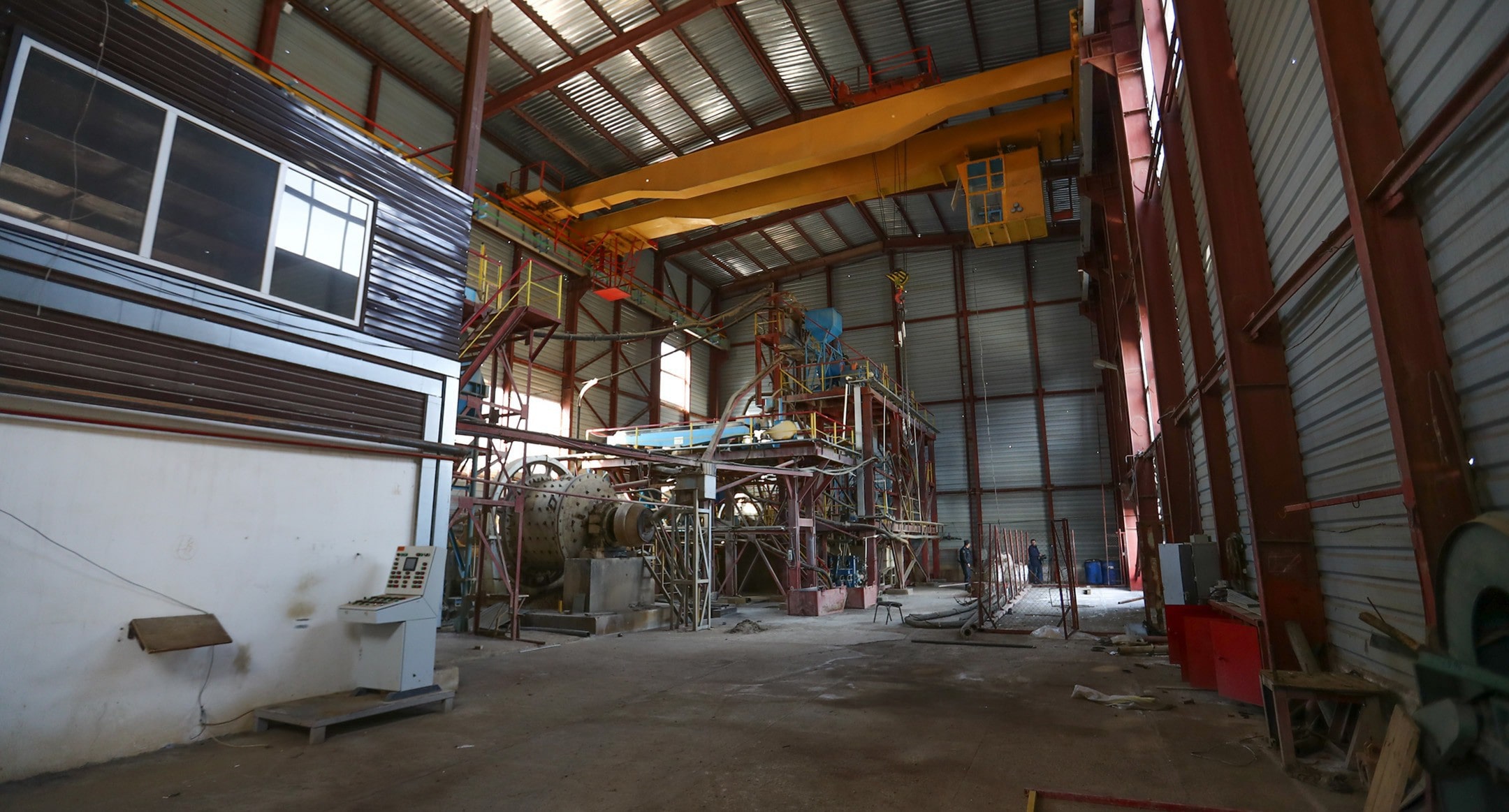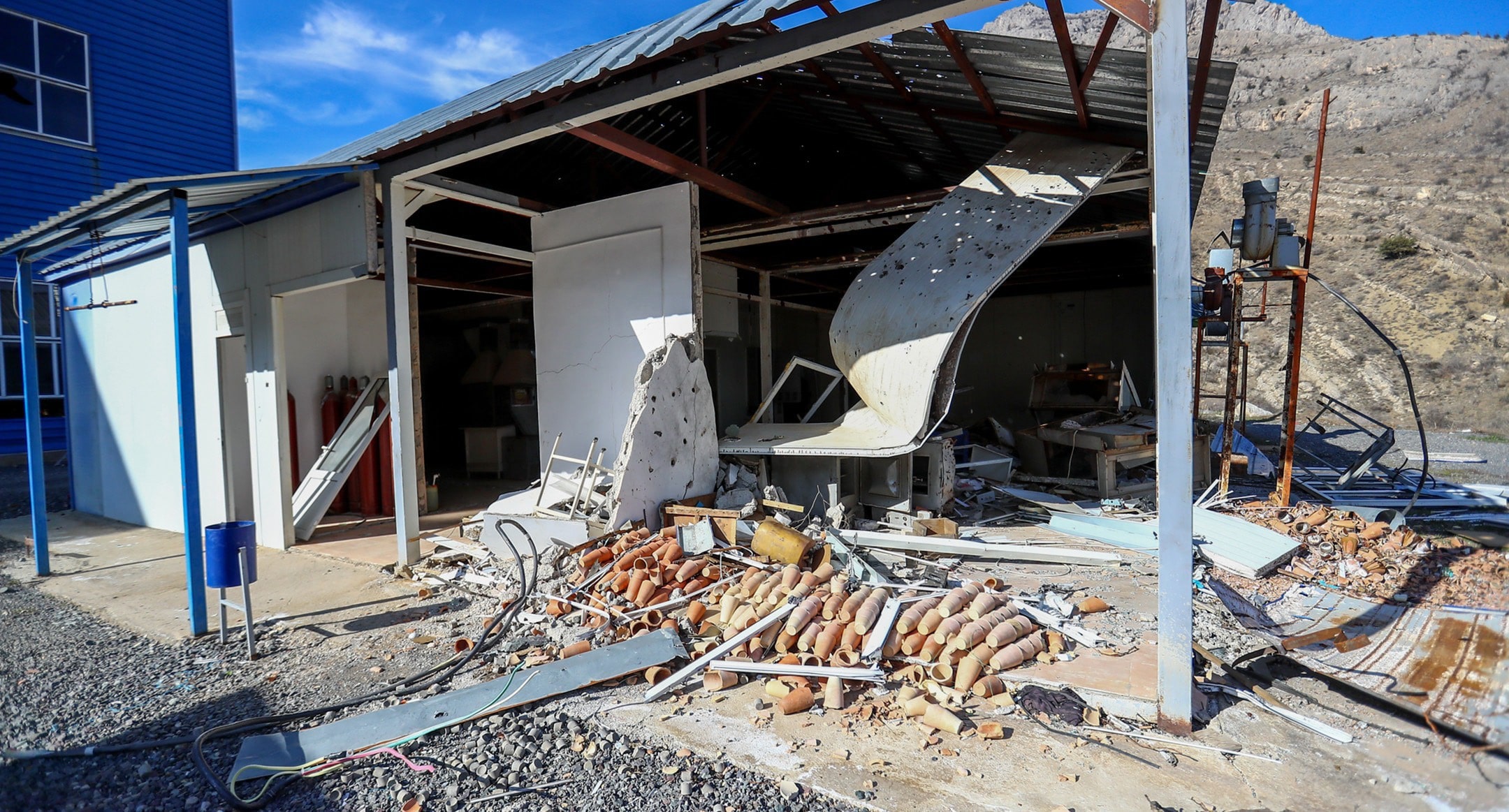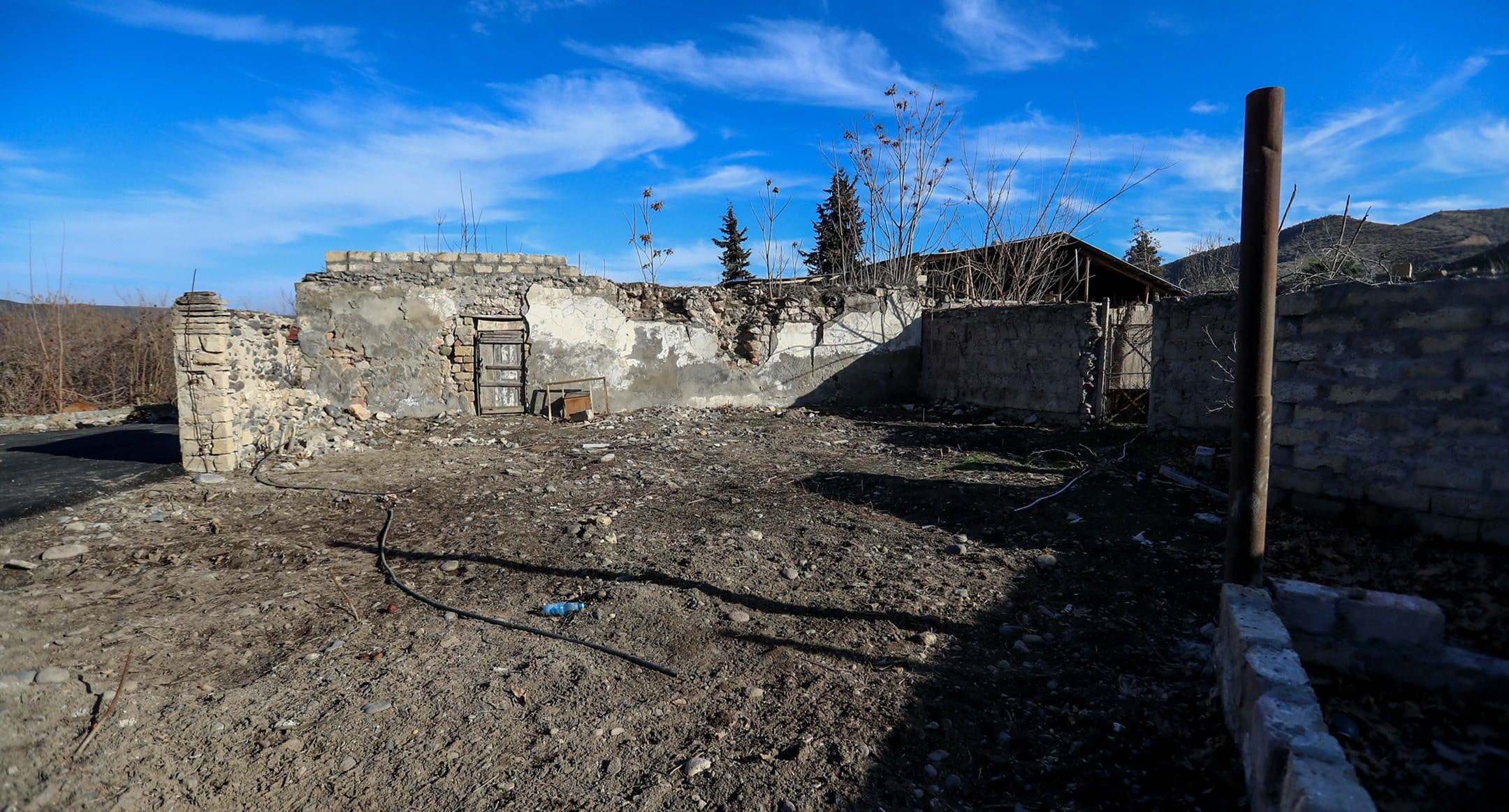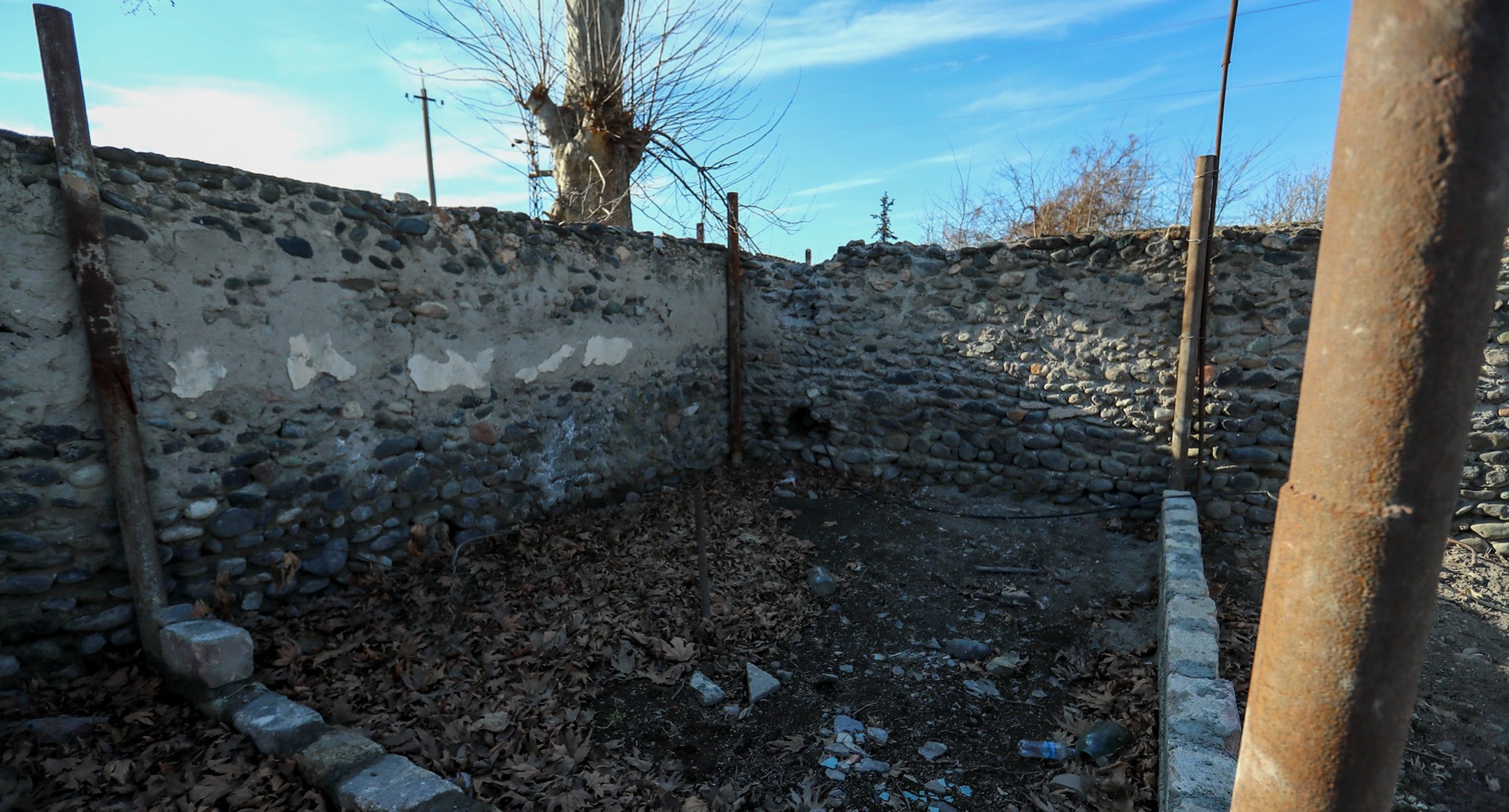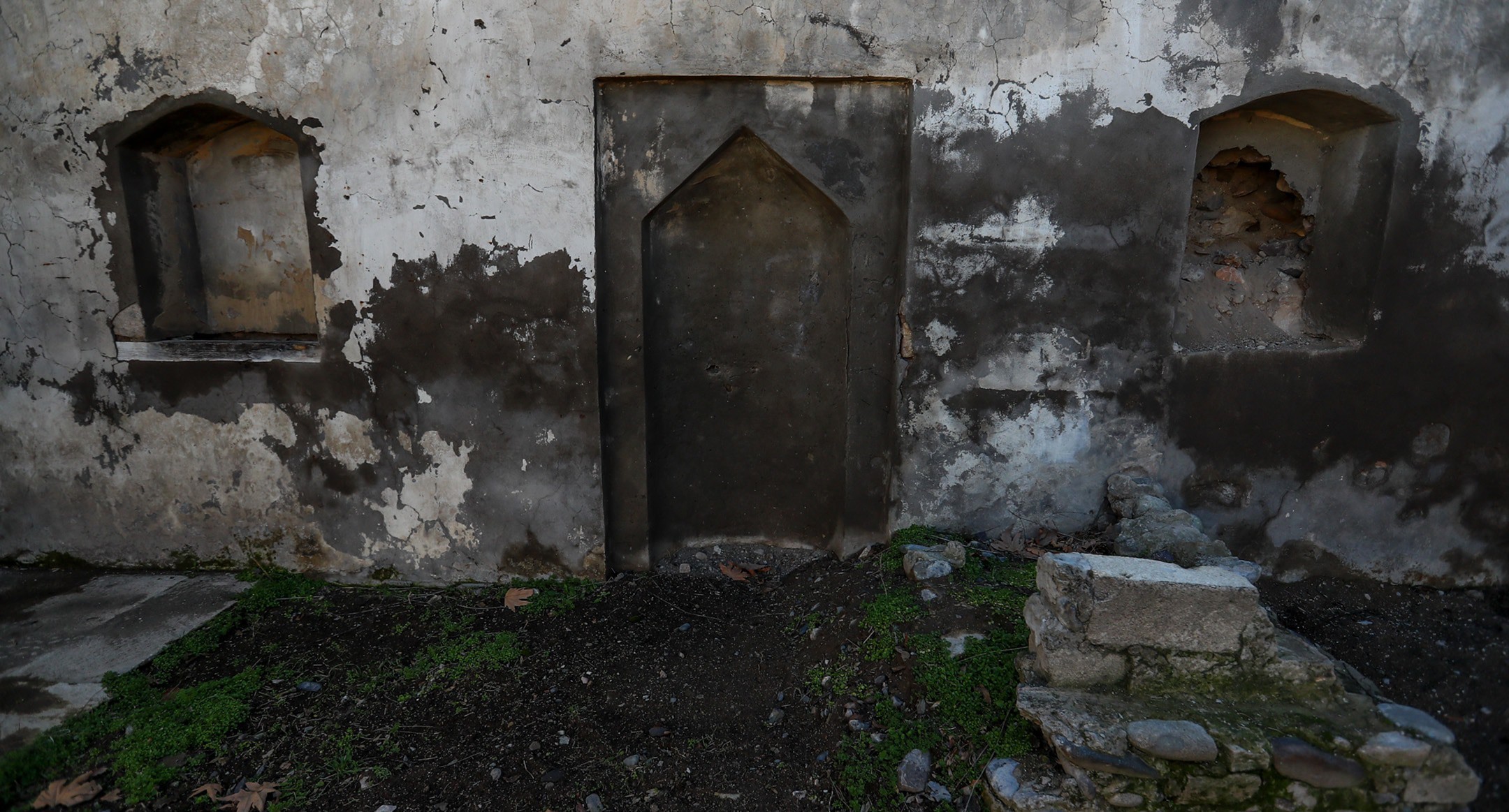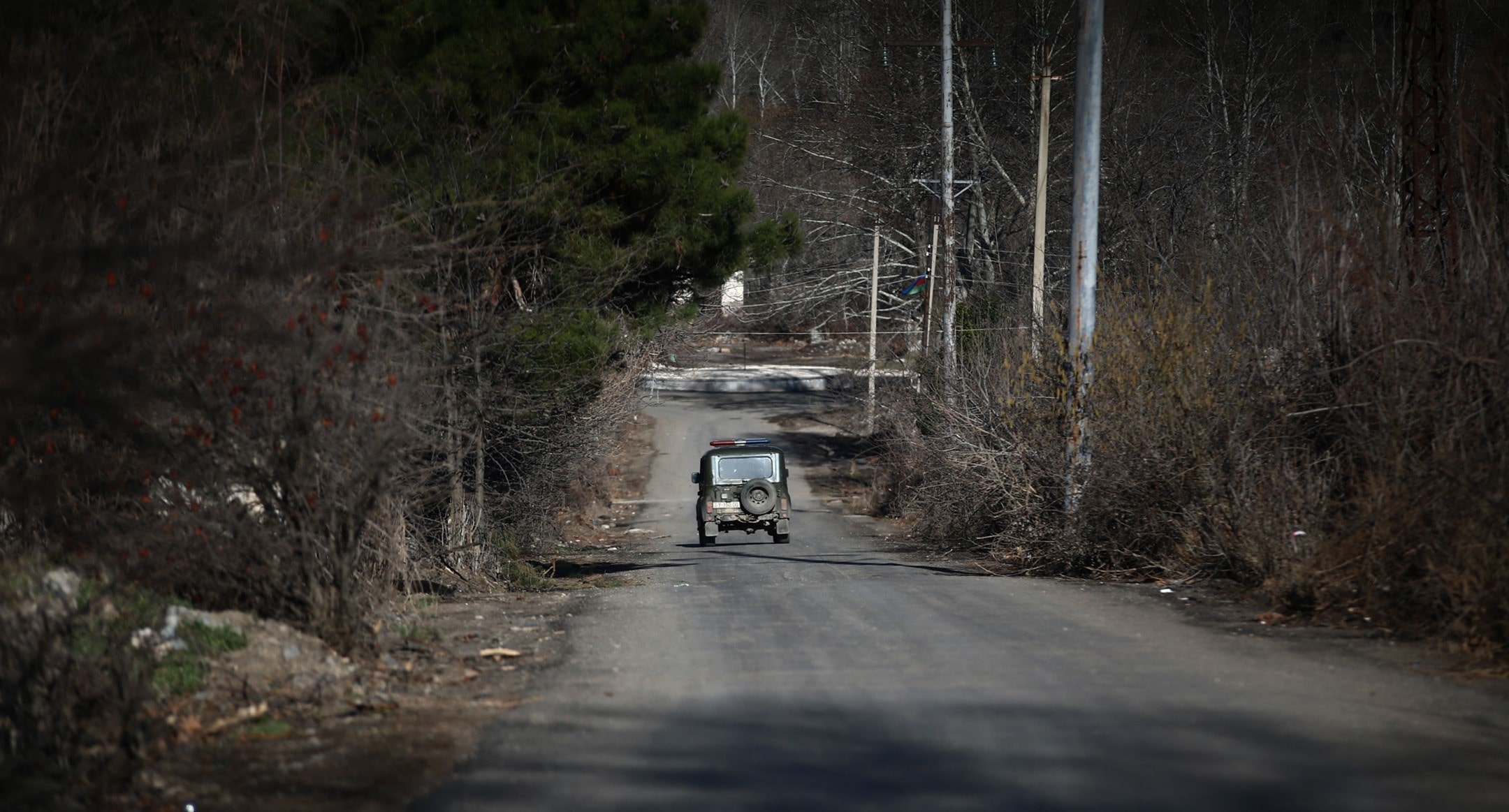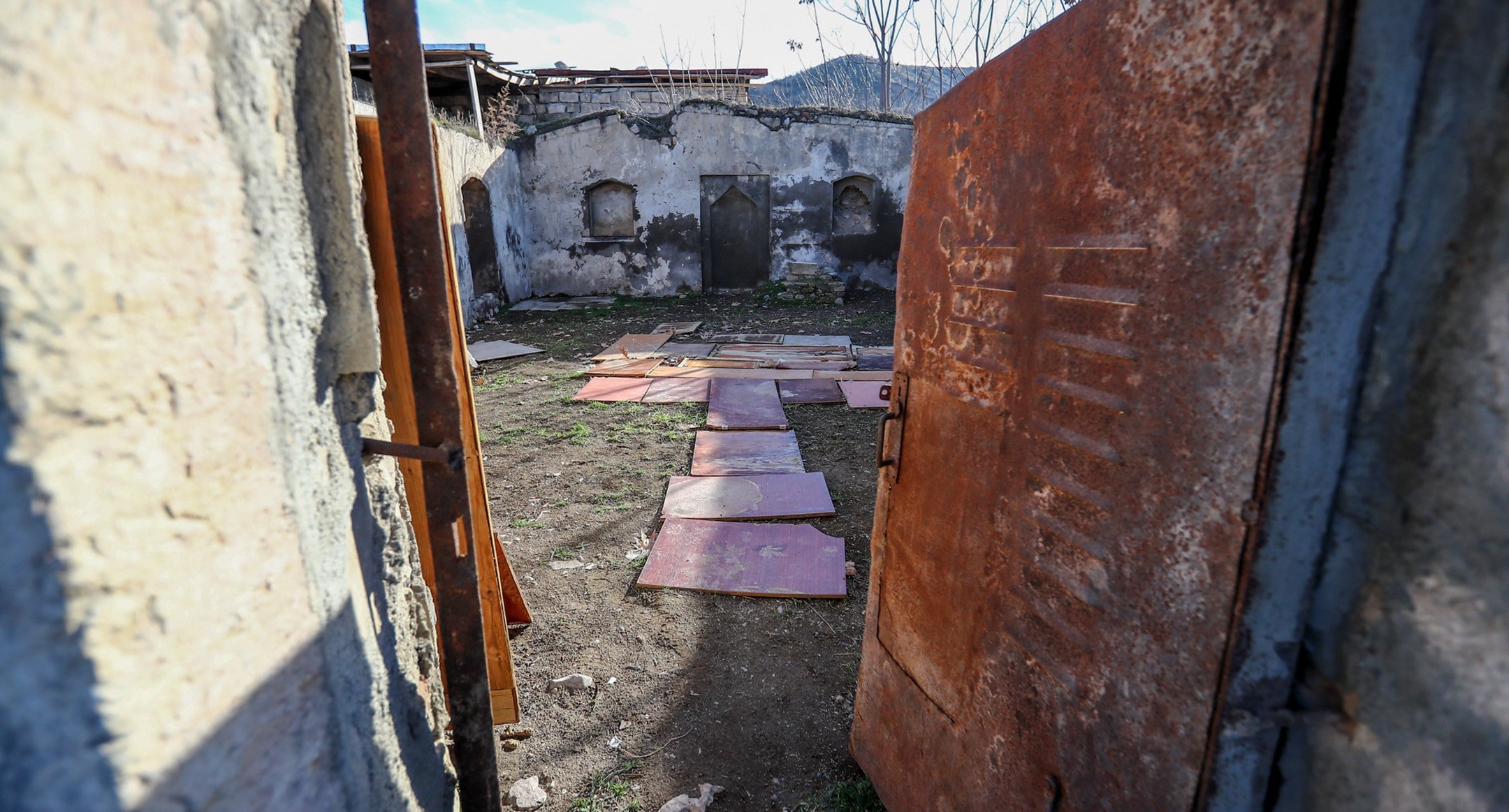 The sign shows roads leading to the liberated territories
North Caucasus - statistics