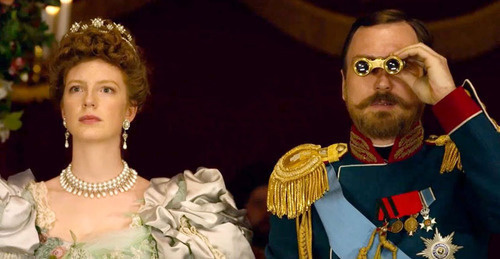 10 August 2017, 17:46
The only Ingush releaser refuses to screen "Matilda"
The "Friendship" Movie Theatre in the city of Nazran will not order the film "Matilda", as it may offend believers' feelings, the spokesman of the local film distributor has explained.
The "Caucasian Knot" has reported that earlier the head of Chechnya, Ramzan Kadyrov, asked the Russian Minister of Culture to exclude Chechnya from the screening certificate of the film "Matilda" by Alexei Uchitel. The First Deputy Prime Minister of Dagestan did the same in relation to his republic.
The film will not be screened in Ingushetia, as it may offend believers' feelings. The decision not to screen it was made by the "Friendship" Cinema in Nazran – the only film distributor in Ingushetia.
Decisions to order films for screening in the republic are made after analysing reviews and public opinion. Films that do not contradict the religious canons and traditions of residents of Ingushetia are selected for screening, said a source from the cinema.
Full text of the article is available on the Russian page of 24/7 Internet agency 'Caucasian Knot'.