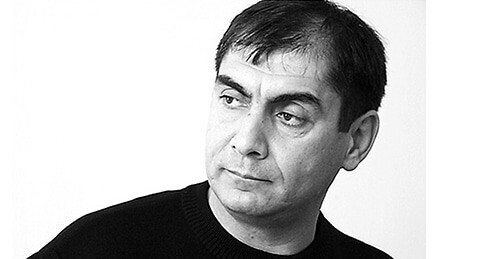 23 June 2022, 08:35
Prosecutor asks life sentences for alleged Khadjimurad Kamalov's killers
The state prosecutor has asked the court to sentence one of the figurants in the murder case of Khadjimurad Kamalov, the editor-in-chief of the "Chernovik" (Draft) portal to 15 years in prison, and the three other defendants – to life imprisonment.
The "Caucasian Knot" has reported that Khadjimurad Kamalov, the Director General of the "Freedom of Speech" Company and the founder of the "Chernovik", was shot dead on December 15, 2011, not far from the portal's office in Makhachkala. Shamil Isaev, a former Deputy Prime Minister of Dagestan, was named the customer of Kamalov's murder. Apart from Isaev, there are three more natives of Dagestan in the dock – Murad Shuaibov, Magomed Khazamov and Magomed Abigasanov.
In the course of the debates held at the Southern District Military Court in Rostov-on-Don, the prosecutor has demanded life imprisonment for three of the defendants, Shamil Isaev, Murad Shuaibov and Magomed Khazamov, the "Chernovik" Telegram channel reported on June 22.
The prosecutor asked to sentence Magomed Abigasanov, who made a deal with investigators, to 15 years in prison.
As stated by the defendants' advocates in June 2021, the prosecution failed to provide significant proofs of their clients' guilt; besides, they claimed that Shuaibov and Khazamov had been tortured.
This article was originally published on the Russian page of 24/7 Internet agency 'Caucasian Knot' on June 22, 2022 at 10:30 pm MSK. To access the full text of the article, click here.
Author: The Caucasian Knot