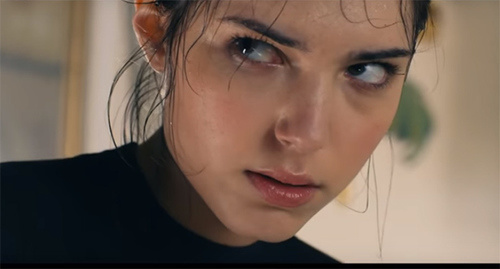 11 August 2017, 10:41
Yunus-Bek Evkurov supports introduction of censorship for films like "Matilda"
The appearance of the sensational film "Matilda" directed by Alexei Uchitel makes the authorities think about the need for censorship. This opinion has been expressed by Ingush leader Yunus-Bek Evkurov. He has admitted that he has not watched the film and his negative opinion about it is based on his assistants' report.
The "Caucasian Knot" has reported that on August 10, the Ministry of Culture issued a rental certificate for screening the film "Matilda" in Russia. An Ingush film distributor has reported that the film will not be shown in the republic, since it can offend the believers' feelings.
Russian citizens need films to raise the theme of civil patriotism is touched, while the film "Matilda" with its love scenes does not fit into the mentality of Ingush residents, said Yunus-Bek Evkurov in his interview to the "Komsomolskaya Pravda" Radio Station.
The Ingush leader has noted that the authorities questioned screening of the film in Ingushetia because of the presence of a blasphemous attitude towards Russian emperor Nicholas II.
According to Yunus-Bek Evkurov, film directors should produce more films to form spiritual values and patriotic views.
Earlier, Chechen leader Ramzan Kadyrov and the Dagestani Deputy Prime Minister have requested the Russian Ministry of Culture to exclude the republics from the rental certificate for screening the film "Matilda".
Full text of the article is available on the Russian page of 24/7 Internet agency 'Caucasian Knot'.